Investment
BCEG signed three orders in a row in the East African market
800 social security housing projects in Mauritius adopt the contracting mode of design + build
After the Tanzania glass factory project is completed, the products will serve the building materials market in Tanzania and East Africa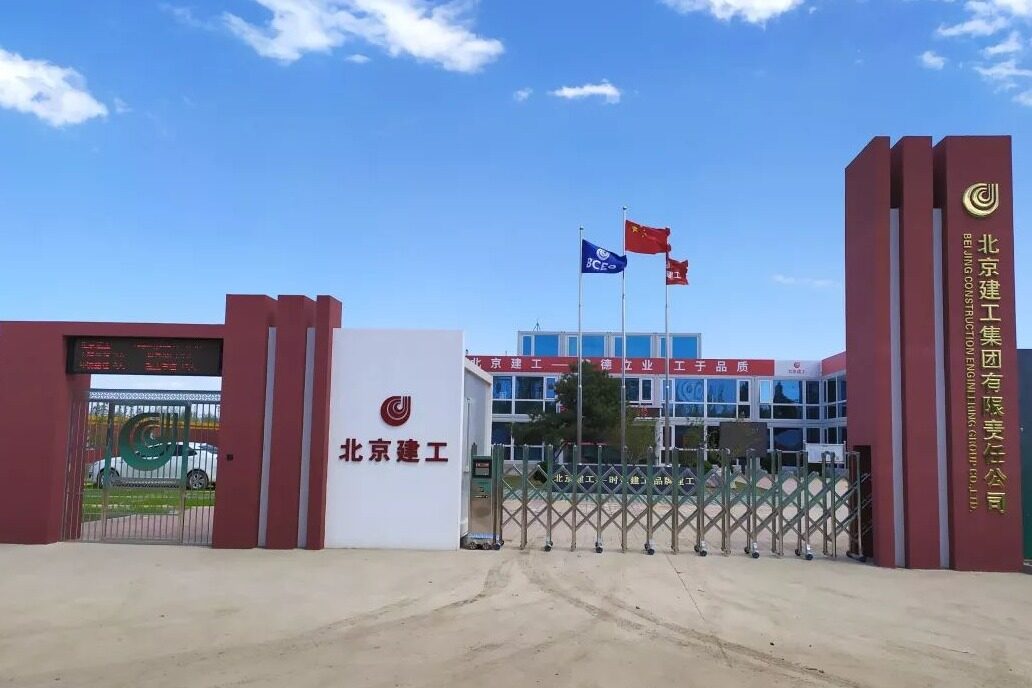 Reading this article requires
The Belt and Road overseas projects continue to expand globally, among which infrastructure construction is one of the key layout sectors of Chinese enterprises. Recently, BCEG signed three new overseas projects, making positive contributions to developing the African market and improving local people's livelihood.
800 social security housing projects in Mauritius
The project adopts the contracting model of design + construction, and is distributed in five areas of the island, with a total area of about 150,000 square meters and a total building area of nearly 60,000 square meters. This project is another large-scale social security housing project undertaken by BCEG following the 206 sets of social security projects.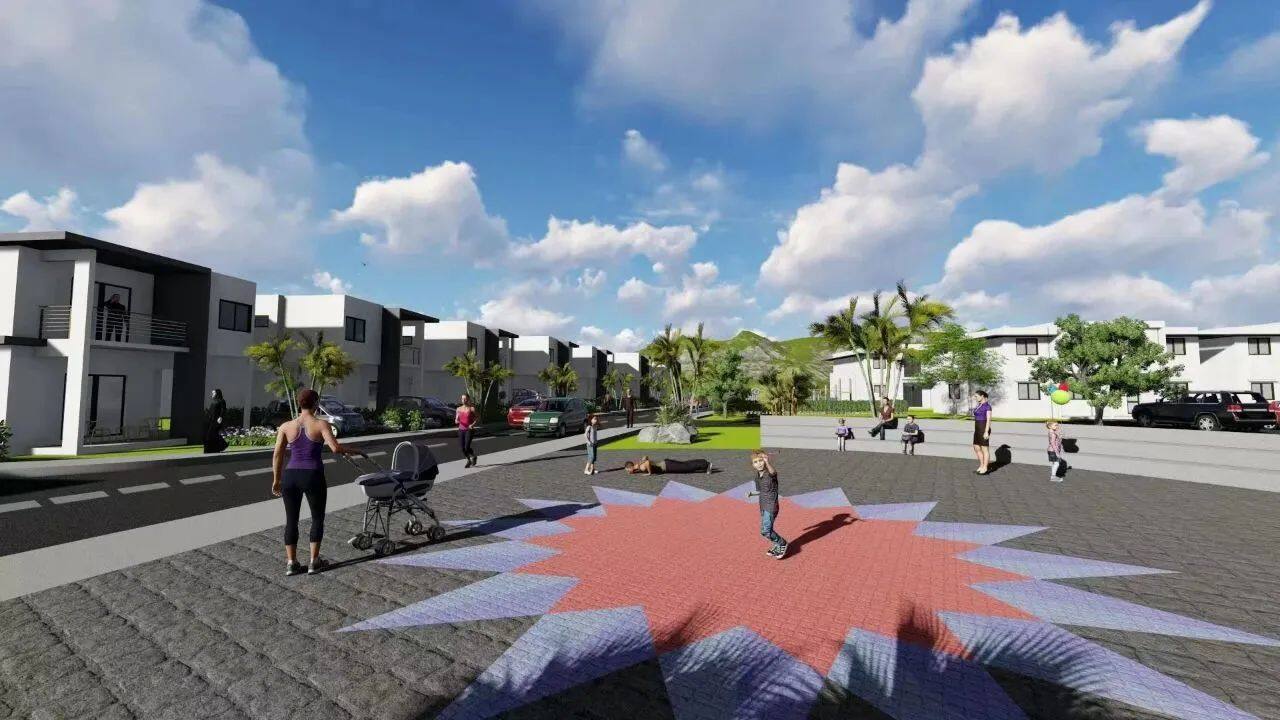 Mauritius NEXERA office building project
The construction area of the project is nearly 100,000 square meters, and the main construction content is 6 office buildings, parking buildings, water pump rooms, and external municipal engineering and other auxiliary structures. This is the second time that BCEG has undertaken the project of Nexera Technology Park Co., Ltd. after Nexone, Nexsky, Green Garden and other projects, which fully reflects the high recognition of BCEG by the owner.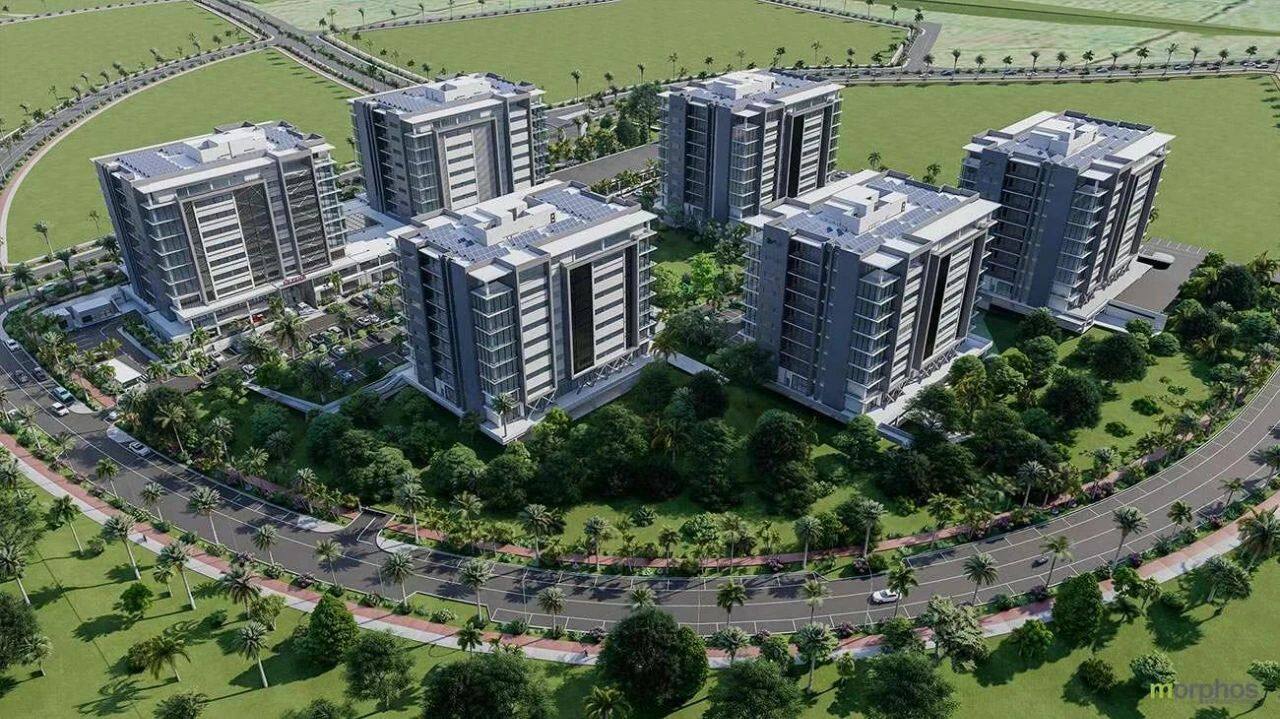 The project is located in Coteto Science and Technology Park, the center of Mauritius Silicon Valley, which is vigorously developed by the government. It has obvious location advantages and is also the largest office building complex in Mauritius so far. It forms a linkage effect with the nearby smart city project and green garden project, further improving Enhanced the brand influence and reputation of BCEG in Mauritius.
Tanzania Glass Factory Project
The project is located in Mukuranga District, Coastal Province, with a construction area of about 88,000 square meters. After the project is completed, it will be used in the Tanzania float glass production line of Keda Manufacturing Company. The planned daily production capacity is 600 tons/day. The products serve Tanzania and East African building materials market.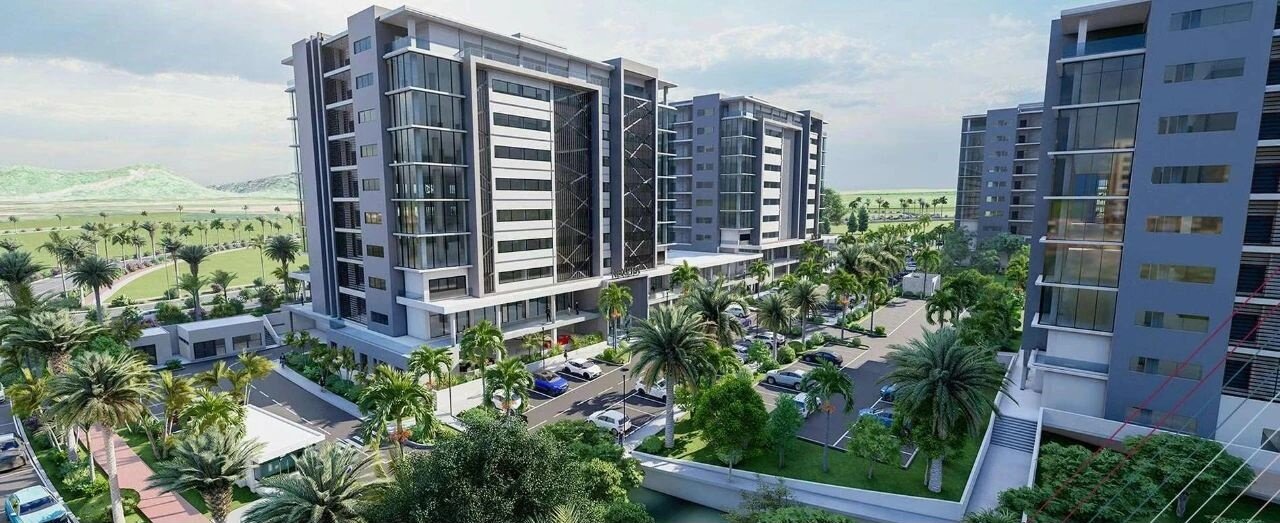 This project is the fourth project undertaken by the Tanzanian company in 2023. After the main business of airports, stadiums, housing construction, municipal water supply and drainage and other categories, it officially entered the industrial construction project, further opening up the idea of diversification in Tanzania.Editor/Ma Xue
Comment
Please Login to post a comment