Wind power
Zhejiang Province Yuhuan No. 2 Offshore Wind Power Project Successfully Signed
Yuhuan No. 2 offshore wind farm project is the largest offshore wind power project in southeast Zhejiang
After the project is completed and put into operation, it will effectively promote the transformation of Yuhuan's energy structure and help achieve the goal of carbon neutrality at peak carbon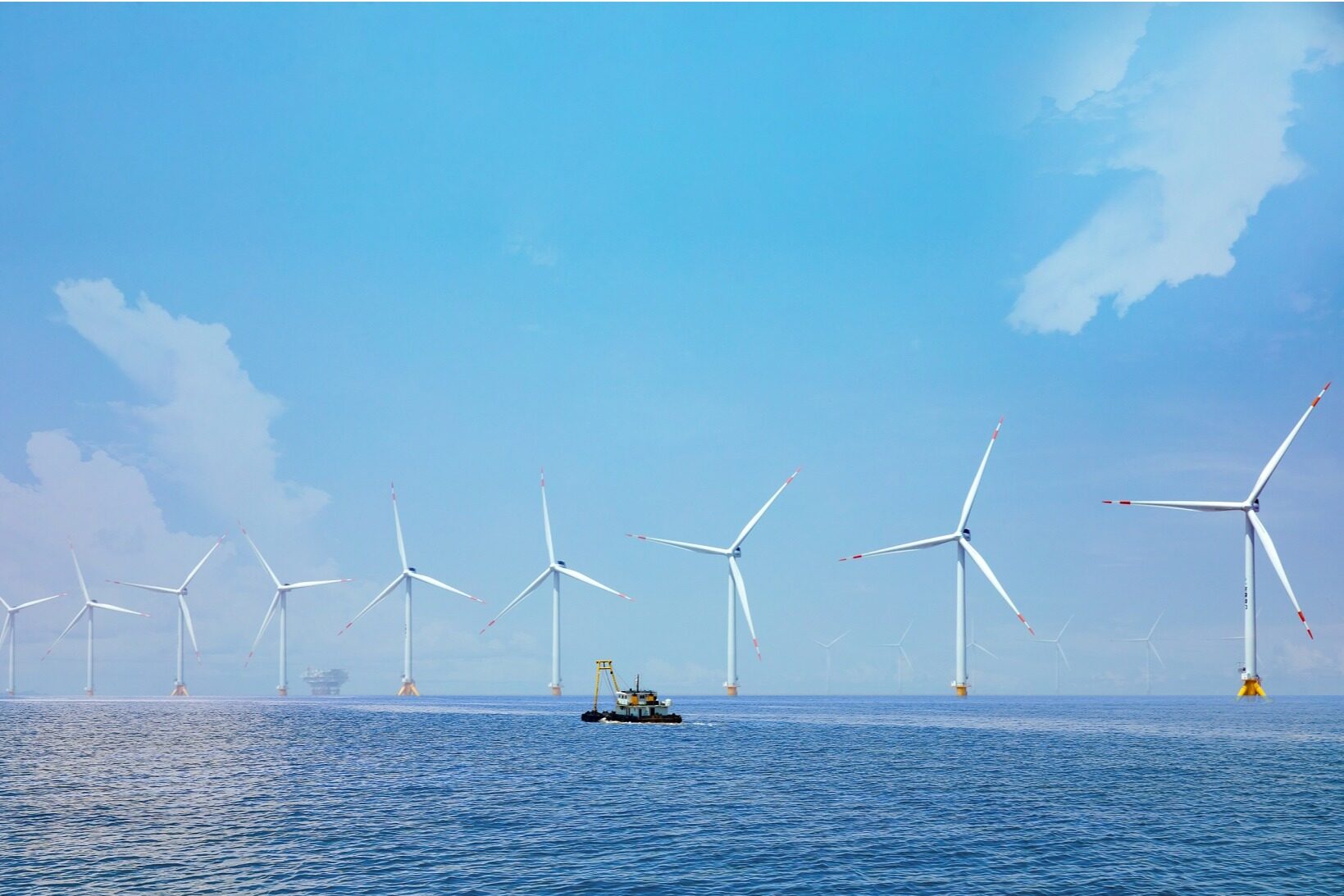 Reading this article requires
On the afternoon of May 16, 2023, the 24th China Zhejiang Investment and Trade Fair "Invest in Zhejiang" Summit Forum was held in Ningbo. At the forum, Yuhuan City and Huaneng Jinko (Yuhuan) Wind Power Co., Ltd. signed an investment agreement for the Yuhuan No. 2 offshore wind power project, with a total investment of 6.67 billion yuan.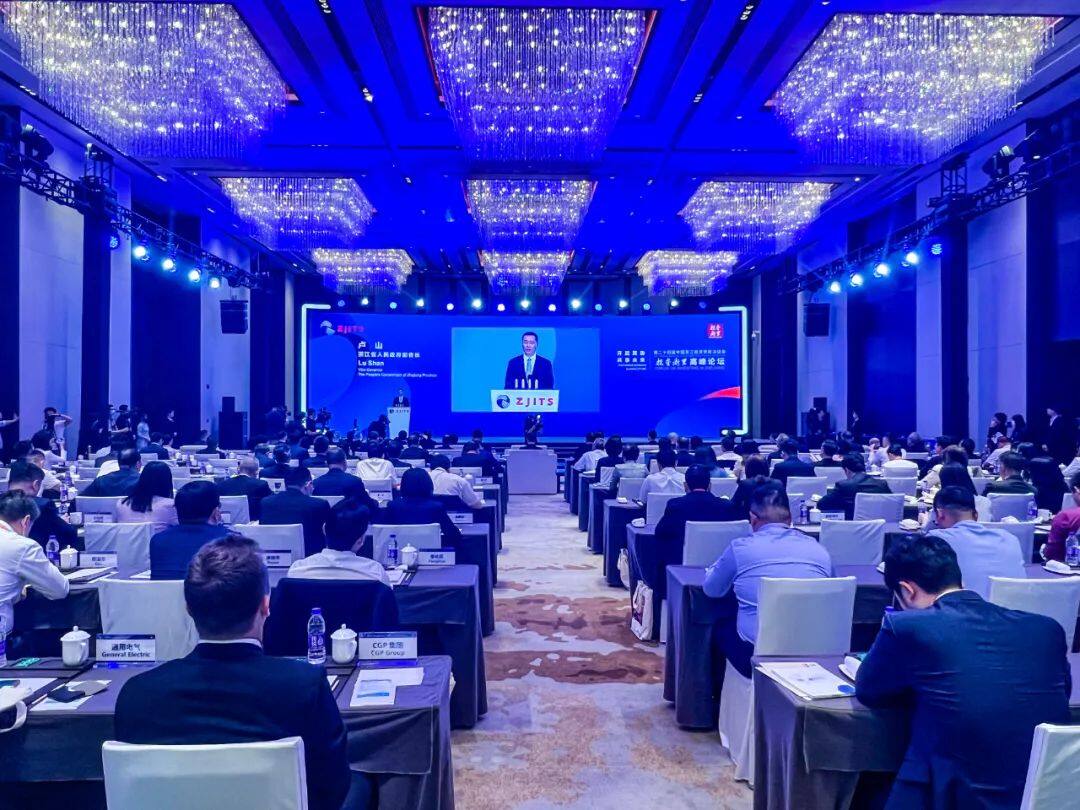 The Yuhuan No. 2 offshore wind farm project is the largest offshore wind power project in southeast Zhejiang. It is planned to deploy 36 14MW wind turbines with a total installed capacity of 504MW. The annual on-grid electricity is about 1.69 billion kWh, saving about 527,000 tons of standard coal and reducing carbon dioxide emissions by 1.439 million tons, and is expected to be completed and put into operation at the end of the "14th Five-Year Plan" period. After the project is completed and put into operation, it will effectively promote the transformation of Yuhuan's energy structure and help achieve the goal of carbon neutrality at peak carbon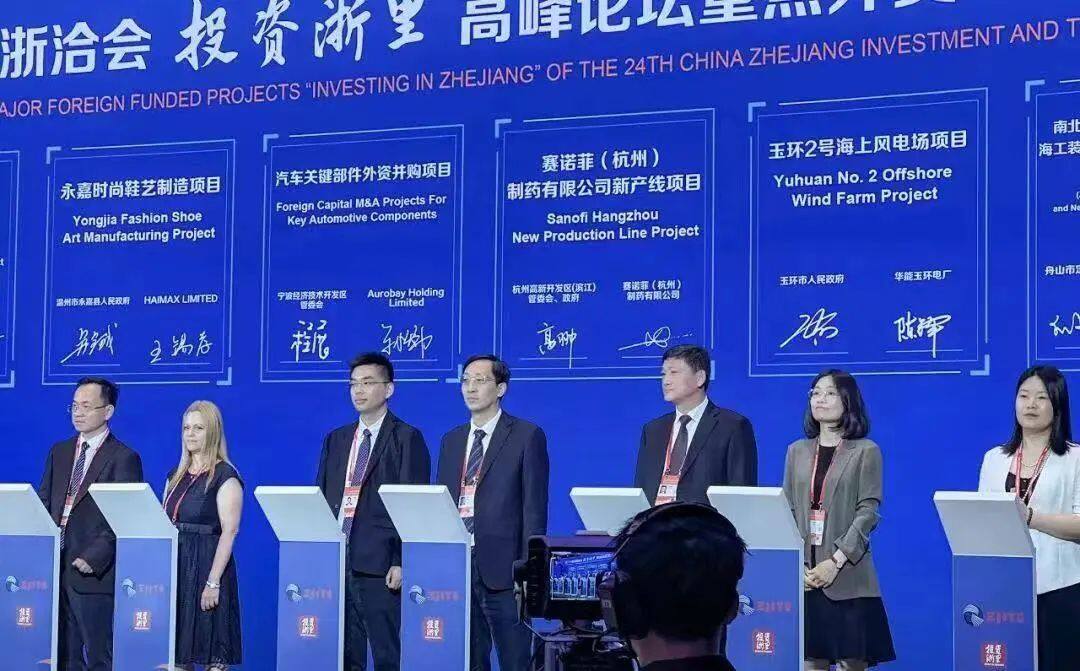 At present, the annual power generation of renewable energy in Yuhuan is nearly 3 billion kWh, accounting for more than 40% of the electricity consumption of the whole society. In recent years, Yuhuan City has taken the circular economy industry as the main direction of economic development, strived to explore new green, circular, low-carbon and sustainable development paths, vigorously promoted the development of wind power, photovoltaic and other industries, and boosted economic transformation and upgrading.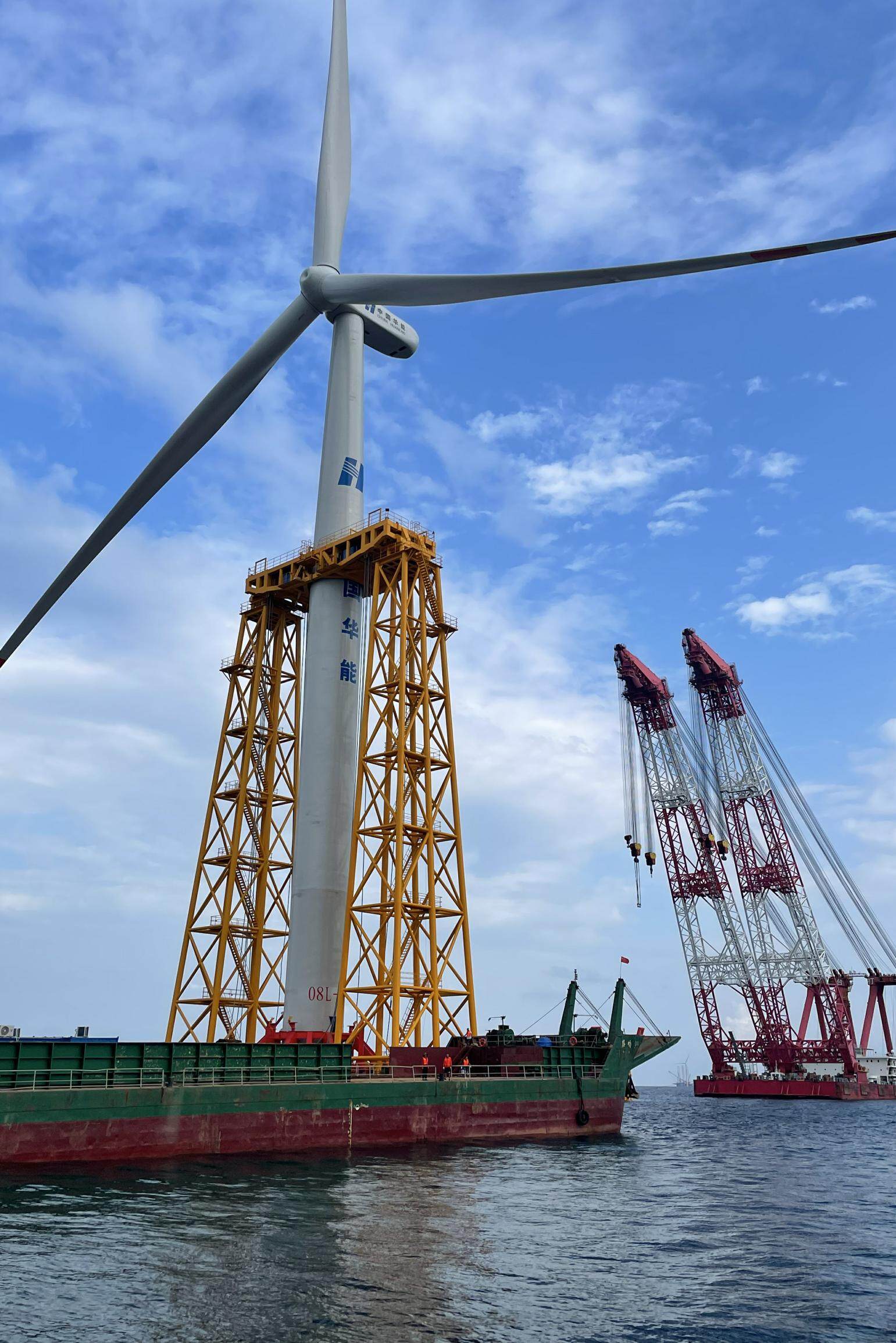 Among them, a total of 22 7.5MW offshore typhoon-resistant wind turbines are installed in the north area of the first phase of Huadian Yuhuan No. 1 offshore wind farm, which is the first offshore wind farm in Taizhou. The southern area of the project plans to deploy 10 wind turbines with a single-unit capacity of 7.5MW, with a total installed capacity of 75MW. Currently, the demonstration of sea area use, submarine cable routing, and special work on marine environmental impact assessment are being carried out. The Jinko Solar module project with a planned total investment of nearly 10 billion yuan has also started construction. It will build 10GW high-efficiency solar cells and 30GW high-efficiency solar modules. After full completion and full production, the annual output value can reach more than 70 billion yuan. The transformation of emerging fields represented by new energy photovoltaics. Editor / Zhao E
Comment
Please Login to post a comment