Mine
580 tons of individual gold deposits were discovered in Shandong
Xiling Gold Mine added nearly 200 tons of gold metal reserves, and the cumulative gold metal reserves reached 580 tons
Xiling Gold Mine has the characteristics of large resources and good economy, and is expected to be able to produce continuously for more than 30 years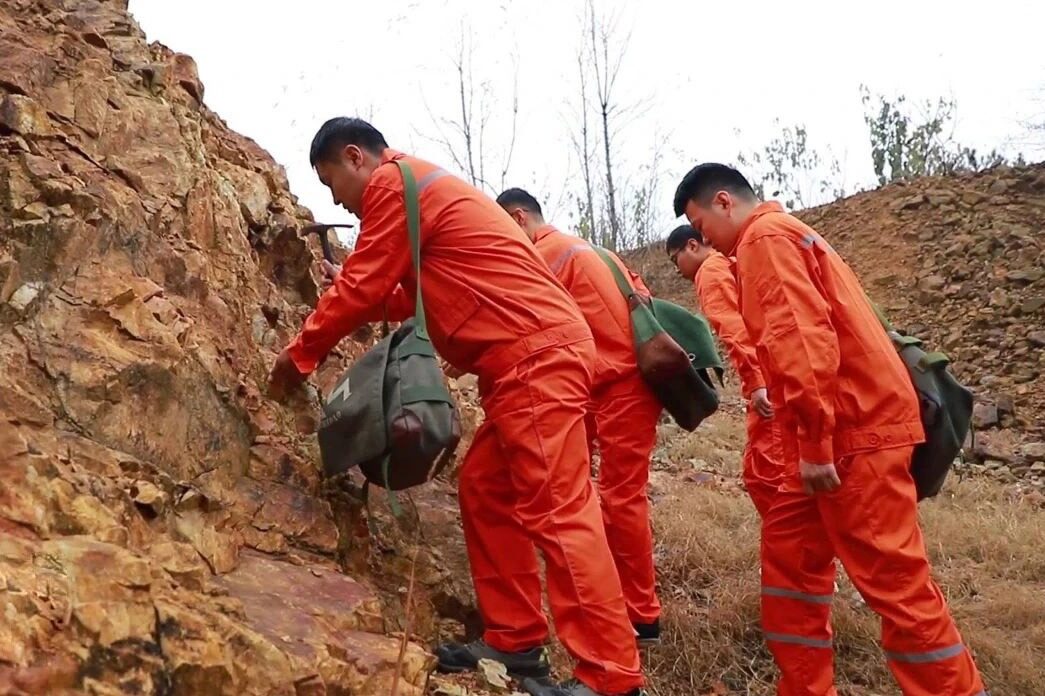 Reading this article requires
New breakthroughs have been achieved in gold prospecting in Shandong. A few days ago, an expert review of mineral resource reserves organized by the Shandong Provincial Department of Natural Resources initially determined that the Xiling Gold Mine in Laizhou City, Yantai had newly added gold metal reserves of nearly 200 tons, and the cumulative gold metal reserves reached 580 tons.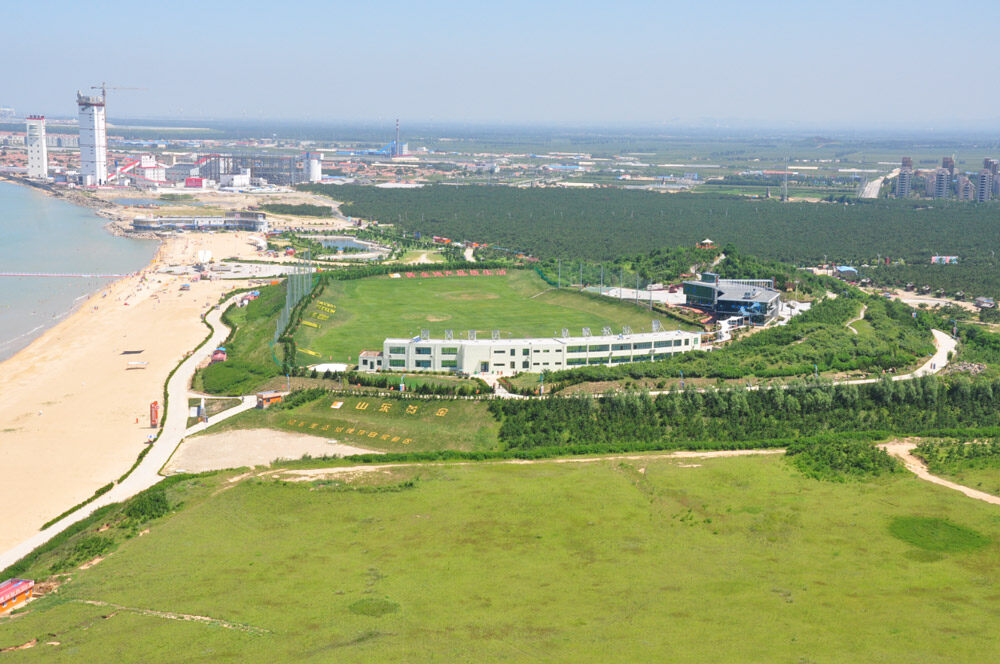 The picture shows the Laizhou Sanshan Island Gold Mine being mined. The Xiling Gold Mine is located in the deep part of the Sanshan Island Gold Mine
The reporter learned from the Shandong Provincial Department of Natural Resources that the Xiling Gold Mine has the characteristics of large resources and good economics. Its main ore body controls a maximum strike length of 1,996 meters, a maximum depth of 2,057 meters, and a maximum thickness of 62.35 meters. The average grade is 4.26 g/t. The deposit is large in scale and high in grade. Based on a production scale of 10,000 tons per day, it can be produced continuously for more than 30 years and has an estimated potential economic value of more than 200 billion yuan.
Feng Tao, deputy general manager of Shandong Gold Geology and Mineral Exploration Co., Ltd., introduced that the Xiling Gold Mine is a typical representative of deep ore prospecting. Its resources are mainly distributed within the altitude range of minus 1,000 meters to minus 2,500 meters. "The important practice of theory.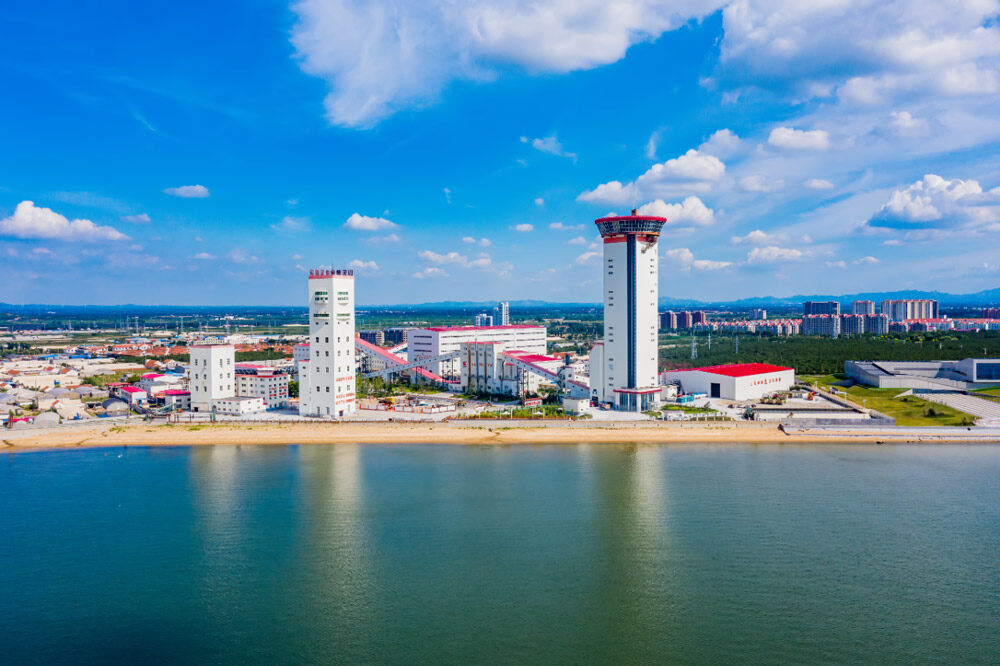 The picture shows the Laizhou Sanshan Island gold mine being mined. The Xiling Gold Mine is located in the deep part of the Sanshandao Gold Mine
Since last year, Shandong has launched a new round of prospecting breakthroughs, focusing on gold, iron, coal, copper, rare earth, graphite, fluorite and other minerals to increase exploration efforts and strive to improve the ability to guarantee mineral resources. In March this year, a large gold deposit was discovered in Rushan City, Weihai City, Shandong Province, and the amount of gold metal was found to be nearly 50 tons.Editor/Ma Xue
Comment
Please Login to post a comment