Humanities
Jakarta-Bandung high-speed railway catenary power transmission is successful
The Jakarta-Bandung high-speed railway has a total length of 142.3 kilometers and a maximum operating speed of 350 kilometers per hour
After completion, the travel time from Jakarta to Bandung will be shortened from the current 3 hours to 40 minutes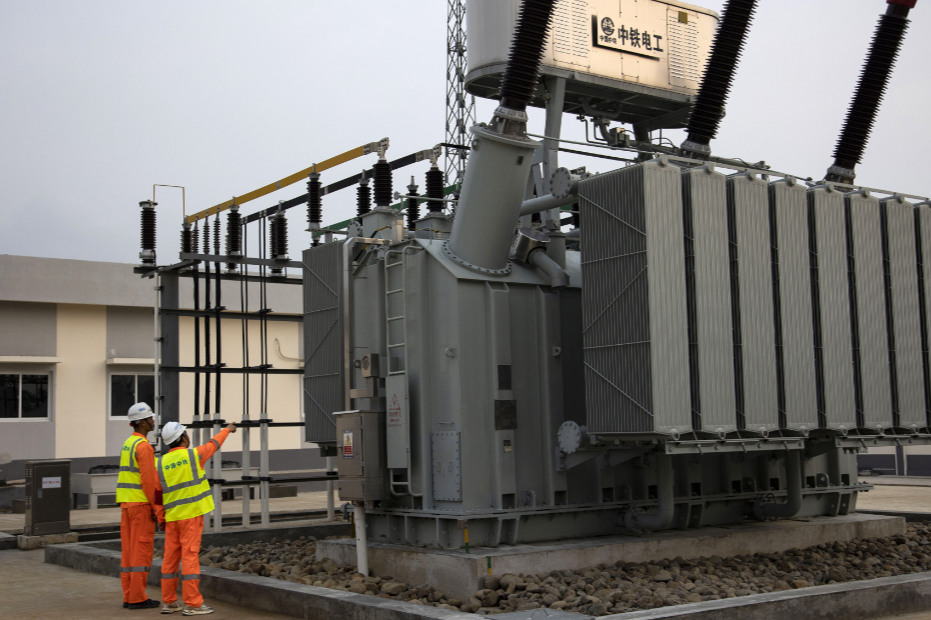 Reading this article requires
Recently, the 27.5 kV feeders of the 4 traction substations of the Jakarta-Bandung high-speed railway in Halim, Karawang, Valini and Dekarur, which were constructed by the China Railway Electrification Bureau under China Railway Group, closed one after another, and the catenary was successfully transmitted once. It marks that the Jakarta-Bandung high-speed railway has realized catenary power transmission across the entire line.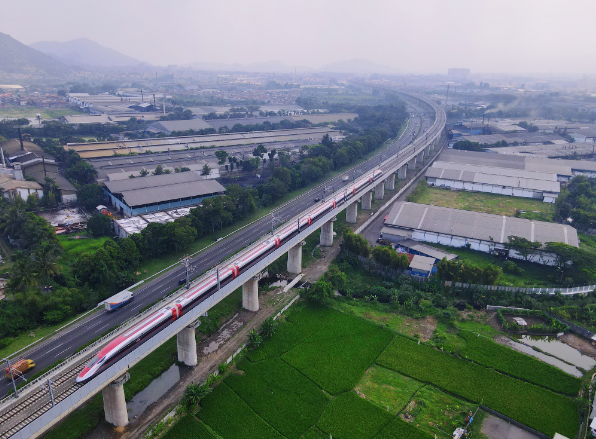 hot slip test
Catenary power transmission means that the high voltage of the local power grid along the high-speed rail is converted into 27.5 kV single-phase power frequency AC power through the railway traction substation, and then transmitted to the catenary above the high-speed rail line to provide kinetic energy for the operation of high-speed trains. This is also the last important process before joint debugging and testing.
Jakarta-Bandung High Speed Rail
According to reports, the Jakarta-Bandung high-speed railway line is 142.3 kilometers long, with a total of 384.6 kilometers of catenary conductors, 4 traction substations, 3 divisional substations, and 7 AT substations. The Jakarta-Bandung high-speed rail traction power supply system is designed and constructed in accordance with Chinese technology and Chinese standards. The core equipment is all made in China. In particular, the simplification of the catenary structure has unified technical parameters, unified equipment structure, unified component types, and key components. With the characteristics of high service performance, the later maintenance of the equipment is easier, the service life is longer, the protection delay is shorter, and it is safer and more reliable.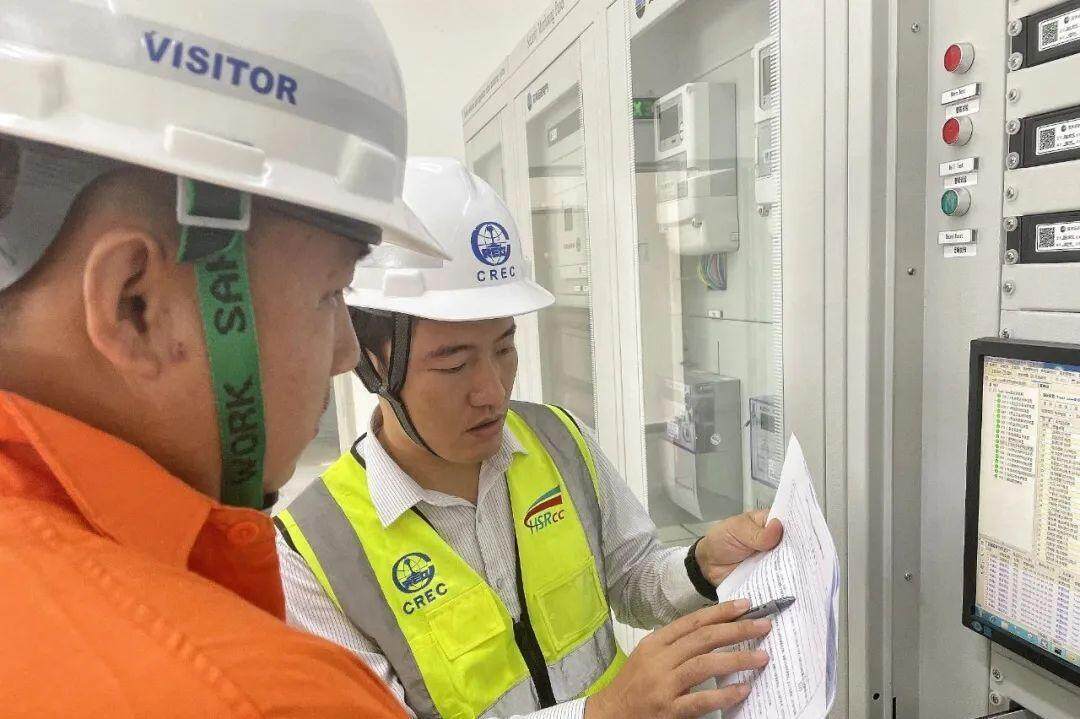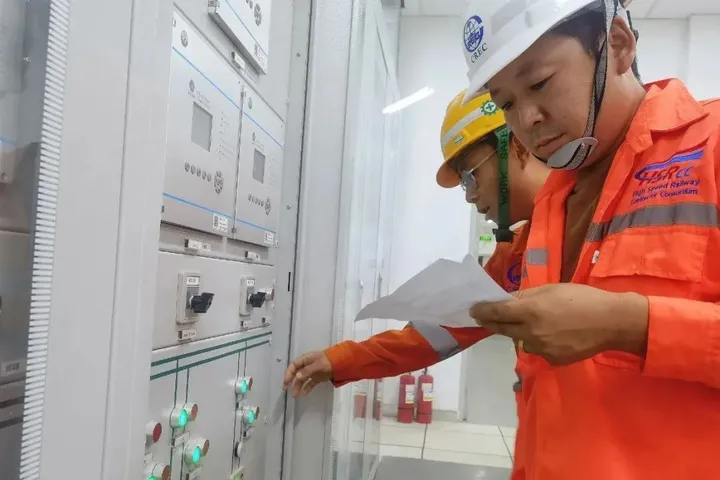 The Jakarta-Bandung high-speed railway connects Jakarta, the capital of Indonesia, and Bandung, a famous tourist city, with a maximum operating speed of 350 kilometers per hour. It is a landmark project for the construction of the Belt and Road Initiative and the practical cooperation between China and Indonesia. construction project. After the completion of the project, it is of great significance to help Indonesia's economic and social development, deepen the cooperation between China and Indonesia, and promote the high-quality development of the joint construction of the Belt and Road. Editor/He Yuting
Comment
Please Login to post a comment