Humanities
Angolan Vice President spoke highly of Mbanza Congo's new airport project
Angola's Mbanza Congo new airport project started construction on June 1, 2022 and is expected to be completed in 2024
After completion, it will become another important aviation hub in Angola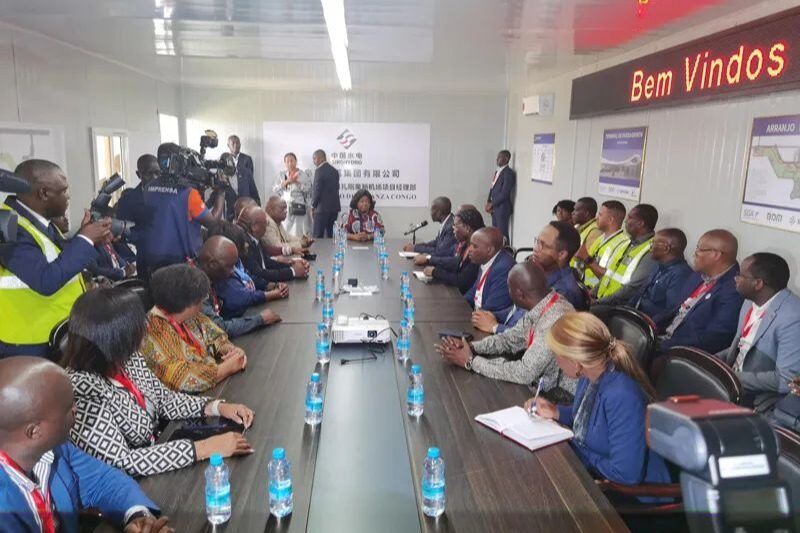 Reading this article requires
Recently, Angolan Vice President Esperanza Maria da Costa visited the Mbanza Congo new airport project undertaken by PowerChina. Relevant government officials at ministerial and vice-ministerial levels in Angola, Deng Xiaoquan, country manager of PowerChina Angola Representative Office, Liu Xingjun, assistant to general manager of PowerChina Construction International, and Zhang Jinsong, project manager, accompanied the inspection.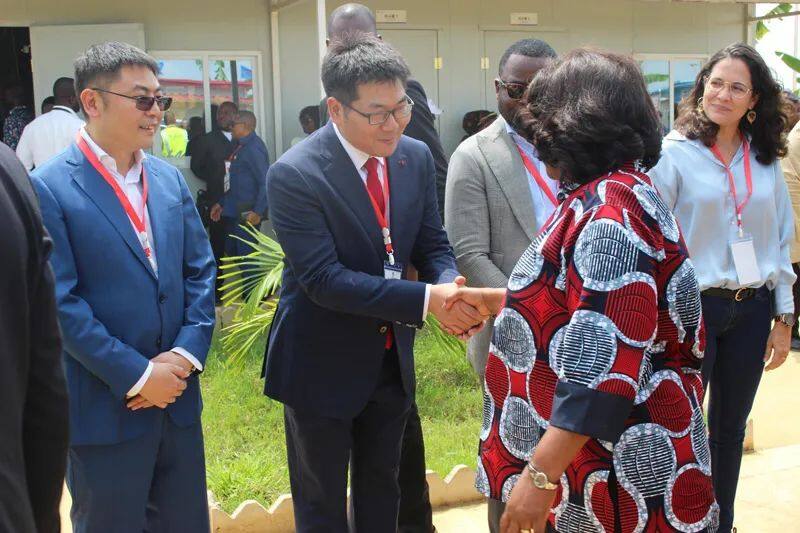 Esperanza listened to the project leader's report on the airport's construction planning, implementation progress, safety and quality, etc. in the meeting room of the project department, and conducted an on-site inspection of the construction site. During the inspection, the vice president and his party gave positive comments on the project construction progress and construction quality. She said that the construction quality of the new airport project is satisfactory, and she hopes that PowerChina can continue to steadily promote the construction of the project, and strive to complete and put the airport project into use as soon as possible.
Angola Mbanza Congo New Airport Project
According to reports, the total construction area of Angola's Mbanza Congo new airport project is about 18,000 square meters, and the main construction contents include terminal buildings, control towers/operation buildings, firefighting buildings, police buildings, fences and patrol roads and other ancillary facilities. The project started on June 1, 2022. At present, the tower/operation building, the fire building, and the first floor of the police building have been capped and are expected to be completed in 2024. After the completion of the project, it will greatly improve the local traffic environment, beautify the image of the city, drive the rapid development of local tourism and service industries, provide a large number of employment opportunities for local people, and promote the urban economic development of Mbanza Congo. At the same time, it will also become a window for Mbanza Congo to the world, which will help Mbanza Congo connect with other parts of the world, and better spread and display the intangible cultural heritage of the ancient Congo civilization to the world.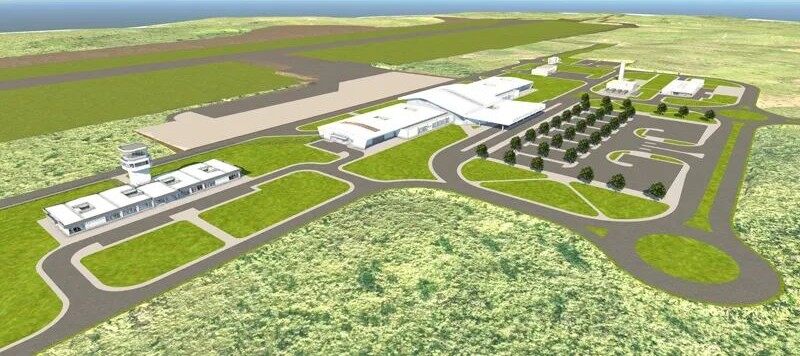 The project department will continue to implement the company's high-quality development requirements, promote the implementation of key overseas projects on schedule, steadily promote the construction of the new Mbanza Congo airport project, and present the 10th anniversary of the Belt and Road Initiative. Editor/He Yuting
Comment
Please Login to post a comment