Wind power
China Resources Power signed a contract with Liaoning Wind Power Project
The total investment of the project is expected to be about 2.9 billion yuan, and the planned installed capacity of the project is 500MW
The project plans to install 80 wind turbines with a unit capacity of 6.25MW, and build a 220kV step-up station at the same time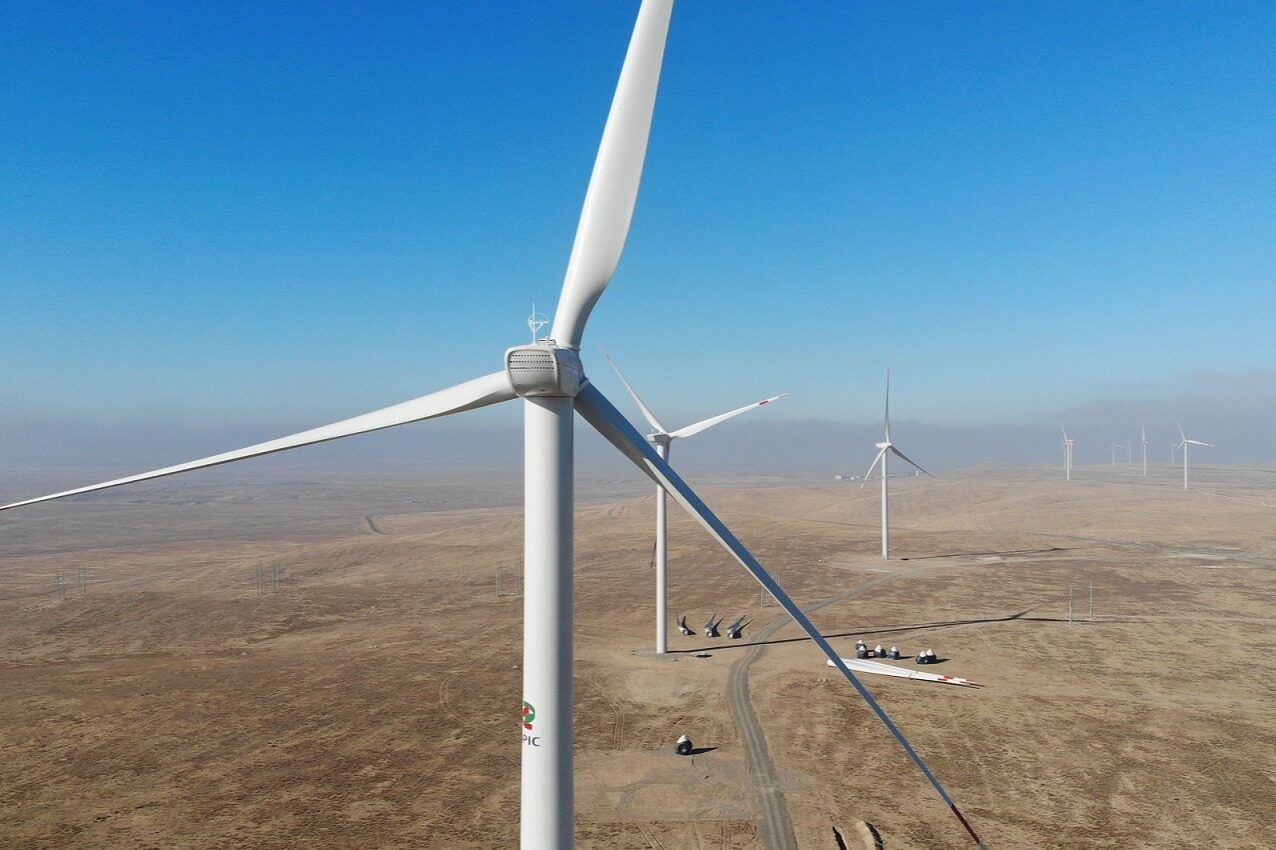 Reading this article requires
Recently, Shi Baofeng, chairman of the board of directors of China Resources Power, met with Zhou Pengju, the mayor of Fuxin City, in Shenzhen.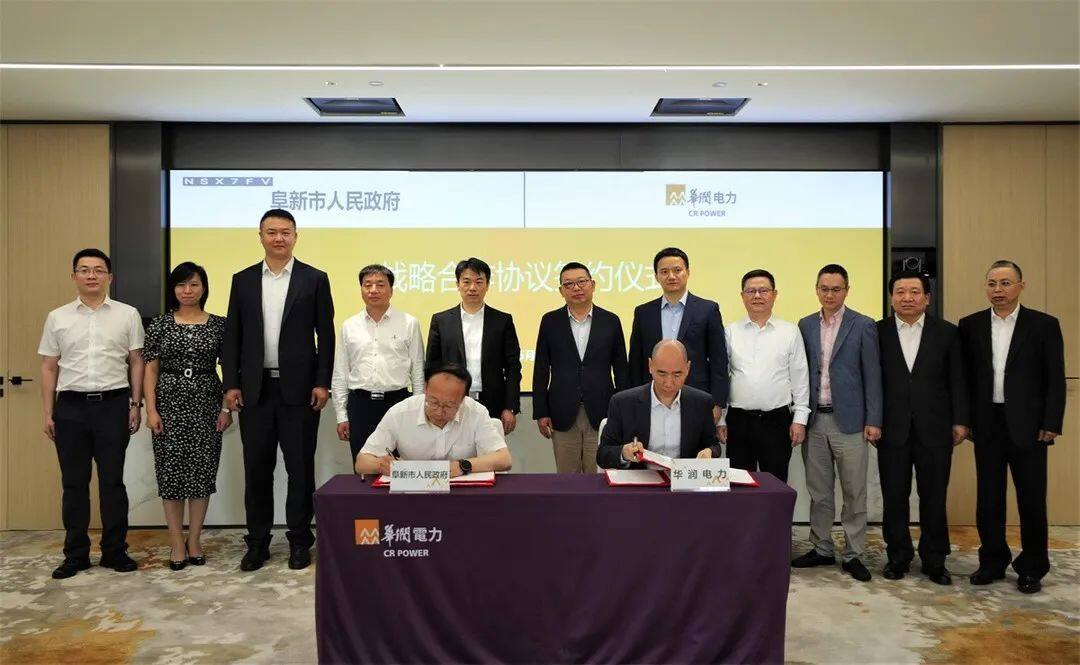 China Resources New Energy's Fuxin Xinde 200MW and Fusheng Wind Power 300MW wind power projects will be constructed at the same time, with an estimated total investment of about 2.9 billion yuan. The planned installed capacity of the project is 500MW, and it is planned to install 80 wind turbines with a unit capacity of 6.25MW. At the same time, a new 220kV step-up station will be built. The project is located in Fuxin Mongolian Autonomous County, Fuxin City, Liaoning Province.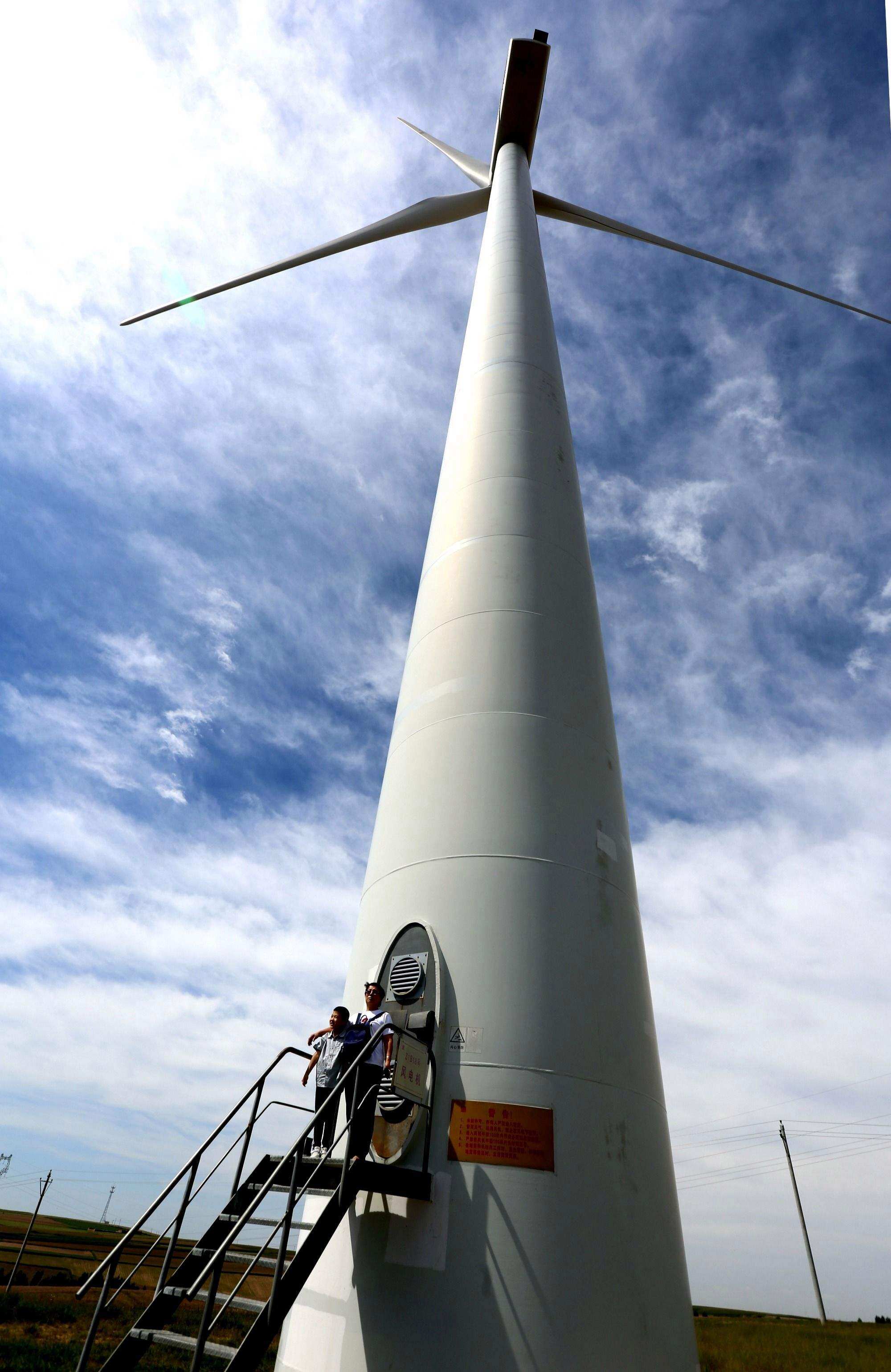 China Resources Power's investment in Fuxin City is relatively early and large-scale. The two parties have maintained a long-term friendly cooperative relationship. Create a new situation of all-round revitalization.
In the next step, Fuxin City will fully support the early start of construction and production of the cooperation project in accordance with the strategic cooperation agreement, and strive to achieve more fruitful results from the cooperation between the two parties, achieve mutual benefit, win-win results, and common development, and jointly create a model of cooperation between central and local governments. Editor / Zhao E
Comment
Please Login to post a comment