Construction Frontline
CNEEC newly signed Tanzania power transmission and transformation project
CNEEC signed the BUNDA-UKEREWE132kV power transmission and transformation project with Tanzania Power Co., Ltd.
After the completion of the project, it will lay a solid foundation for the further development of Chinese enterprises in the African power market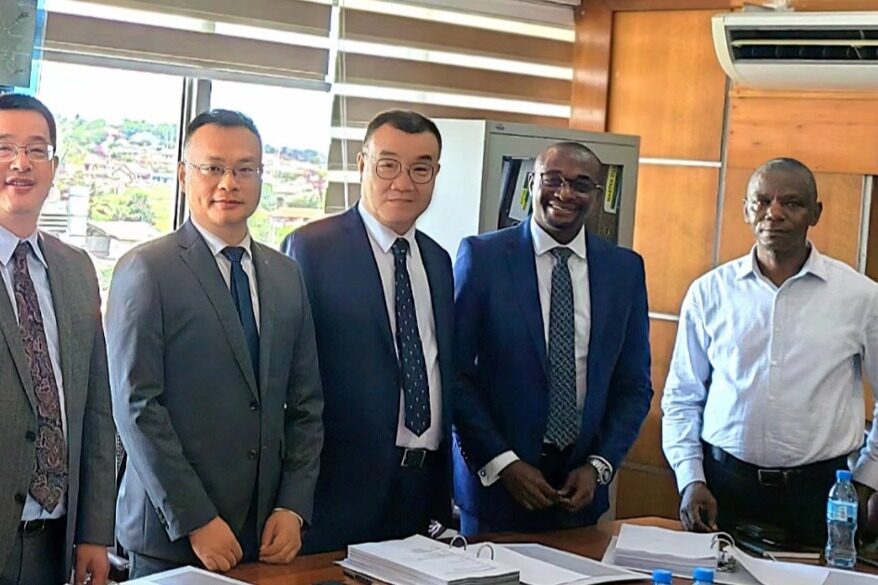 Reading this article requires
On May 24, 2023, CNEEC and TANESCO formally signed the EPC contract for the BUNDA-UKEREWE 132kV power transmission and transformation project in Tanzania. Wu Guisheng, general manager of Tanzania Electric Power Co., Ltd. and general manager of CNEEC, signed on behalf of both parties. Executives of Tanzania Electric Power Company, Li Zhigang, deputy general manager of CNEEC, Zhang Sheng, general manager of the third regional department, and relevant personnel from both parties attended the signing ceremony.
On May 25, 2023, Wu Guisheng, Li Zhigang, and Zhang Sheng held talks with Chinese Ambassador to Tanzania Chen Mingjian, Economic and Commercial Counselor Chu Kun and others. Wu Guisheng first reported in detail the basic situation of the Tanzania power transmission and transformation project to Ambassador Chen Mingjian. Ambassador Chen Mingjian congratulated the successful signing of the project and encouraged the company's future project work. Ambassador Chen Mingjian mentioned: Tanzania's electricity market has great demand and potential , I hope that the company can take the newly signed project as an opportunity to achieve considerable development in the Tanzanian market.
At the same time, Ambassador Chen Mingjian asked the company's offices in Tanzania to maintain close communication with the embassy, and under the leadership of the embassy's party committee, strengthen the local party building work. Wu Guisheng thanked the embassy for its care, guidance and support, and said that he would strengthen cooperation with the Tanzanian side in the fields of electric power and new energy, create high-quality projects, deepen China-Tanzania pragmatic cooperation with practical actions, and make positive contributions to the friendship and development between China and Tanzania. contribute.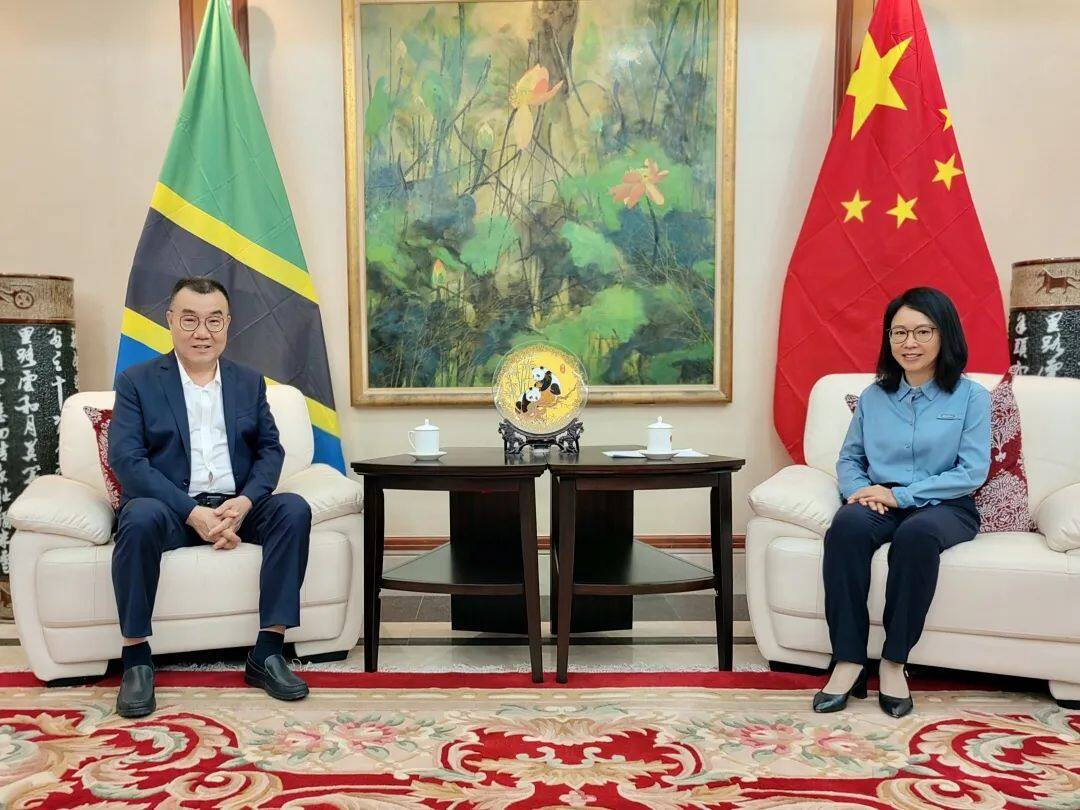 The successful signing of the EPC contract for the project has realized CNEEC's breakthrough in the Tanzania market and added an important step to the company's performance in the field of power transmission and transformation in the African market. A solid foundation has been laid for the rapid development of the company.Editor/Ma Xue
Comment
Please Login to post a comment