Wind power
Ireland restarts offshore wind power!
The offshore wind tender is part of the Irish Offshore Renewable Electricity Support Scheme (ORESS)
5GW of installed offshore wind capacity in Ireland and 2GW of floating wind by 2030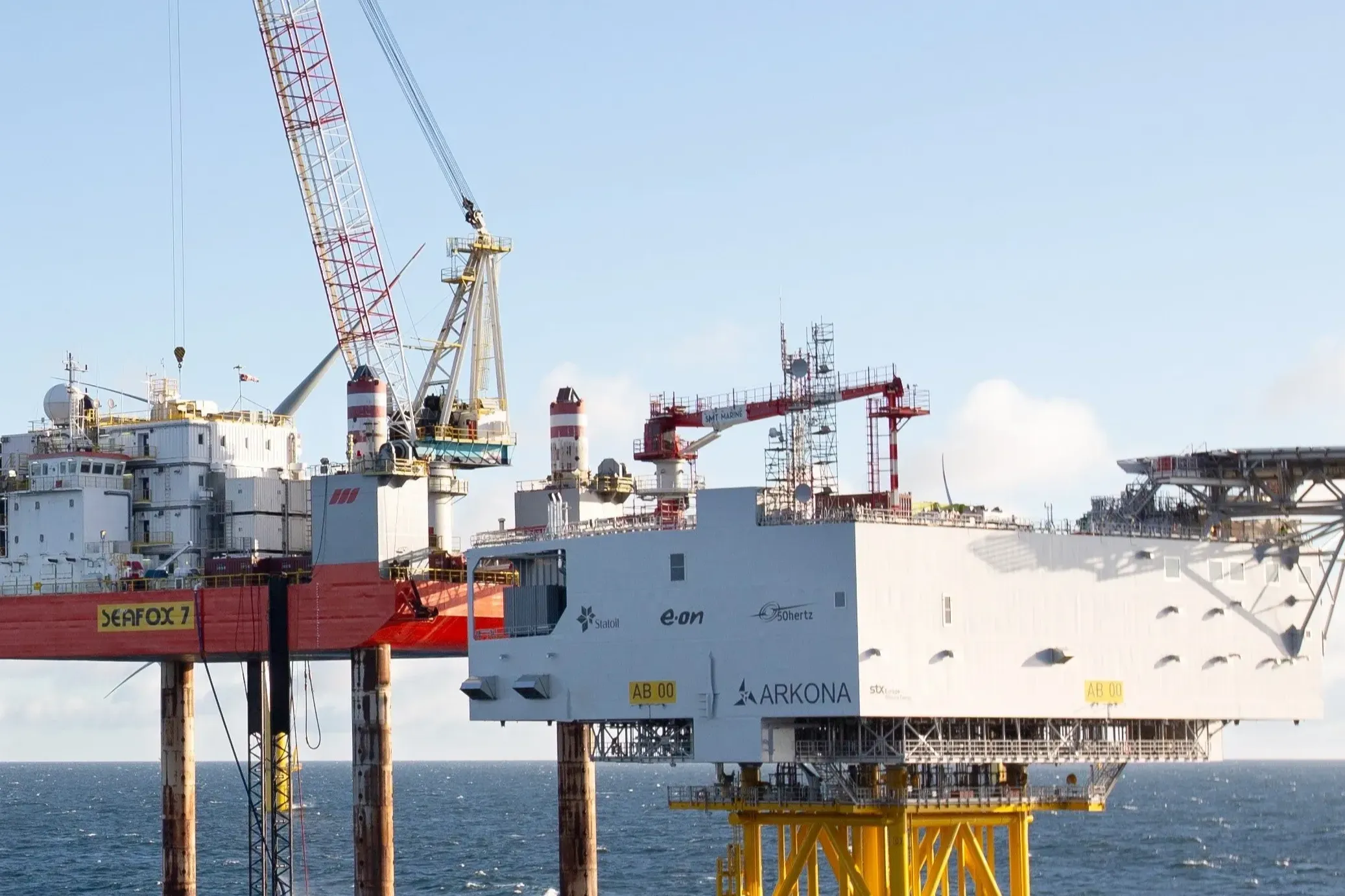 Reading this article requires
Under the background of accelerating the realization of carbon neutrality, the development of offshore wind power in coastal countries is accelerating. A few days ago, Irish transmission system operator EirGrid announced the latest results of Ireland's first offshore wind power auction: a total of 4 projects with a total capacity of 3GW were awarded, with an average winning bid price of 86 Euros/MWh.
Winning projects include North Irish Sea Array (developed by Statkraft, 500MW), Dublin Array (RWE and Saorgus Energy, 850MW), Codling Wind Park (EDF and Fred Olsen, 1450MW), Sceirde Rocks (Corio Generation, 450MW).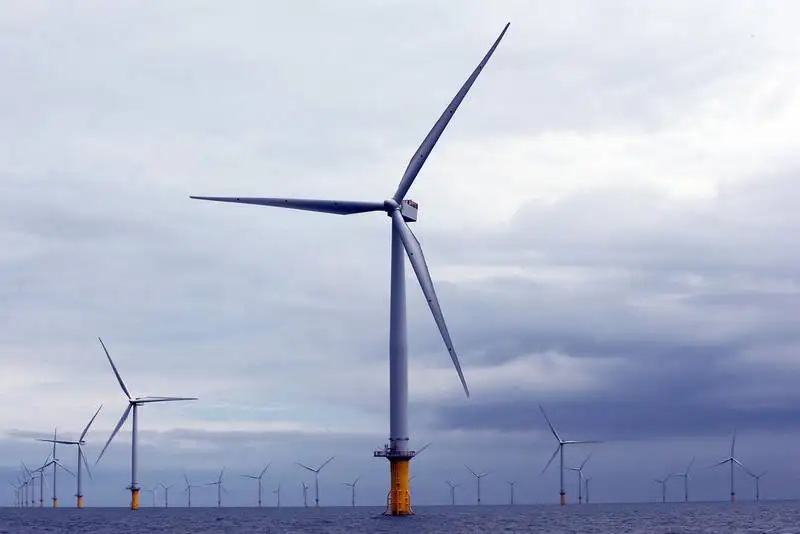 The first three of these projects are located on the east coast of Ireland and the other is being built on the west coast. It is expected to be operational as early as 2028, and all projects must be operational by 2032.
The winning bidder will receive a 20-year Contract for Difference (CfD) electricity price contract. It is worth mentioning that the highest winning electricity price reached 150 EUR/MWh, which was significantly higher than the average winning electricity price, which means that some projects won the bidding with extremely low electricity prices. The winning bidder will also have to pay local coastal communities more than 24 million euros a year in compensation for the 20 years from the start of construction to power generation.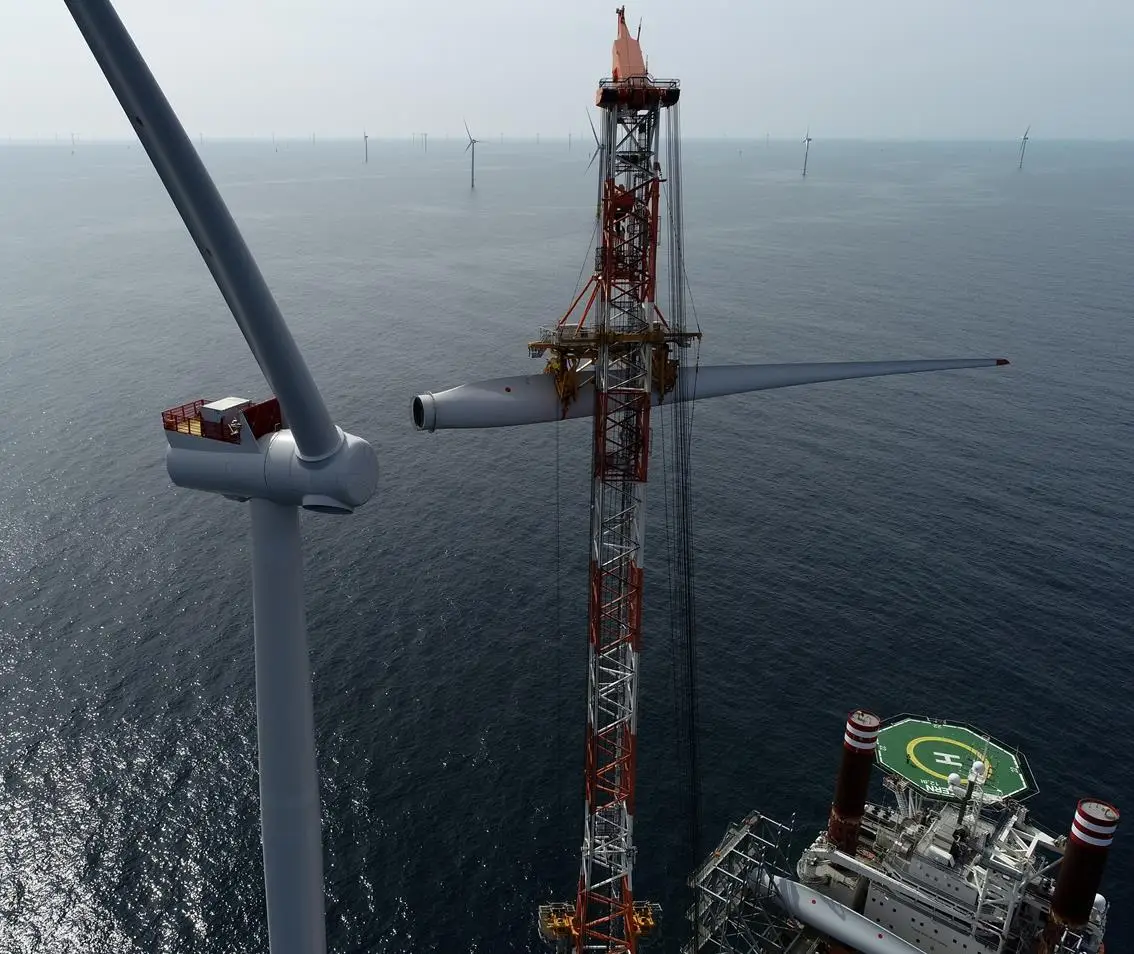 In fact, Ireland is also one of the earliest countries in the world to develop offshore wind power. As early as 2004, Ireland had a 25.2MW offshore wind farm named Arklow Bank, which was developed by SSE Renewables and installed seven GE 3.6MW wind turbines. However, no new projects have been built since.
The offshore wind tender is part of the Irish Offshore Renewable Electricity Support Scheme (ORESS). The goal of the Irish government is that by 2030, the installed capacity of offshore wind power will reach 5GW, and the floating wind power will reach 2GW; the core goal is that by 2030, renewable energy will provide 80% of the electricity. Editor/Xu Shengpeng
Comment
Please Login to post a comment