Speciality
Tanzania plans to build a 50 kilometer long bridge
The length of this bridge will be the longest currently in Africa
This project improves trade relations between Tanzania and other East African countries, and establishes better trade connections with countries in West Africa and other regions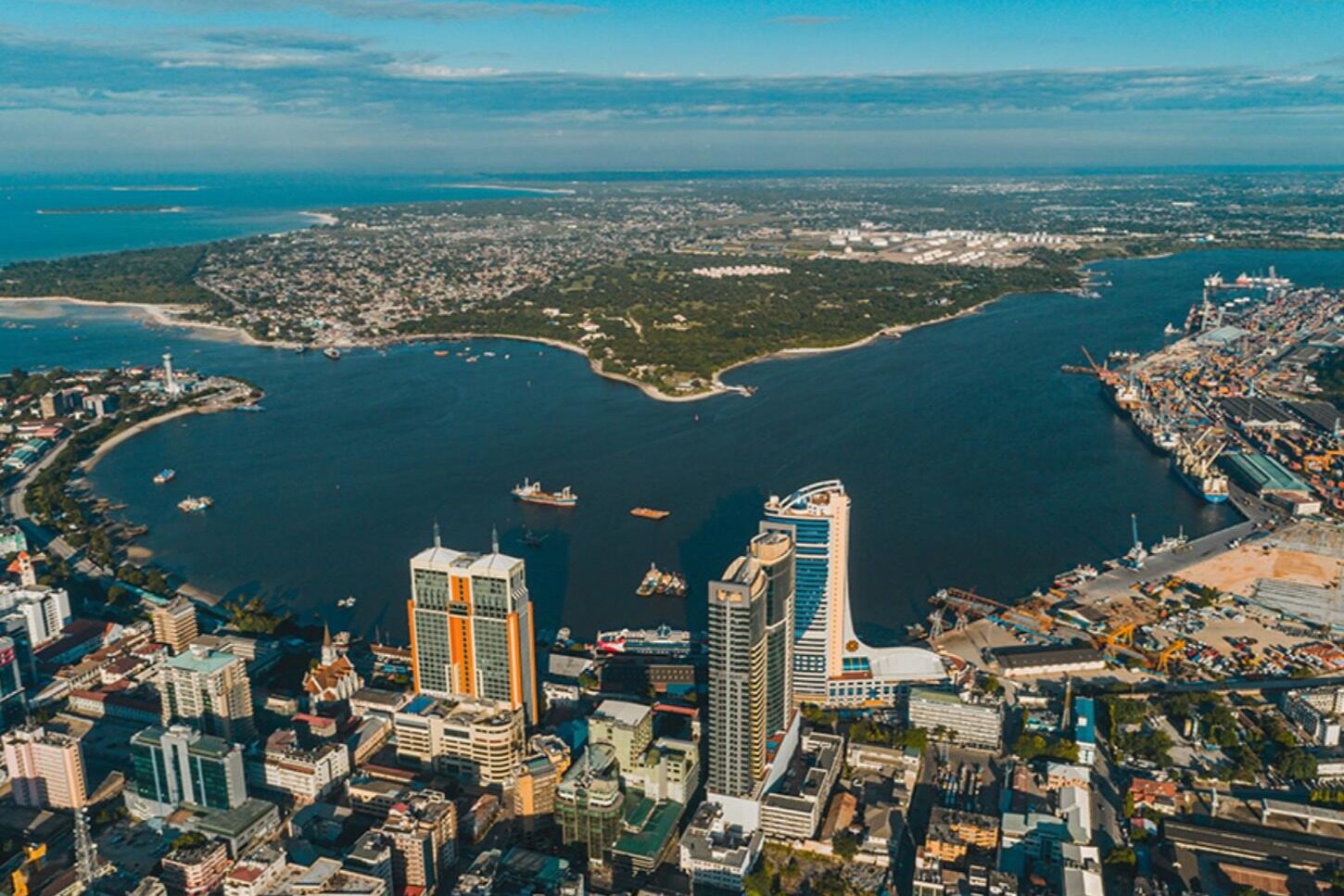 Reading this article requires
Tanzania has announced plans to build the largest bridge in Africa. This 50 kilometer structure will connect the mainland and the Zanzibar Islands to promote trade and economy. It is said that this move is in line with the goal of achieving economic diversification in the Zanzibar Islands, which are currently mainly driven by the tourism industry.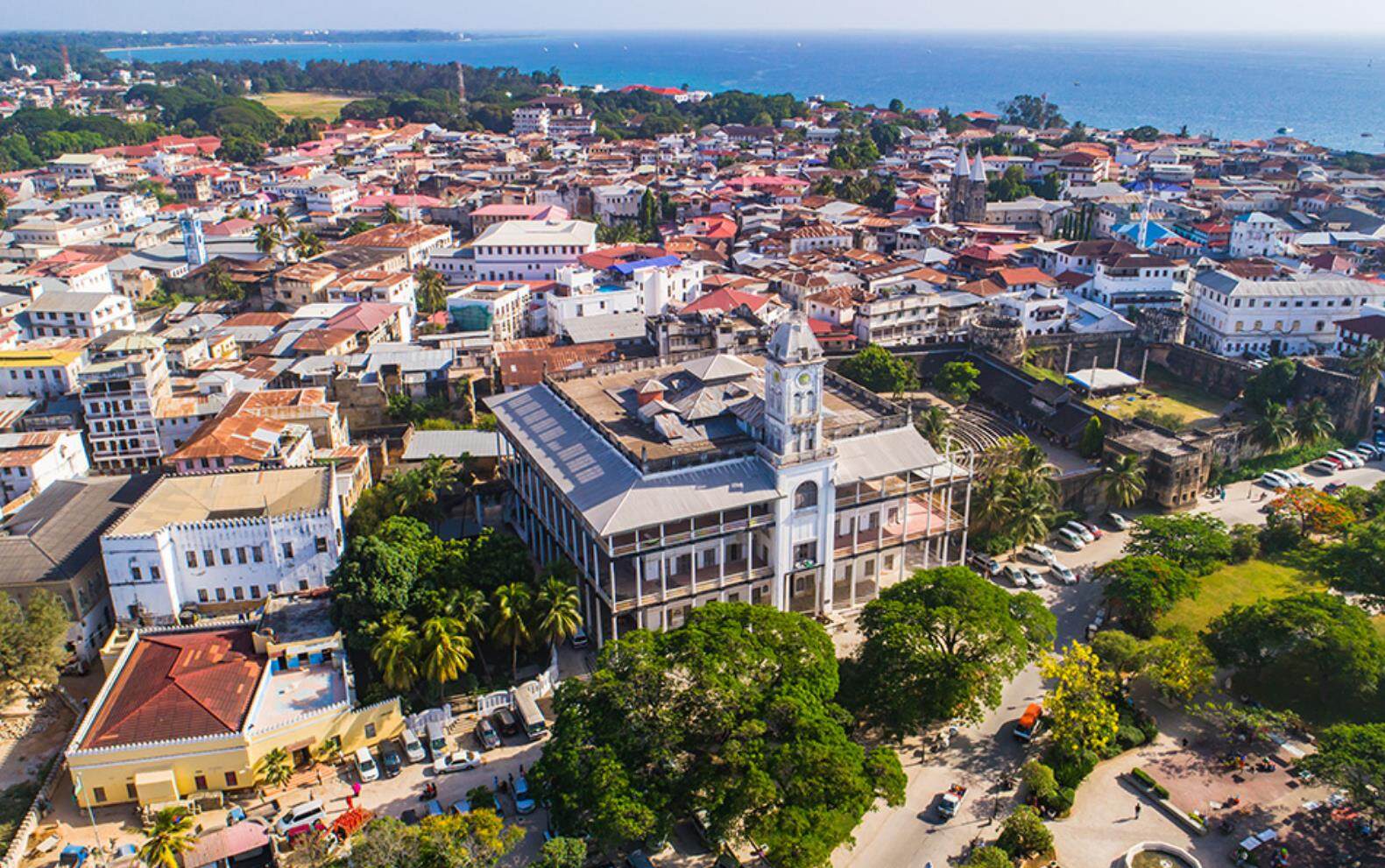 The Deputy Minister of Engineering and Transportation, Godfrey Kasekena, stated that the government is discussing plans with potential Chinese investors to fund the 50 kilometer bridge between the coastal cities of Dar es Salaam and Zanzibar.
Apart from tourism, the island's economy is almost entirely centered around agriculture and fishing. The main commodities produced on the island are cassava, sweet potatoes, rice, corn, plantains, citrus fruits, cloves, coconuts, and cocoa.
Tanzanian President Samia Suruhu Hassan has made promoting trade with other countries on the African continent and utilizing the African Free Trade Area Agreement a priority for his government. The Tanzanian government is discussing potential investments with China Overseas Engineering Group. Once completed, the new bridge will become the longest bridge in Africa, surpassing the 6th October Bridge in Cairo, Egypt, which is 20.5 kilometers long.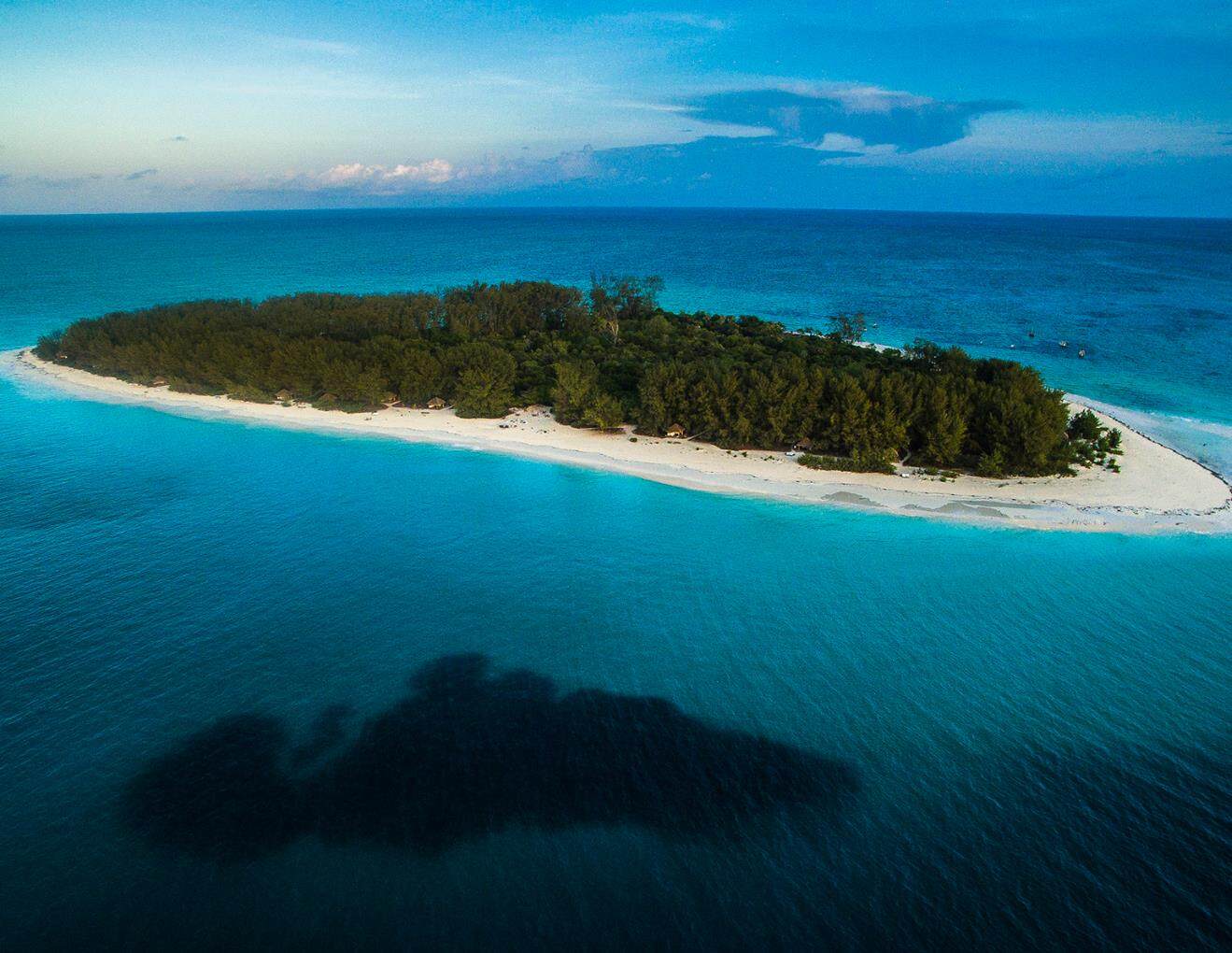 So far, the government has not given any indication of when construction will begin. However, since 2020, Tanzania has been discussing the idea of building a bridge connecting Dar es Salaam and Zanzibar. Tanzania is also discussing with Kenya the construction of a railway between the two countries to reduce trade barriers. In addition, it is seeking proposals for the design and construction of an electrified railway that will connect Burundi through the Democratic Republic of the Congo. The report indicates that the Zanzibar government has not received any official notification regarding the construction of the bridge.Editor/XingWentao
Comment
Please Login to post a comment