Construction Frontline
Overseas projects undertaken by Chinese enterprises began
The Andalusia Photovoltaic Project in Colombia is undertaken by China Power Construction Corporation
The Pakistan water supply pipeline project is constructed by China Harbour and participated by China Communications Second Navigation Bureau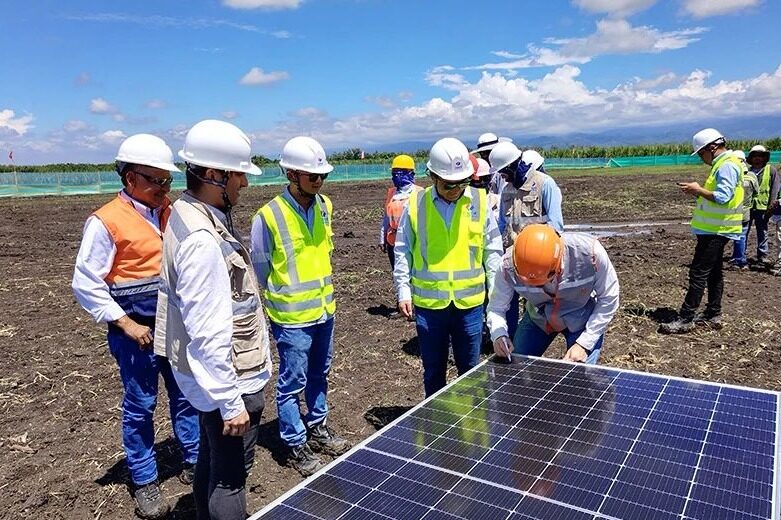 Reading this article requires
Chinese enterprises have actively expanded the infrastructure market of the the Belt and Road and made outstanding achievements in the field of new energy and water conservancy infrastructure. Recently, Chinese enterprises have started two new projects overseas, making positive contributions to the efficient use of local energy and the improvement of infrastructure.
Colombia Andalusia Photovoltaic Project
Recently, the commencement ceremony of the Andalusia Photovoltaic Project of China Power Construction Corporation in Colombia was successfully held, with representatives of the owner and local government authorities attending the ceremony. This is another photovoltaic project undertaken and started by China Power Construction Corporation, following Celsia's Palmira photovoltaic project.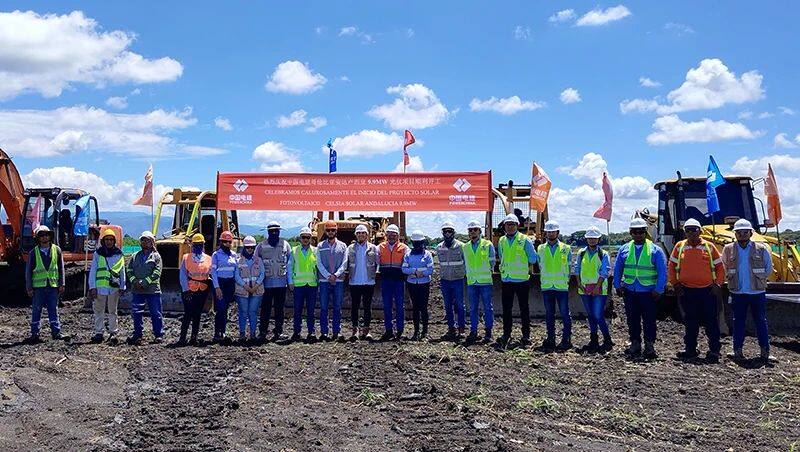 The commencement of this project is an important achievement of China Power Construction's secondary marketing in the Colombian market, marking the company's brand influence and performance in Colombia have been widely recognized by owners. It is a successful case of China Power Construction Colombia's in-depth implementation of localized development strategy and implementation of a key customer service system.
The Andalusia 9.9 MW photovoltaic project is located in Andalusia City, Cola Valley Province, Colombia. It is the second photovoltaic project signed by the 11th Hydroelectric Bureau on the basis of the successful grid connection and power generation of the Palmilla III photovoltaic project in cooperation with owner Celsia, and is a successful case of secondary marketing. The construction of this project will create a large number of job opportunities for the local area, improve the reliability and sustainability of energy supply in the area, and improve the quality of life of residents.
Karachi No. 4 Water Supply Pipeline Project in Pakistan
Recently, the construction celebration ceremony of the Karachi 4 water supply pipeline project in Pakistan, undertaken by China Harbour and participated by China Communications Second Navigation Bureau, was successfully held in Karachi. Pakistani Prime Minister Shabaz Sharif attended the ceremony and delivered a speech. Wang Xiaoping, Chairman of the Joint Implementation Decision Committee for the Karachi No. 4 Water Supply Pipeline Project in Pakistan, leaders of relevant government departments, and heads of all participating parties jointly participated.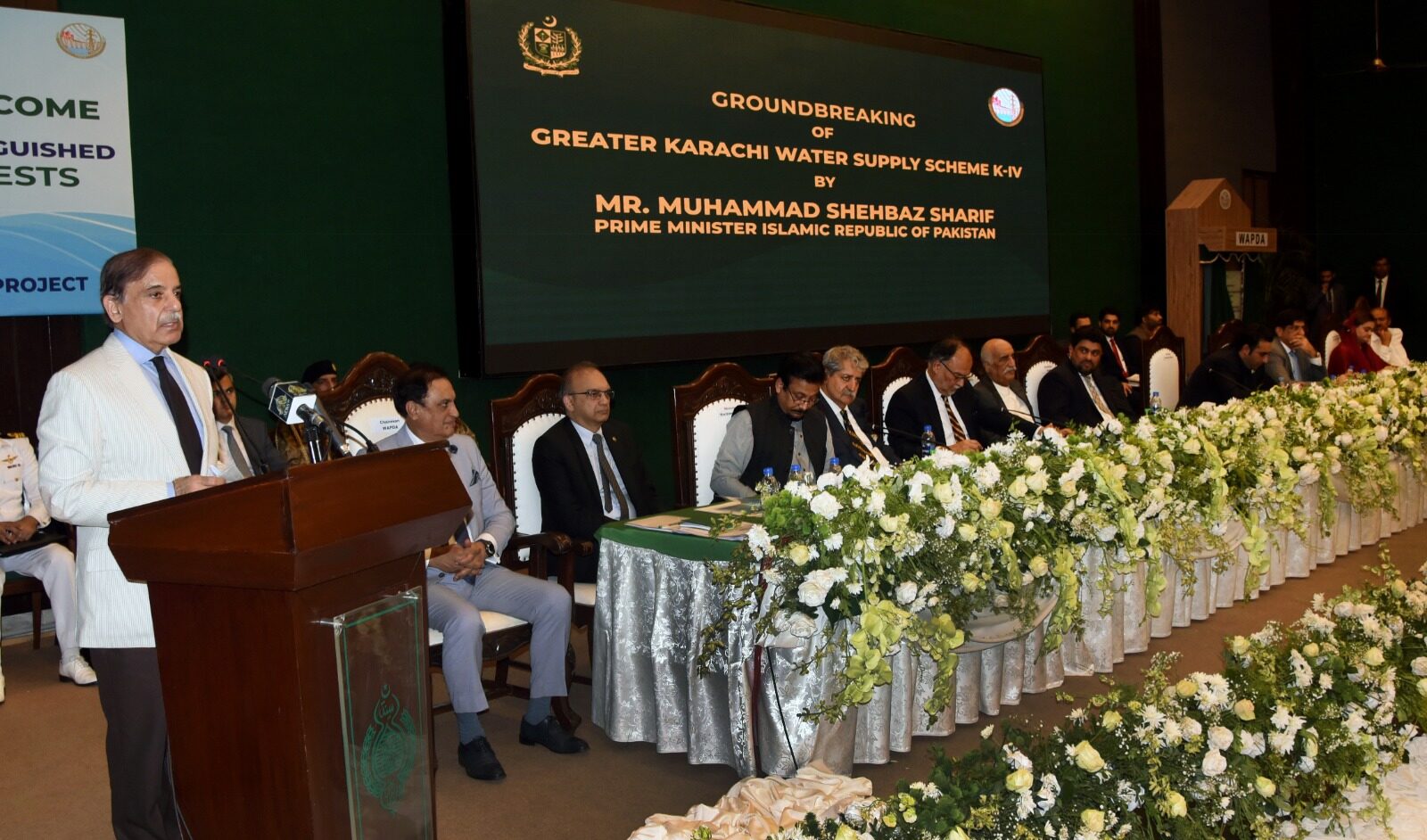 Sharif stated that Karachi has been facing serious water supply problems. The vast majority of households still rely on the weekly water supply system, with some even facing water shortages. People often suffer from the supply of a bucket of water. This issue has become a bottleneck in Karachi's development, so the city urgently needs a water revolution.
The Karachi No. 4 water supply pipeline project in Pakistan spans two administrative districts, Karachi City and Tata City, Sindh Province. The China Communications Second Navigation Bureau is responsible for two sections, PL1 and PL2, with a total length of 111.7 kilometers. The main construction content includes excavation and backfilling of pipeline pits, steel pipe processing, welding and installation.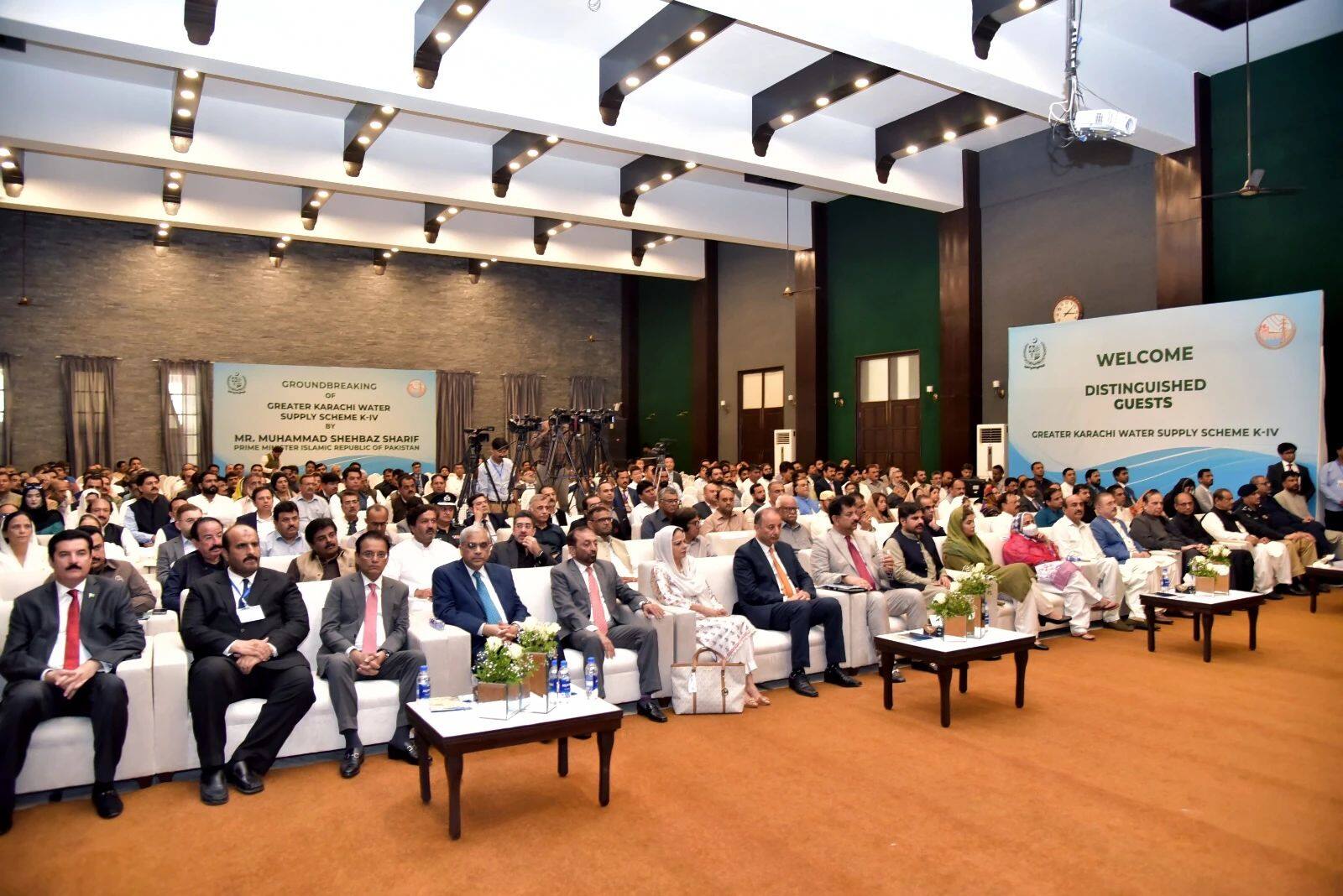 This project is one of the key projects along the the Belt and Road, the largest urban infrastructure and livelihood project currently promoted by the Pakistani government, and the first overseas long and pressurized water supply pipeline project participated by the company. After the completion of the project, it will effectively alleviate the problems of water scarcity and poor water quality in the Karachi region, solve the water use problem for over 20 million people in Karachi, and inject new and strong vitality into the local ecological environment, people's living standards, and regional economic development.Editor/Ma Xue
Comment
Please Login to post a comment