Interconnection
PowerChina Newly Signed Zambia Photovoltaic Grid Connection Project
The project is located in the Kitweittingpi area of Zambia's Economic and Electrical Load Copper Belt Province
The main scope of work of the project is the 50MW photovoltaic power plant and the transmission EPC project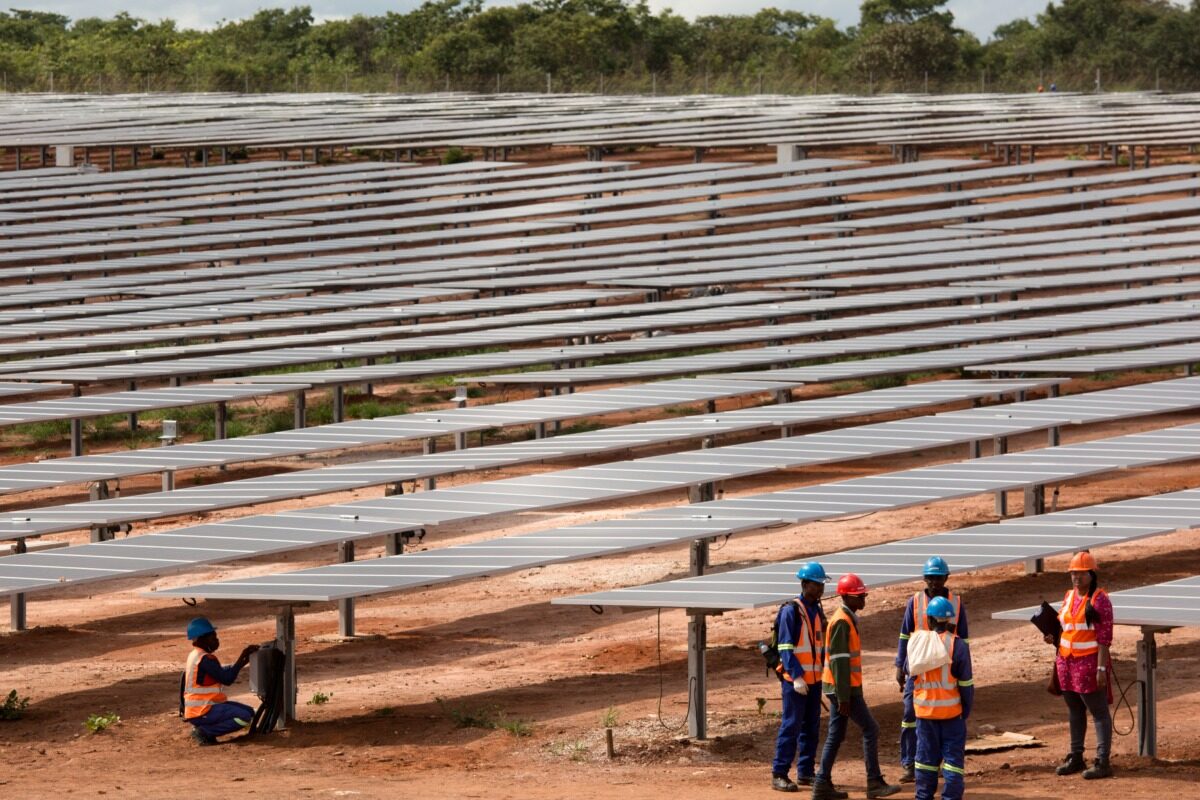 Reading this article requires
Recently, PowerChina Hydropower 11th Bureau signed a contract with Zambia Copper Strip Energy Company for the grid connection project of the Itingpi photovoltaic power station.
Project Overview
This project is invested and developed by Copper Strip Energy Company, located in the Kitwei Itingpi area of Zambia's Economic and Electrical Load Copper Strip Province. It is a grid connected supporting facility for the Itingpi Photovoltaic Power Station under construction by the 11th Hydroelectric Bureau. The main work includes the design, procurement, and full process construction of the 50 MW photovoltaic power station grid connected transmission, including civil engineering, electromechanical, control and monitoring, and all other on-site engineering. After the completion of the project, it will provide guarantees for the smooth generation and grid connection of photovoltaic power stations, which is of great significance in alleviating regional electricity demand conflicts and enhancing green power supply capabilities.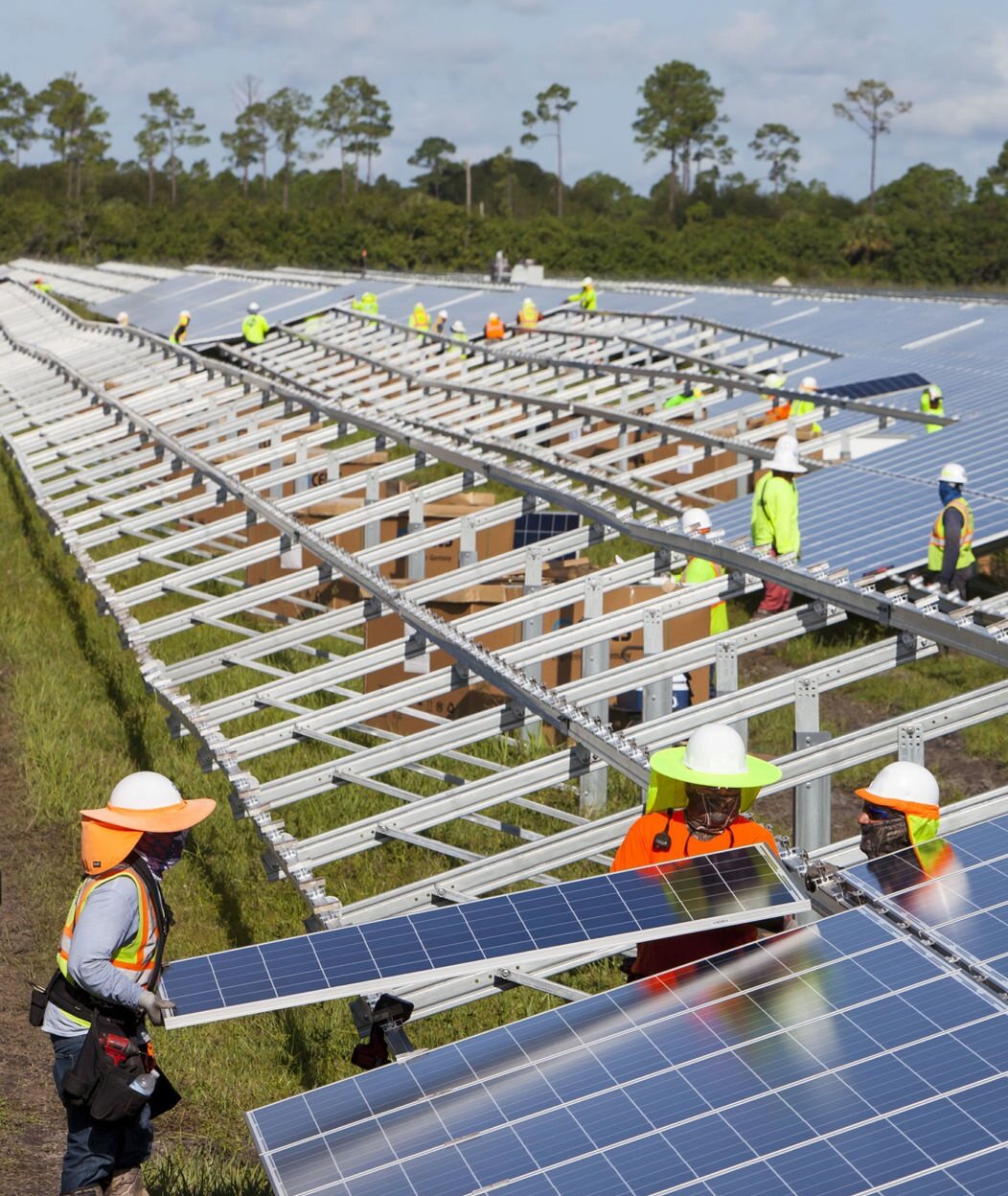 The signing of the Itingpi Photovoltaic Grid Connection Project this time is the third project in cooperation between the Copper Belt Provincial Energy Company and the 11th Bureau of Water and Electricity. It fully reflects the owner's recognition of the company's ability to fulfill the contract and is also a concrete manifestation of the company's consolidation of traditional business areas and deep cultivation in the Zambian market. In the future, the 11th Hydroelectric Bureau will fully leverage its localization and professional advantages, fulfill project obligations, and continue to contribute to the sustainable and green development of energy in Zambia.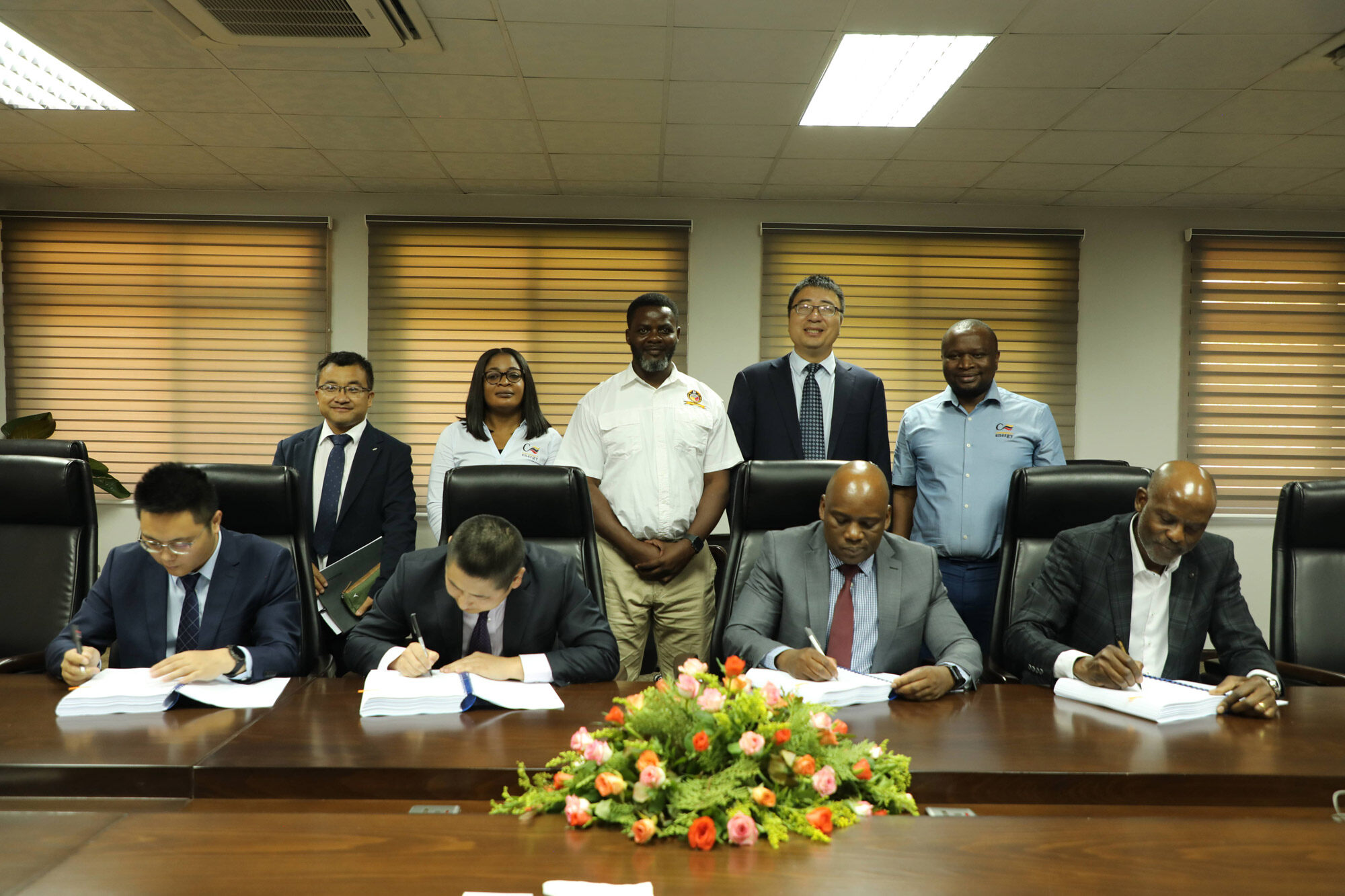 On November 4, 2022, the 11th Bureau of Water and Electricity signed a contract with Zambia Copper Belt Energy Company for the Itingpi Photovoltaic Power Station project. The main contract content of the project is the design, procurement, and full process construction of a 60 MW tracking photovoltaic power station, including related civil engineering, electromechanical, control, monitoring systems, power station grid connection, and all other on-site projects. In March 2023, Wuhan Iron Tower Company won the bid for the photovoltaic tracking bracket and accessories project.Editor/Ma Xue
Comment
Please Login to post a comment