Interconnection
BP and Zhejiang Energy Group Collaborate on Natural Gas
Both parties jointly establish a liquefied natural gas trading company to sell liquefied natural gas through tank truck transportation
Natural gas supply is very important for the national economy and people's livelihood, and currently China has great potential for natural gas consumption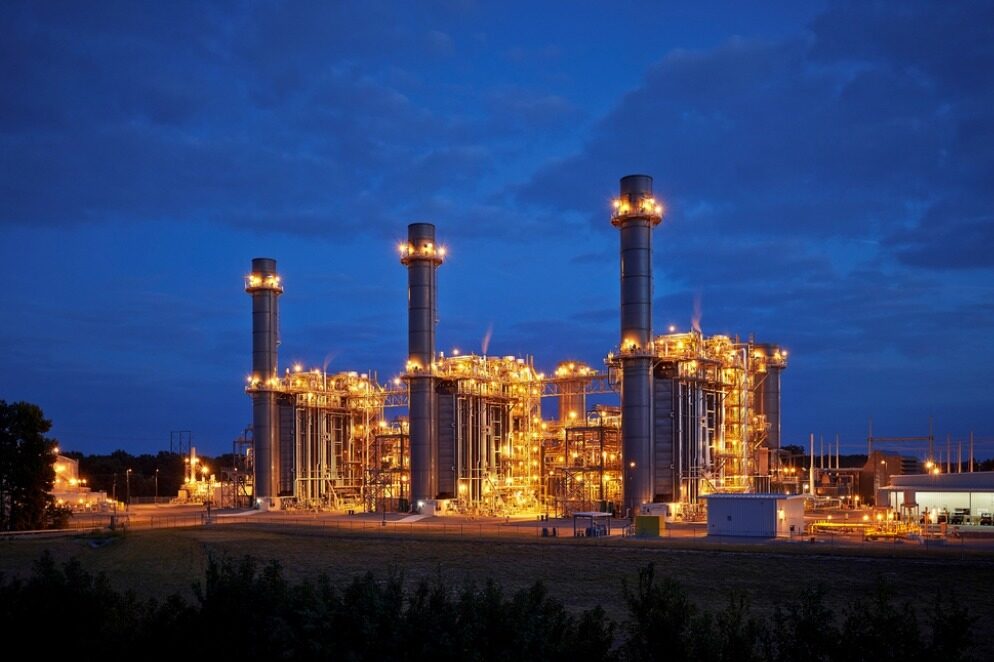 Reading this article requires
On May 31, 2023, BP officially signed a joint venture contract with Zhejiang Energy Group's natural gas group and its holding companies to jointly establish a liquefied natural gas trading company to sell LNG through tank truck transportation.
This is the first collaboration between BP and Zhejiang Energy Natural Gas. This joint venture is BP's third tank truck LNG trading and sales company in China, with the other two being Shenzhen Dapeng Liquefied Natural Gas Sales Co., Ltd. and Xinying Energy Trading Co., Ltd.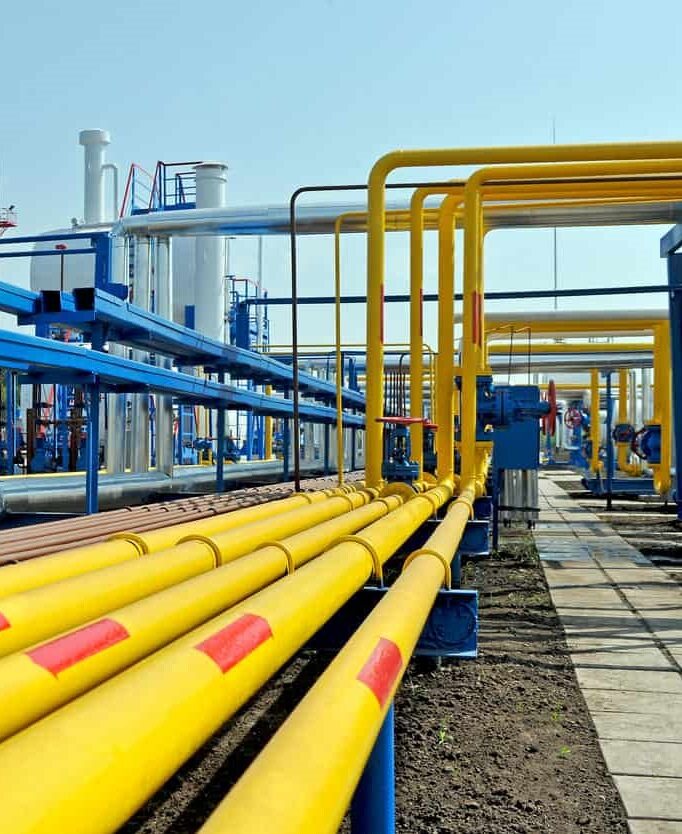 Yang Shixu, Senior Vice President of BP Group and President of BP China, stated that the company's strategy includes investing in today's oil and gas dominated energy system, while also increasing investment in BP transformation and energy transformation.
Yang Shixu believes that LNG can replace fuels such as coal, oil, and diesel, which typically emit more carbon and other emissions. Therefore, LNG can play a role in improving air quality in China.
China is a major consumer of natural gas. In 2023, the apparent consumption of natural gas in China was 366.3 billion cubic meters, a year-on-year decrease of 1.7%. The "2022 Domestic and Foreign Oil and Gas Industry Development Report" released by China Petroleum Economic and Technological Research Institute predicts that the national natural gas consumption will reach 386.5 billion cubic meters in 2023, a year-on-year increase of 5.2%.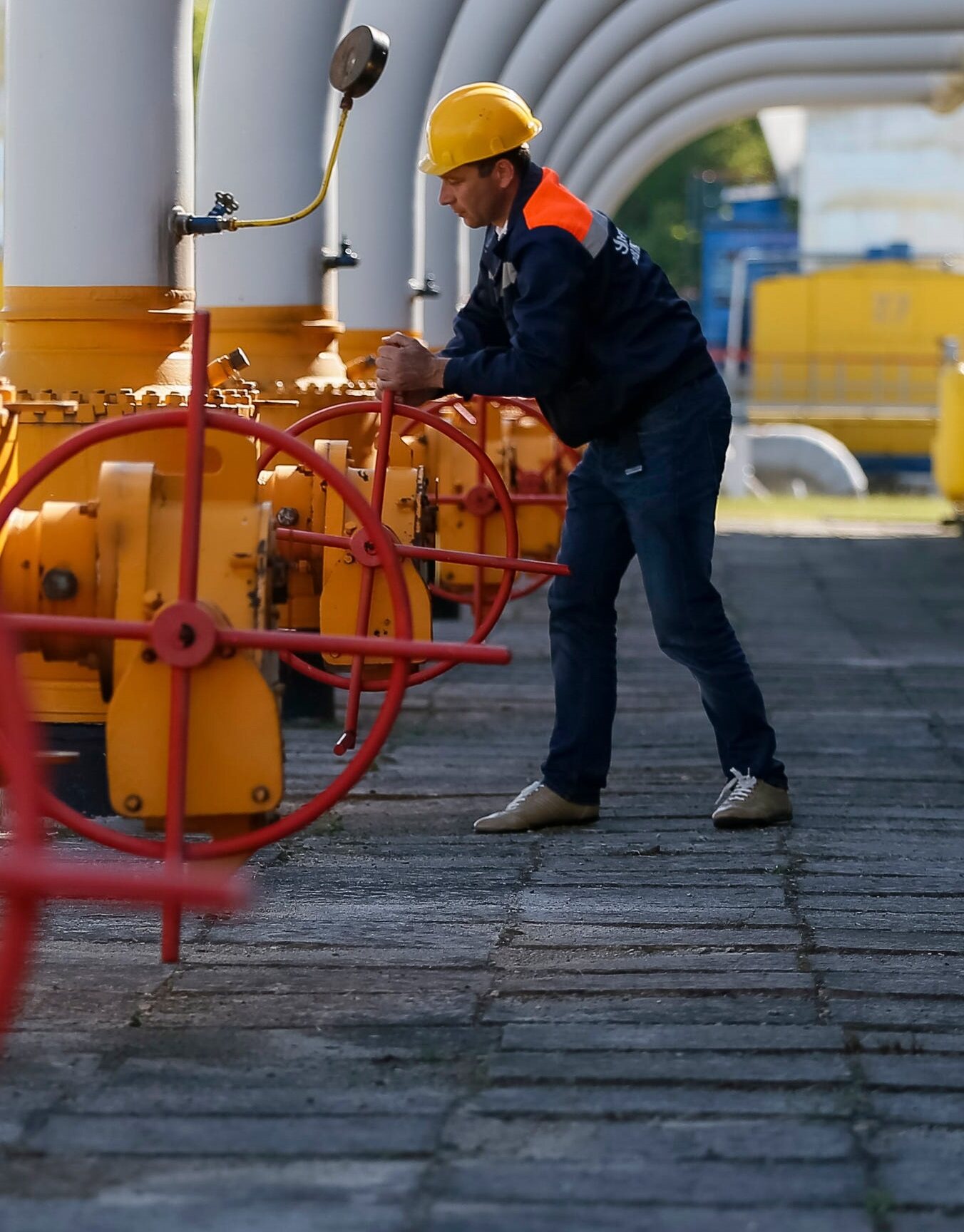 In recent years, LNG imports have been one of the important carriers to meet the growth of China's natural gas demand. According to data from the General Administration of Customs, China's natural gas imports in 2022 were 109 million tons. Among them, the imported LNG volume is 63.442 million tons, accounting for 58% of the total import volume.
Zhejiang is a province with moderate natural gas consumption in China. In 2022, Zhejiang's natural gas consumption reached 18 billion cubic meters, accounting for 5% of the country's apparent natural gas consumption; By 2025, the natural gas consumption in Zhejiang Province is planned to reach approximately 31.5 billion cubic meters. Zhejiang Energy Group is the main force in maintaining natural gas supply in Zhejiang Province. In 2022, it supplied 15 billion cubic meters of natural gas.
Zhejiang Energy Group is a provincial-level state-owned energy enterprise, established in 2001 and headquartered in Hangzhou. It mainly engages in power construction, power and thermal production, oil, coal, and natural gas development, trade and circulation, energy technology, energy services, and energy finance.Editor/Ma Xue
Since 2006, BP has been an important participant in the Chinese natural gas market. BP was the earliest international company to invest in Guangdong Dapeng Liquefied Natural Gas Co., Ltd. BP also has cooperation with Chinese companies in pipeline gas. In 2020, BP signed natural gas purchase and sales agreements with New Austria Group and Furan Energy respectively. According to the agreement, starting from 2021, BP will provide these two companies with pipeline natural gas produced from LNG gasification for a period of two years and 300000 tons per year in Guangdong Province.ditor/Ma Xue
Comment
Please Login to post a comment