Investment
Production of Brazilian oil fields jointly constructed by Chinese enterprises
The oil field project is an important achievement of deepening practical cooperation between China and Pakistan
The project has profound significance in promoting sustainable economic and social development in Brazil and promoting international energy cooperation
Reading this article requires
On May 31, 2023, the fifth phase project of Brazil's Buzius Oilfield, which was jointly invested and constructed by Chinese oil companies, was officially put into operation. The oil field project is an important achievement of deepening practical cooperation between China and Pakistan.
This production project operates at depths ranging from 1900 meters to 2200 meters and adopts a traditional deep water salt production system model, which is an offshore floating production, storage, and unloading device with an underwater production system. Currently, it has 5 oil production wells and 5 water injection wells, with a daily crude oil production capacity of about 150000 barrels and a daily natural gas production capacity of about 6 million cubic meters.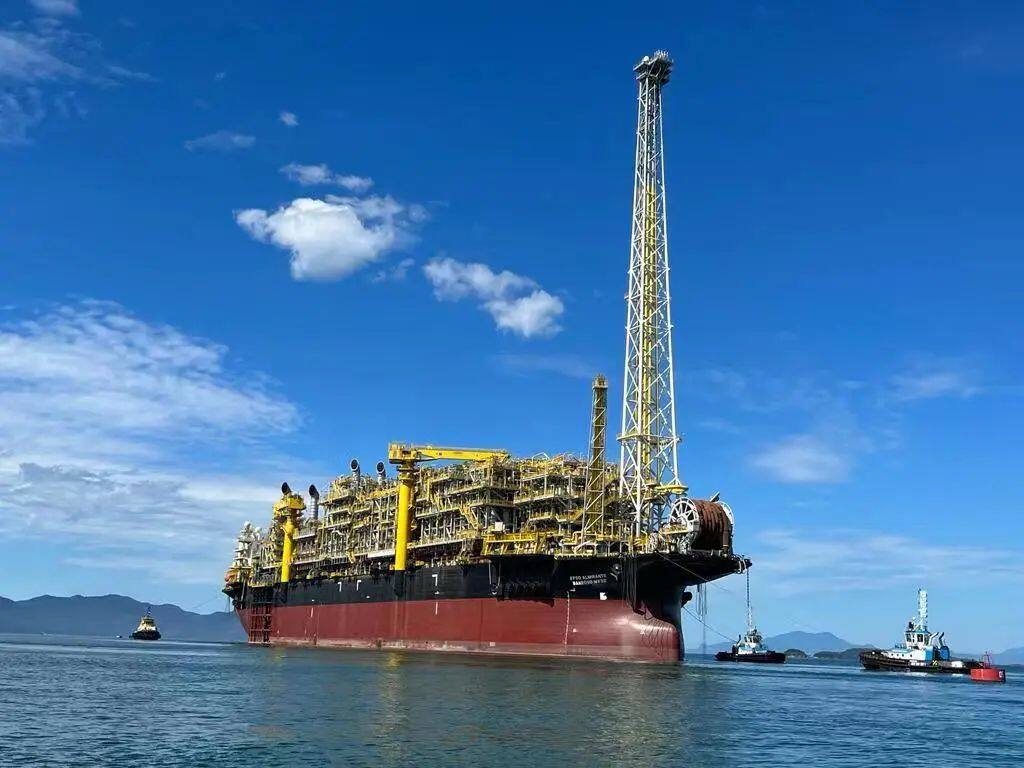 The Buzius oil field is located in the Santos Basin off the coast of Rio de Janeiro, approximately 210 kilometers from the city center. Petrobras previously stated that the Buzius oil field is the world's largest deepwater oil field with huge reserves.
In the oil field bidding held by the Brazilian government in November 2019, a consortium consisting of Petrobras, China National Offshore Oil Corporation, and China National Petroleum Corporation won the bid for the Buzius oil field.
Wang Dongjin, Chairman of CNOOC, said that CNOOC will take the opportunity of Brazil's ultra deepwater oilfield project cooperation to firmly promote the implementation of the company's international strategy, actively integrate into the new development pattern, continue to expand new space for international cooperation around the the Belt and Road construction, and will deepen cooperation with countries in oil and gas resources development, scientific and technological innovation, green and low-carbon development, so as to create opportunities and share achievements in opening up.Editor/Ma Xue
Comment
Please Login to post a comment