Company
One hundred SANYI cranes delivered to major customers, all with Yuchai machine!
Yuchai and Sany hand in hand to more fuel efficient durable, strong power of high-quality crane products
Together with Longdao Engineering, it will help Shandong Yulong Island refining and chemical integration project, contributing to the national construction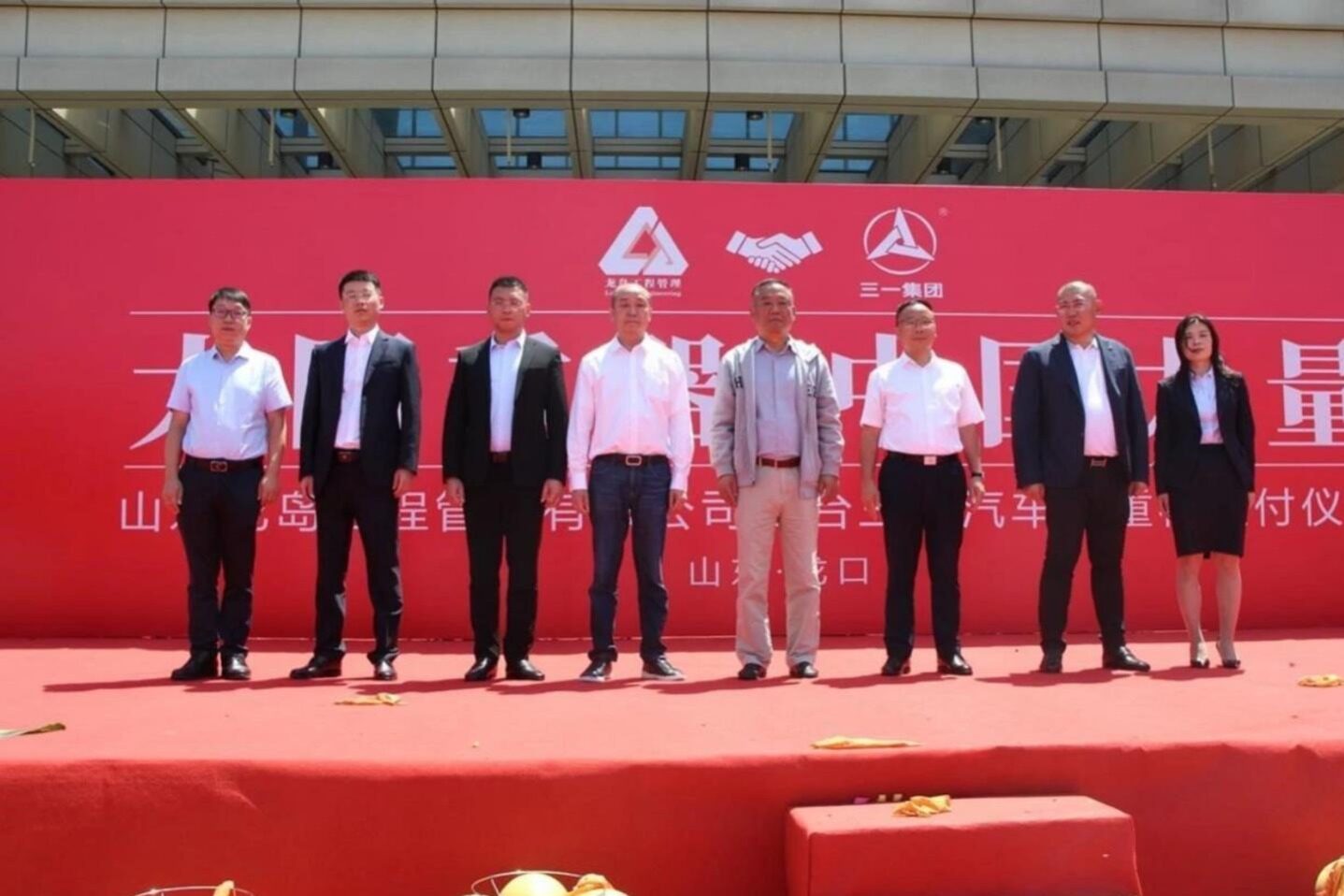 Reading this article requires
On May 31, 2023, 100 Sany cranes equipped with Yuchai K08 and K09 engines were officially delivered to Shandong Longdao Engineering Management Co., LTD. (hereinafter referred to as Longdao Engineering). This is the largest truck crane delivery activity in Shandong since 2023. It is also the performance of the strong alliance between Yuchai and Sany in the field of construction machinery again, which has won the trust of customers.
Efficient and reliable quality is reliable
Yuchai and Sany together carpenter core custom launched the car crane, has been firmly occupying the commanding heights of the leading technology, and with efficient and reliable product quality and fast service advantages, become the ace weapon for users to solve "major" problems.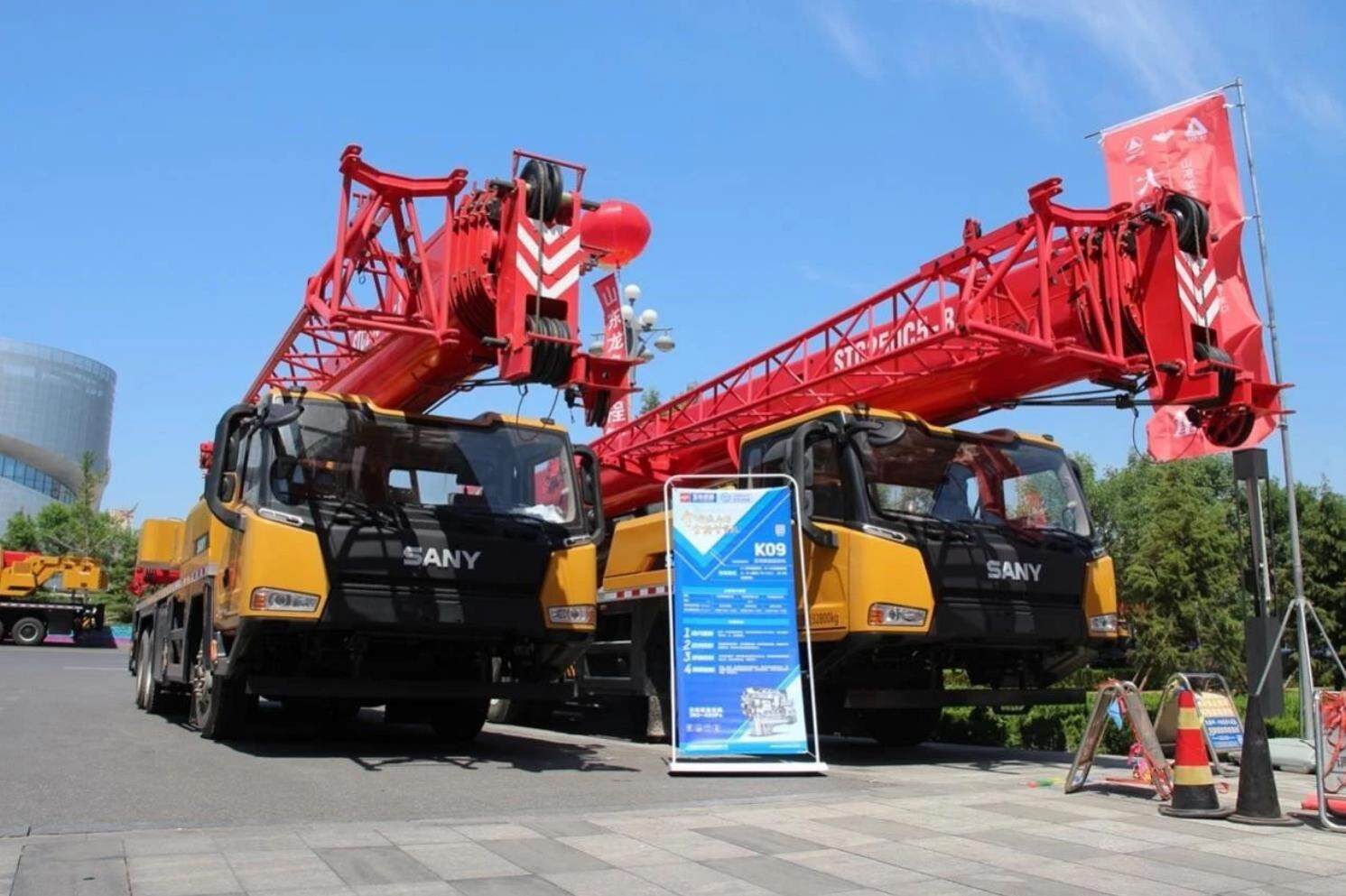 At present, Sany truck crane has a number of products carrying Yuchai machine, its main push of 25 tons truck crane is fully equipped with Yuchai Guo Liu K08 engine. This six power has the advantages of low speed and high torque, lightweight, cost-effective products, and targeted development for the crane working conditions, can make the truck crane has faster power response speed, stronger climbing, lifting capacity, better comfort and oil adaptability, help crane users double the efficiency.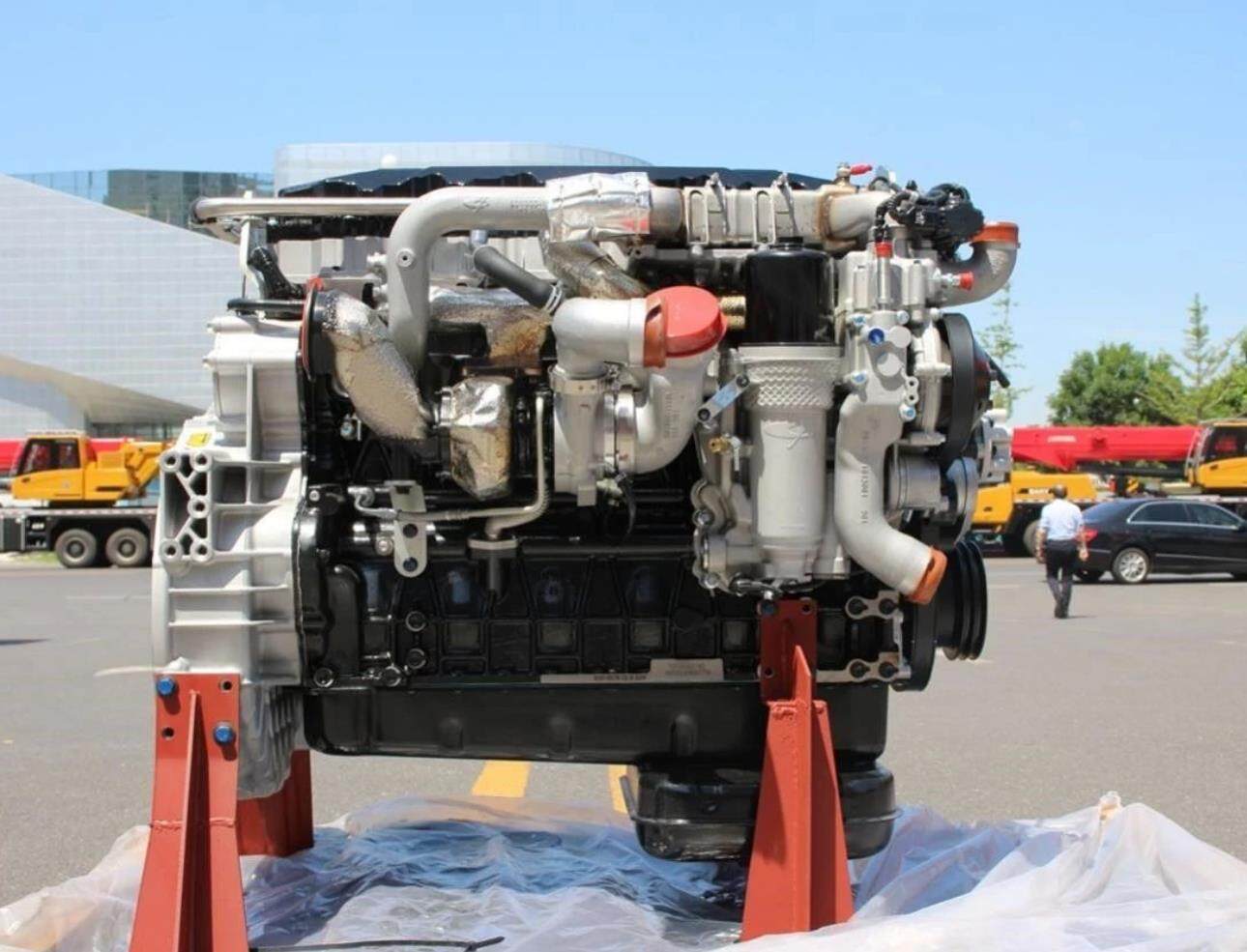 Since the purchase of Sany Crane, Sany and Yuchai with the product innovation lead, service efficient guarantee, continue to empower the development of Longdao project, the future will create new achievements in the field of engineering construction.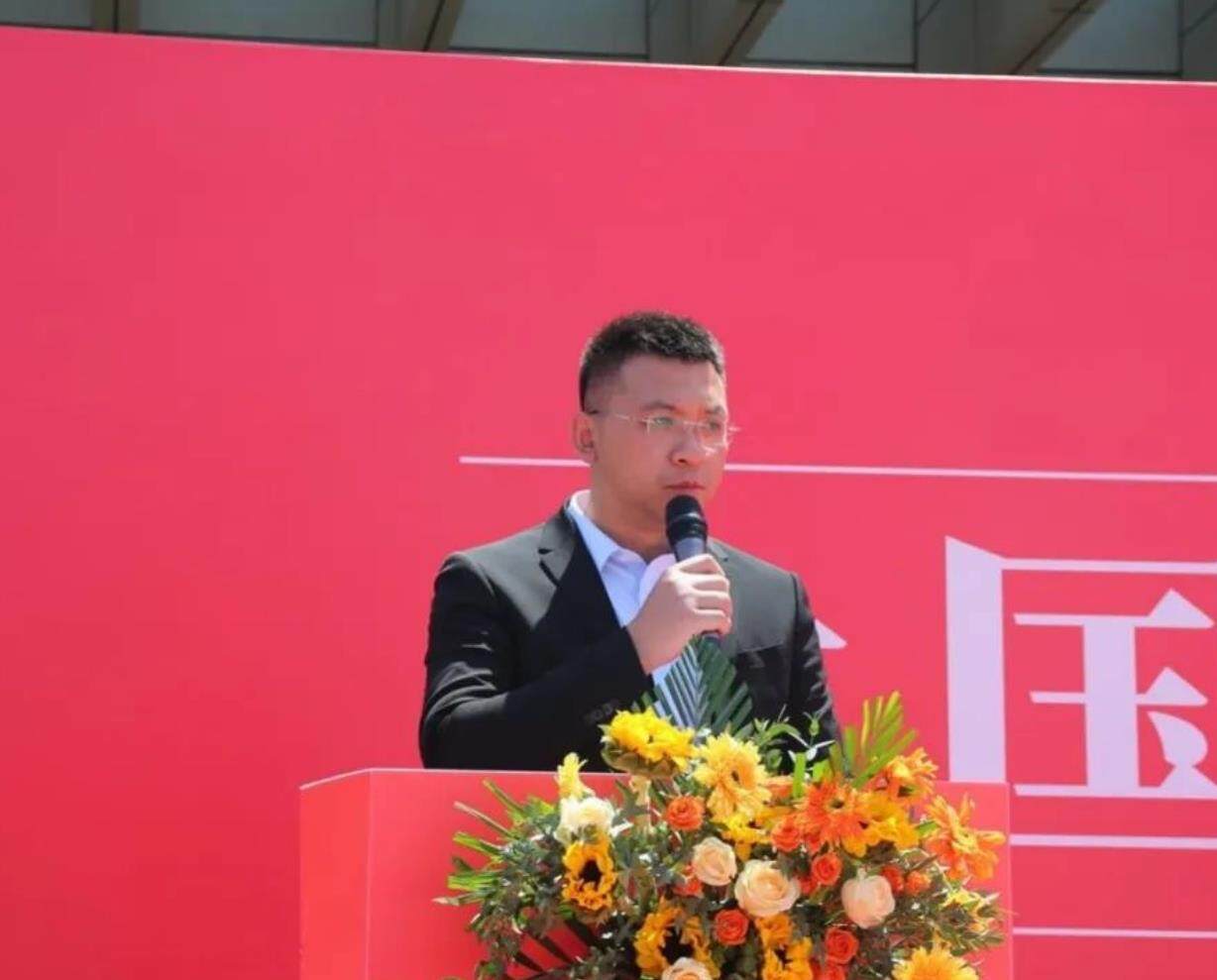 Dragon Island Engineering is Sany's "diamond user". The 100 truck cranes delivered this time are benchmarking products created by SANY in combination with Yuchai's mature engine technology for the hoisting machinery industry. They not only have superior lifting performance and higher chassis reliability, but also have scientific power matching to ensure users' hoisting operations more efficient and safe. In the aspect of after-sales, Yuchai also provides one-to-one special service, which can provide door-to-door maintenance service for users with fixed working conditions, so as to remove the worries of users.
Low-carbon energy saving to boost the double carbon goal
Equipped with Yuchai engine Sany crane or construction machinery electric upgrade leader. This batch of Yuchai machine version of the trinity crane, there are 31 electric crane (electric hybrid models), chassis using fuel engine system, no endurance anxiety, the top is standard fuel, plug-in two modes of operation, can achieve fuel saving, reliable, no regeneration, easy maintenance, greatly reduce the user's operating costs.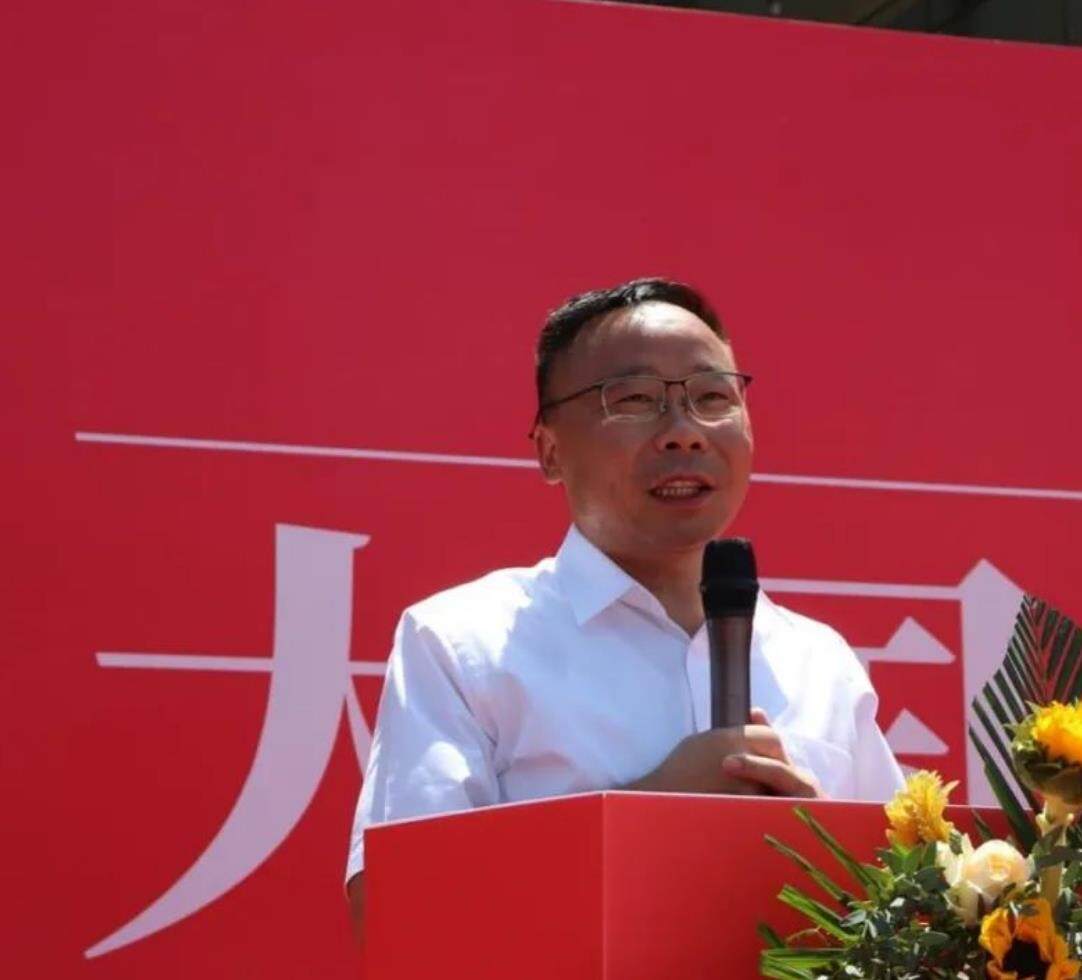 At the same time, the product maximizes the protection of equipment and user safety, is the existing battery technology and market background, crane electrification the most appropriate solution. At present, Sany's hybrid crane has covered 12 tons, 25 tons, 35 tons, 50 tons and other models, which is the benchmark of "hybrid" technology in the crane industry and the leader of new racetracks.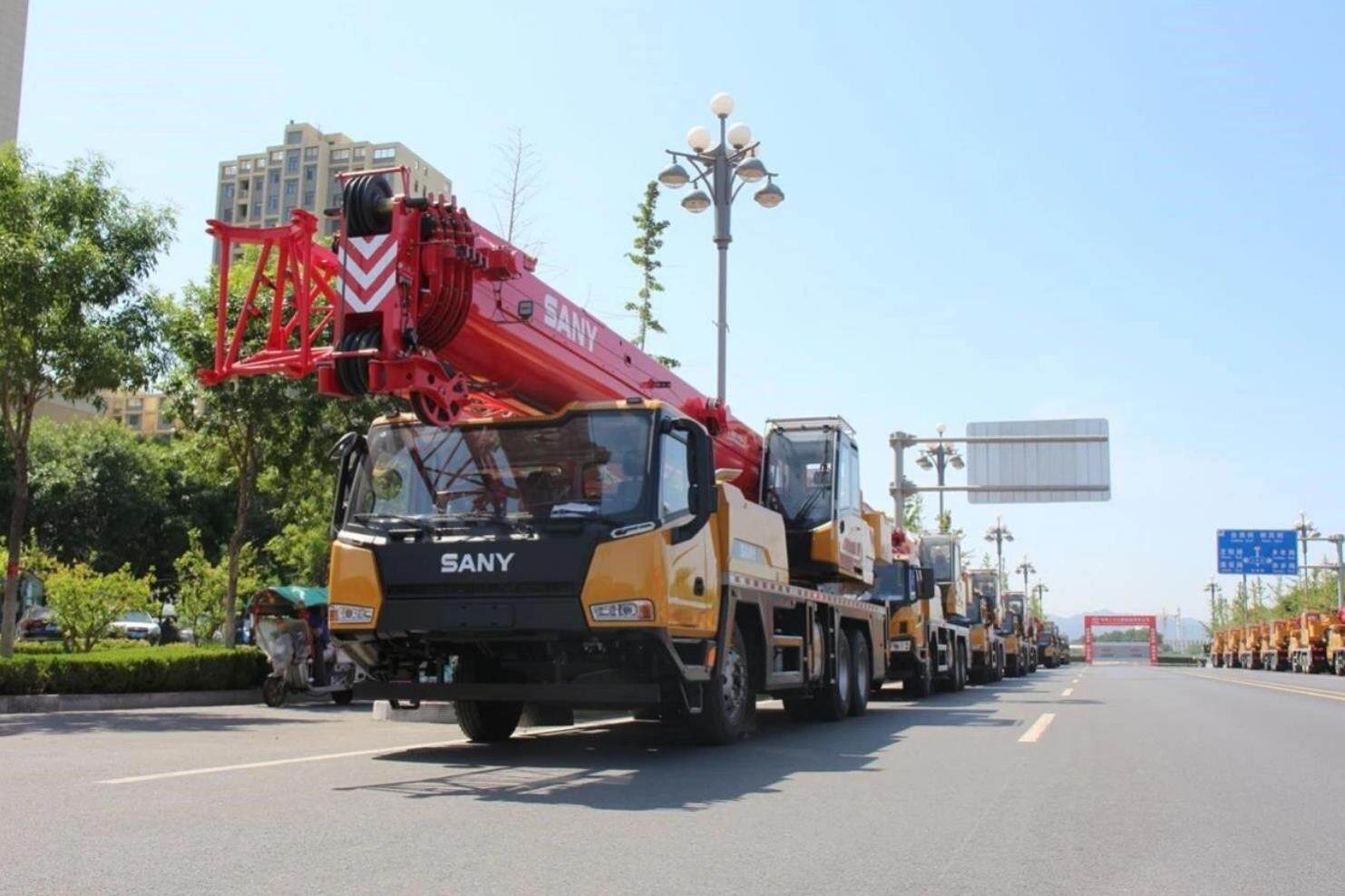 The Yuchai Guolu K08, K09 engine carried on the vehicle, but also has good power, reliability and fuel saving strength, so that Trinity hybrid truck crane in the running mode is more efficient and energy-saving, and has a strong low speed power, to help the vehicle in the complex and harsh working conditions smoothly out of the jam, so as to have faster market ability.
In the future, Yuchai and Sany will continue to actively respond to the national strategic goal of "carbon peak, carbon neutrality", and launch more efficient and reliable crane products according to different working conditions, so as to help the construction of national key projects such as wind power, petrochemical and nuclear power.Editor/XingWentao
Comment
Please Login to post a comment