Mine
Traditional mines are accelerating their digital and intelligent transformation!
The construction of this project creates a benchmark for 5G+intelligent green mines in Gansu Province
This project drives the transformation and upgrading of traditional mining industry through informatization, automation, and intelligence
Reading this article requires
The 5G+digital mine intelligent control system implemented by China Mobile Communications Group Gansu Co., Ltd. has been officially launched at the Niuxie Mountain limestone mine located in Tuosha Town, Chengxian County, Longnan City, Gansu Province. From then on, this traditional national level green mine has shown new vitality and vitality.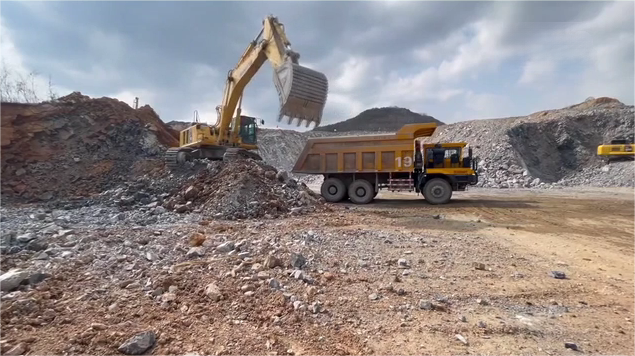 The construction of the 5G+digital mine intelligent control system project aims to drive the transformation and upgrading of traditional mining through informatization, automation, and intelligence. In the past two months of comprehensive online and stable operation of the system, through data comparison, work efficiency has been improved by about 20%, and production costs have been reduced by about 15%. This has laid a scientific and technological foundation for promoting the intelligent transformation of enterprises, building a benchmark for 5G+intelligent green mines in Gansu Province, and consolidating the achievements of national green mines. (Please indicate www.seetao. com when reprinted) Editor of the engineering column of seetao. com/Zhao E
Comment
Please Login to post a comment