Mine
Into the mine energy state-owned enterprises new look
The smooth communication between land and sea is inseparable from the high-speed, stable, safe and reliable information highway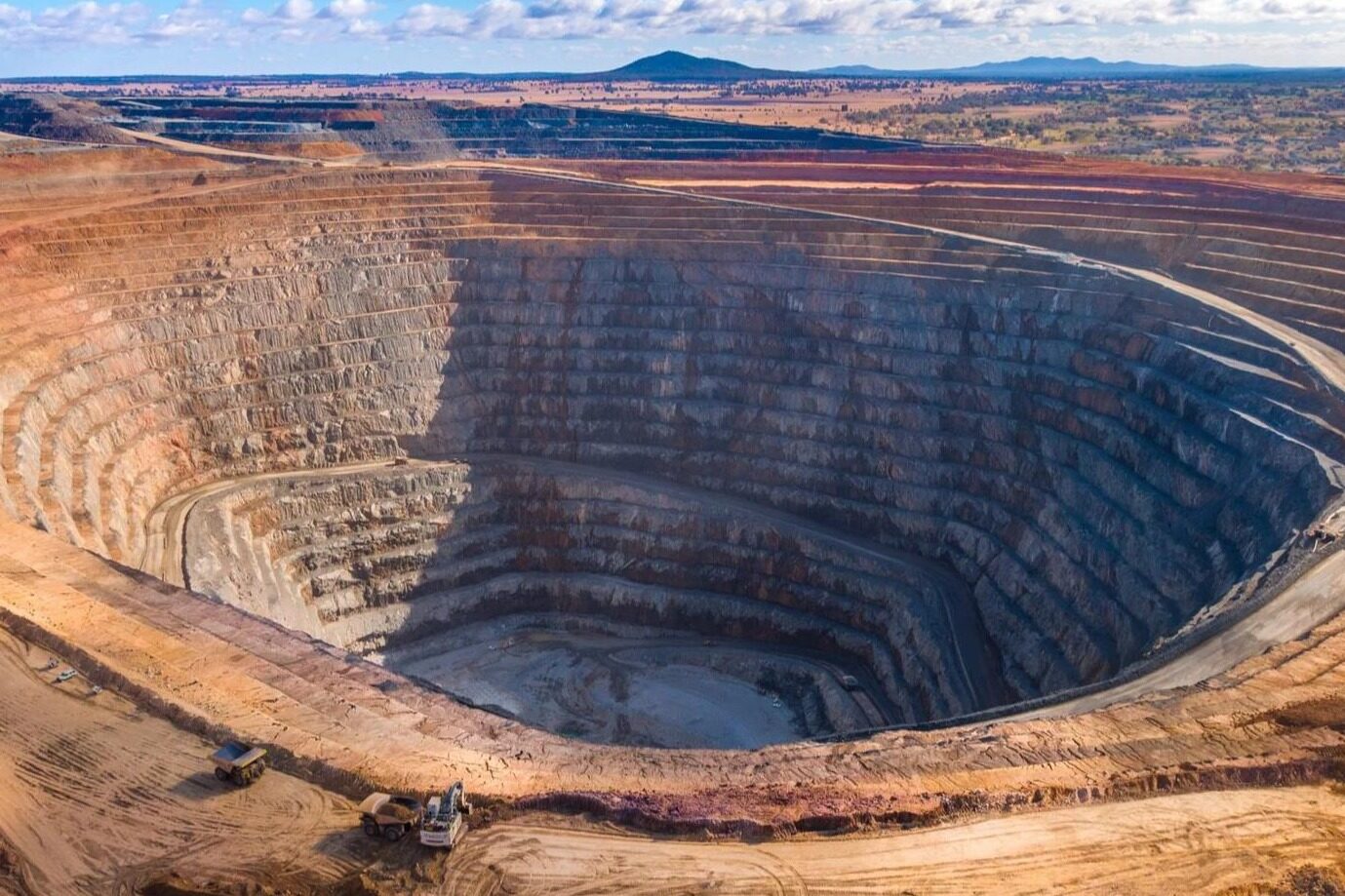 Reading this article requires
Mining has entered a new stage of intelligent mining, offshore oil fields have built information highways, and digital power plants have helped enterprises improve quality and efficiency. Today's mines, oil fields and power plants are no longer what people remember. In their continuous evolution and iteration, they not only retain the spirit of traditional state-owned energy enterprises, but also show more vigorous vitality and vitality in reform and innovation.
To green, one hundred years of mines on the road to intelligent mining
Along the road surrounded by green mountains, Nanfen open-pit Iron Mine is located in Nanfen District, Benxi City, Liaoning Province. As an important raw material production base of Bensteel Group Co., LTD., Nanfen open-pit iron ore has an annual output of 12 million tons, and more than 51% of Bensteel's iron ore comes from here. Standing on the platform more than 200 meters high from the mining site, looking down, one after another mining cars working in order, the busy mining site is clearly visible, and there is no imagined dust flying all over the sky. Li Bin, director of the Nanfen open-pit iron mine, said the mine had undergone a qualitative transformation since the restructuring of Anshan and Bensteel.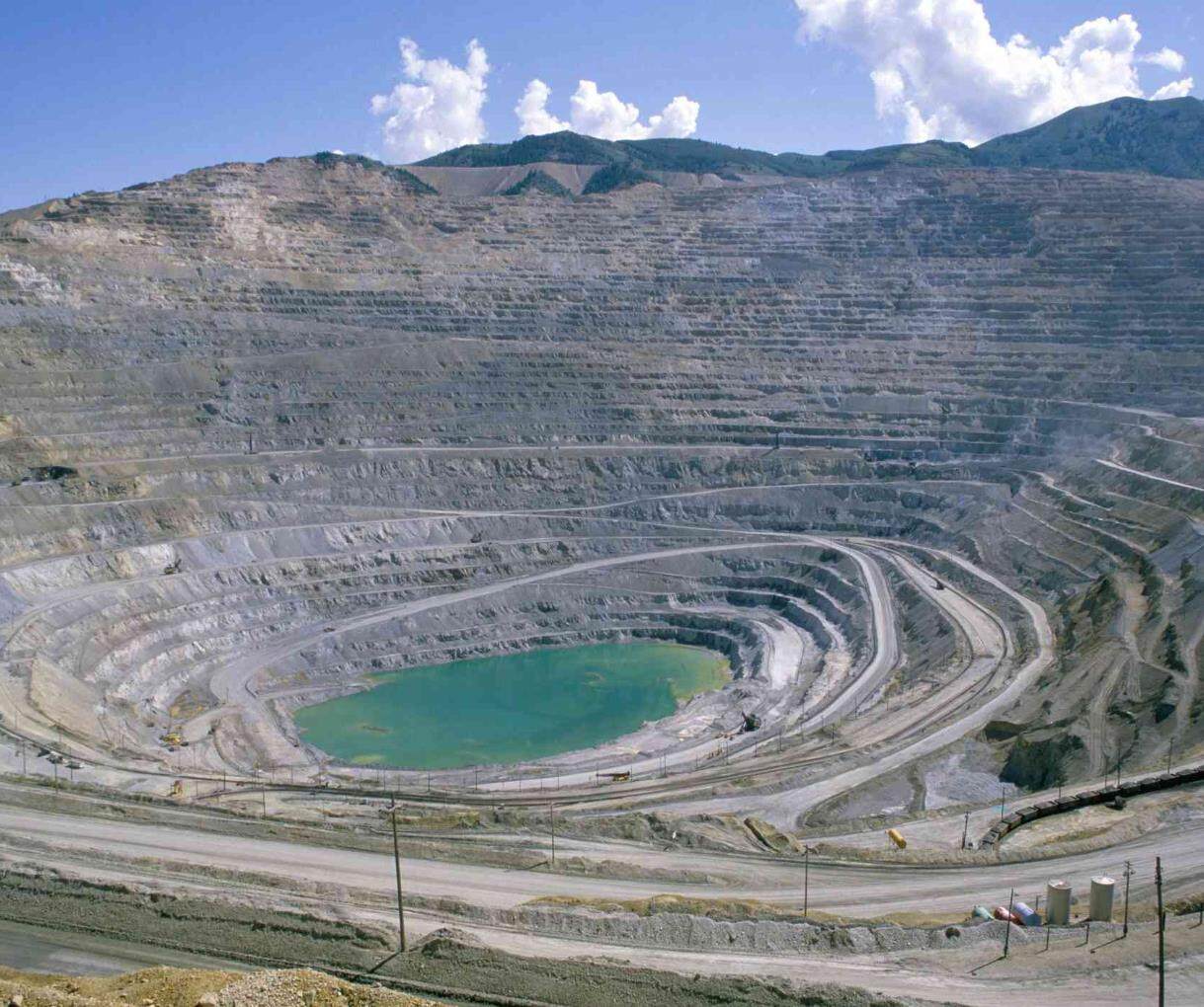 According to Li Bin, driven by the reform, the concept of green development is deeply integrated into all production links of this old mine with a mining history of more than 100 years: innovative stope road drainage system to realize water recycling; Completed the upgrading of rock drainage and ore crushing belt spray system, and the dust removal effect was increased by 3 times; Coal-fired boilers have been banned and air-powered heating has been implemented, reducing coal consumption by 8,000 tons annually.
Anshan Iron and Steel Group has scientifically planned the "dual-core" development strategy of steel and mining, and accelerated the construction of a world-class iron ore base. Relying on digital technology, we are developing projects such as unmanned driving of large cars and remote control of hook machines. The mine will enter a new stage of intelligent mining. "Said Li Bin. Today, Anshan Steel, Bensteel restructuring has entered the third year. With the continuous deepening of reform, the production and operation of Angang Group achieved a "good start" in the first quarter of 2023, in which the scale advantages of pig iron, crude steel and steel continue to release, and the output of iron concentrate again reached the best level in the history of the same period.
Intelligent technology enables offshore oil fields to gain new vitality
Seen from a helicopter, Qinhuangdao 32-6 oil field, owned by China National Offshore Oil Corp., stands like an "iron monster" in Bohai Bay. Tasks such as sea patrol and emergency transport of precision parts are carried out by drones. Inspection robots instead of manual distribution panel partial discharge detection, infrared thermal imaging monitoring, automatic operation of all kinds of switches on the distribution panel...... With the help of smart technology, the offshore field, which has been in production for more than 20 years, has been given a new lease of life. 32-6 oilfield and the land production control center held an intersea and land meeting, which was 100 kilometers away from each other. The whole communication was as if face to face, without any signal delay. Zhao Dexi, general manager of Qinhuangdao 32-6, said the land production control center can monitor oil field production in real time, remote intelligent inspection, and realize remote control and emergency response of offshore facilities.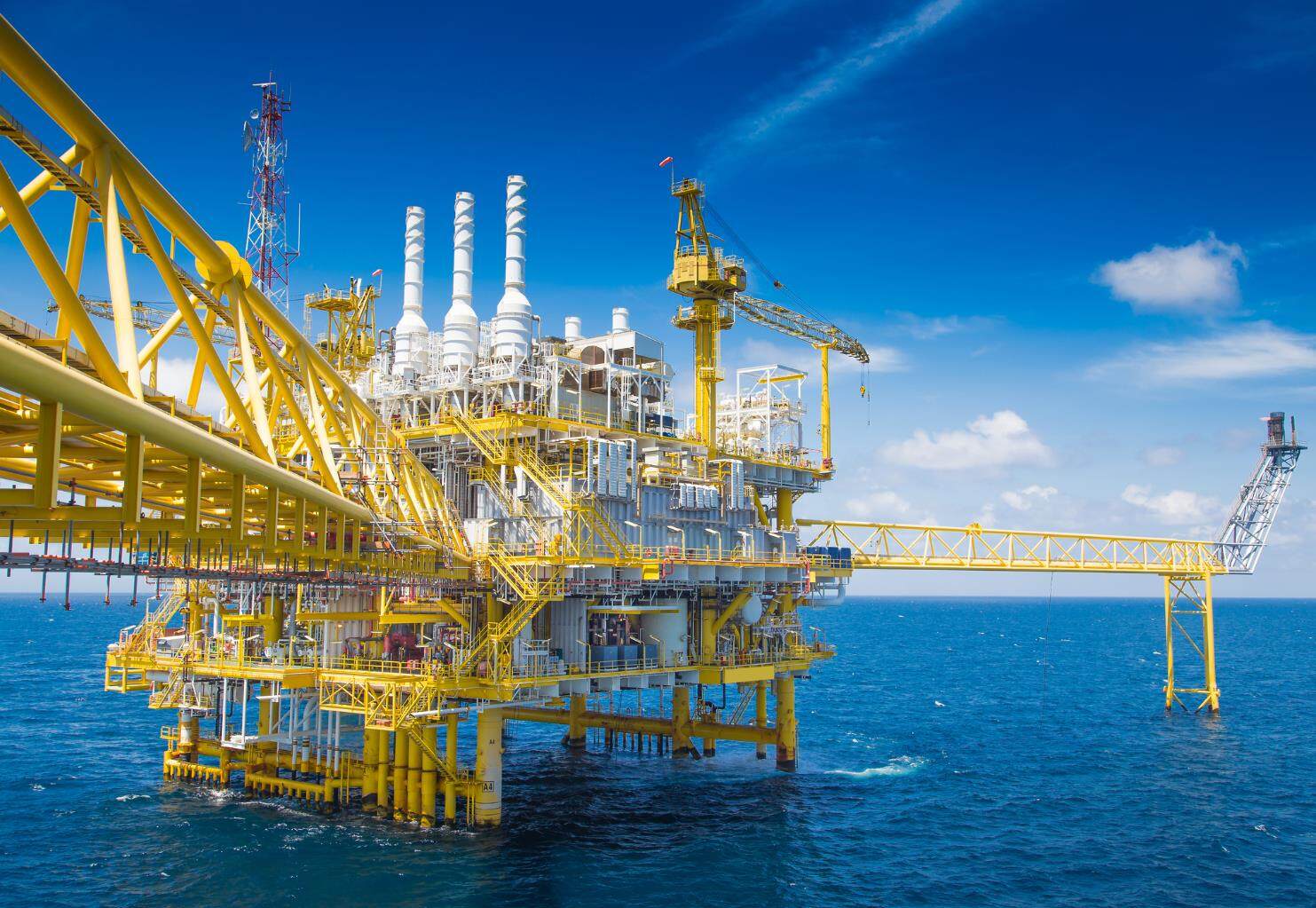 The smooth communication between land and sea is inseparable from the high-speed, stable, safe and reliable information highway - ten gigabit level sea and land optical transmission network. It is understood that in April 2023, 32-6 oilfield completed the switching of four business networks from production network, office network, industrial control network and public network to optical fiber links, realizing the connectivity between land and sea and the collaboration between production and office. Qinhuangdao 32-6 intelligent oilfield is a beneficial exploration by CNOOC to promote intelligent construction in combination with enterprise development planning and business needs. Zhao said the construction of smart oil fields will not only help increase oil and gas production, reduce equipment and facility maintenance costs and reduce drilling costs, but also bring significant benefits in improving the company's management and control ability, preventing safety risks and improving the quality of engineering projects.
With the help of digitalization, electric power enterprises can turn around losses and increase profits
What about smart, digital power plants? With this problem, into the State power investment Group Henan Electric Power Co., LTD. Qinyang Power Generation branch. In the centralized control room of turbogenerator units in the brain center of Qinyang Power Generation Branch Plant, all production orders are issued by two unit consoles, and 6 on duty personnel can complete the production scheduling tasks of the whole plant. In the digital coal yard, grid management of coal yard can realize accurate coal stacking and taking. At the same time, unattended bucket turbine and inspection robot can reduce the labor intensity of employees and improve the working environment. In the fuel quality control building, cloud computing, Internet of Things, blockchain and other technologies are applied to connect the scattered incoming coal acceptance equipment together, realizing the automatic identification of incoming vehicles, automatic sampling, automatic sample preparation, automatic robot testing of fuel acceptance process automation... The digital transformation is only a side of the reform and development of Qinyang Power Generation Branch.
From improving the production equipment to improve the quality and efficiency, to the implementation of the "revealing-list", the establishment of a research team and other incentive mechanisms to mobilize the enthusiasm of all employees for reform, in recent years, Qinyang Power Generation Branch has taken a number of measures to reform and seek innovation, to help the enterprise out of difficulties, to achieve a turnaround and profit. Through the reform, enterprises have taken on a new look and workers are full of energy. Qinyang Power Generation branch general manager Qiao Yongsheng introduced, 2023 January to April, the company's cumulative profit 36.38 million yuan, year-on-year loss 104 million yuan.
In recent years, a large number of state-owned energy enterprises have grasped the development opportunities of digital economy, accelerated their digital transformation, and displayed a new look of green, high-end and intelligent. There is no end to reform and innovation. Going forward, as reform and innovation continue to advance, soes will have stronger growth drivers.Editor/XingWentao
Comment
Please Login to post a comment