Wind power
China Energy Construction Offshore Wind Power Forum Successfully Held!
The vision of this forum is green, low-carbon, and win-win cooperation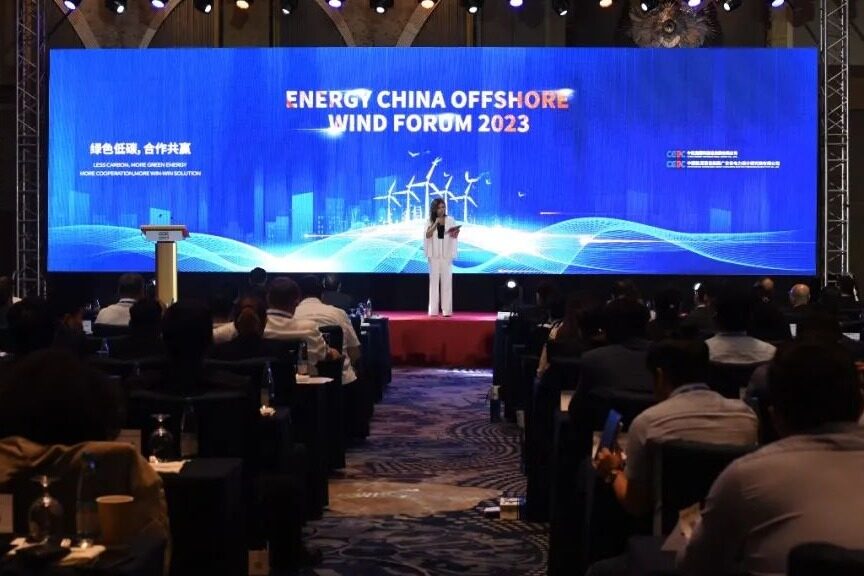 Reading this article requires
On June 1, 2023, the 2023 Philippine Offshore Wind Power Forum, co sponsored by China Energy Engineering International Group and Guangdong Institute, was held in Manila, the capital of the Philippines. This forum, with the vision of "green, low-carbon, and win-win cooperation", is the first offshore wind power professional forum organized by a Chinese enterprise in the Philippines.
Martin Romuladz, Speaker of the House of Representatives of the Philippines, and Huang Xilian, Chinese Ambassador to the Philippines, congratulated the forum by video. Juan Suville, President of the Senate of the Philippines, Alfredo E. Pasqual, Minister of Trade and Industry, Rowena Cristina Guevara, Deputy Minister of Energy, Juan Miguel Kuna, Deputy Minister of Environment and Natural Resources, Qiao Xubin, General Manager of China Energy Construction International Group Huang Zhiqiu, Chairman of Guangdong Institute, and others attended the forum and delivered a keynote speech.
The Philippine Speaker of the House of Representatives, Romuldez, stated that the Philippine government's goal is to increase the proportion of renewable energy to 35% by 2030 and 50% by 2040. Offshore wind power, as an important component of renewable energy, is an important way to achieve this goal. China Energy Engineering Corporation is one of the most powerful integrated solutions for energy, electricity, and infrastructure in China. China Energy Engineering Corporation Guangdong Institute is a leading enterprise in offshore wind power engineering technology in China. We look forward to your sharing of knowledge, insights, and experience through this forum to promote the sustainable development of energy in the Philippines.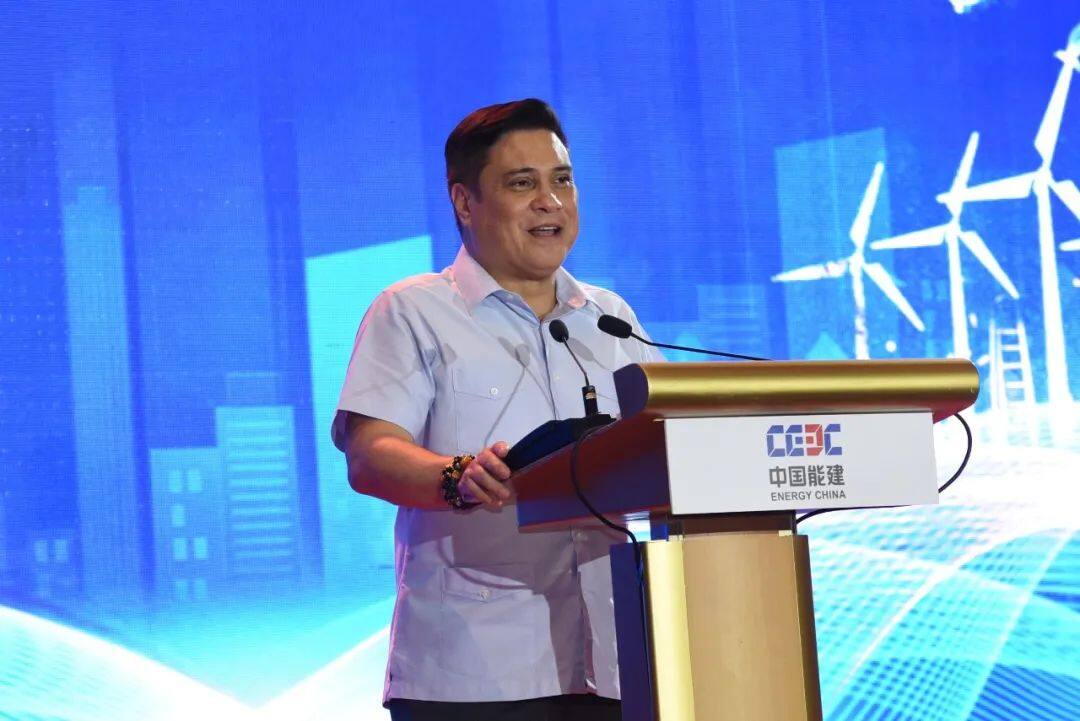 Chinese Ambassador to the Philippines, Huang Xilian, stated that China Philippines economic and trade cooperation has achieved fruitful results in recent years, and China has become the Philippines' largest trading partner for 7 consecutive years. I hope that this forum can play an important role in connecting all parties, further promoting cooperation between China and the Philippines in the field of offshore wind power, and adding new impetus to promoting economic integration between the two countries.
Philippine Senate Chairman Su Weili stated that the current global rise in prices of fossil fuels and other energy sources requires more than ever to surpass "old technologies", and offshore wind power is a feasible path. Chinese energy companies have rich professional knowledge and development experience in the field of new energy, and enjoy a good reputation. They hope to build more offshore wind power projects in the Philippines in the future, which will benefit the people of the Philippines.
Philippine Minister of Trade and Industry Pasqual said that while Chinese enterprises invest in the Philippines, they will bring advanced professional technology in wind power generation equipment, design, and manufacturing. Chinese companies are willing to share these technologies with us, and we express our gratitude for this and look forward to the early establishment and rooting of our cooperation projects.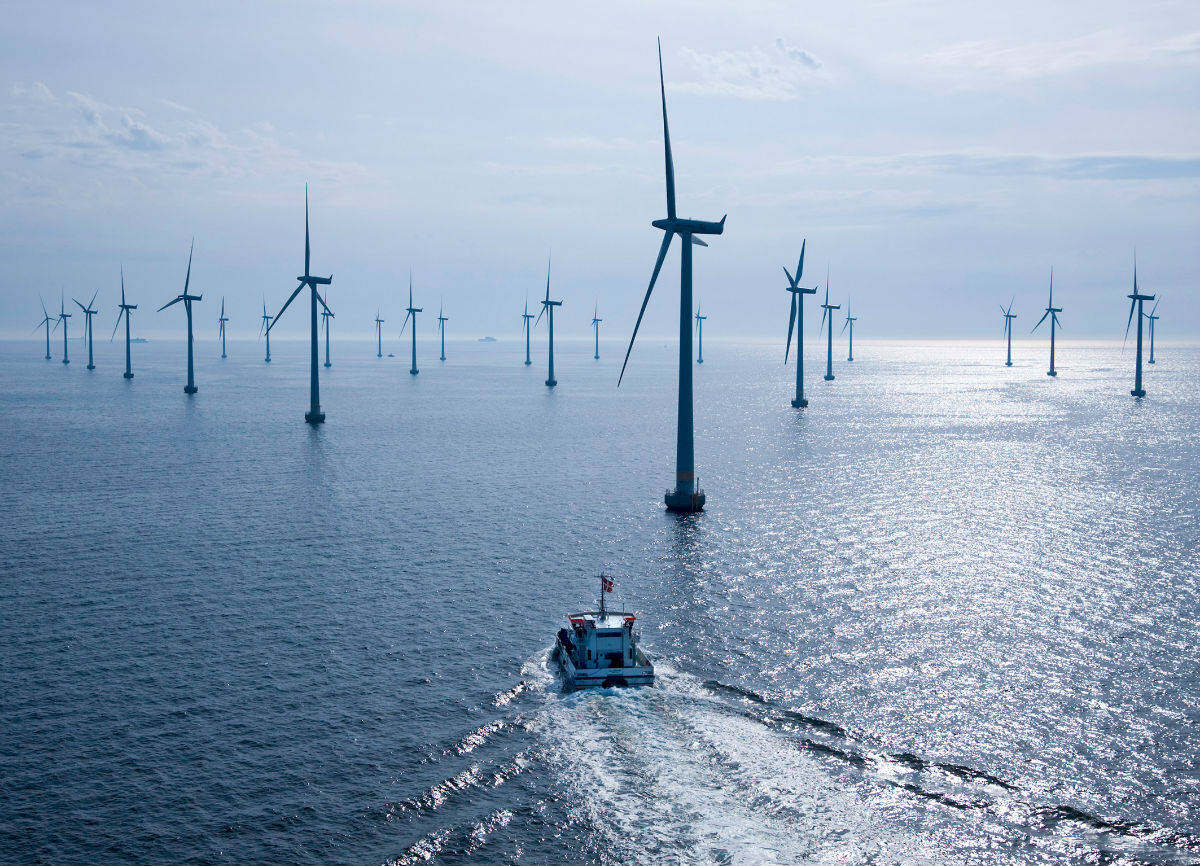 The relevant person in charge of China Energy Construction stated that China Energy Construction adheres to the high-quality development path of ecological priority, green and low-carbon, promotes comprehensive cooperation in the field of new energy, and contributes to global energy structure adjustment and carbon reduction. The development potential of offshore wind power business in the Philippines is huge. The hydrometeorological conditions in the sea area of Guangdong Province in China are similar to those in the Philippines. We are willing to fully participate in the Philippines.Editor/XuNing
Comment
Please Login to post a comment