Transportation
Hubei Province Macheng Yangxin Expressway North Extension Project Launch Bidding
The planned construction period of this project is 1260 calendar days, and the planned start date is August 1, 2023
The northern extension of the Macheng Yangxin Expressway has a total length of approximately 32 kilometers and is constructed according to the standards of a two-way four lane expressway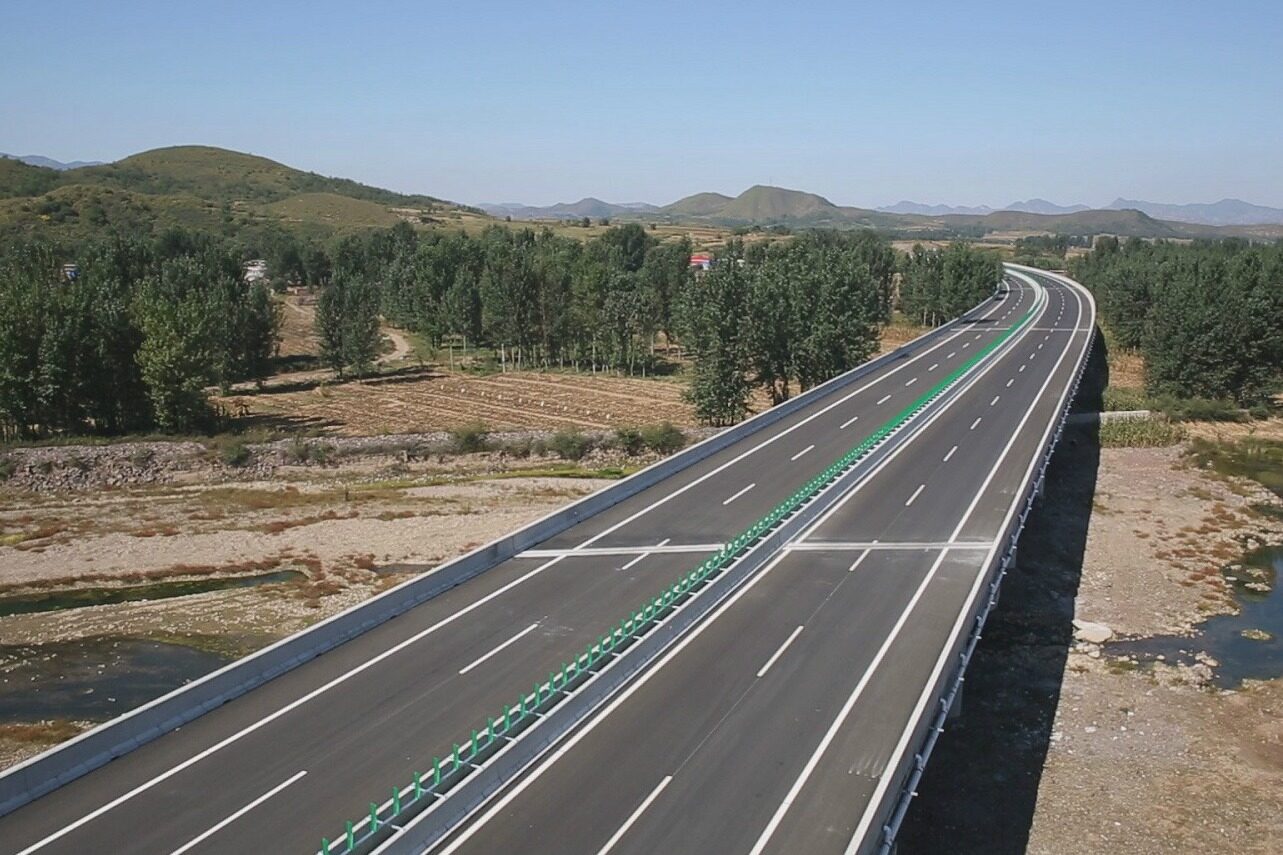 Reading this article requires
On May 30, 2023, the Hubei Provincial Electronic Tendering and Bidding Trading Platform released a bidding announcement for the MYBTZ-1 bid section of the North Extension Line of the Macheng Yangxin Expressway. The bidder was the Huanggang Municipal People's Government, with an estimated contract price of 5.15 billion yuan.
Project Overview
Construction location: Huanggang City, Hubei Province.
The northern extension of the Macheng Yangxin Expressway starts from Qiujiadang Village to the east of Muzidian Town in Macheng City, connects with the Mayang Expressway, crosses the Shanghai Chengdu Expressway, extends northward, passes through Tangjiachong to Longmenhe Village, enters Sanhekou Town, and then extends northward along the G220 channel. It successively passes through the Hewu Railway and the Hewu section of the Shanghai Chongqing Chengdu High Speed Railway, passes west of the Sanhekou Reservoir, passes through Qianfan Village and Shangshang Village, and ends near Linjiagang at the border of Hubei and Henan provinces, It is connected to the Phase II project of the Yangxin Expressway Mall to the boundary between Henan and Hubei provinces planned by Henan Province, and the overall route runs in a north-south direction. The total length of the route is about 32 kilometers, constructed according to the standard of a two-way four lane highway, with a design speed of 100 kilometers per hour and a roadbed width of 26.0 meters. We plan to build 7517 meters/22 bridges, 8303 meters/6.5 tunnels, 3 interchanges, 1 service area, 2 toll management stations, 1 monitoring sub center, and 1 maintenance work area. The total investment is estimated to be approximately 5.15 billion yuan.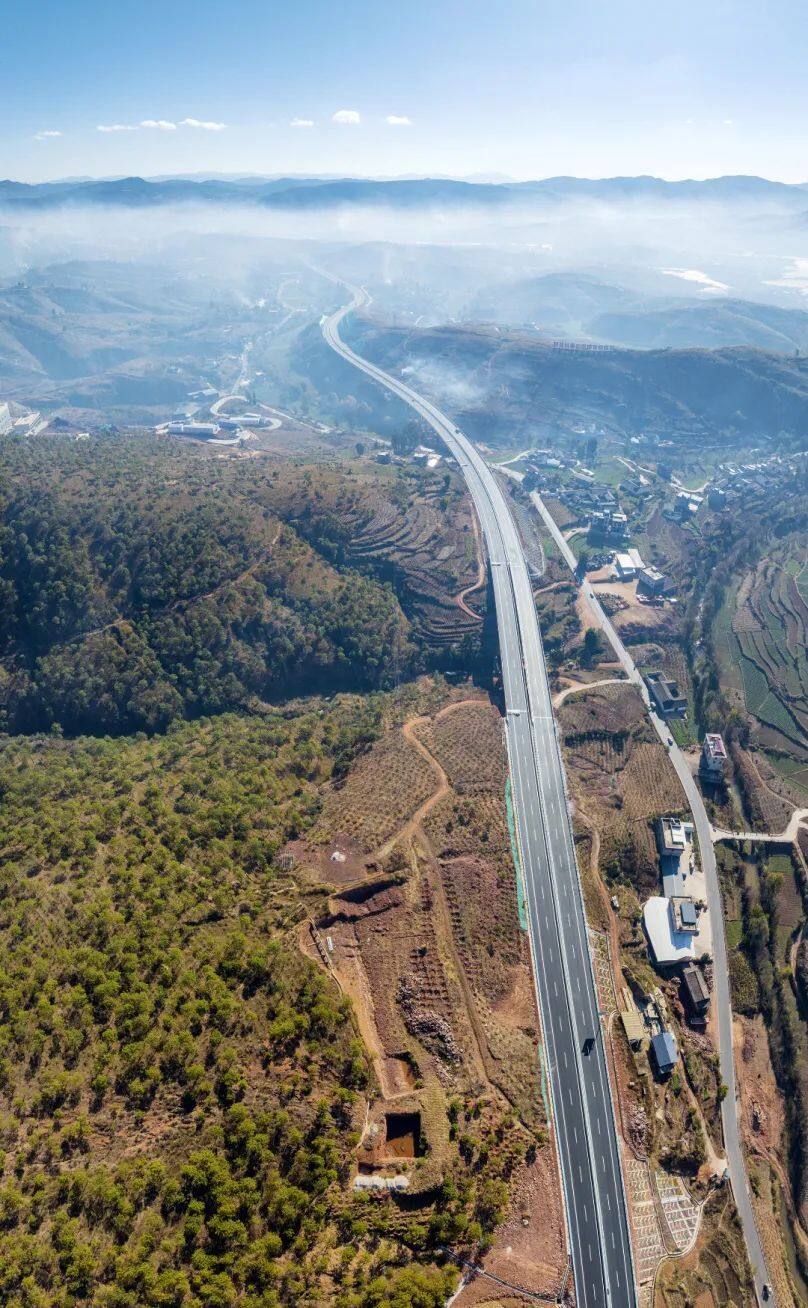 Section division: This bidding is divided into one section, namely MYBTZ-1 section.
Planned construction period: 1260 calendar days, with a planned start date of August 1, 2023.
Acquisition and submission of bidding documents
Anyone who intends to participate in the bidding process should log in to the electronic trading platform through the internet using a mobile version of CA or obtaining a CA digital certificate from May 31, 2023 to 24:00 on June 5, 2023, and download the bidding documents for free in the bidding section. The deadline for submitting bidding documents is 09:30 on August 4, 2023. Editor/Zhao E
Comment
Please Login to post a comment