Special
Guoxuan plans to build a new 100GWh battery plant in Morocco
Morocco has a leading automotive infrastructure that provides solid support for electric vehicle battery manufacturers
Morocco plans to increase exports of locally made car parts from 65 per cent to 80 per cent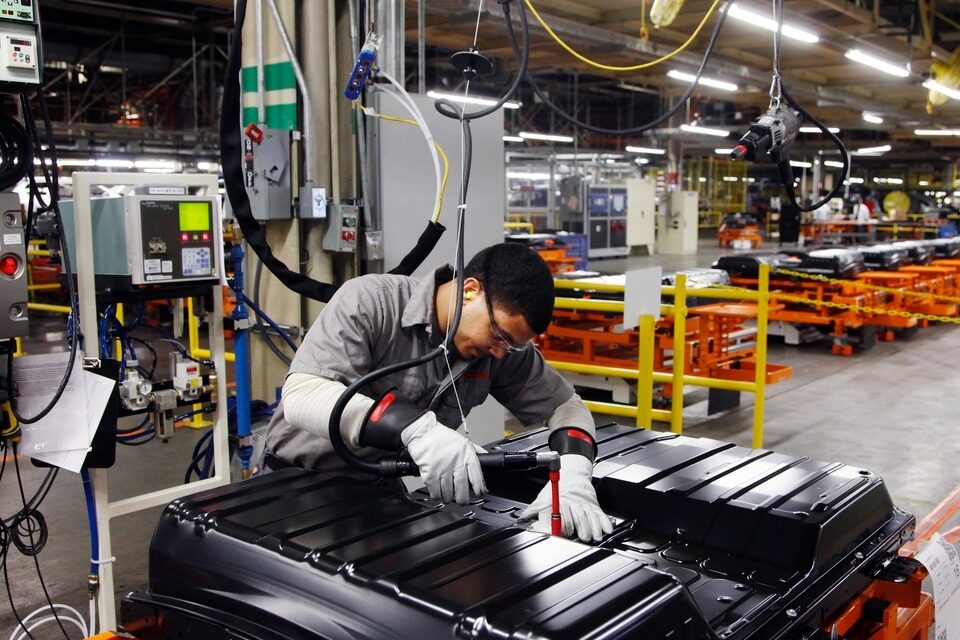 Reading this article requires
Recently, Jianda.com reporters learned from a domestic battery company, Guoxuan Gaoke Co., LTD., headquartered in Hefei, Anhui Province, that it is interested in establishing an electric vehicle battery factory in Morocco, a North African country, with an annual capacity of 100GWh.
The company and the Moroccan government both have the intention to build a battery factory there, and are still in communication, a company official said. Morocco was chosen in consideration of the European and African markets. The final investment in the plant is reported to be as high as $6.3 billion.
Morocco already has a car and renewable energy industry, and a chain of raw materials such as cobalt and phosphate. Moroccan officials had previously positioned the country as a prime location for an electric car battery factory.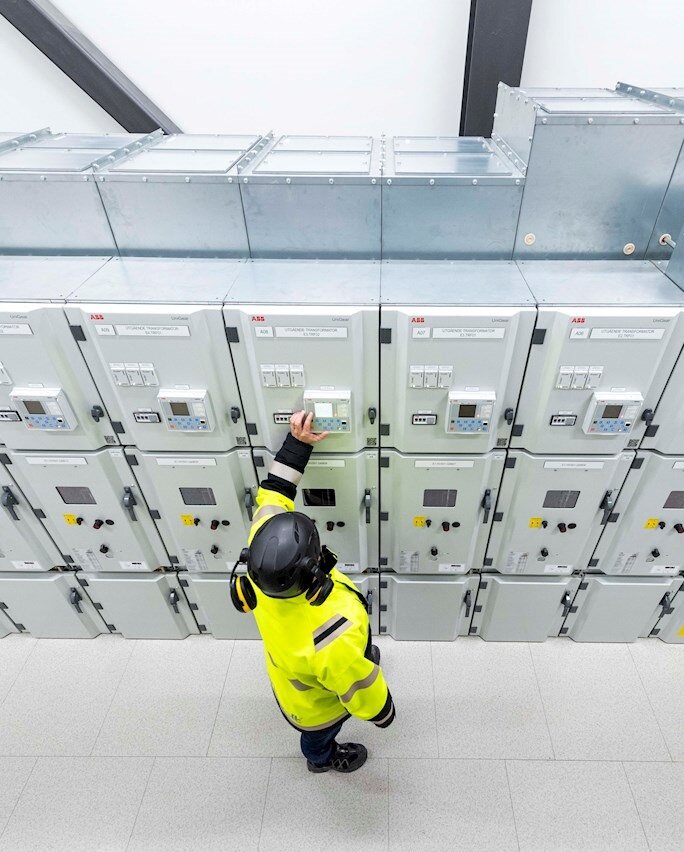 In addition, Renault and Strangis both have plants in Morocco with a combined production capacity of 700,000 vehicles per year for the domestic and global markets. In addition, there are more than 250 car manufacturers and parts manufacturers in Morocco, which together make up the country's automotive ecosystem. In 2022, the automotive sector topped Morocco's industrial exports with 111 billion dirhams, or $11.1 billion, up 33 percent from the previous year.
In fact, Morocco has been considering entering the power battery business for some time. Back in July 2022, Moroccan Minister of Industry and Commerce Ryad Mezzour said on the sidelines of a US-Africa business summit: "We hope to sign the agreement for the battery gigafacord by the end of this year, which will provide tremendous power to the local auto industry.
Ryad Mezzour further noted that electric vehicle battery manufacturers are supported by Morocco's leading automotive infrastructure, while increasing local pure electric and hybrid vehicle production in recent years has created a need for local battery manufacturing.
Mr Mezzour said Morocco aimed to increase the proportion of its exports of locally made car parts from 65 per cent to 80 per cent and highlighted the car and aerospace sectors as the two main drivers of industrial innovation in the country.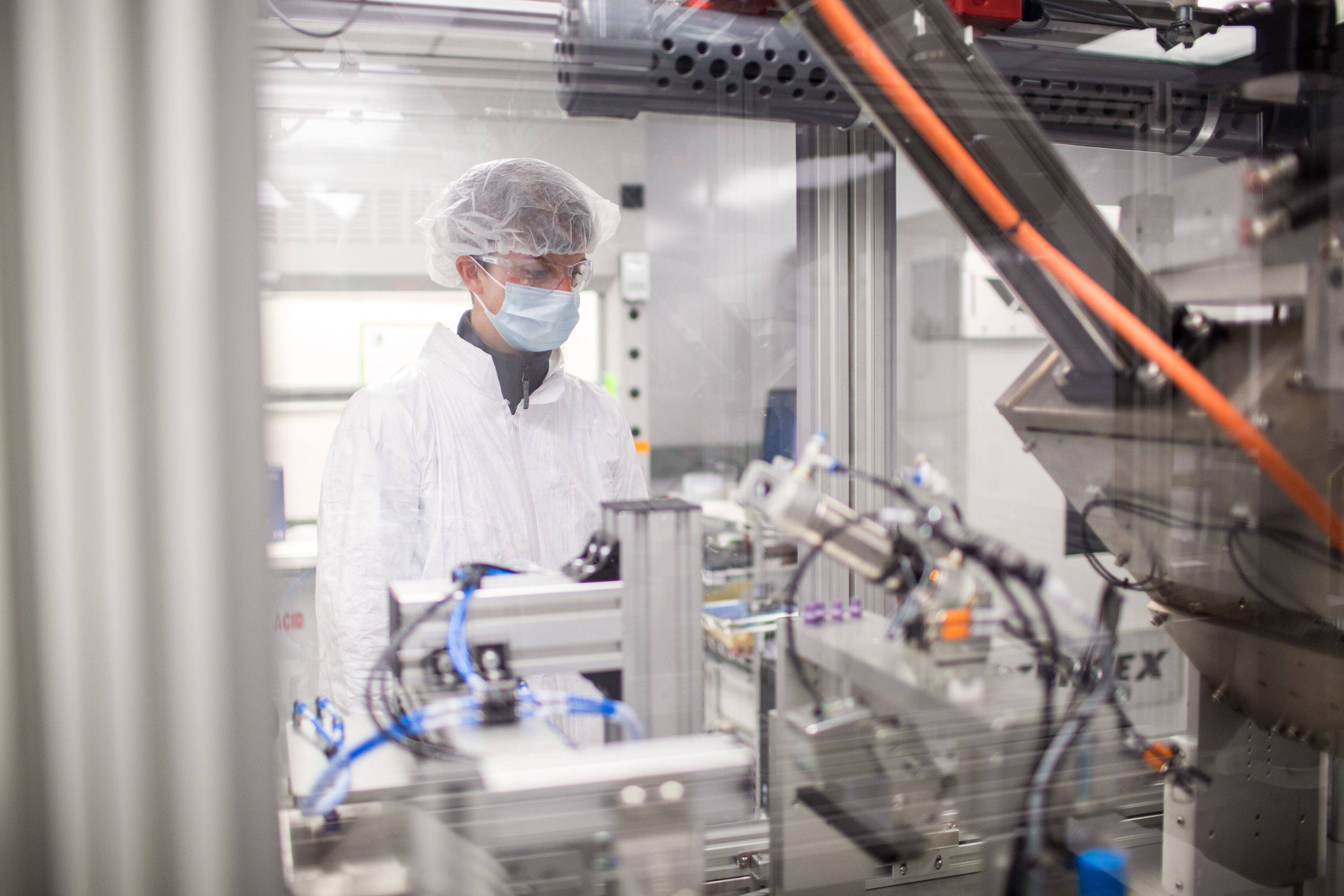 If Guoxuan's investment in Morocco is successful, it would be the first time a Chinese lithium battery company has built a battery plant on the African continent. And in the overseas market outside Africa, Guoxuan Gaoke has a lot of exposure. In 2022, the company's subsidiary announced the construction of a battery material factory in Michigan, the United States. According to the Paper's recent understanding, the current Michigan government subsidies for this project have been in place, and the project will enter the land purchase stage. In 2022, Gottingen factory in Germany, which Guoxuan Gaocco acquired from Bosch Group, also went into operation smoothly, and started localization operation in Europe.Editor/Ma Xue
Comment
Please Login to post a comment