Speciality
Gammon Construction to expand Cyberport in Hong Kong
The port facilitates trade between countries, as well as financial exchanges between them
The project will include office space, a data services platform, ancillary facilities and waterfront enhancements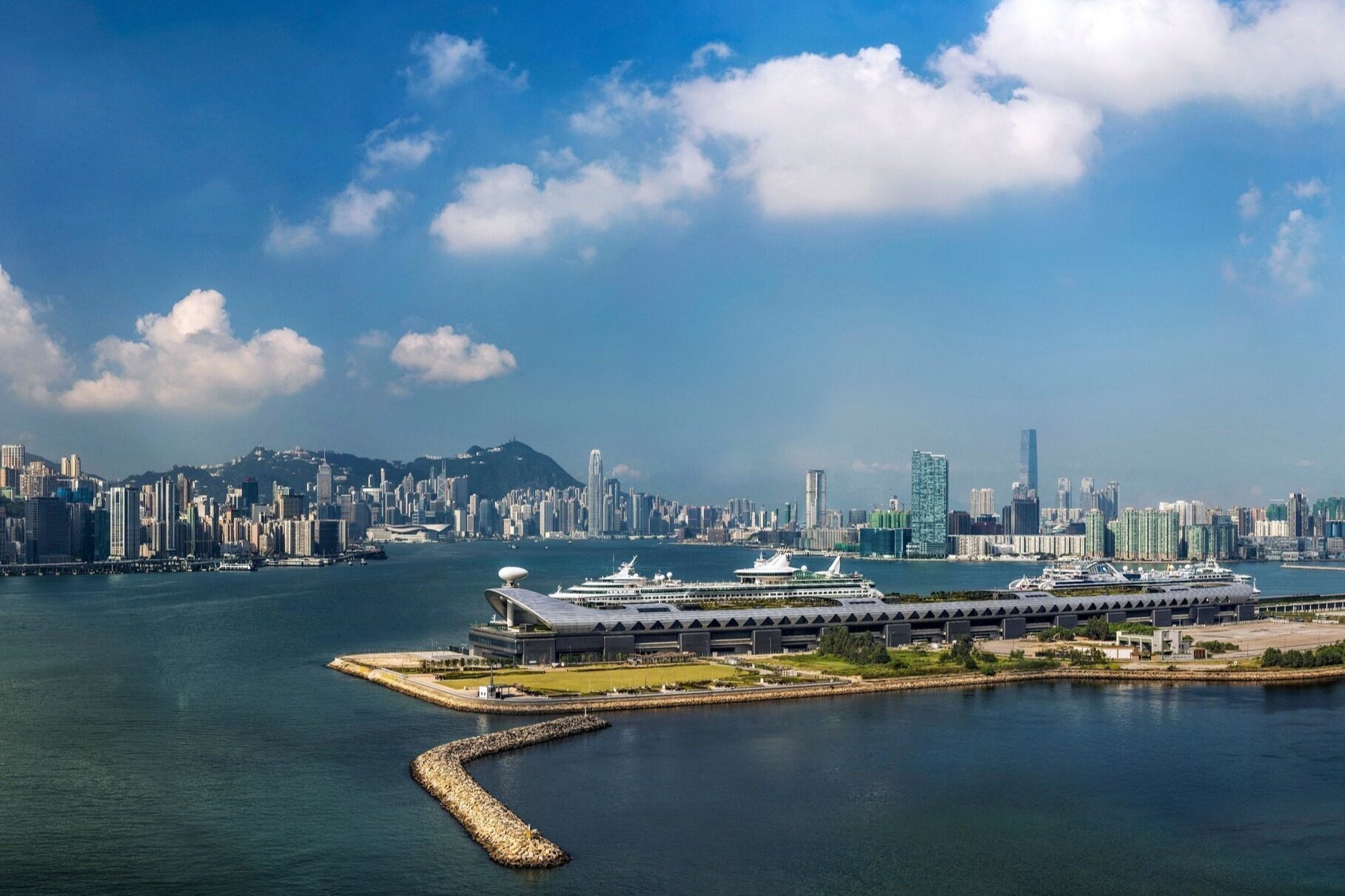 Reading this article requires
British contractor Balfour Beatty said its 50-50 joint venture Gammon Construction had won a US $473m contract to build a 10-storey tower in Hong Kong's Cyberport business park. The project will include office space, a data services platform, a multi-purpose hall, ancillary facilities and waterfront enhancements.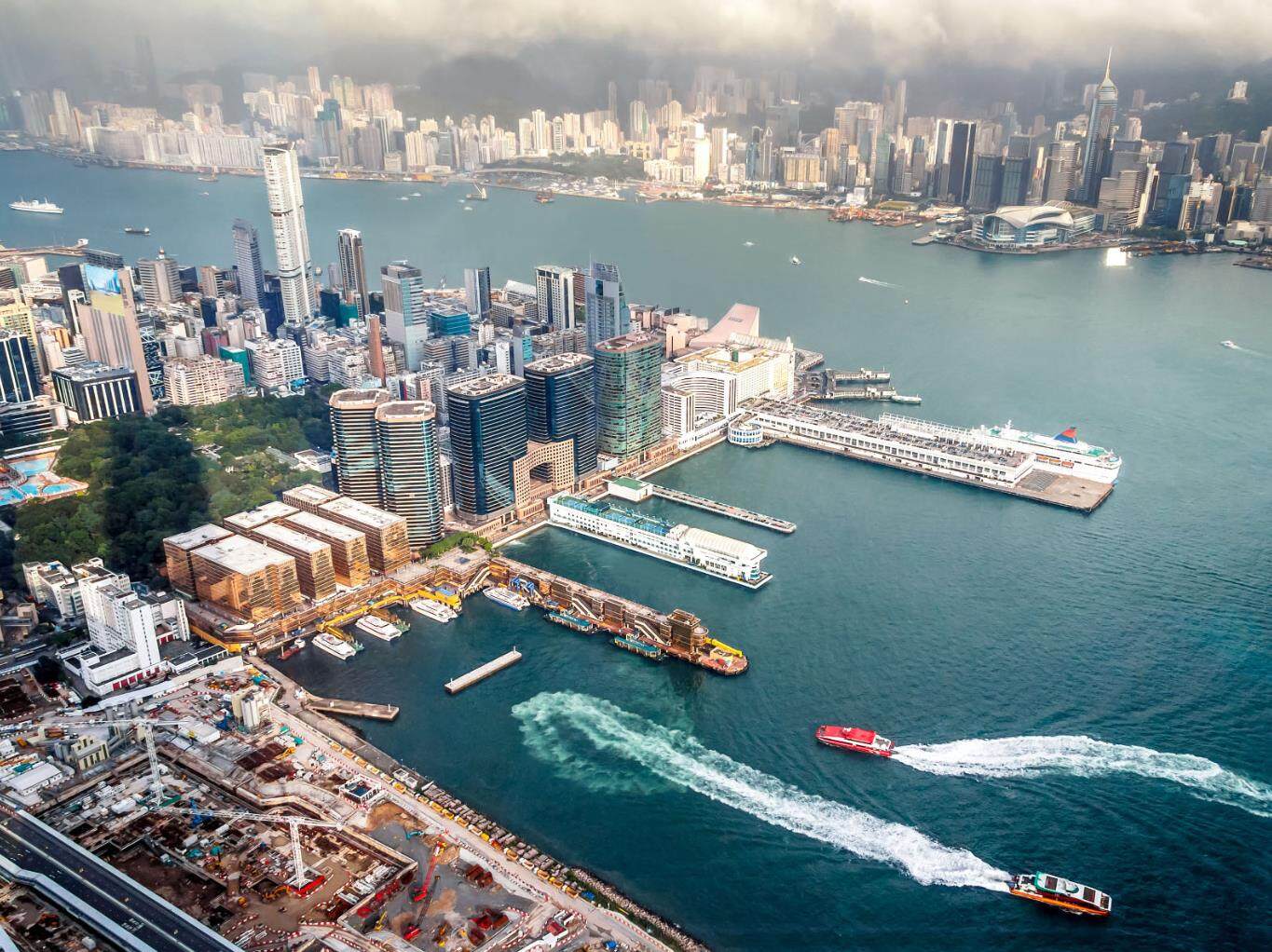 Gammon says it will use its G-Twin technology to monitor progress, streamline workflows and analyze data so decisions can be made faster.
Kevin O 'Brien, Gammon's chief executive officer, said: "This contract follows the design and construction of our foundation and excavation works and this latest contract will allow us to deliver a complete end-to-end construction partnership.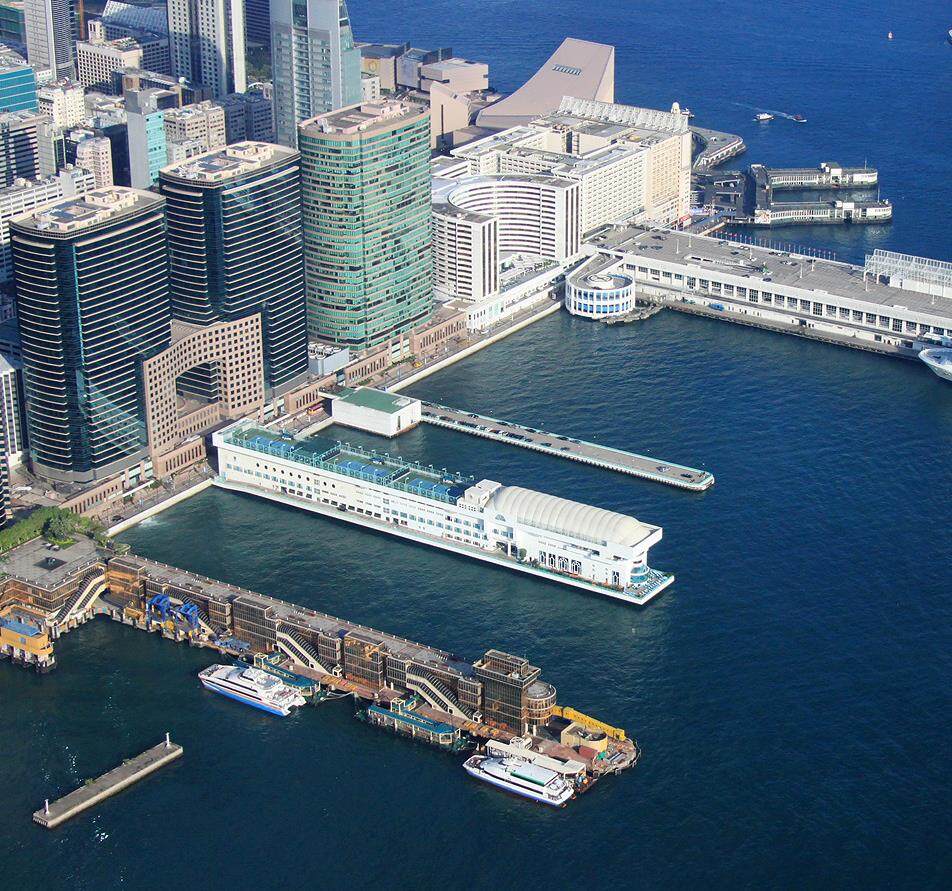 We look forward to participating in this important initiative to attract more quality innovative technology companies and start-ups to set up operations at the Cyberport. The main construction of the project will begin in 2025. At the peak of construction work, the development will employ more than 1,000 people.Editor/XingWentao
Comment
Please Login to post a comment