Company
Shantui entered the top 50 global construction machinery manufacturers in 2023
Shantui products are fuel-efficient, efficient, simple, and reliable, and have received high praise and recognition from customers
Shantui continues to focus on technology leadership, product innovation, service upgrading, and industry sustainable development, providing customers with stable quality and efficient performance products and construction solutions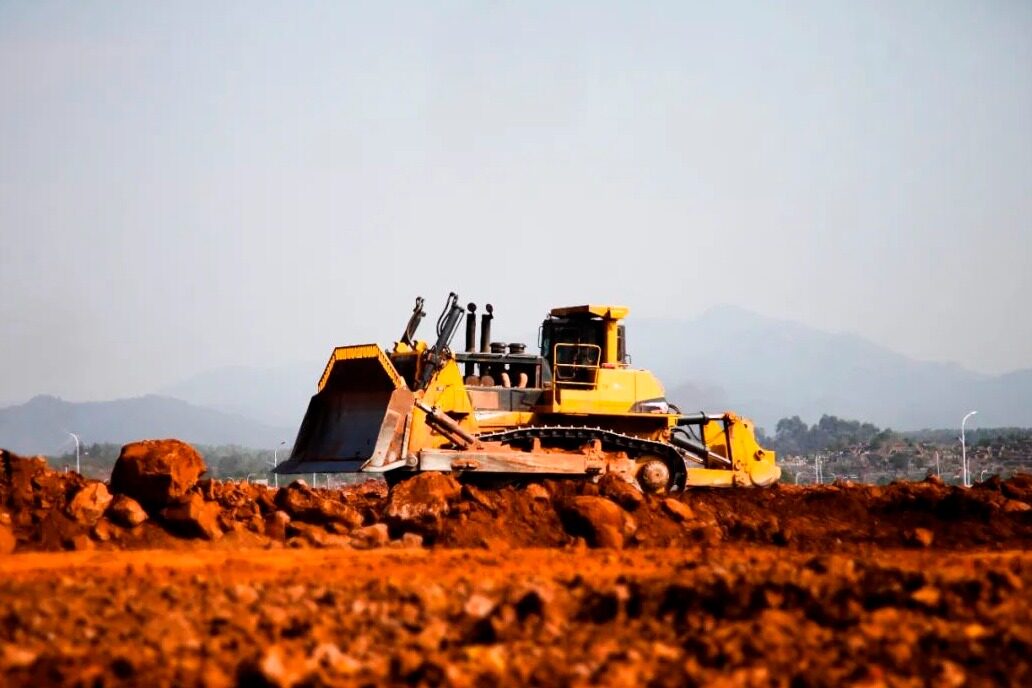 Reading this article requires
Recently, the 2023 Global Top 50 Construction Machinery Manufacturers List (Yellow Table 2023) was released, and Shantui once again made it to the list, ranking 31st, up 2 places from 2022, becoming the only Chinese construction machinery brand to rise in ranking!

As a backbone enterprise in the construction machinery industry, Shantui bravely takes on the responsibility of high-quality development and focuses on its main business without any distractions. With the support of Shandong Heavy Industry Group's "golden core", Shantui products are increasingly recognized by customers for their advantages of fuel efficiency, efficiency, simplicity, and reliability. Shantui, with bulldozers as its flagship product, has fully launched a multi line development model for road machinery, loaders, and concrete equipment, creating a brand vitality in the high-end equipment manufacturing industry, committed to making construction simpler.
In recent years, Shantui has continued to research and innovate, completing over 500 new product development and technological breakthroughs at all levels, and obtaining over 1000 authorized patents. It has developed a series of high-quality products such as the world's first gas powered bulldozer, the world's first 5G remote controlled bulldozer, the world's first pure electric bulldozer, and the country's first pusher. It is at the forefront of the industry in assisting construction and providing integrated intelligent construction solutions, Assist China's "smart manufacturing" to step onto a broader world stage.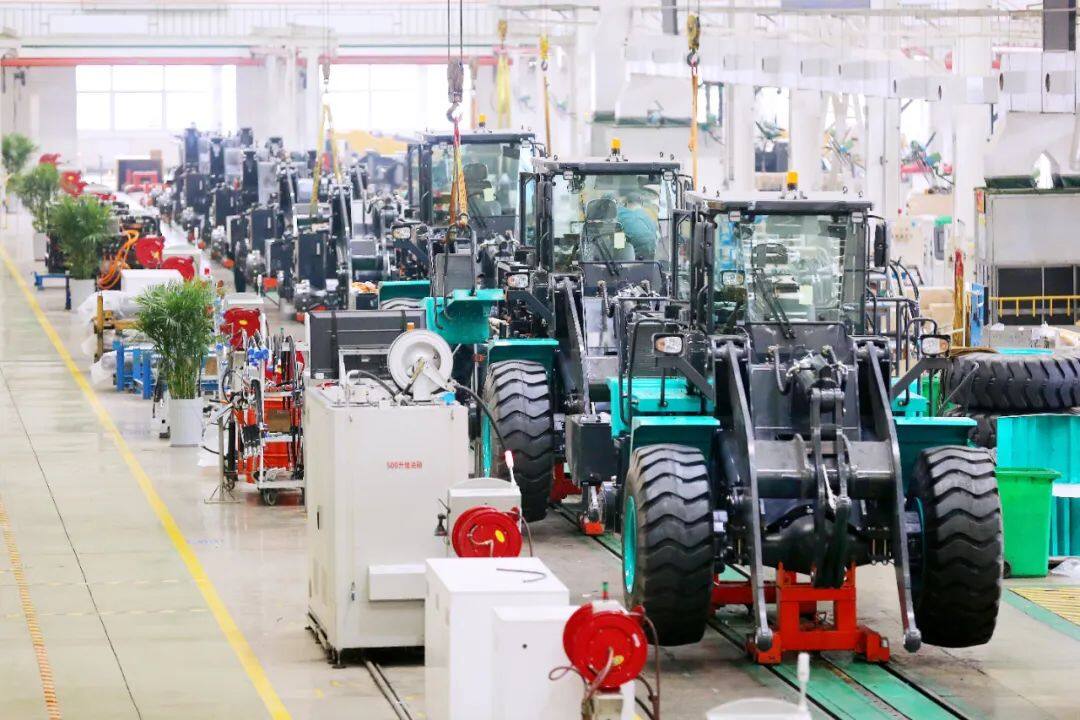 In the countries along the the Belt and Road, Shantui vigorously expanded its sales channels, with a market coverage of nearly 100%; In global regions such as Eastern Europe, Central Asia, and Southeast Asia, Shantui's brand influence continues to rise; In the construction fields of highways, energy, ports, industrial zones, and the China Pakistan Economic Corridor (CPEC), the presence of mountain push equipment can be seen everywhere. Customer satisfaction is our goal, and it has become a true business card of Shantui in the international market.
Shantui, as a national brand that has been deeply involved in the field of construction machinery for 70 years, continues to focus on technology leadership, product innovation, service upgrading, and sustainable development in the industry. In the next step, we will continue to provide customers with stable quality and efficient performance products and construction solutions. With a proud momentum, we will unite and take off, and help the high-quality development of China's high-end equipment manufacturing industry open an innovative chapter! Editor/Zhao E
Comment
Please Login to post a comment