Transportation
The Hepu Zhanjiang high-speed railway project has been approved
The main line of Hepu Zhanjiang Railway has a total length of 141.7 kilometers and is classified as a high-speed railway
The project is designed with a speed of 350 kilometers per hour, a total investment of approximately 25.7 billion yuan, and a construction period of 4 years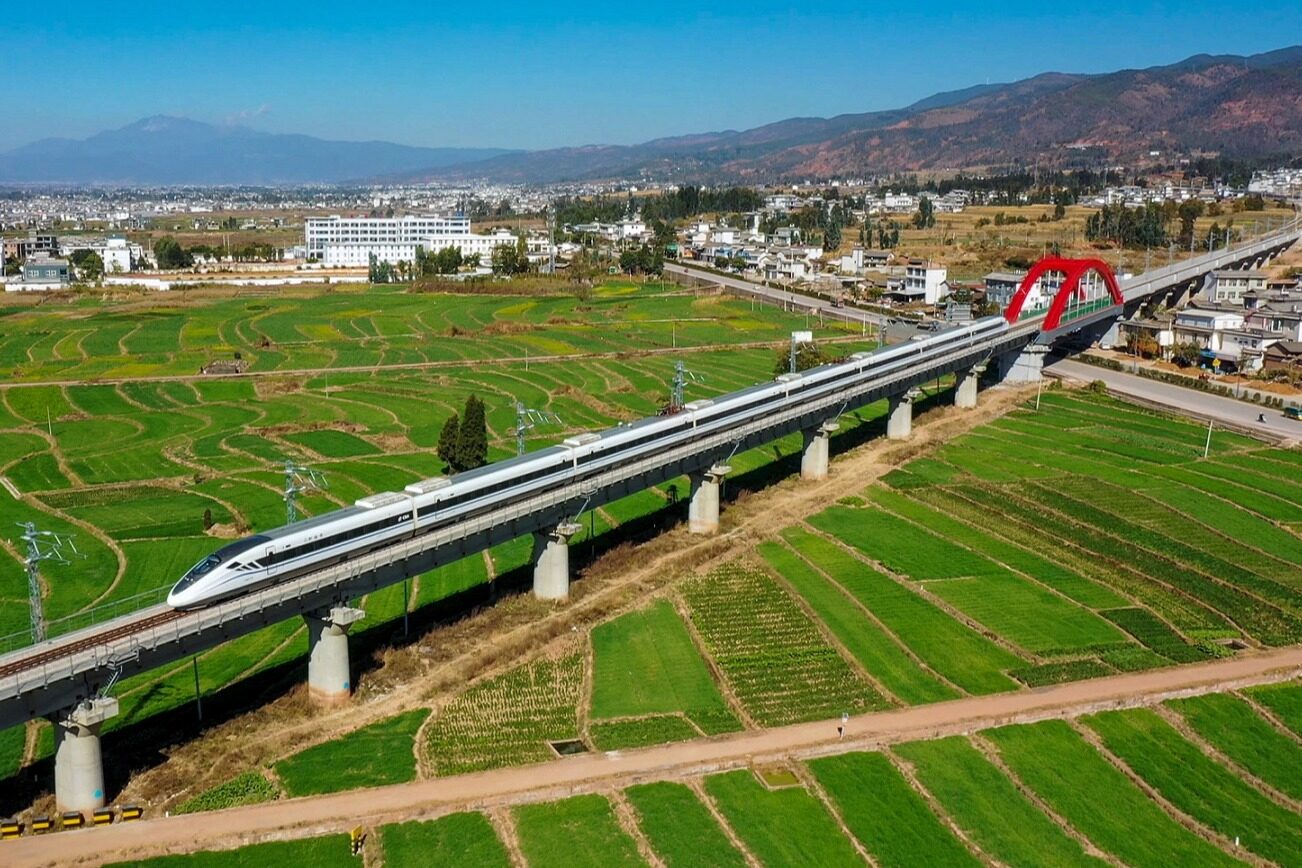 Reading this article requires
Recently, a reporter from Jiandao Network learned from the Development and Reform Commission of Beihai City that the feasibility study report for the adjustment of the high-speed railway project from Hepu County, Guangxi to Zhanjiang City, Guangdong Province has been approved by the National Development and Reform Commission.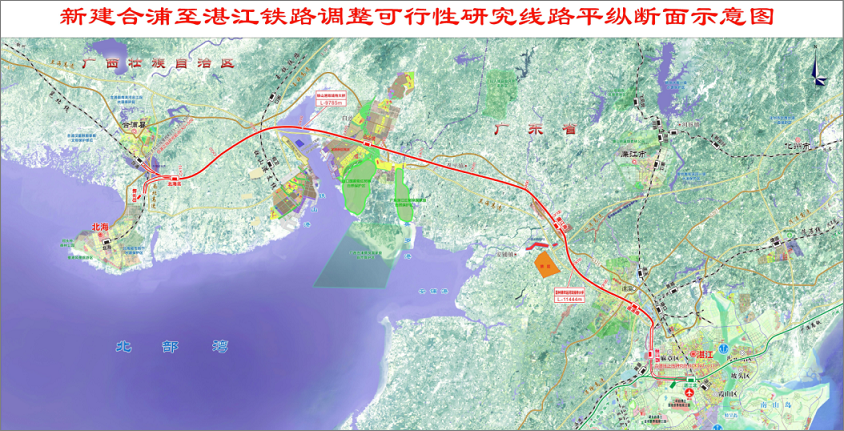 It is reported that the Hepu Zhanjiang Railway is a part of the national "14th Five Year Plan" to construct the Shanghai Ningbo Hepu Coastal High Speed Railway. It is an important part of the national eight vertical and eight horizontal high-speed railway network, including the eight vertical and eight horizontal (silver) sea lanes and coastal channels. It is a major infrastructure project connecting the Beibu Gulf Economic Zone and the Guangdong Hong Kong Macao Greater Bay Area.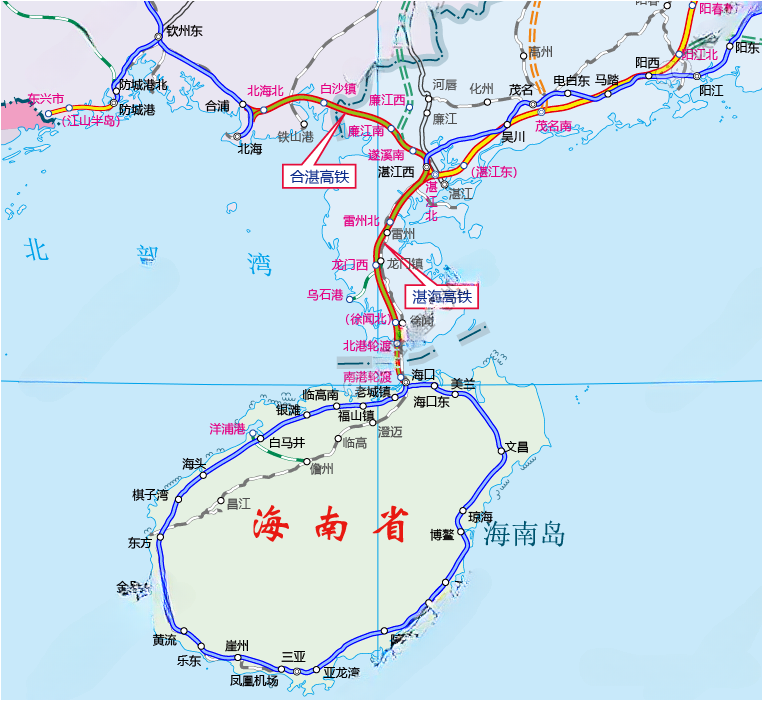 The main line of the Hepu Zhanjiang Railway has a total length of 141.7 kilometers and is classified as a high-speed railway with a design speed of 350 kilometers per hour. The total investment is about 25.7 billion yuan, and the construction period is 4 years.
After the completion of the project, it will greatly shorten the transportation time from Beihai to the Greater Bay Area, which is of great significance for promoting the integration of the Beibu Gulf Economic Zone into the Guangdong Hong Kong Macao Greater Bay Area and promoting cooperation between the East and the West. Editor/Zhao E
Comment
Please Login to post a comment