International
Aker BP's North Sea oil project approved by the Norwegian Parliament
Yggdrasil has a total recoverable resource of more than 700mmboe and requires an investment of $10.4 billion
Valhall PWP-Fenris involves an investment of $5 billion for the installation of a new process and wellhead platform bridge to the heart of the Valhall field, as well as an unmanned wellhead platform at the Fenris field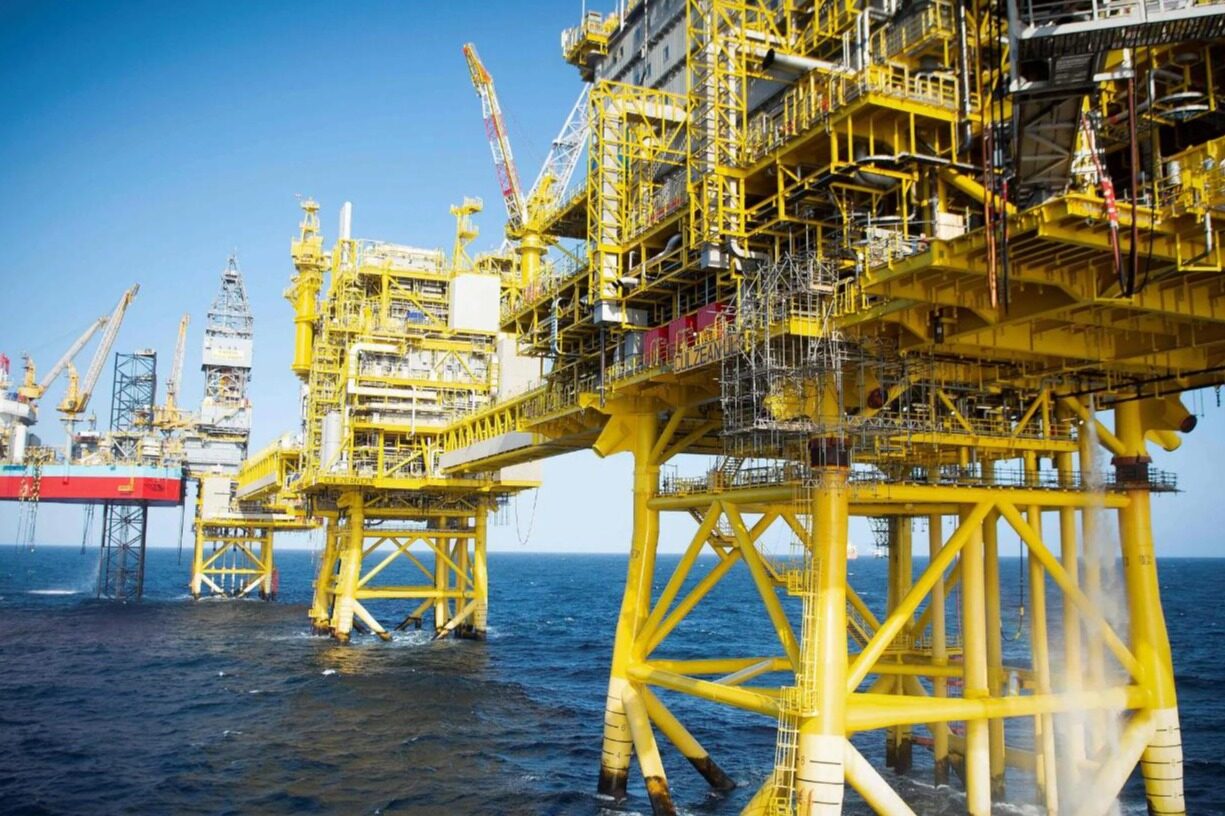 Reading this article requires
Aker BP has received approval from the Norwegian Parliament for its development and operational plans for the Yggdrasil area and Fenris, as well as the further development of Valhall on the Norwegian continental shelf. In late March 2023, the Norwegian government submitted Proposal 97 S to Parliament, which includes the development of the Yggdrasil and Valhall processes and wellhead platform -Fenris. Last month, a majority of members of the Standing Committee on Energy and Environment made positive recommendations for these projects. The National Assembly took this into account in its plenary session.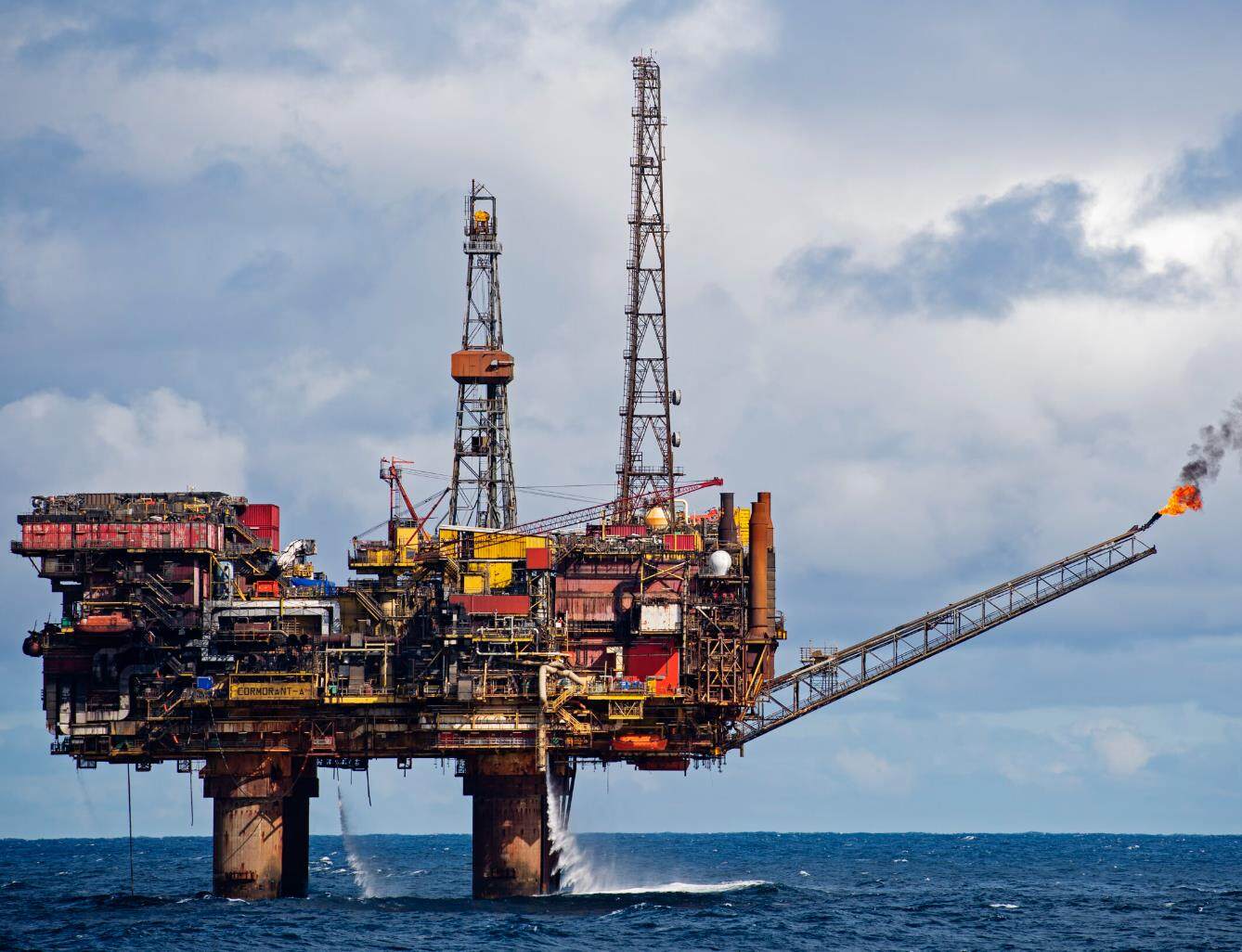 Aker BP said final approval of the development plan would be given by the Norwegian Ministry of Petroleum and Energy. Aker BP CEO Karl Johnny Hersvik said that with this decision, the parliament has endorsed thousands of jobs and huge value creation in Norway.
I am proud of what we will deliver with our licensing partners. Yggdrasil and Valhall PWP-Fenris alone constitute investments of more than NOK 165 billion. We are talking about an estimated tax revenue of more than 120 billion NOK in our country.
Earlier this year, Aker BP said it would move forward with nine of NCS's ten previously announced field development projects, which require investments of more than $18.1 billion. Plans for the Troldhaugen project were abandoned by the company. Aker BP and its partners have divided the development projects into four main areas, namely Yggdrasil, Valhall PWP-Fenris, Skarv and Utsira High. Yggdrasil is made up of the Hugin, Fulla and Munin licence groups in the North Sea. It contains multiple discoveries with a total recoverable resource of more than 700 million barrels of oil equivalent and requires an investment of $10.4 billion.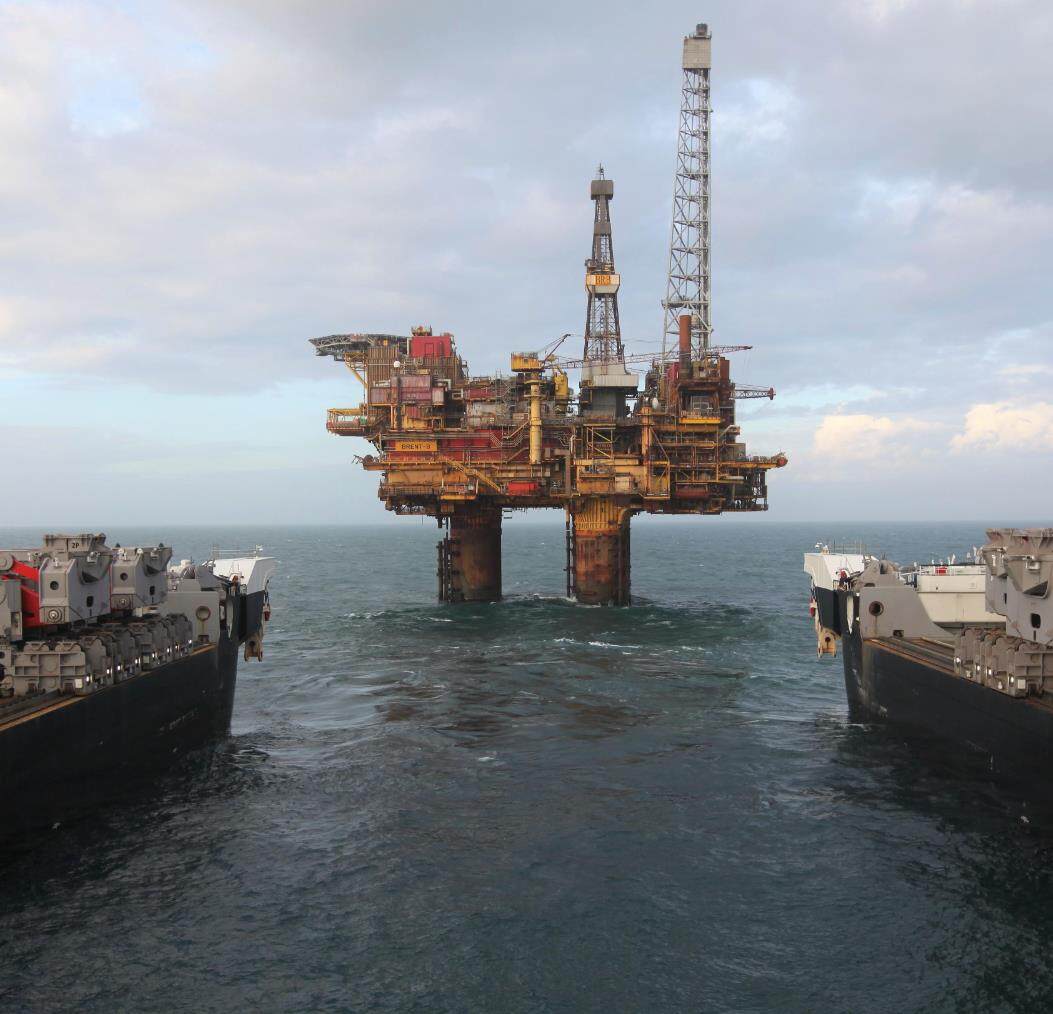 Valhall PWP - Fenris, also located in the North Sea, involves an investment of $5.07 billion. The project will involve connecting the new process and wellhead platform bridge to the Valhall field center, as well as an unmanned wellhead platform at the Fenris field. According to Aker BP, Norway's share of deliveries at Yggdrasil and Valhall PPW-Fenris is about 65 percent. These projects are expected to create 130,000 full-time equivalents in Norway over the life of the fields.Editor/XingWentao
Comment
Please Login to post a comment