Transportation
The Lishui section of Yilongqing Expressway is about to start construction
The Lishui section of Yilongqing Expressway has a total length of 92.844 kilometers
The accelerated development of the project is of great significance for the rapid economic development of the county and surrounding areas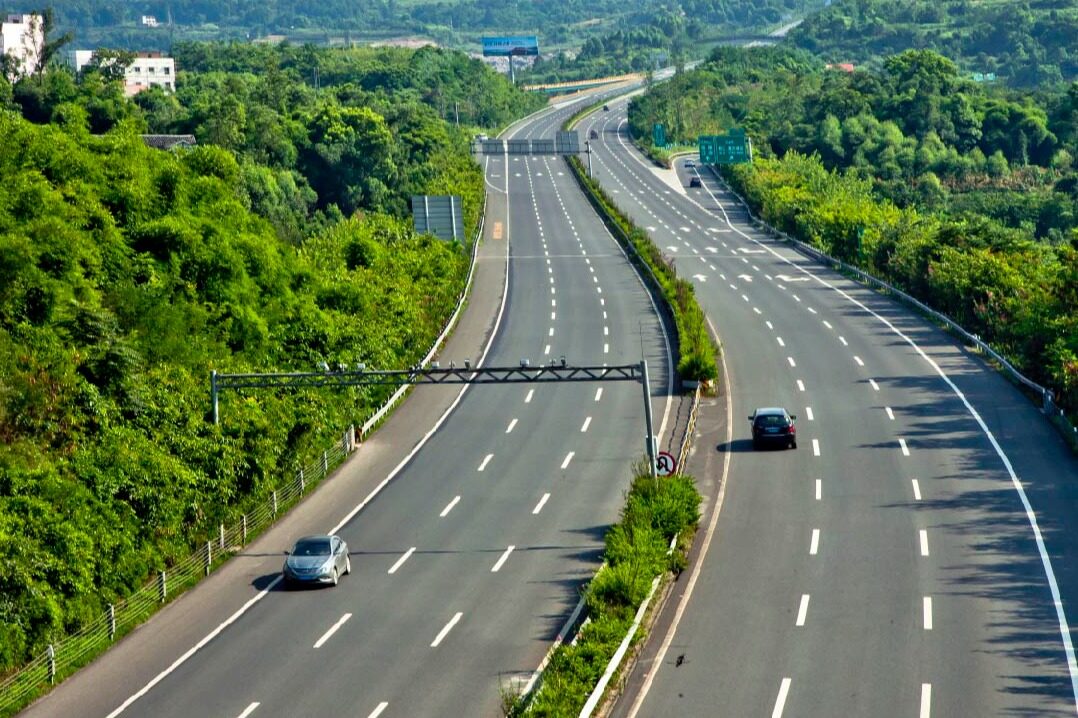 Reading this article requires
Recently, the land pre examination application for the Lishui section of the Yilongqing Expressway has been approved and has passed the land pre examination. According to the preliminary review opinions, the Municipal Natural Resources Bureau has issued a land preliminary review and site selection opinion letter for the construction project in accordance with the law, creating important prerequisites for the commencement of project construction and laying a solid foundation for the subsequent project implementation and commencement.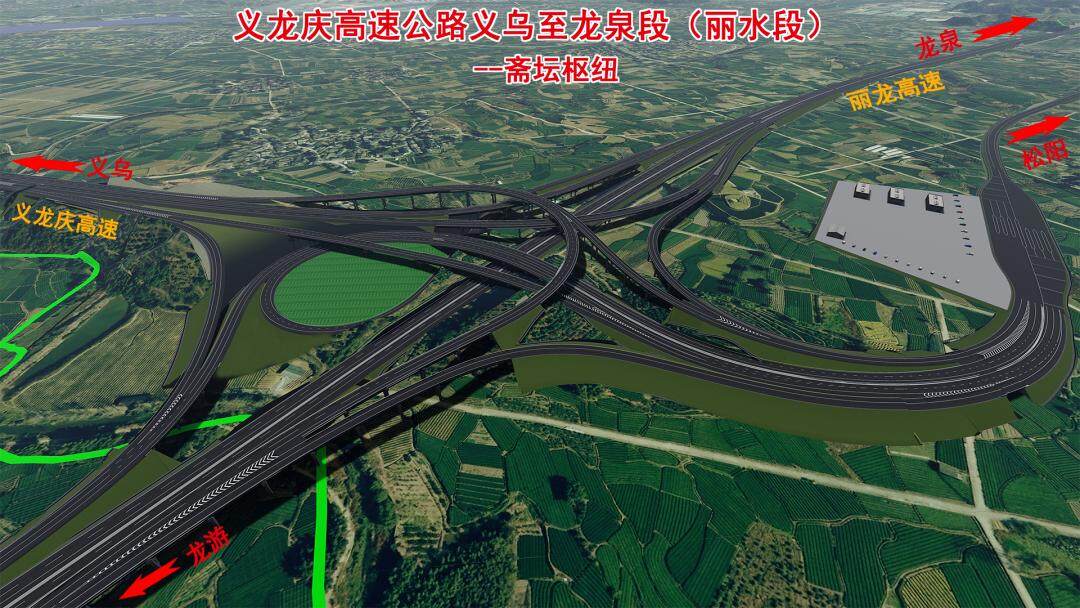 Basic information of the project
The Lishui section of the Yilongqing Expressway involves Suichang County, Songyang County, and Longquan City, with a total length of 92.844 kilometers, including 52.555 kilometers of tunnels and 14.5 bridges, with a design speed of 100 kilometers per hour. There are 9 interchanges, 2 service areas, 7 ramp toll stations, 1 maintenance work area, 1 management sub center, 5 bridge and tunnel management stations along the entire line, and a 6.4 kilometer Lianzhu Interchange connecting line is also set up.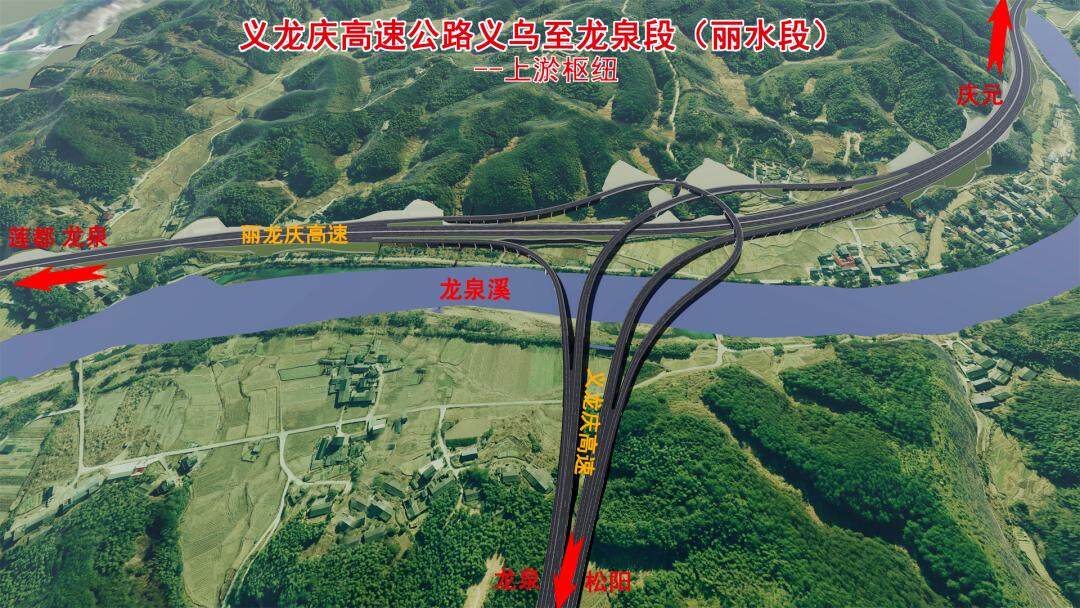 This project is a provincial-level expressway designated in the "14th Five Year Plan" for the development of comprehensive transportation in Zhejiang Province. The construction of the project will promote the province's high-quality development and construction of a common prosperity demonstration area and a high-level transportation province, strengthen the joint development of the Yangtze River Delta Economic Zone and the Xihai Economic Zone, create a national transportation hub in Jinyi Metropolitan Area, give full play to the radiation role of Jinyi Metropolitan Area, accelerate the construction of a new pattern of land and sea coordinated development and mountain and sea mutual aid, promote the leapfrog high-quality development of 26 counties in mountainous areas, and drive Wuyi, Suichang, Songyang, Longquan Accelerating the rapid economic development of counties and surrounding areas such as Qingyuan is of great significance. Editor/Xie Li
Comment
Please Login to post a comment