Mine
China Minmetals has added 5 national green mines, with a total number of 14!
40 projects in the technical field of China Minmetals were rated as green construction projects by China Construction Association
The copper lead zinc base project built by China Minmetals will consume 109713.6tce less energy every year after being put into operation, which is equivalent to 825 hectares of afforestation every year
Reading this article requires
On June 5, 2023, the reporter from www.daodao.com learned from China Minmetals that the company's metal mining industry accelerated its green transformation and upgrading, adding 5 national green mines such as Yiliping Salt Lake Lithium Mine, with a total number of 14.
It is reported that the company's construction of a copper, lead, and zinc base project has solved the three major challenges of the overall relocation of Zhuzhou Smelter, the renovation and upgrading of Shuikou Mountain, and the competitiveness improvement of Copper Industry Company in one fell swoop. After being put into operation, it will consume 109713.6tce of energy annually, reduce carbon dioxide emissions by about 302800 tons, equivalent to planting 825 hectares of trees and forests annually. Chentaigou Iron Mine strictly follows the green mining standards to promote mine construction, Wukuang Copper Industry continues to promote the pilot of national green design enterprises, and 7 enterprises including Zhujiang Iron and Steel Group have built green factories. Yunshan Graphite is building the world's largest single graphite green intelligent mine with high standards and quality.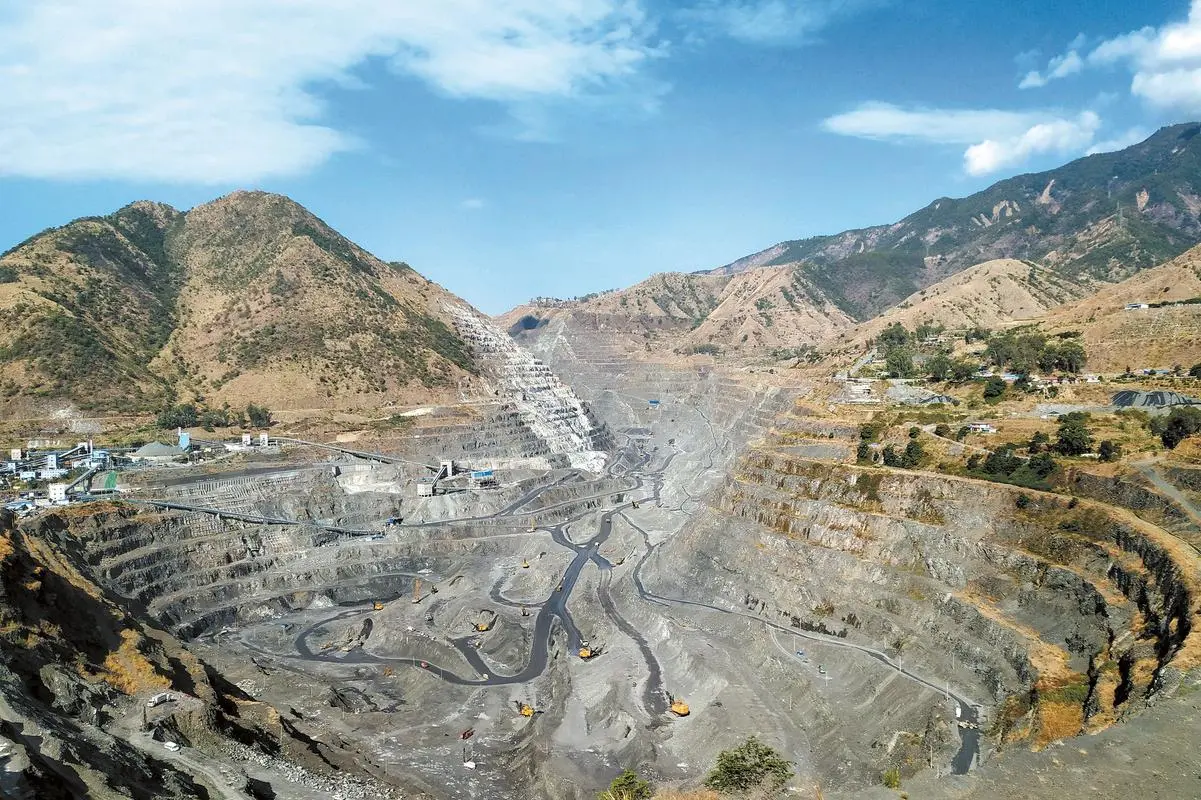 In the field of construction, China Minmetals applied innovative technology and 40 projects were rated as green construction projects by China Construction Association. In the Tianfu Art Park project, China MCC5 has achieved comprehensive improvement in structural load reduction, soil erosion reduction, installation convenience, and maintenance convenience through the application of modular solidified fiber soil, creating the largest public building roof greening in Chengdu. The Phase I project of the fifth district of the Xiangyang New City constructed by China's 22nd Metallurgical Corporation reduces the use of wood by 80%, saves scaffolding and formwork by 50%, concrete by 7%, reduces on-site garbage and dust by 80%, and saves 60% water compared to cast-in-place structures.
In terms of ecological and environmental protection indicators, we will focus on energy conservation and emission reduction in key areas such as non-ferrous smelting and construction, and promote the improvement of energy conservation and environmental protection levels from the entire process of source emission reduction, process control, and end of end treatment. The enterprise revealed that by adding and upgrading environmental protection facilities, optimizing equipment and facilities management, improving emission standards, and adjusting the energy structure in the nonferrous industry, the construction industry continued to control coal and reduce coal, and by 2022, sulfur dioxide emissions and Chemical oxygen demand emissions (external environment) will be reduced by 22.9% and 17.1% respectively year on year.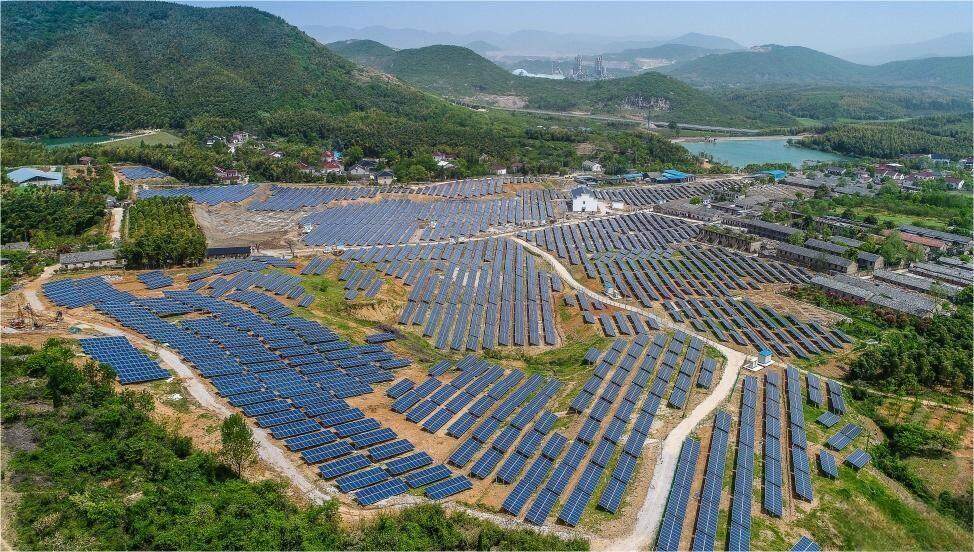 In terms of energy utilization, China Tungsten High tech is accelerating the application of new energy, implementing distributed photovoltaic power generation and "photovoltaic+green mines", and exploring new paths for carbon reduction. In the long run, Lithium Technologies takes the initiative to carry out product Carbon footprint accounting and identify the focus of carbon reduction. In 2022, China Minmetals enterprises at all levels will deepen the elimination of backward production capacity, and 35 backward production processes, technologies and equipment will be eliminated throughout the year, equivalent to 13800 tons of standard coal. Editor/Zhao E
Comment
Please Login to post a comment