Mine
There are more than 1,300 intelligent mining faces in China's coal mines
As the demand for coal resources increases in urbanization and production, intelligent coal mining attracts attention
Intelligent mining of coal mine is conducive to improving the mining rate of coal mine and improving the economic benefits of coal mining of enterprises
Reading this article requires
Mine intelligent construction is an important measure to improve the level of mine safety production. Huang Jinsheng, director of the State Administration of Mine Safety, said that at present, there are more than 1,300 intelligent mining faces in coal mines across the country, with 694 mines with intelligent working faces and an annual production capacity of 2.1 billion tons.
At a press conference held by the State New Office on the same day, Huang Jinsheng said that at present, the total investment in intelligent construction is close to 200 billion yuan, and more than 100 billion yuan has been completed. The field application of coal mining robots has reached 31 kinds and 1,000 sets, and about 300 unmanned vehicles have been tested in more than 30 open-pit coal mines. 228 non-coal mines have realized intelligence in crushing, transportation, water supply and drainage, online monitoring, monitoring and research and judgment. The death rate of a million tons of intelligent coal mine is 0.024, less than 50% of the average level.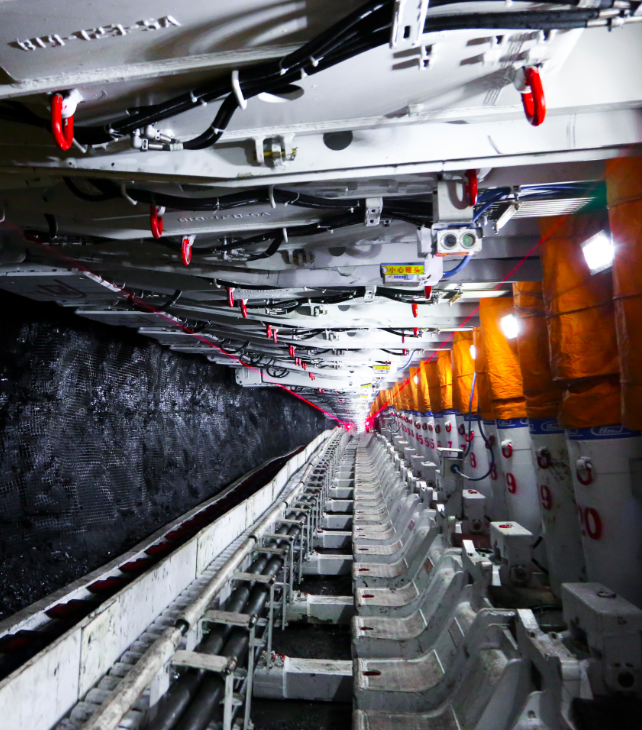 The Ministry of Emergency Management and the State Administration of Mine Safety attach great importance to the intelligent construction of mines, constantly strengthen the top-level design, improve the standard system, and guide all relevant parties to formulate 3 national standards, 25 industry standards, and 70 group standards; Cooperate with relevant departments to increase policy financial support; Promote the construction of a number of benchmark demonstration mines and play a typical leading role.
Huang Jinsheng said that the next step will be to few people and no human orientation, to focus on digital empowerment, through intelligent construction to achieve mining ground, indoor, plains, less human, to promote various regions to accelerate the pace of intelligent construction of mines with serious disasters, and further improve the essential safety level of mines.Editor/Ma Xue
Comment
Please Login to post a comment