Interconnection
CCCCC and CSCEC Achieve Overseas Engineering Projects
CCCC's two major transport projects will significantly reduce traffic congestion in Tanzania
The Corning Riverbend project is located at the intersection of Singapore's central business district and Orchard Road, with a total floor area of 105,000 square meters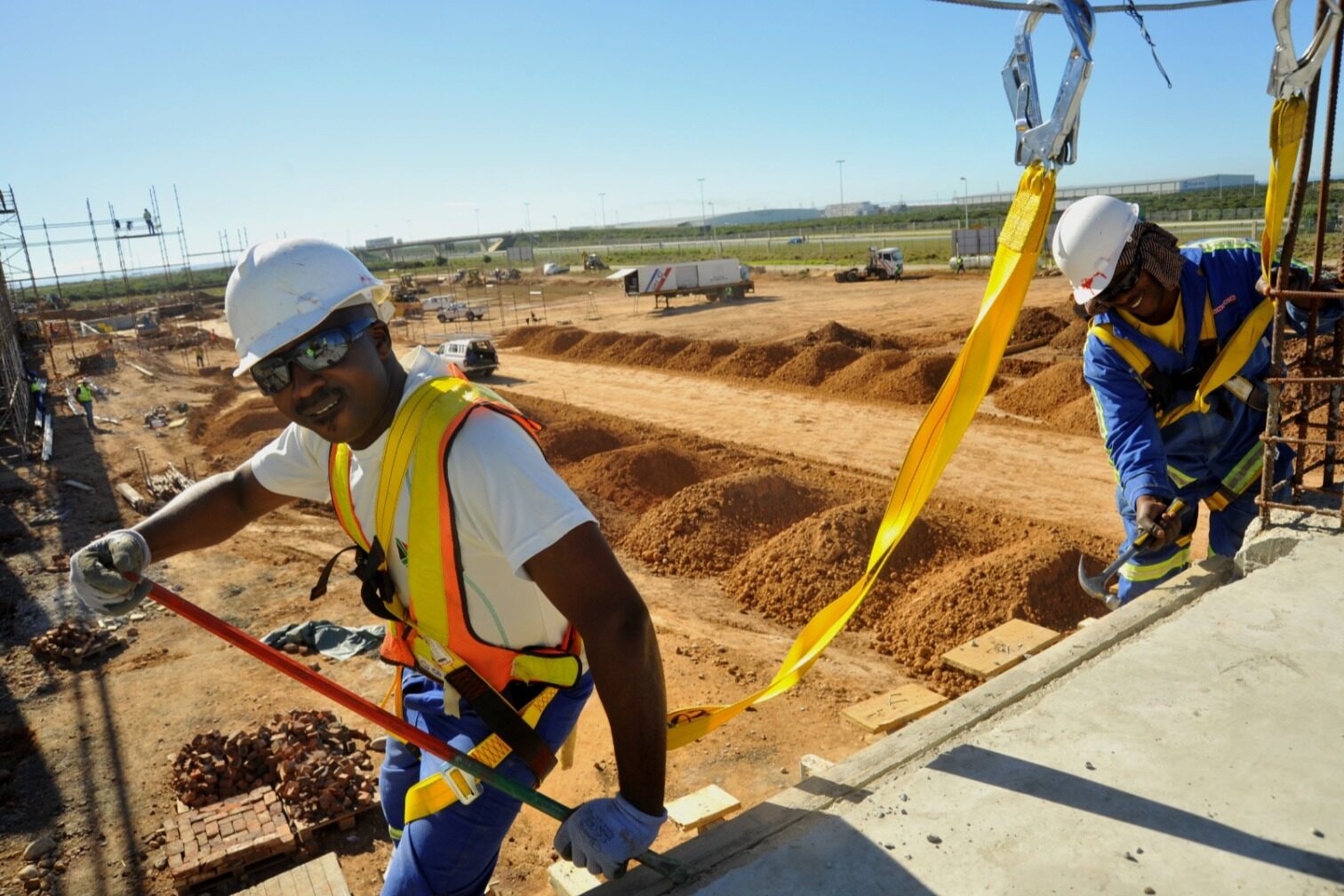 Reading this article requires
Recently, CCCC and CSCEC have successively signed overseas engineering projects, injecting strong impetus into the social and economic development of countries along the Belt and Road.
CCCC won the Tanzania transport project
Recently, CCCC received a letter of acceptance from the Tanzania National Highways Authority, and the company successfully won the Dar es Salaam BRT project and the Mniwata-Masas Highway project.
The completion of the BRT Phase IV project in Dar es Salaam will greatly reduce traffic congestion and enhance the international image of Dar es Salaam. The Mnwanta-Masas Road project is an important part of Tanzania's National Road Network development Plan 2020-2025. After the completion of the project, it will greatly improve the traffic conditions of the existing roads and improve the transportation capacity of minerals and cash crops in the southern region of Tanzania, which is of great significance to the economic development and improvement of people's livelihood in Tanzania.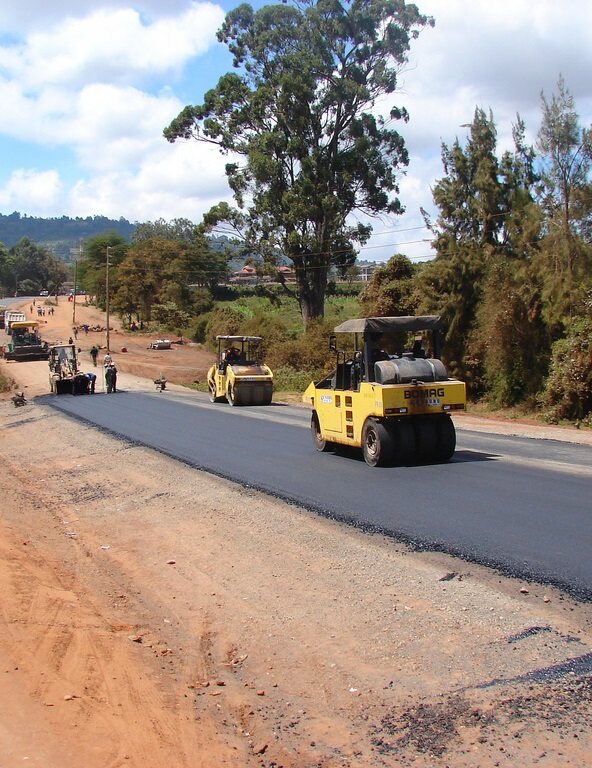 The successful bidding of the two projects expanded the company's business scope in Tanzania, strengthened the company's construction strength in the country's infrastructure field, and laid the foundation for the company's sustainable and high-quality development in the Tanzanian market.
CSCEC decoration newly signed Singapore curtain wall project
Recently, CSCEC decoration won the bid for the curtain wall project of Kangning River Bay Project in Singapore. Total construction area of 105,000 square meters, curtain wall area of about 80,000 square meters. When completed, it will be the tallest riverside building in Singapore.
Developed in collaboration with Singapore's capitaland Group and Urban Development Group, and designed by the internationally renowned Danish design agency BIG-Bjarke Ingels Group, the Corning River Bay project is a novel, complex and artistic design, including four towers, two of which are luxury residences. The other two are Moxy Hotel managed by Marriott International and Shengjie Hotel owned by Ascott.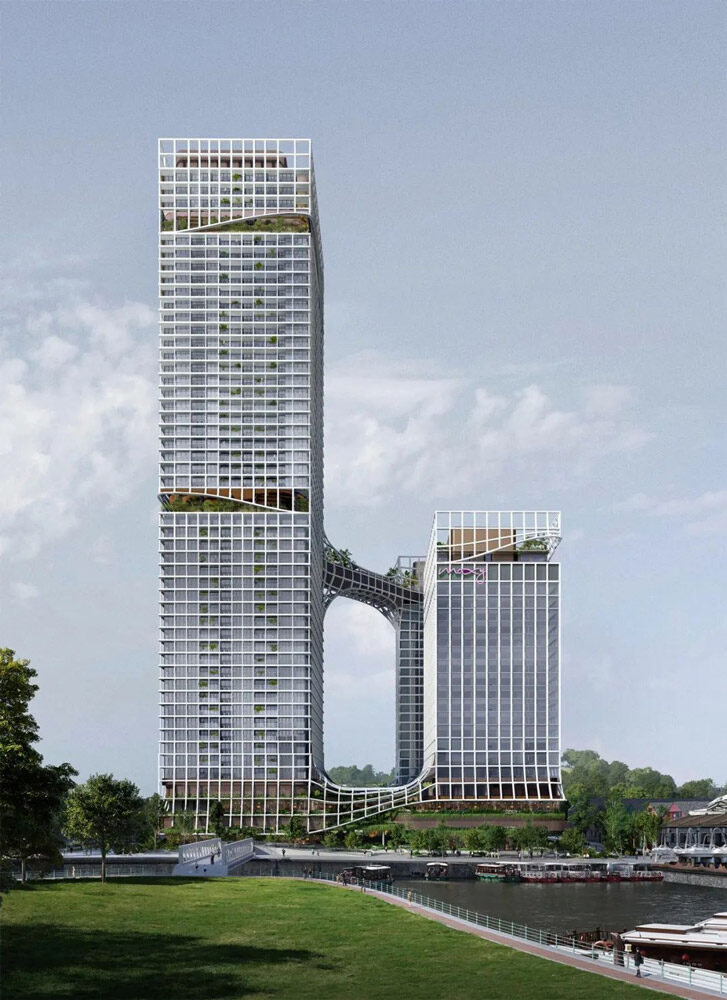 Located at the intersection of Singapore's Central Business District and Orchard Road, with its back to Mount Fukang, overlooking the Singapore River, and close to the MTR Marina City Line's Fukang Ning Station and the Northeast Line's Kela Quay Station, the project will become a bright symbol of the Singapore River.Editor/Ma Xue
Comment
Please Login to post a comment