Environment
The ecological governance project in Aksai County has been awarded the bid
The total planned construction period of this project is 500 days
The total storage capacity of the reservoir is 3.67 million cubic meters, of which the regulated storage capacity is 3.65 million cubic meters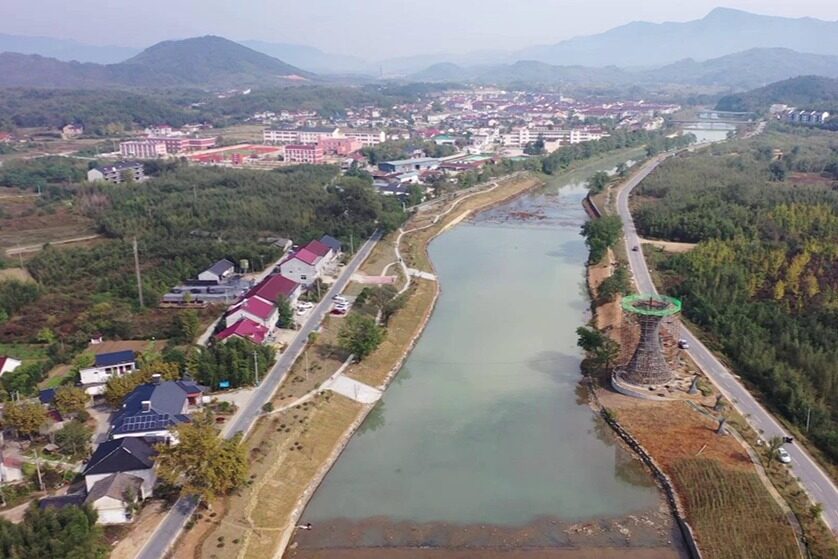 Reading this article requires
Recently, the Fourth Hydroelectric Bureau won the bid for the ecological management water system connection project in Aksai County, Jiuquan, Gansu.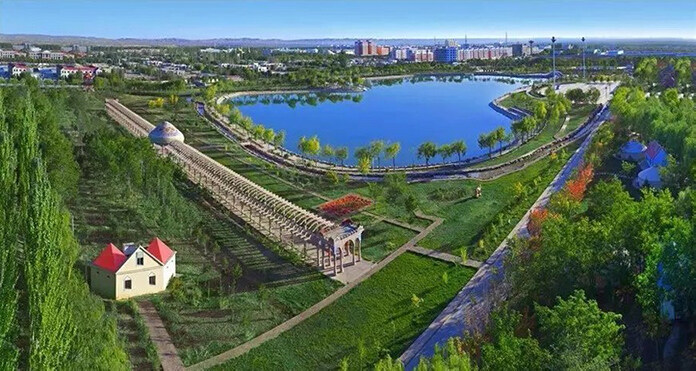 The ecological governance water system connectivity project in Aksai County mainly aims to address the problems of insufficient water resource regulation and storage capacity and poor water resource allocation conditions. A new water regulation and storage tank project will be built in Aksai County to enhance regional water system connectivity and improve water supply network system, providing strong support for supporting the economic development of Aksai County and improving water supply safety guarantee capacity.
The reservoir area is located in the middle front of the alluvial fan at the northern foot of the Danghe South Mountain, south of the Aksai Basin, with a ground height of 1733-1745 meters at the pool site. The total storage capacity is 3.67 million cubic meters, including 3.65 million cubic meters of regulated storage and 20000 cubic meters of silted storage. Based on the flow scale of the buried pipe outlet under the dam of the existing water storage tanks, the flow scale of this connection project is determined to be 0.2-0.22 cubic meters per second. The total planned construction period of this project is 500 days.
The implementation of the project is an important measure taken by Aksai County to actively respond to the implementation plan of Jiuquan Municipal Government on implementing the "Four Grasping and One Getting Through" of Gansu Water Conservancy, improve the water supply network system, improve the overall allocation ability of water resources, and improve the level of water supply security. After completion, it can undertake the task of regulating, storing, and supplying water for life, industry, and non agriculture in Aksai County, involving 1 town, 3 townships, and 11 administrative villages in Aksai County, benefiting a population of 9425 people. Editor/Xie Li
Comment
Please Login to post a comment