Exhibition
Zoomlion will bring its heavy products to BICES 2023
The two products have successfully passed the appraisal, laying a solid foundation for the high-quality development of the enterprise
The products identified this time reflect the effectiveness of the enterprise's adherence to independent innovation and technological self-reliance, enhancing its core competitiveness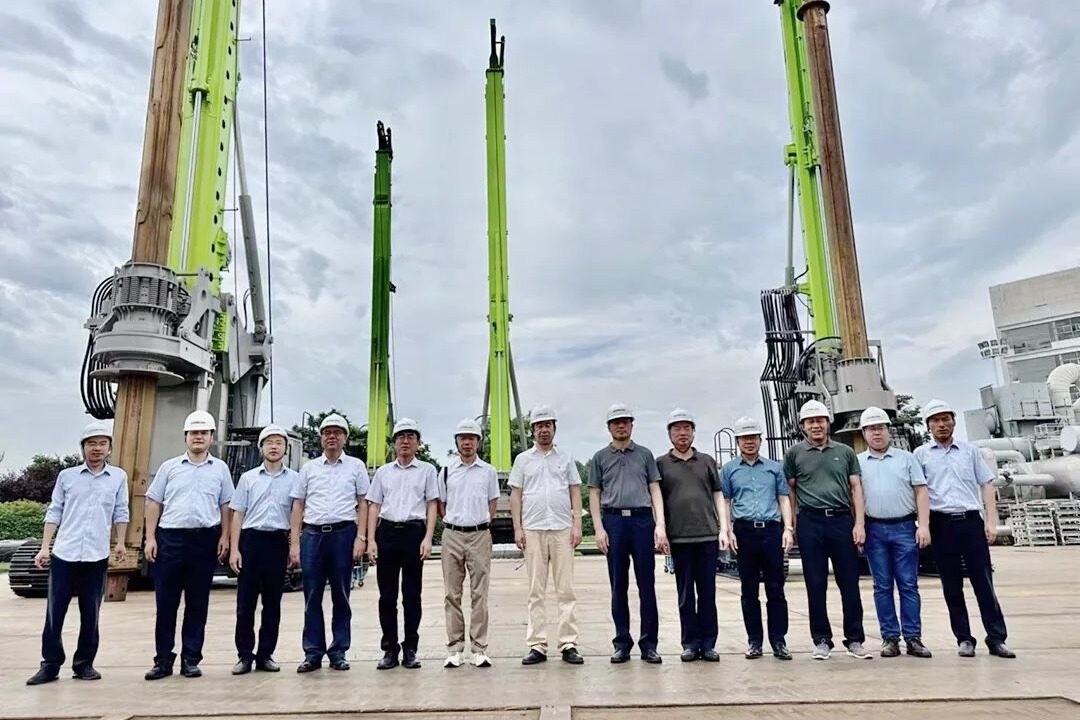 Reading this article requires
On June 26, 2023, the scientific and technological achievements appraisal meeting of Zoomlion Piling Machinery Co., Ltd. organized by China Construction Machinery Industry Association was held in Shencheng. The appraisal committee composed of industry authoritative experts from the Association, China National Machinery Research Institute Group Co., Ltd., Tongji University, Shandong University, Exploration Technology Research Institute of Chinese Academy of Geological Sciences, Beijing Construction Mechanization Research Institute Co., Ltd., Tianjin Engineering Machinery Research Institute Co., Ltd. and other units conducted on-site scientific and technological achievements appraisal.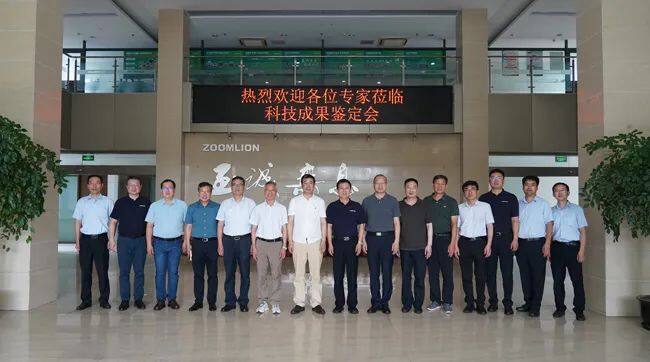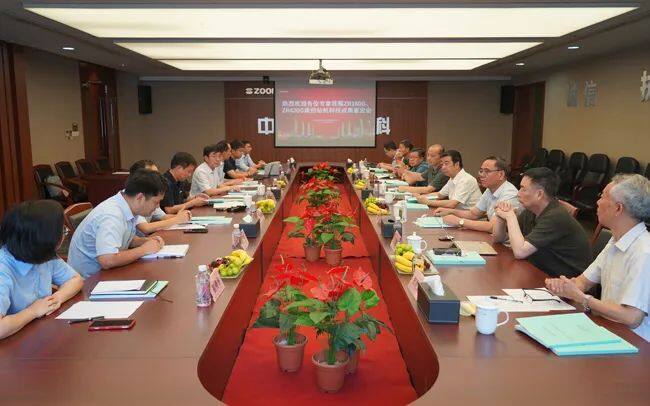 The experts of the appraisal committee inspected the production site of the product, listened to the report of the project completion unit, reviewed relevant materials, and after questioning and discussion, successfully passed the appraisal. Among them, one product has strong rock penetration ability and construction stability, meeting the requirements of large pile, deep pile, and hard formation construction, while improving the intelligence and reliability of the product; Another product has the advantages of convenient transportation, light weight, simple operation, and high excavation efficiency. It is reported that some products will soon appear at the BICES 2023 exhibition.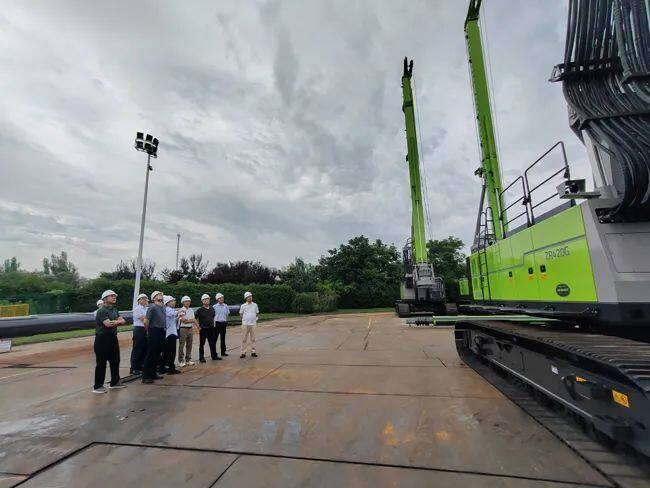 The products identified in this appraisal reflect the effectiveness of the enterprise in adhering to independent innovation and technological self-reliance, enhancing the independent and controllable ability of related technologies, enhancing the core competitiveness of the enterprise, and laying a solid foundation for the high-quality development of the enterprise.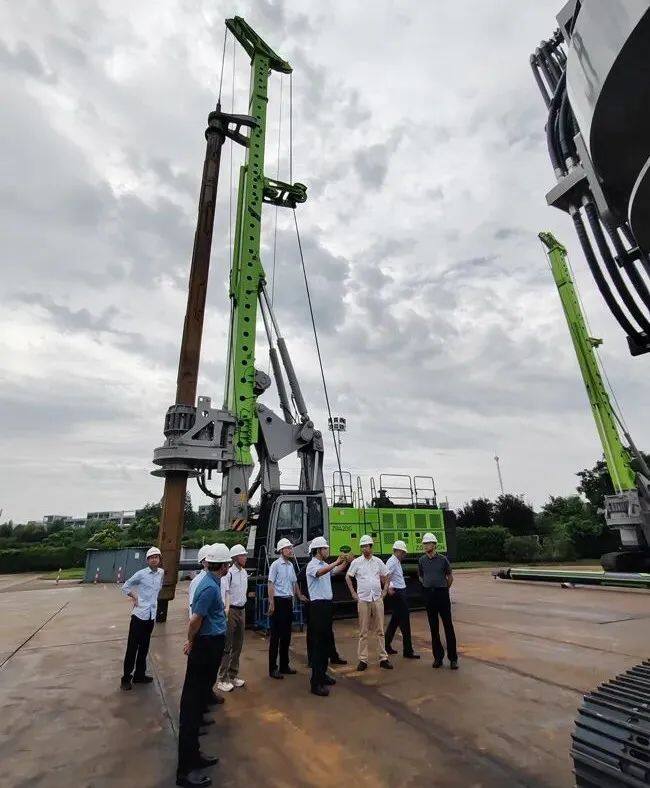 Zoomlion Piling Machinery Co., Ltd., a wholly-owned subsidiary of Zoomlion, is a high-tech enterprise in Shanghai. As one of the most promising host business divisions of Zoomlion, it specializes in the research, development and manufacturing of foundation construction technology and methods, overall solutions for foundation construction, and foundation construction equipment. Editor/Zhao E
Comment
Please Login to post a comment