Exhibition
2023 German Photovoltaic Energy Storage International Conference held
The photovoltaic industry has become an industry with high certainty and promising development prospects
In 2022, the total export value of China's photovoltaic products exceeded 50 billion US dollars, with a year-on-year growth of over 80%
Reading this article requires
From June 14 to June 16, 2023, the 2023 German Photovoltaic Energy Storage International Conference was held at the Munich International Exhibition Center in Germany. This exhibition is a world leading exhibition in the solar energy industry, providing a platform for communication, learning, display, and exchange for manufacturers, suppliers, distributors, developers, etc. worldwide. The total number of exhibitors at the conference exceeds 2400.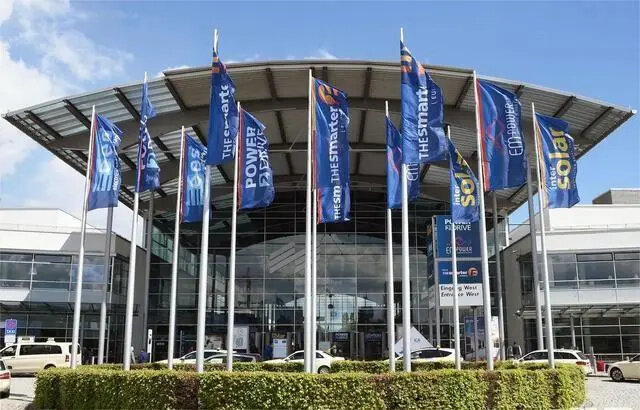 Against the backdrop of the dual carbon consensus, the photovoltaic industry has become an industry with high certainty and promising development prospects. In 2022, the total export value of China's photovoltaic products exceeded 50 billion US dollars, a year-on-year increase of over 80%, setting a new historical high. Wang Bohua, Honorary Chairman of the China Photovoltaic Industry Association, predicts that the new installed capacity of photovoltaics in China will reach 95-120GW by 2023, accounting for over 30% of the global new installed capacity. As a leader in the global photovoltaic industry, this exhibition also brought together many domestic star enterprises: CATL, BYD, Huawei, Alibaba, Trina Solar, Tongwei, Honeycomb, Shidai Xingyun, Chuneng New Energy, etc.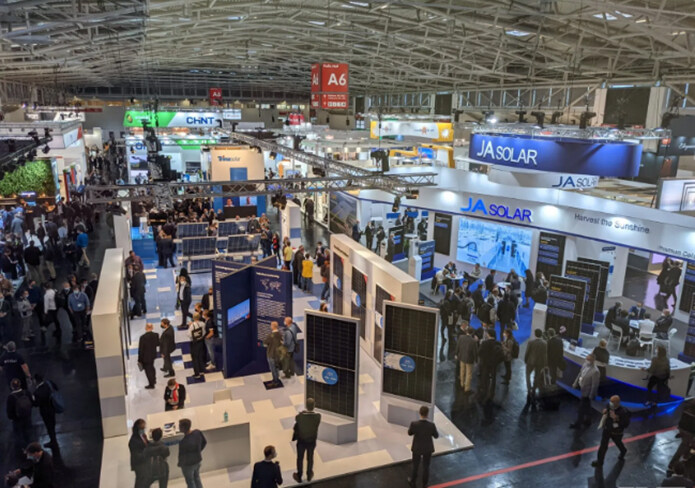 More and more enterprises are choosing to expand outward, targeting the vast overseas market. In recent years, with the rise in energy prices in Europe, the demand for household photovoltaics has rapidly increased, and it is expected that European photovoltaics will maintain a high growth rate of 40% this year. In 2025, the cumulative installed capacity of photovoltaics in Europe will exceed 320GW, and by 2030, it will enter the T era, reaching over 1TW. In the next decade, the cumulative installed capacity of photovoltaics in the United States will also reach around 800GW.
Faced with such a promising market outlook, countries such as Europe and America are certainly unwilling to surrender. It is understood that as early as 2011, Europe and America launched several anti-dumping and countervailing investigations targeting China's photovoltaic industry, and attempted to curb the development of Chinese enterprises by imposing tariffs on core raw materials. Since 2022, Europe and the United States have successively issued a series of documents such as the Key Raw Materials Act, the Net Zero Industry Act, and the Inflation Reduction Act, aiming to further support local industrial chains and reduce dependence on photovoltaic product imports in policies.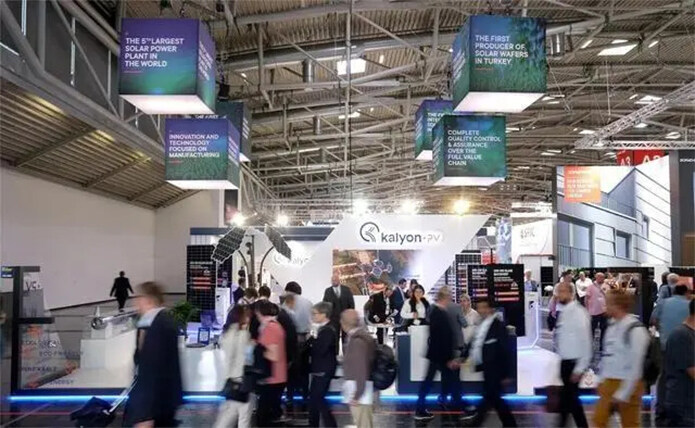 Against the backdrop of intensified market competition and overcapacity in China, accelerating overseas travel has become one of the best solutions for domestic enterprises' development. Under this consensus, Chinese photovoltaic enterprises, represented by Longji Green Energy, Zhengtai Anneng, and others, have embarked on an upgrade from exporting basic manufacturing products to technological innovation and brand leadership, gradually shifting towards localized development of the photovoltaic industry chain overseas.
At present, the world is undergoing unprecedented changes. Only by continuously adapting to and leading market changes, continuously improving one's core competitiveness, and actively responding to challenges can we firmly seize the industry's commanding heights in the future. Editor/Xie Li
Comment
Please Login to post a comment