Exhibition
Saudi Arabia and Thailand as guests of honor at the 29th Lancha Conference
The Lancha Fair attracted over 1600 domestic and foreign enterprises to participate
The Lanzhou Fair will promote exchanges and mutual learning among countries along the the Belt and Road through exchanges and cooperation
Reading this article requires
On July 6, 2023, the 29th China Lanzhou Investment and Trade Fair was opened in Lanzhou, Gansu Province.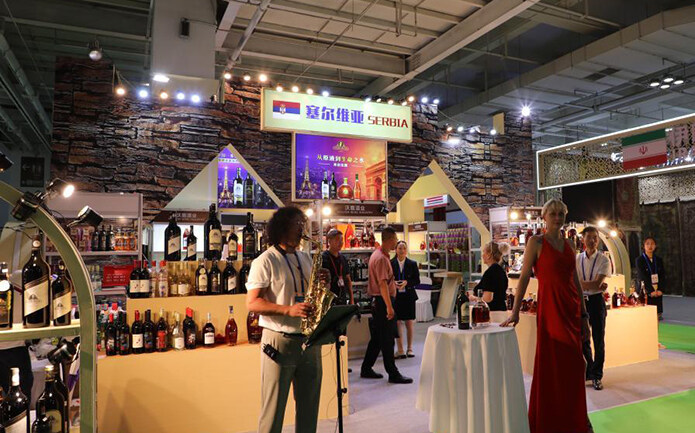 The theme of this Lanzhou International Trade Fair is to share opportunities, deepen cooperation, and create prosperity. It highlights open cooperation and precise investment attraction, and is jointly hosted by the Ministry of Commerce, the State Administration for Market Regulation, the Taiwan Affairs Office of the State Council, the All China Federation of Industry and Commerce, and the People's Government of Gansu Province. The number of registered guests for the Lancha Fair is expected to exceed 40000, significantly surpassing the previous edition and attracting more than 1600 domestic and foreign enterprises to participate.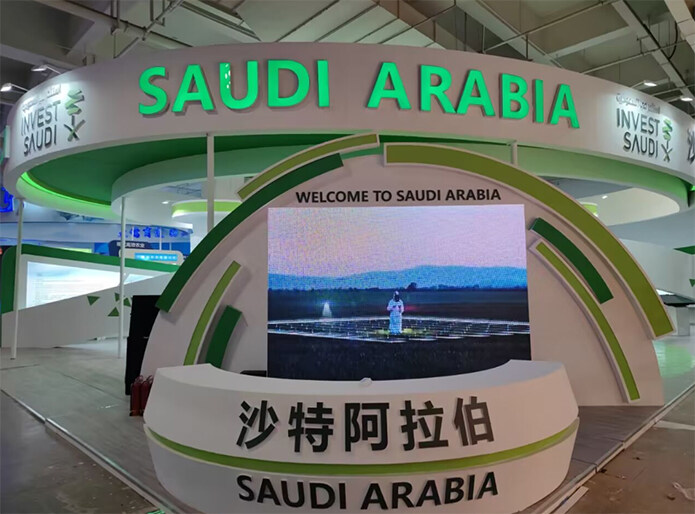 Saudi Arabia and Thailand will be invited as the guest of honor at this year's Lancha Conference, while Tianjin and Fujian provinces will serve as the guest of honor provinces (cities). The host country and host province (city) will hold special economic and trade negotiation activities.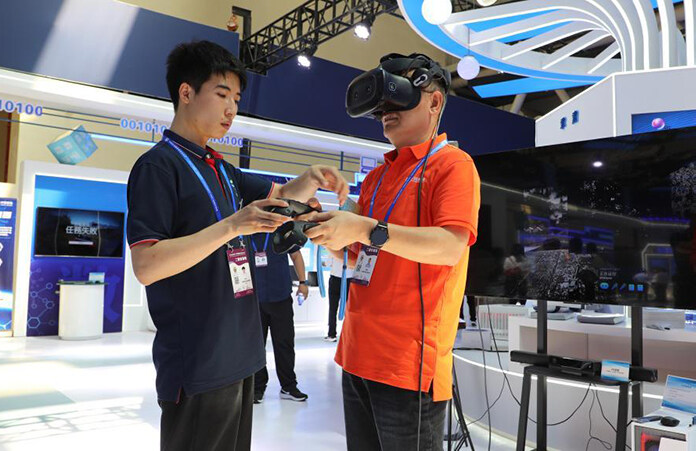 The Lanzhou Fair extensively invited global chamber of commerce organizations and enterprises to participate in it, promoting exchanges and mutual learning among countries along the the Belt and Road, and constantly expanding the circle of friends for cooperation and exchange. The organizer will also hold a series of special events such as the Silk Road Cooperation and Development High end Forum, the Longtai Economic and Trade Cooperation Exchange Conference, the Tianjin Longzhou Joint Revitalization Cooperation Exchange Conference, and the Overseas Promotion Conference for Multinational Companies Entering Gansu.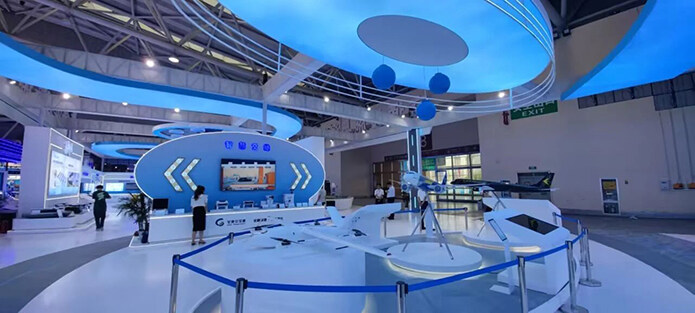 As an important platform for foreign investment and cooperation in the western region, the Lanzhou International Fair has become an important link for deepening regional cooperation, an important window for opening up to the west, and an important platform for countries along the the Belt and Road to jointly create prosperity along the Silk Road after more than 20 years of cultivation and development. Editor/Xie Li
Comment
Please Login to post a comment