Exhibition
BICES 2023 New Audience Pre Registration System Launched!
BICES 2023 The new online pre registration system for viewers is now fully operational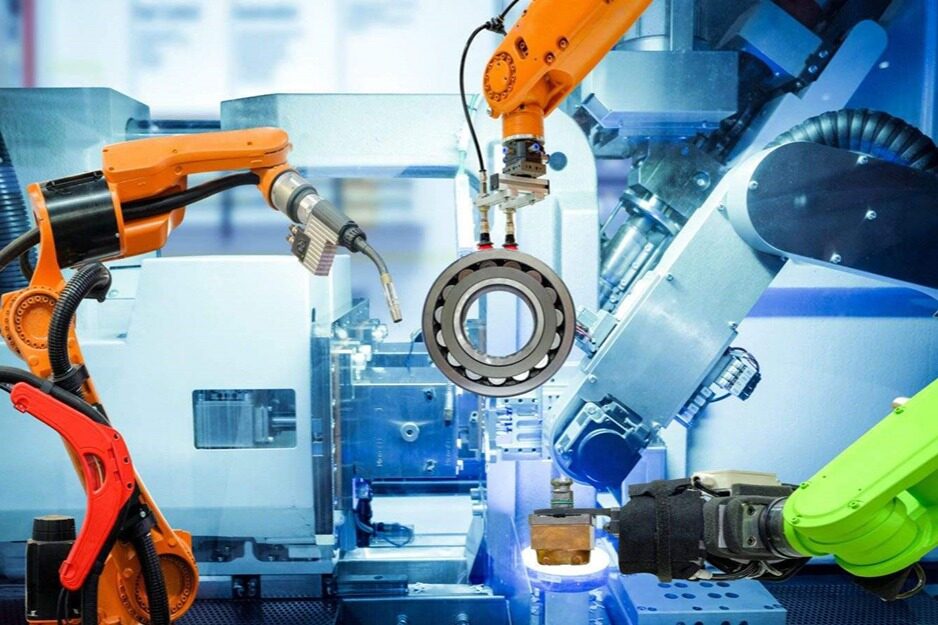 Reading this article requires
The 16th China (Beijing) International Construction Machinery, Building Materials Machinery and Mining Machinery Exhibition and Technology Exchange Conference (BICES 2023) will be held in China International Exhibition Center (New Hall) from September 20 to 23. At the time of 70 days from the countdown to the opening, in order to facilitate the online pre registration of the audience, the 50 yuan ticket expense for offline registration will be reduced, and the waiting time for on-site registration will be reduced, so as to achieve the goal of fast entry, The BICES 2023 brand new online pre registration system for visitors is now fully operational. After design, the new system will have a more reasonable layout, faster response speed, and more convenient registration experience. After visitors pre register online, a confirmation letter for pre registration will be automatically generated and pushed to the reserved email and mobile phone. Visitors can exchange their visitor badges or self print their ID cards through a printer at the pre registration office at the exhibition site, You can also pre register your phone number or swipe your ID card for free self-service printing on site.
The pre registration of BICES 2023 visitors can be accessed through the visit pre registration column of the official WeChat official account BICES Beijing Construction Machinery Exhibition or the audience service column of the official website www.e-bices.org, which can be easily completed in four steps. The following is an example of the WeChat official account version.
Step 1: Enter pre registration
Follow the WeChat official account of BICES Beijing Construction Machinery Exhibition, and select visit pre registration in the bottom column to enter the pre registration interface.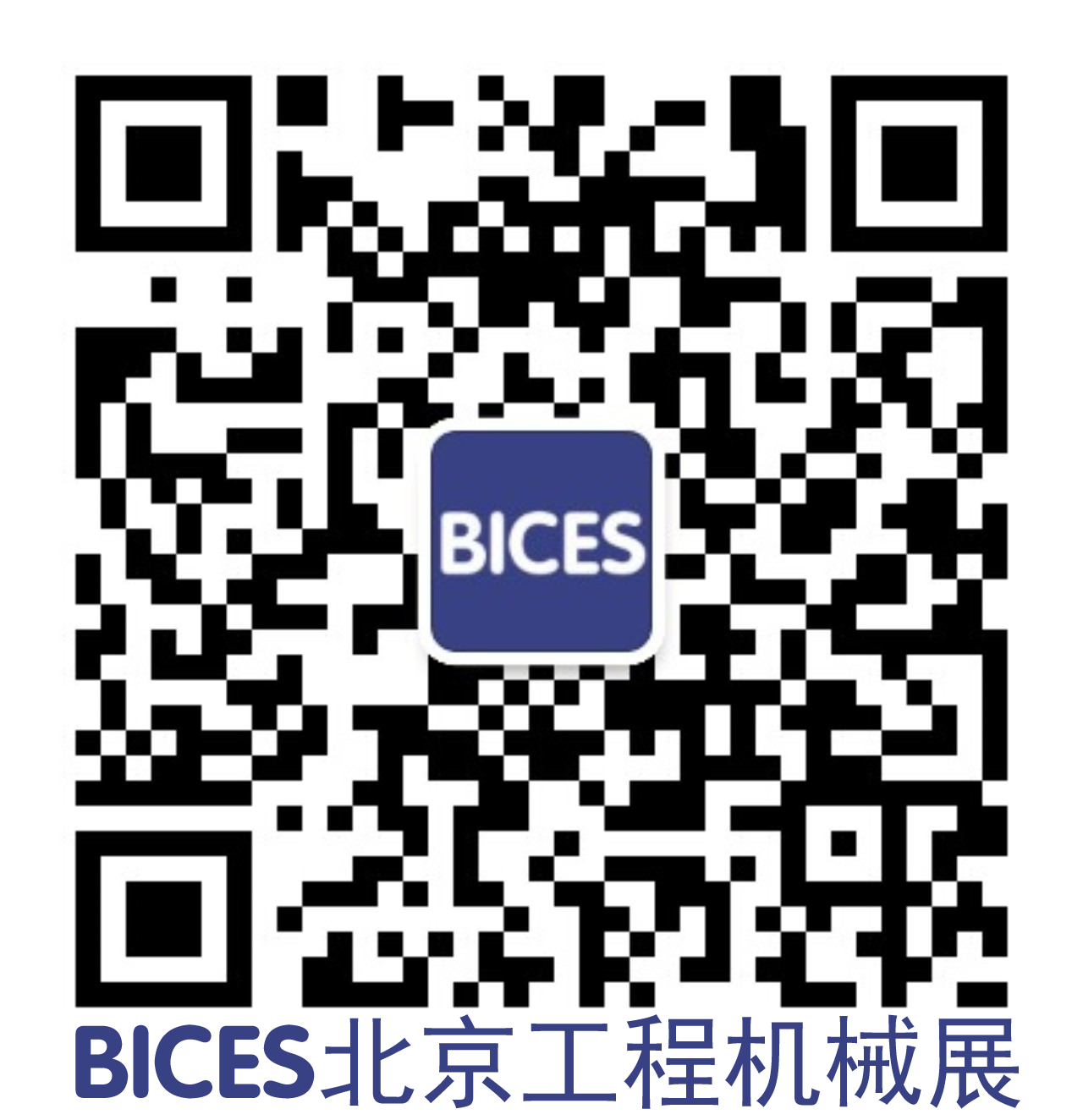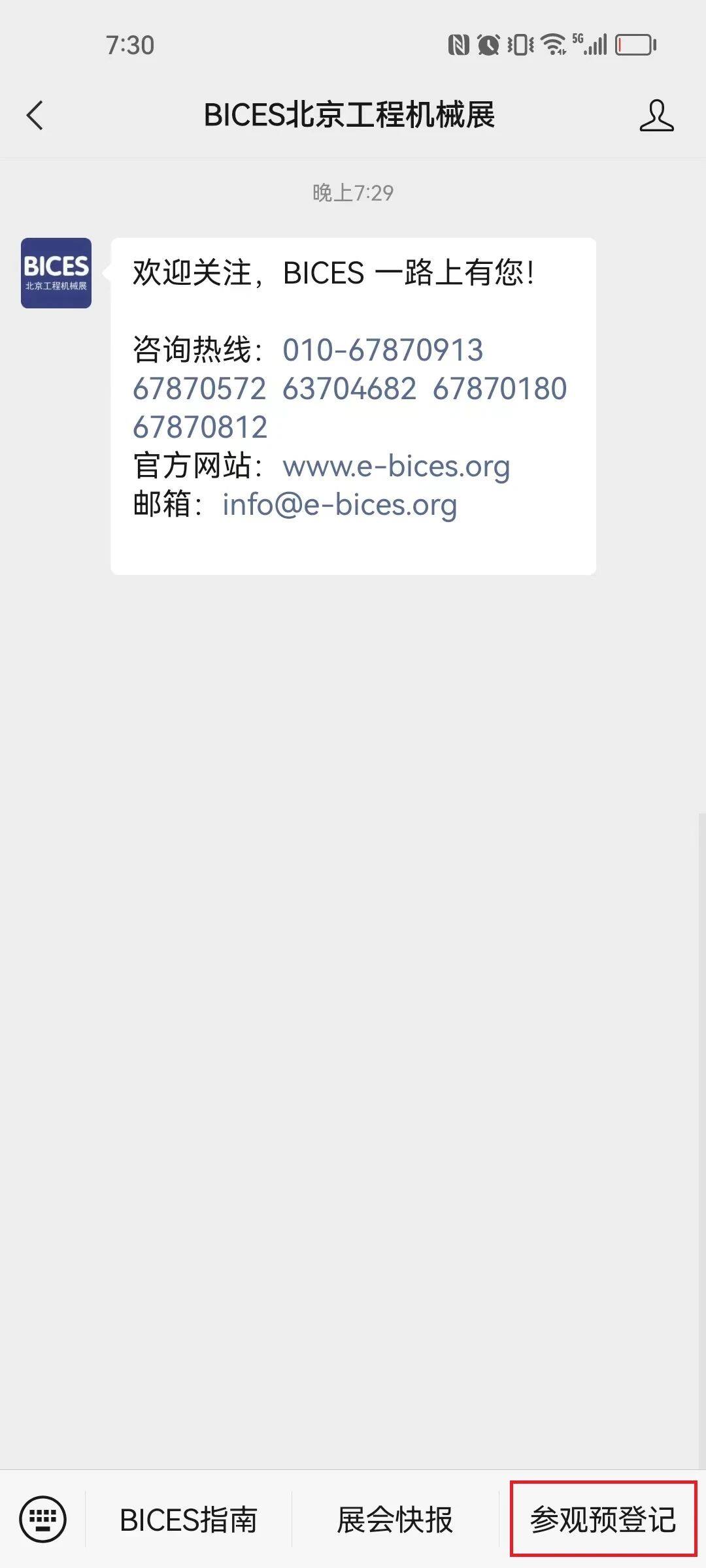 Step 2: Fill in basic information
According to government requirements, audience badges must be made in real name format. Please fill in personal information correctly. This step allows for direct identification of personal information by taking business cards. The previous audience can input their phone number to retrieve data and improve information. Partners who have completed registration can click on the extraction confirmation letter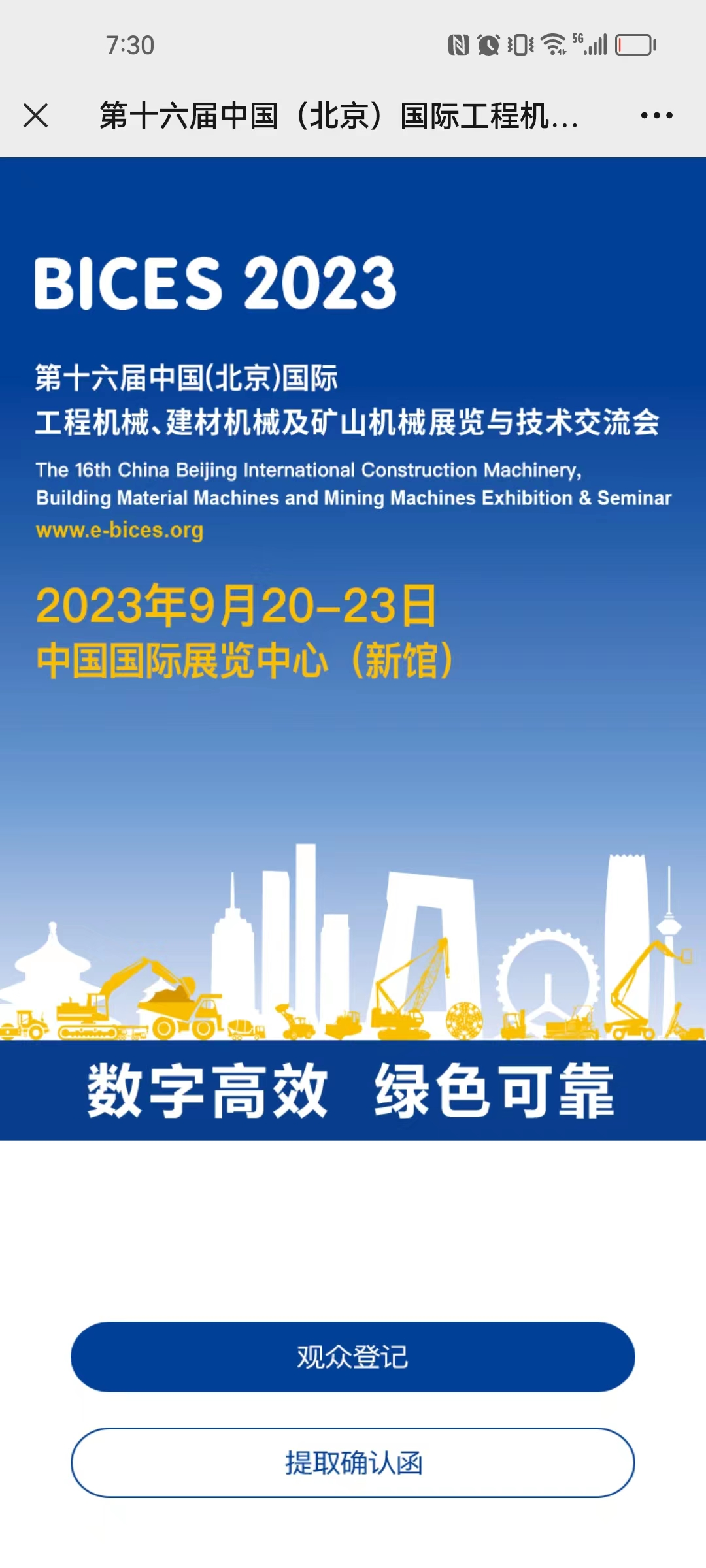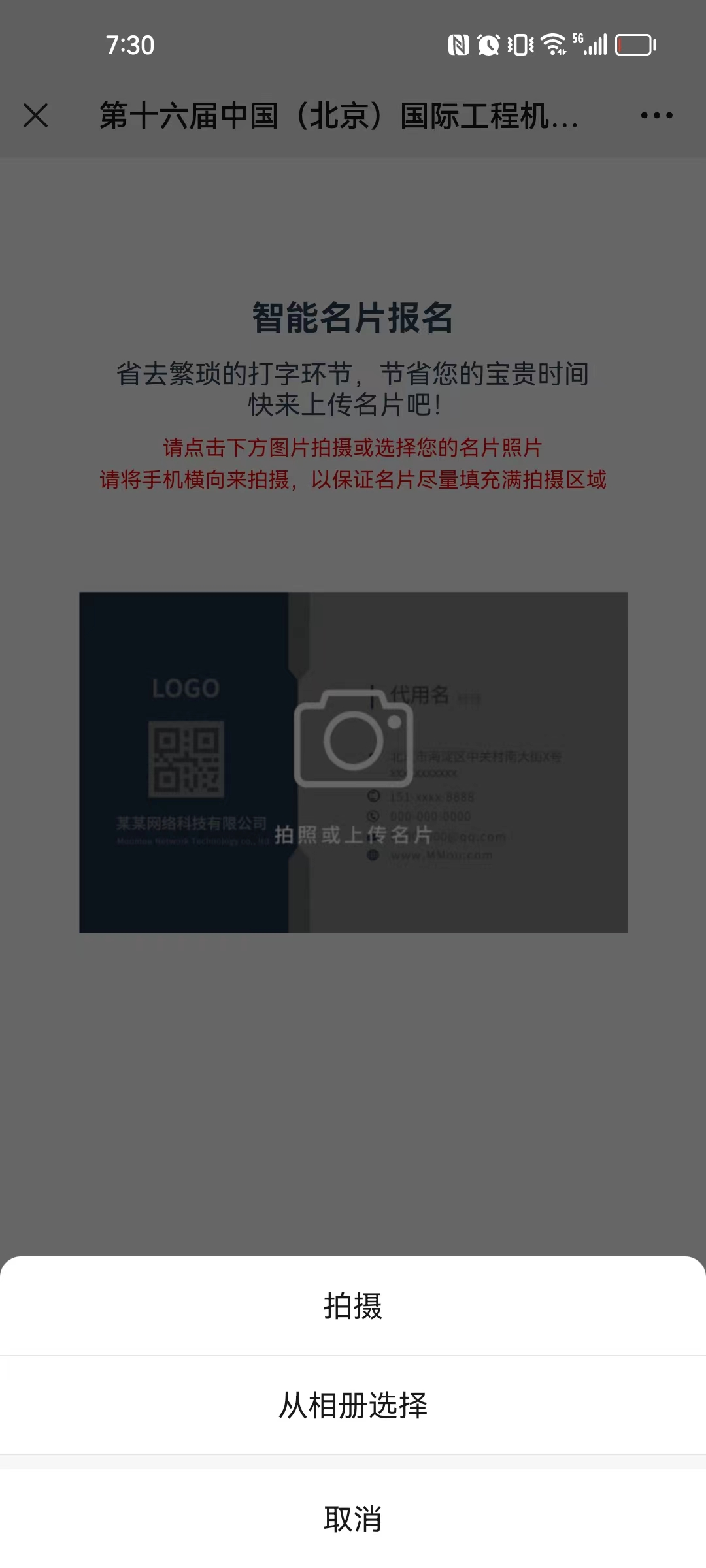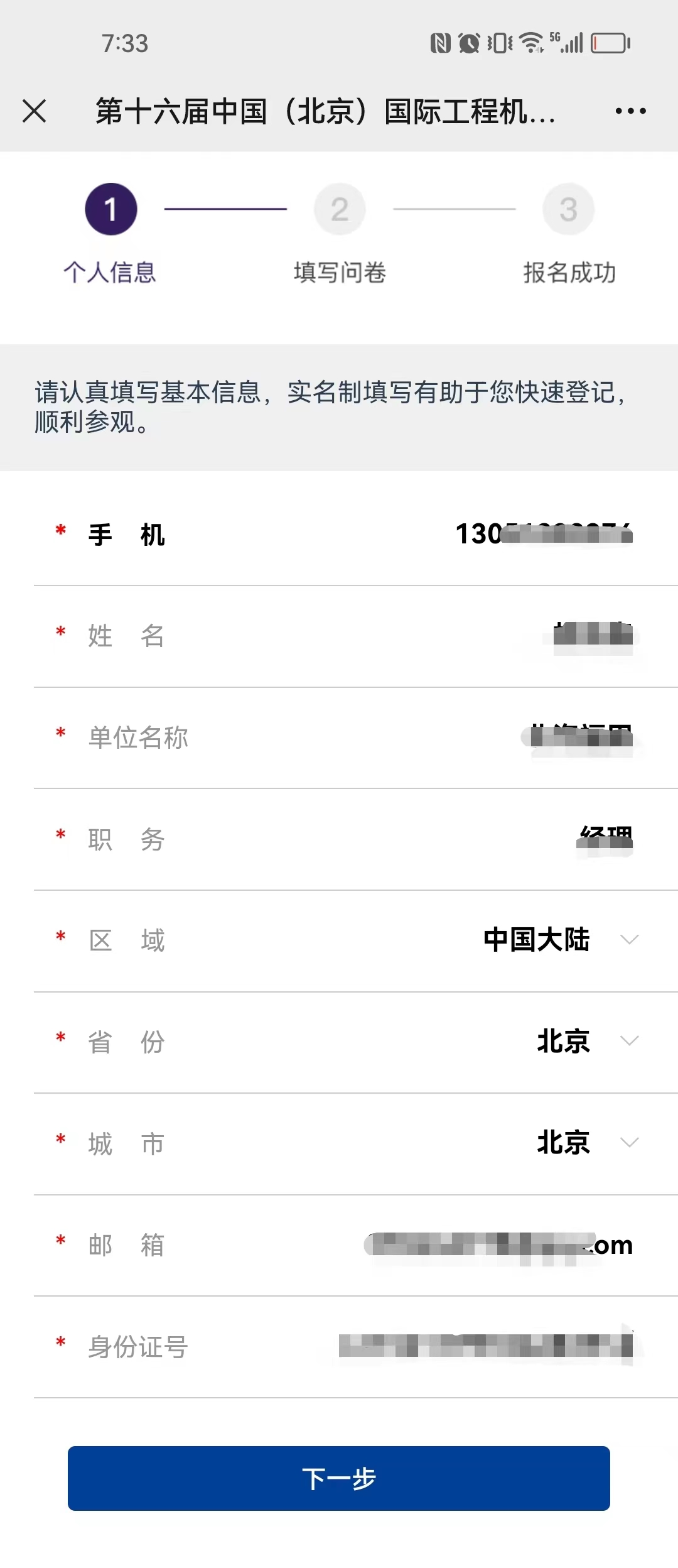 Step 3: Fill out the survey questionnaire
Participate in the survey questionnaire and help us bring you a better visiting experience!

Step 4: Successfully obtain the QR code
After successful submission, your pre registration QR code will be automatically generated! Editor/Xie Li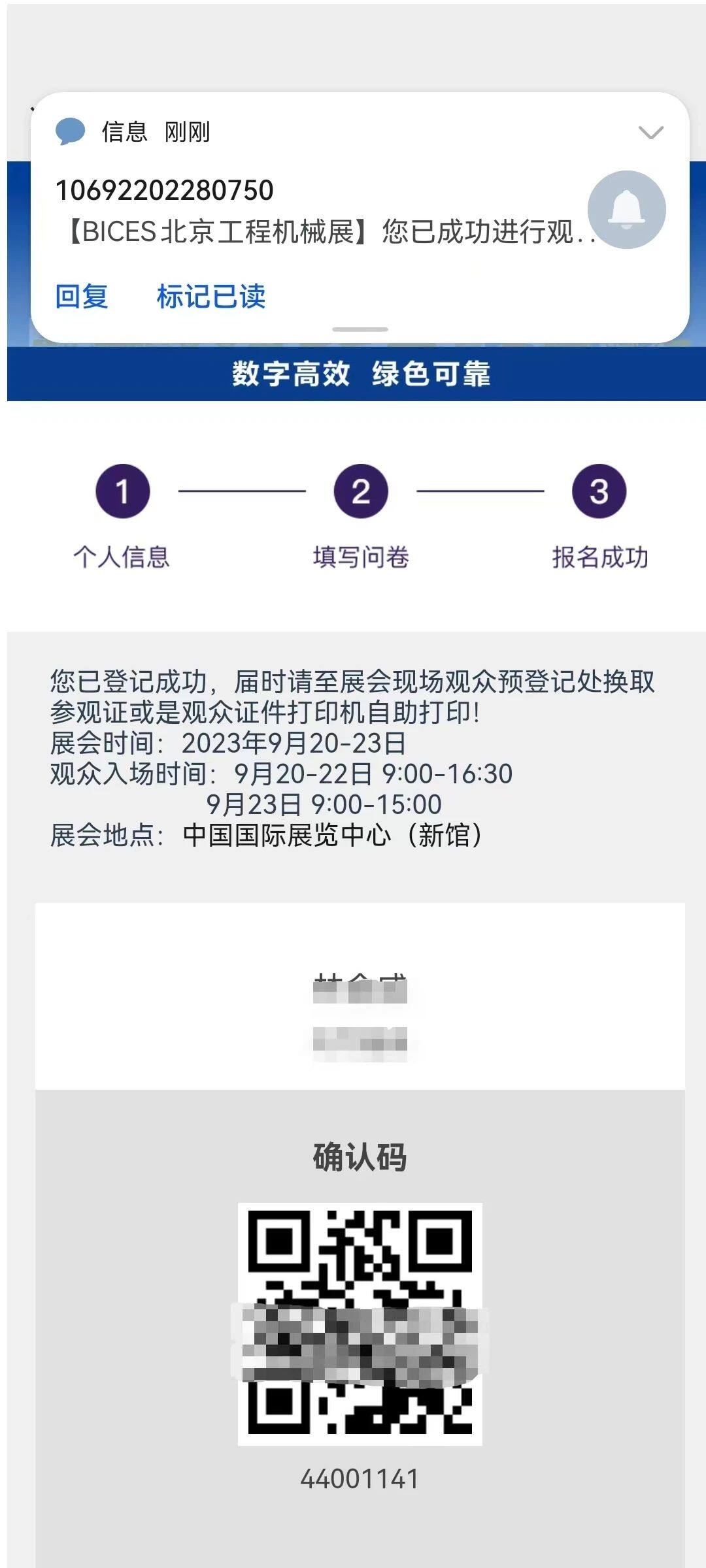 Comment
Please Login to post a comment