Investment
Power China signs a contract for a South African photovoltaic project
This project is the first large-scale ground photovoltaic power plant signed by a Chinese enterprise in South Africa
After the project is completed, it will provide approximately 300 million kilowatt hours of clean electricity annually to the South African power grid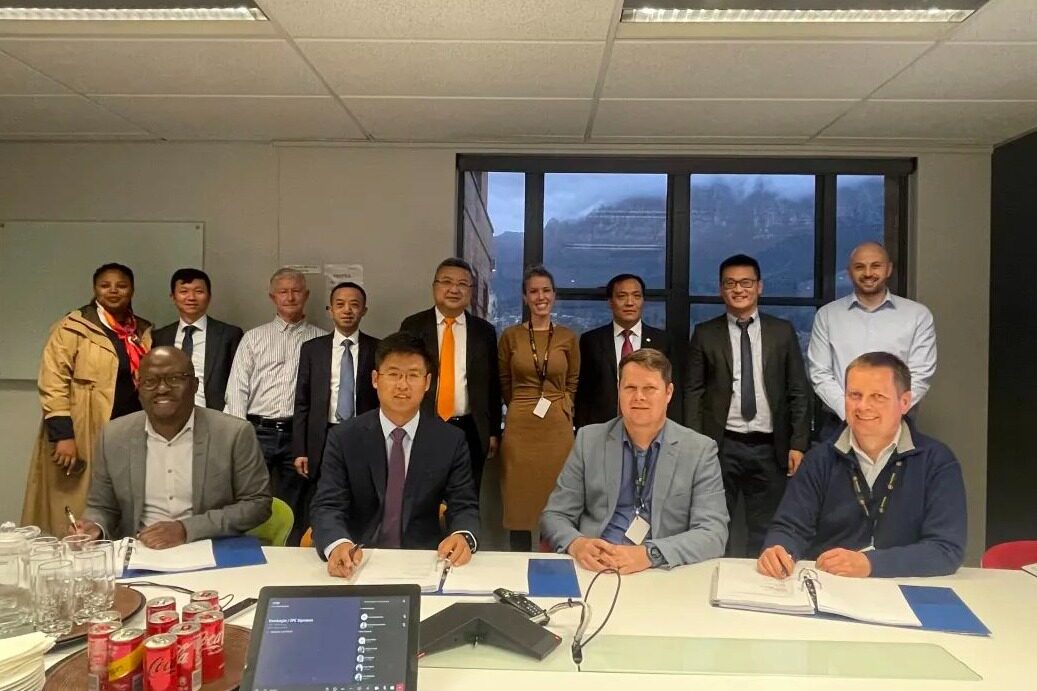 Reading this article requires
South Africa, as a member of the BRICS countries, has abundant photovoltaic power generation resources and is one of the best global locations for developing photovoltaic projects. Recently, Power China signed the Darmragt 123 MW photovoltaic project, which is also the first large-scale ground photovoltaic power plant project signed by a Chinese company in South Africa, and has significant significance for the local energy transformation.
On July 26, 2023, Guizhou Engineering Company signed the EPC contract and operation and maintenance contract for the 123 MW photovoltaic project in Damlagot, South Africa, with the Sinohydro brand and the Irish developer Mainstream, demonstrating the strong brand influence and market recognition of Power China overseas.
Project Overview
The project is located 20 kilometers west of Sasolburg, the Free State Province of South Africa. After completion, it will provide about 300 million kilowatt hours of clean power to the South African national grid every year, providing important support for solving the local power crisis and promoting local economic and social development. The Damragt 123 MW photovoltaic project is the first large-scale ground photovoltaic power station project signed by a Chinese enterprise in South Africa. The project will further expand Power China's influence in the South African electricity market, laying a solid foundation for deepening the South African market and further expanding market share.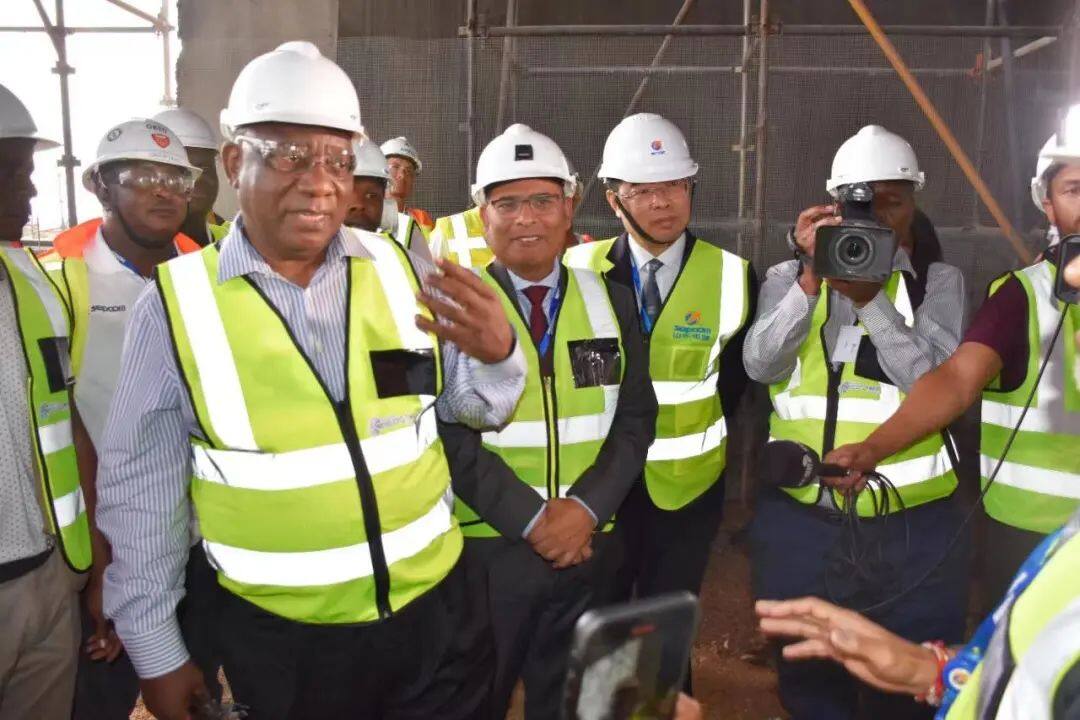 South African President Mafosa Visits the Redstone Project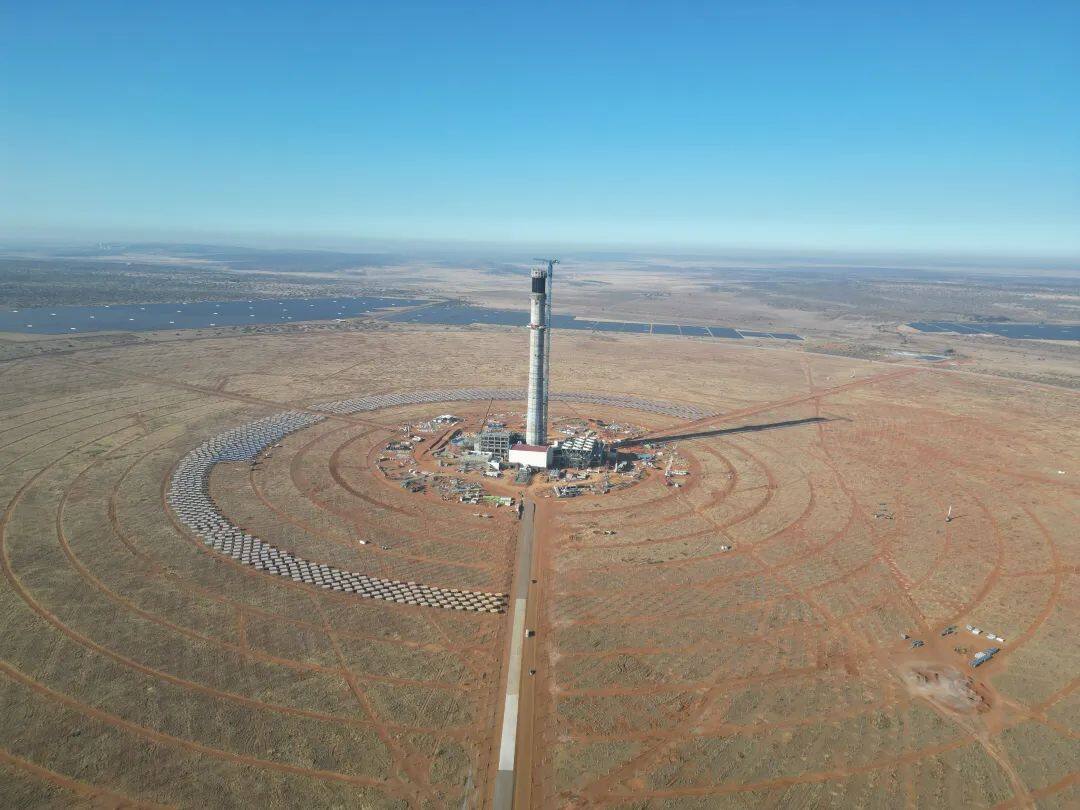 Africa is the key direction for the implementation of the the Belt and Road Initiative. South Africa is the first African country to sign the the Belt and Road cooperation document with China. Power China has successively undertaken multiple important livelihood projects. Among them, the Hongshi 100 MW tower type photothermal power plant project is the largest renewable energy project under construction in the country, which will provide stable electricity supply to over 200000 households in South Africa; The Lesotho Highlands Water Conservancy Phase II project has become the largest bilateral infrastructure project between South Africa and Lesotho. After completion, it not only solves the problem of water scarcity in South Africa, but also helps Lesotho achieve self-sufficiency in electricity.Editor/Ma Xue
Comment
Please Login to post a comment