Forum
Opening of Brazil Saudi Arabia Investment Forum
A delegation of over 100 people from the Kingdom of Saudi Arabia is visiting 7 Latin American countries
There are significant cooperation and investment opportunities between the two countries in the fields of petrochemicals, energy, automobiles, ethanol, sustainable aviation fuels, and infrastructure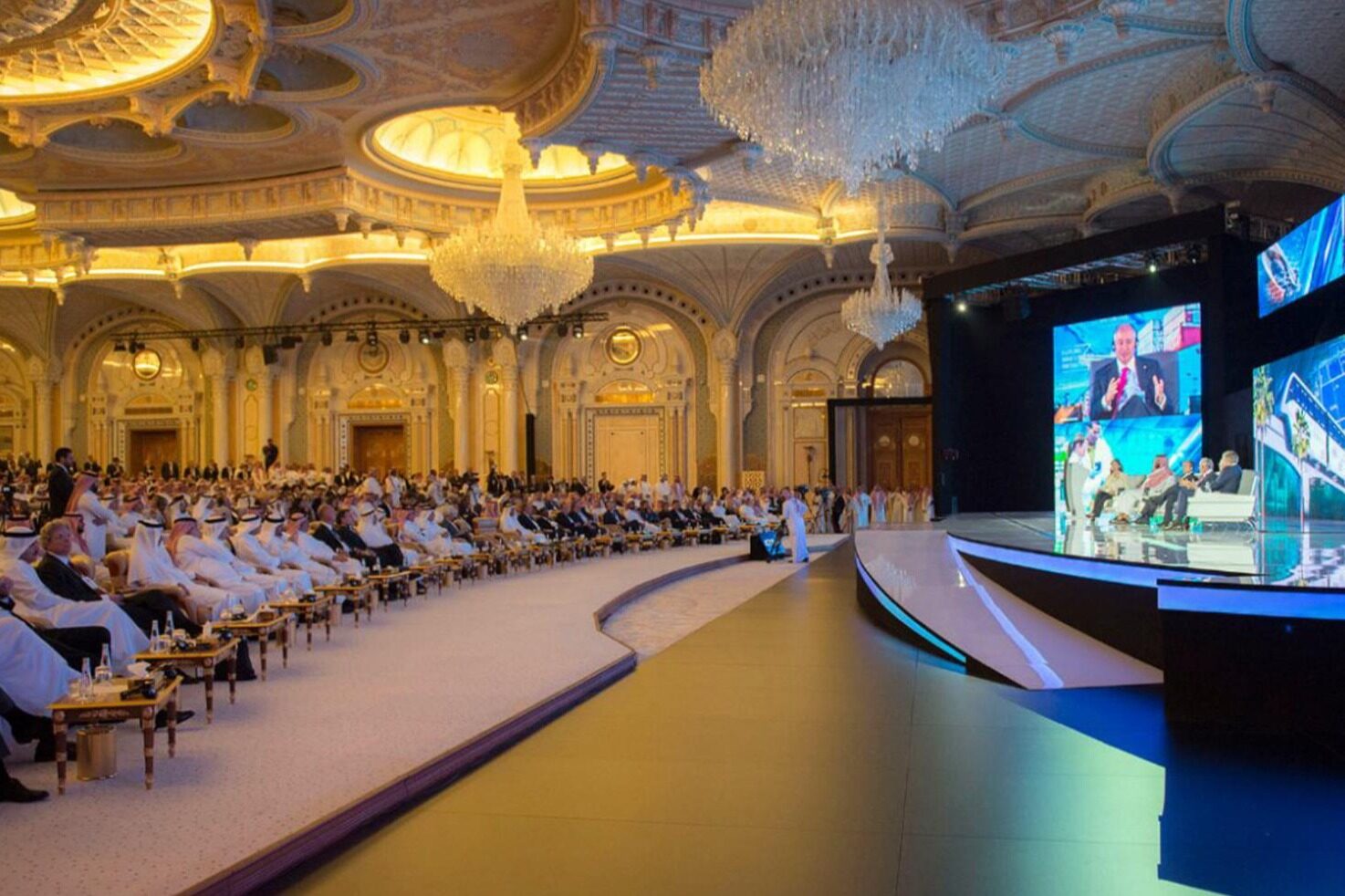 Reading this article requires
The Minister of Investment of Saudi Arabia stated that green energy and food security are the two main areas in which Saudi Arabia is interested in investing in Brazil. Khalid Al-Falih also cited finance, automotive, agriculture, transportation and logistics, infrastructure, ecotourism, and entertainment sectors as other areas of interest during his speech at the Brazilian Saudi Arabian Investment Forum of the S ã o Paulo State Federation of Industries.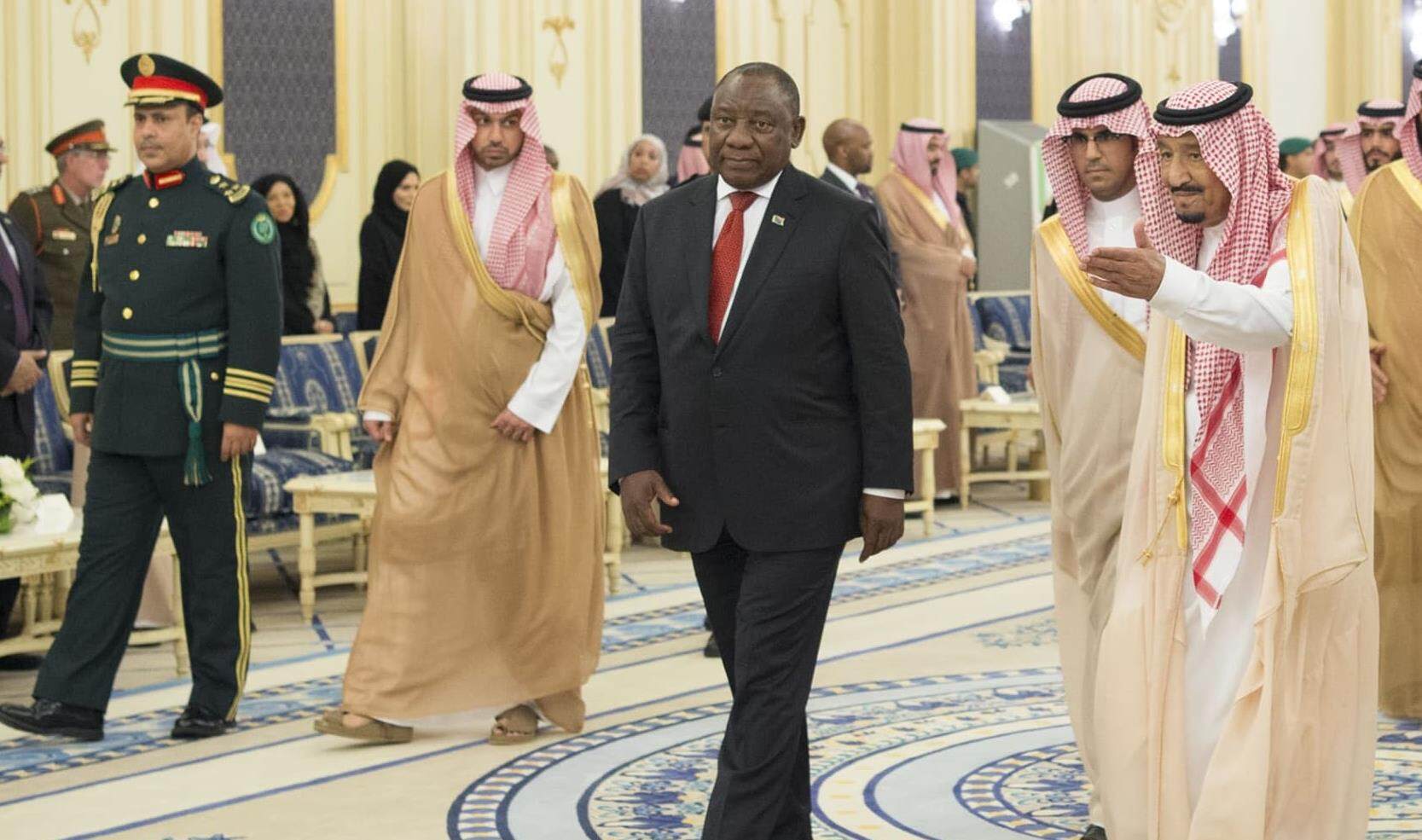 I believe we can and should, and this is possible. This is the goal of each member of our delegation, including both the public and private sectors. This is the guidance we have received from the leadership, and we are carrying out this historic mission. The Saudi delegation, consisting of approximately 100 people, will visit six other Latin American countries before August 9th: Argentina, Uruguay, Paraguay, Chile, Costa Rica, and Panama.
Farih said that although geographically distant, Brazil and Saudi Arabia have many similarities. We are two proud members of the G20 and a major energy producer. We are fully capable of becoming strategic partners and economic leaders in our respective regions.
When it comes to climate change, he said that the net zero carbon emissions targets of the two countries are also closely related. Brazil's long-term goal is to achieve zero emissions by 2050 and a 50% reduction in emissions by 2030. The Kingdom plans to achieve zero emissions by 2060, which will be quite challenging for Saudi Arabia considering that we are a large producer of hydrocarbons and a highly industrialized country, Al Faih added. We don't have Amazon's blessings to absorb our carbon emissions, but we are looking for ways to do so.
He mentioned a green hydrogen energy project in Saudi Arabia with an investment of over $10 billion, which Saudi Arabia hopes to replicate in Brazil. We have also launched green initiatives in Saudi Arabia and the Middle East to increase renewable energy and circular economy, as well as projects to plant 50 billion trees, of which 10 billion are located in Saudi Arabia.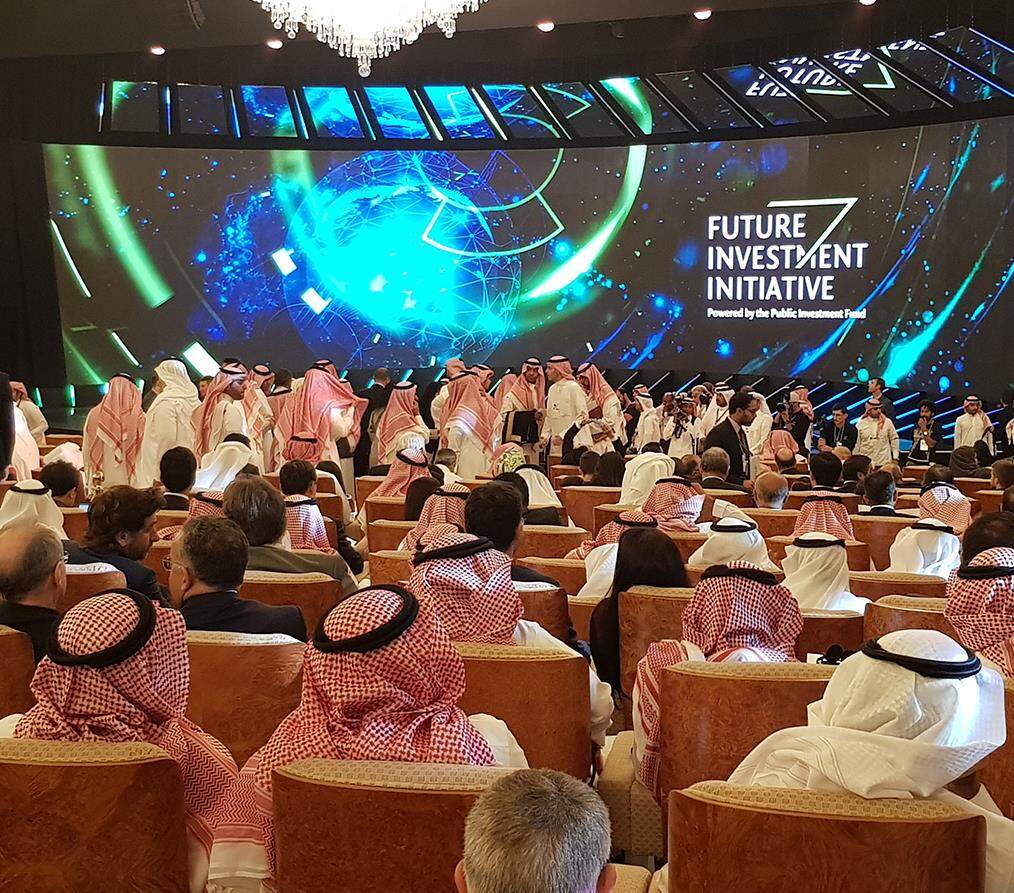 Al Falih stated that the Kingdom of Saudi Arabia has also made progress in the automotive industry, with the goal of producing 500000 electric vehicles annually, which requires investment in batteries and other materials. Saudi Arabia is also seeking to become a food security center in the region and hopes to invest in Brazilian agricultural production and continue to be a major supplier of fertilizers.
To achieve this, considering Brazil's vast territory and economic scale, we need a strong transportation and logistics department. This is necessary to ensure the smooth operation of goods and imported products, especially in the global supply chain. The improvement of infrastructure will reduce logistics costs in Brazil.
Al Falih said that Saudi Arabia plans to attract 100 million tourists by 2030, and has been investing in ecotourism and entertainment, with Brazil as a reference in these areas. Fasano Hotel, a high-end hotel chain in Brazil, has signed a memorandum of understanding and will invest in one or two projects in Saudi Arabia.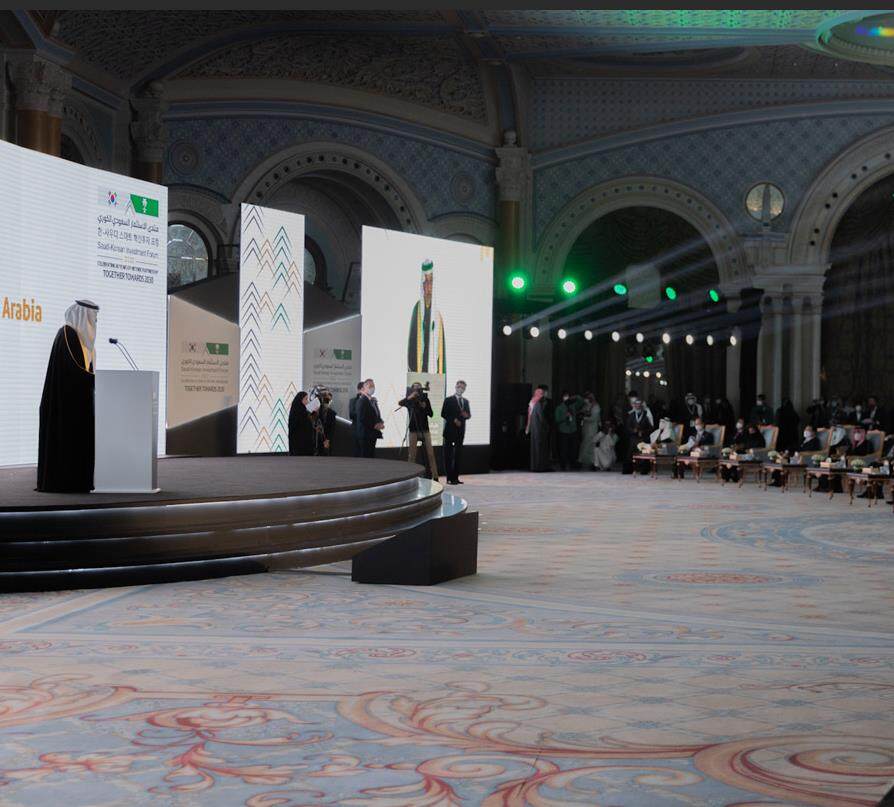 The Kingdom of Saudi Arabia also hopes to invest in Brazil's biofuels and biochemicals, and Al Alih stated that it sees great potential in this market in Latin America. What I am referring to here is only a small part of the many industries where we have discovered great potential, but our interest and support extend to all opportunities for large, medium, and small companies, as well as innovation and entrepreneurship companies.
Al Falih also mentioned Saudi Arabia's interest in pharmaceuticals, biotechnology, agricultural technology and aerospace industry, and said he would visit the headquarters of Embraer, a Brazilian aircraft manufacturer.
Geraldo Alkmin, Vice President of Vice President of Brazil and Minister of Development, Industry and Commerce, also addressed the event. Arabs have a strong influence in Culture of Brazil and Sao Paulo, and said that his name may originate from Arabia. Brazil has significant lithium reserves and has just exported them for the first time. The challenge we are facing now is to take the most important step, which is to produce electric vehicle batteries.
Alcomin said that Brazil has been developing itself in a stable and predictable manner. Brazil is growing, its GDP is growing, unemployment is declining, the real is appreciating, and the stock market is rising, but this should stimulate us to carry out more reforms and pursue higher Economic efficiency, and add that tax reform will stimulate Brazilian industry. We can proudly record that deforestation decreased by over 50% in the first half of 2023. Brazil is committed to the Amazon rainforest and climate change.Editor/XingWentao
Comment
Please Login to post a comment