Mine
Liantown to award $640 million Kathleen Valley project contract to Byrnecut
This project includes the significant early capitalized development and production of Mt Mann and Northwest Flats ore bodies
According to the terms of the contract, Byrnecut Australia will cover all aspects of underground construction for Australian lithium projects for a period of four years
Reading this article requires
Battery mineral company Liantown Resources has issued an award letter to Byrnecut Australia for an underground mining service contract worth $640 million, located in the Kathleen Valley lithium project in Western Australia. According to the terms of the contract, Byrnecut Australia will cover all aspects of the underground construction of the Australian lithium project within four years.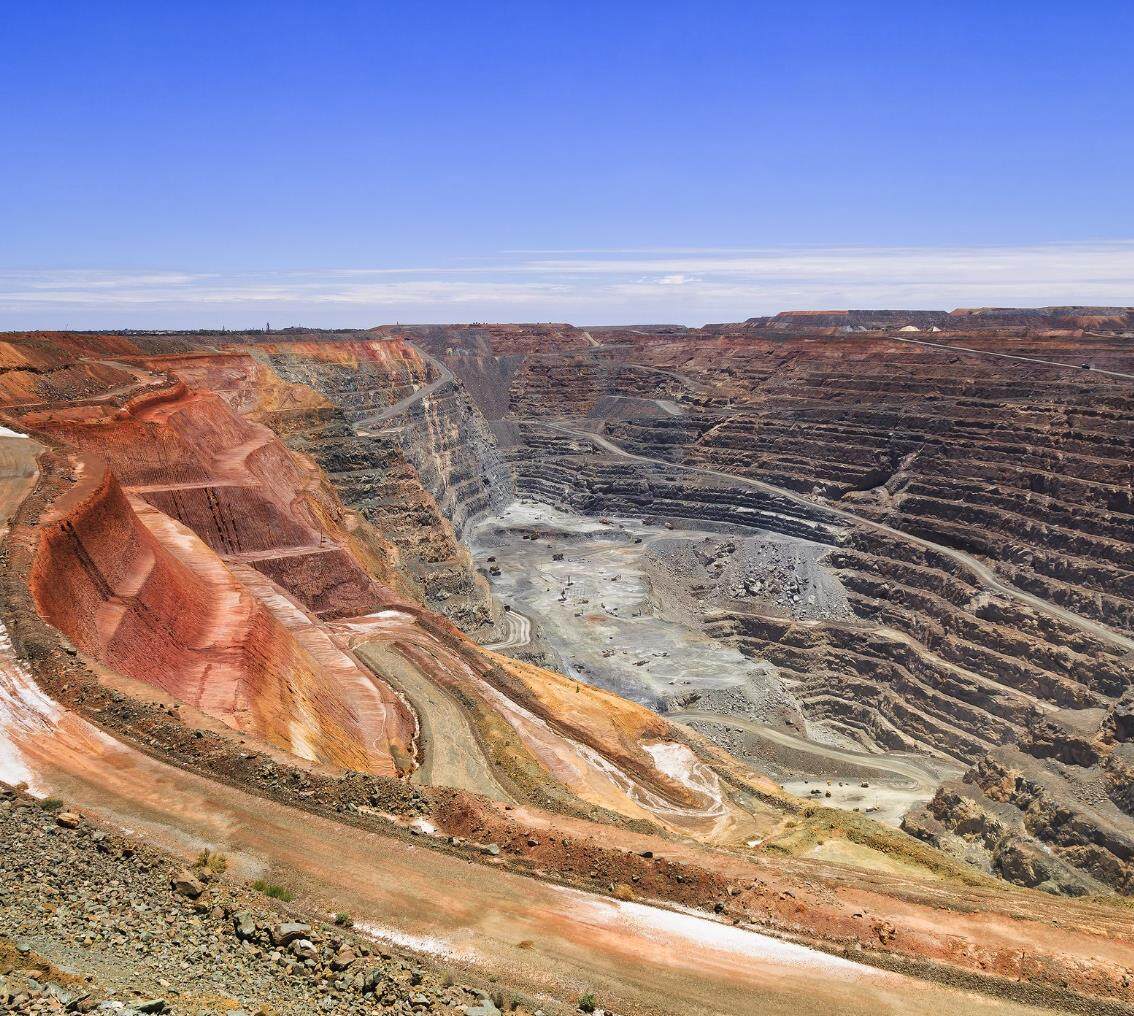 It includes significant early capitalized development and production of Mt Mann and Northwest Flats ore bodies to support an initial factory throughput capacity of three metric tons per year. The total contract value includes operating costs, maintenance capital, and the planned early start-up project of a 4 million ton expansion, as part of the long-term operation of the underground mine. This contract mining company plans to invest over $80 million in new equipment to provide underground mining services.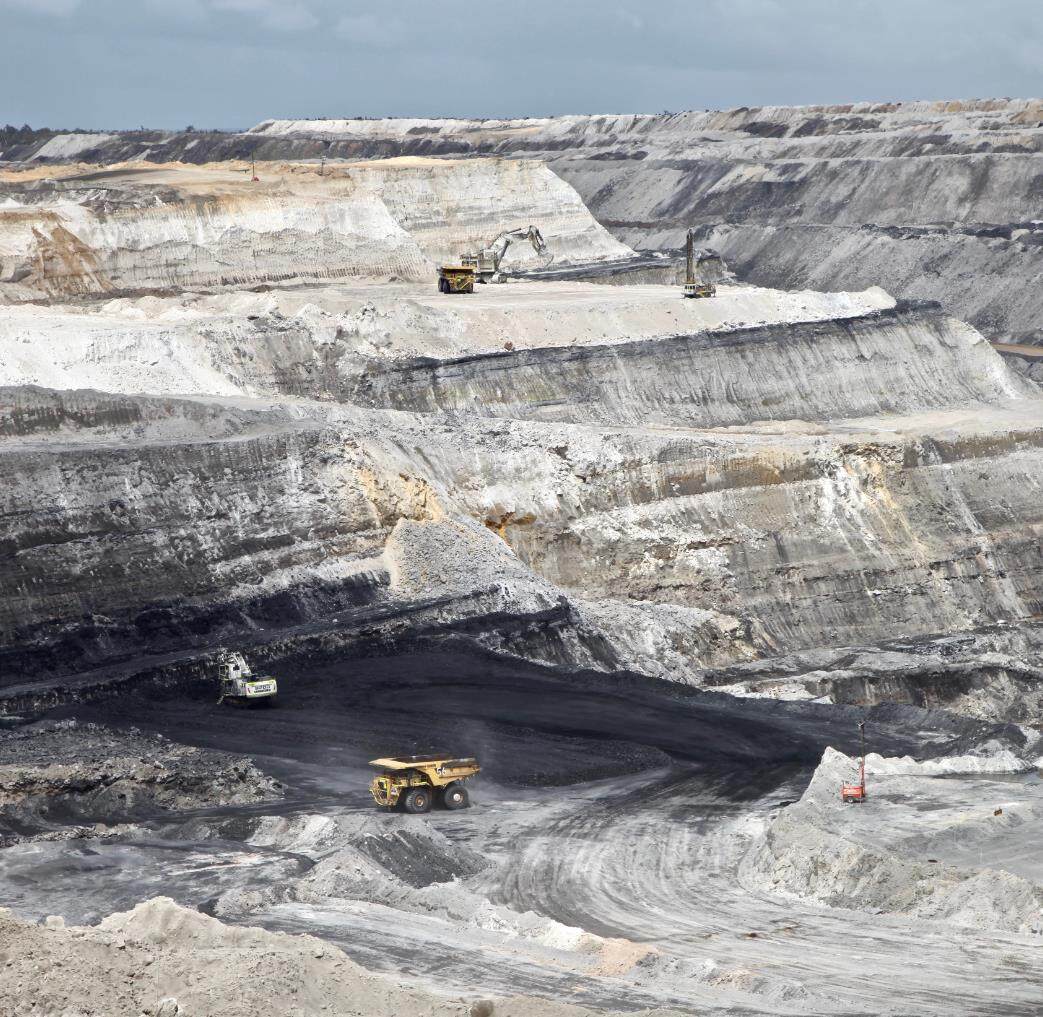 Byrnecut Australia's goal is to mobilize to the location throughout the September quarter, in line with the planned closure of the Mann Mountain open-pit mining activity. According to Liantown Resources, Mount Mann will serve as the central location for future underground operational portals, and development is planned to begin in the quarter of December. There will be a total of six portals.
Tony Ottaviano, Managing Director and CEO of Liantown, stated that this is the largest contract awarded by Liantown, with a value of approximately AUD 1 billion, reflecting operational requirements, external factors, and a four-year term. We are still expected to have our first production from Kathleen Valley by mid-2024, and I look forward to collaborating with Byrnecut on the next phase of project development.
The award of underground mining services by Byrnecut Australia to the Kathleen Valley project is subject to the final determination of a binding and complete contract. Last month, Liantown Resources awarded the transportation contract for spodumene and DSO for the Kathleen Valley lithium project to Qube, a comprehensive logistics solution provider.Editor/XingWentao
Comment
Please Login to post a comment