Interview
The Belt and Road Initiative has set Chongqing on a path of innovation
After ten years of the Belt and Road Initiative, a large number of Chongqing enterprises have responded to the initiative to go overseas
Share the development of infrastructure, technology and industry with cities in Belt and Road countries
Reading this article requires
The year 2023 marks the 10th anniversary of the Belt and Road Initiative. Belt and Road cooperation has entered a new stage, ushering in new opportunities, but also facing new challenges in the linkage of land and sea.
Embracing each other near mountains, rivers and gorges was a natural obstacle to Chongqing's development in the past, but now it is a natural advantage of Chongqing's development. Riding on the east wind of the Belt and Road, Chongqing has taken another big step on the road of opening up.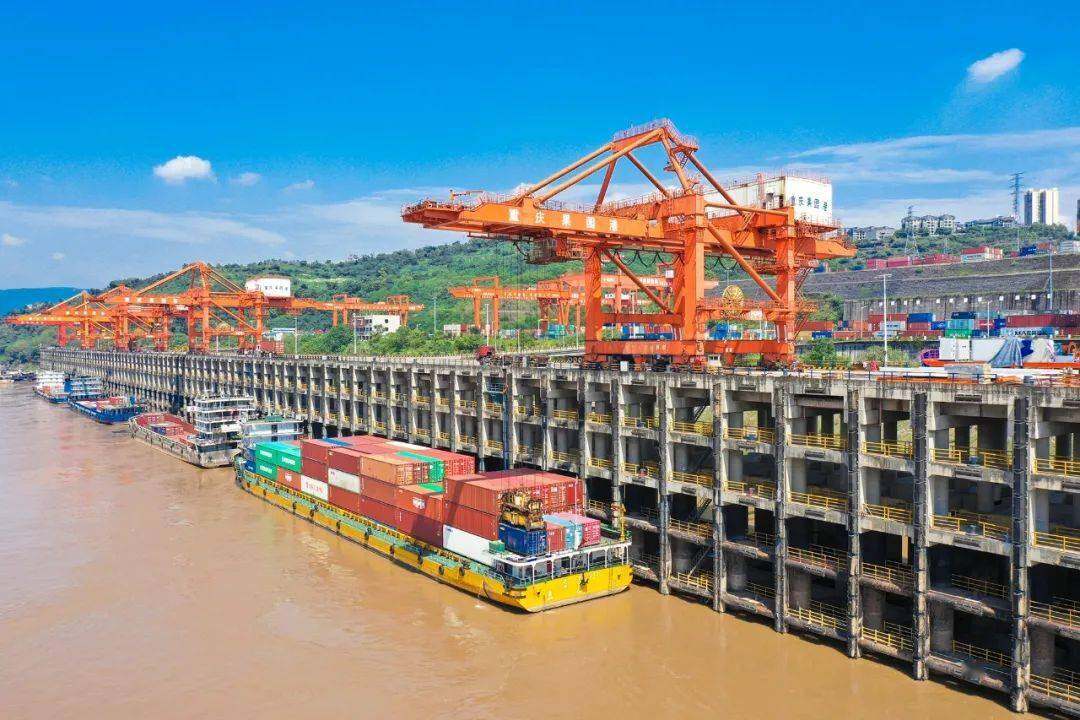 Chongqing plays a unique and important role in the land-sea linkage development of the Belt and Road. As the only municipality directly under the Central and western regions of China, Chongqing is an important strategic fulcrum of China's western development. It is located at the joint point of the Belt and Road and the Yangtze River Economic Belt, where the new land-sea Corridor in the west, China-Europe freight train, the Golden Waterway of the Yangtze River and the Chongqing-Manchuria-Russia international railway train meet.
Actively integrate into the Belt and Road, guiding the direction of Chongqing to go out, but also open up a road of innovation to leverage the opening up of the inland. Editor/Xu Shengpeng
Comment
Please Login to post a comment