Interview
The Belt and Road Initiative will help promote global economic development
Up to now, China has signed Belt and Road cooperation documents with 20 Arab countries and the Arab League
The two sides have implemented more than 200 large-scale cooperation projects in energy, infrastructure and other fields
Reading this article requires
Following the principle of extensive consultation, joint contribution and shared benefits, the Belt and Road Initiative promotes policy coordination, infrastructure connectivity, unimpeded trade, financial integration and people-to-people ties. It has received extensive support and active participation from the international community, including Arab countries.
The Belt and Road Initiative has promoted China-Arab development cooperation. The COVID-19 pandemic has engulfed years of global development, putting the cause of global development at a critical juncture. Global economic recovery is becoming increasingly difficult, and food and energy security are facing crises. Developing countries, including Arab countries, face serious challenges in achieving the 2030 Sustainable Development Goals. Up to now, China has signed Belt and Road cooperation documents with 20 Arab countries and the Arab League. The two sides have carried out more than 200 large-scale cooperation projects in energy, infrastructure and other fields, benefiting both sides by nearly 2 billion yuan.
The Belt and Road Initiative has boosted China-Arab economic and trade cooperation. In 2021, the stock of two-way direct investment between China and Arab countries will reach US $27 billion, a 2.6 times increase over 10 years ago. Our trade volume reached 330.3 billion US dollars, 1.5 times that of 10 years ago. In the first three quarters of 2022, China-Arab trade reached US $319.95 billion, up 35.28 percent year on year and close to the level of the whole year of 2021.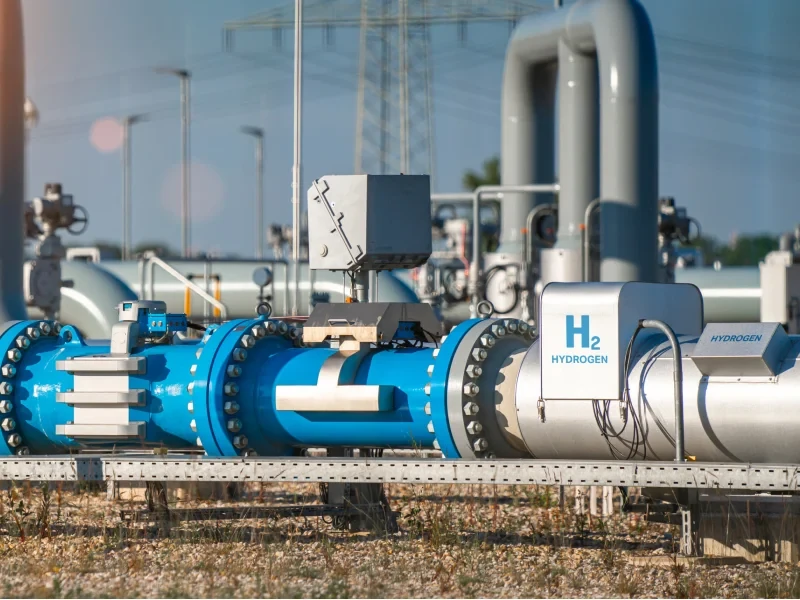 The Belt and Road Initiative has deepened China-Arab energy cooperation. China and Arab countries are actively building a mutually beneficial and long-term friendly China-Arab energy strategic partnership, and jointly building a China-Arab energy cooperation pattern featuring oil and gas traction, follow-up of nuclear energy and acceleration of clean energy. In the field of traditional energy, the China-Arab oil and gas plus cooperation model has been further advanced, forming cooperation across the entire industrial chain of oil and gas exploration, exploitation, refining, storage and transportation capacity, and building a series of flagship projects such as the Yanbu refinery in Saudi Arabia. In the field of new energy, China has actively expanded cooperation with Arab countries in solar energy, wind energy, hydropower and other fields, and established a large number of cooperation projects such as the China-Arab clean energy training Center and the China-Egypt renewable energy joint laboratory.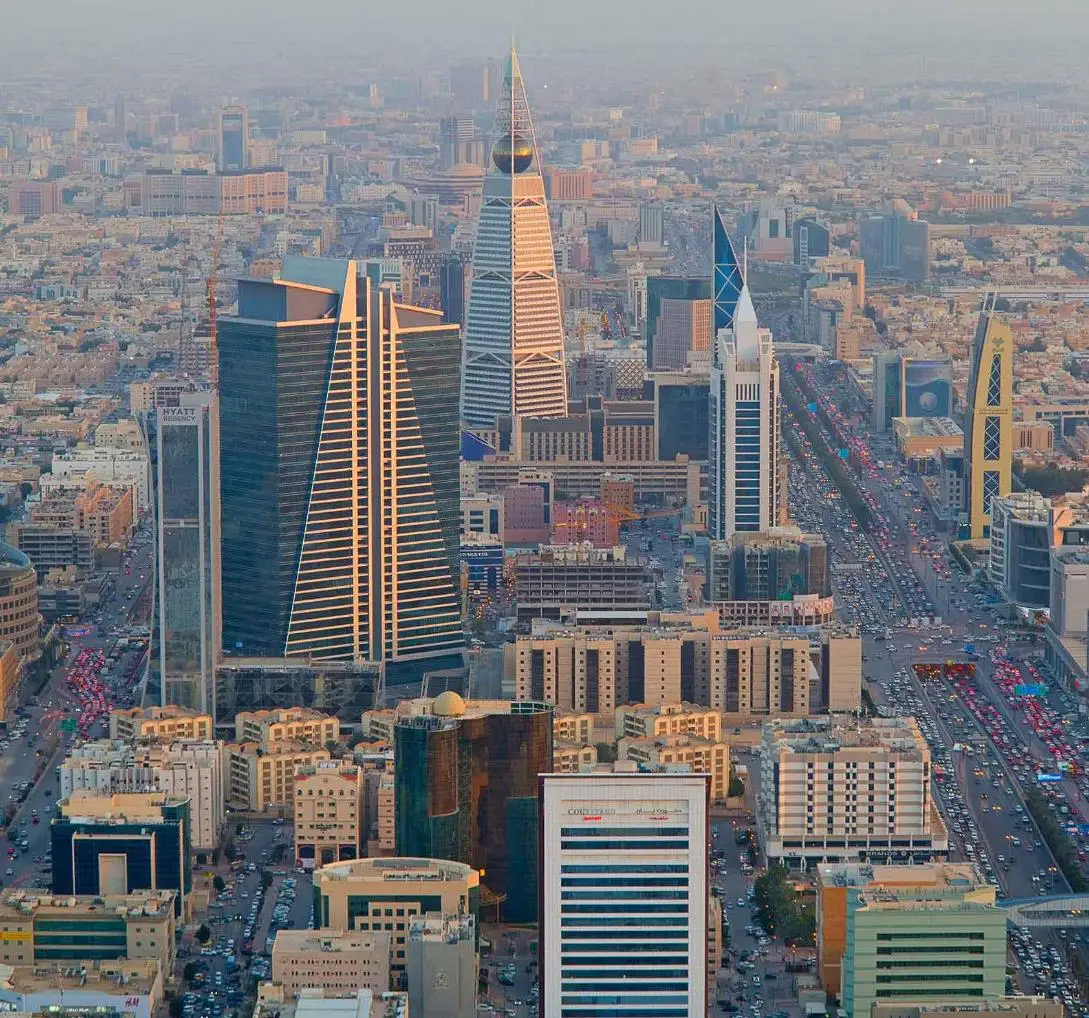 The Belt and Road Initiative has accelerated China-Arab high-tech cooperation. Within the framework of the China-Arab Science and Technology Partnership Program, the two sides will jointly implement the Belt and Road Science and Technology Innovation Action Plan, make full use of China's technological advantages, and play the role of high-tech driving. In the field of 5G communications, Chinese companies have become key partners in the field of 5G communications in Arab countries, occupying a high market share in Egypt, Saudi Arabia, the United Arab Emirates, Oman, Bahrain and other countries. In the field of nuclear energy, Chinese companies have signed agreements on the peaceful use of nuclear energy with the United Arab Emirates, Saudi Arabia, Sudan and other countries, and reached cooperation intentions in uranium exploration, nuclear fuel supply, and nuclear power plant operation and maintenance. In the field of space satellites, China and Arab states have established a cooperation mechanism of the China-Arab States Beidou Cooperation Forum, and inaugurated the China-Arab States Beidou /GNSS Center, the first overseas center of the Beidou navigation satellite system, in Tunisia.
Looking ahead, China will, in the principle of win-win cooperation, continue to work with Arab countries to jointly build the Belt and Road with high quality, implement the global development initiative, synergize our development strategies, leverage our respective strengths and potential, expand practical cooperation in various fields, achieve common progress and development, and deliver more benefits to the people of both sides and the world. Editor/Xu Shengpeng
Comment
Please Login to post a comment