Wind power
RWE and Valorem bidding for 1GW offshore wind power in France
This 1GW wind farm is located 40 kilometers from the coast of France and is expected to be put into operation in 2032-33
Valorem is a pioneer in green energy in France, with nearly 30 years of experience in developing energy resources in the region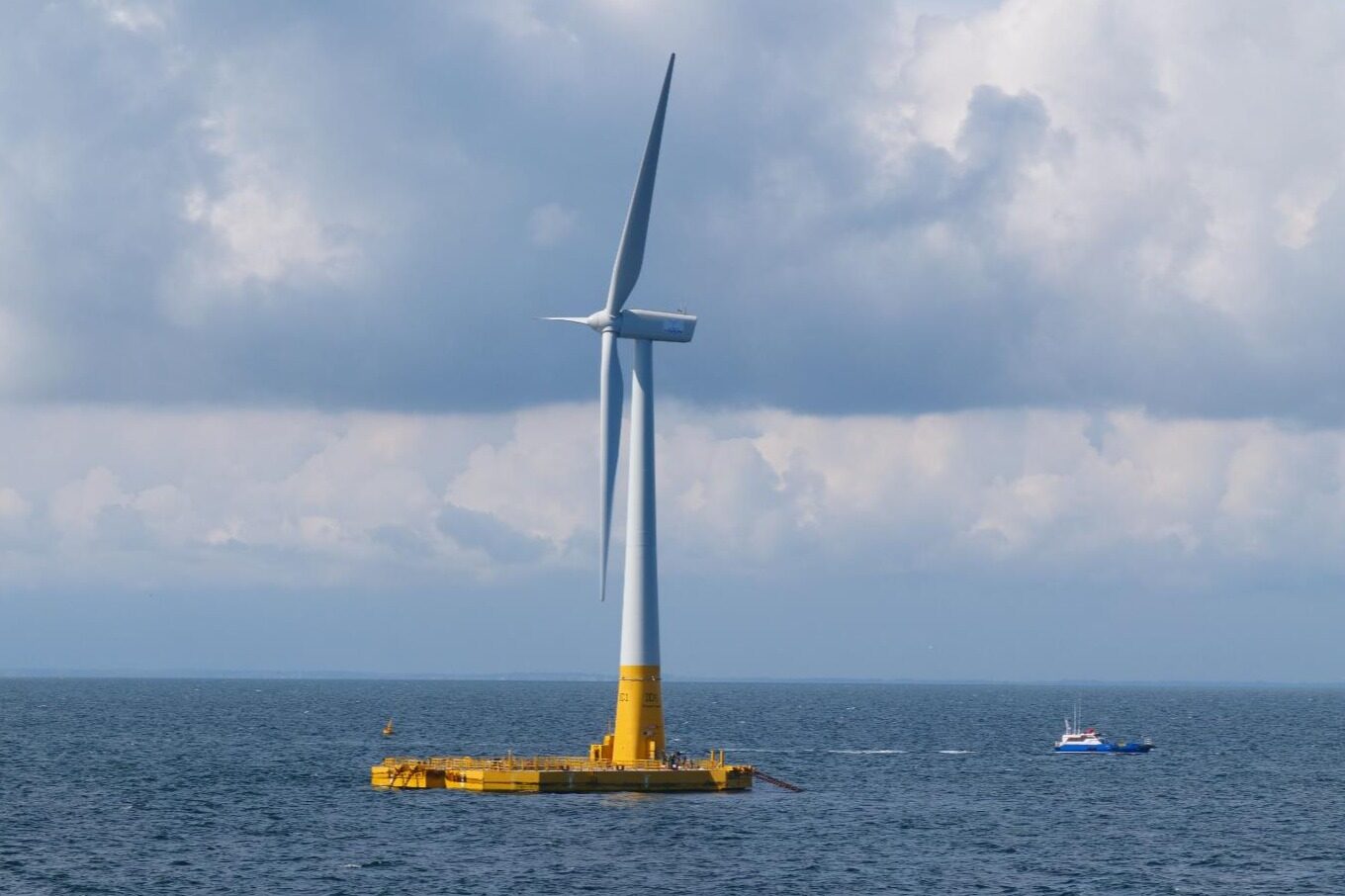 Reading this article requires
German utility company RWE and energy producer Valorem, headquartered in France, have reached a cooperation agreement to jointly bid for a wind farm near Ol é ron Island in France.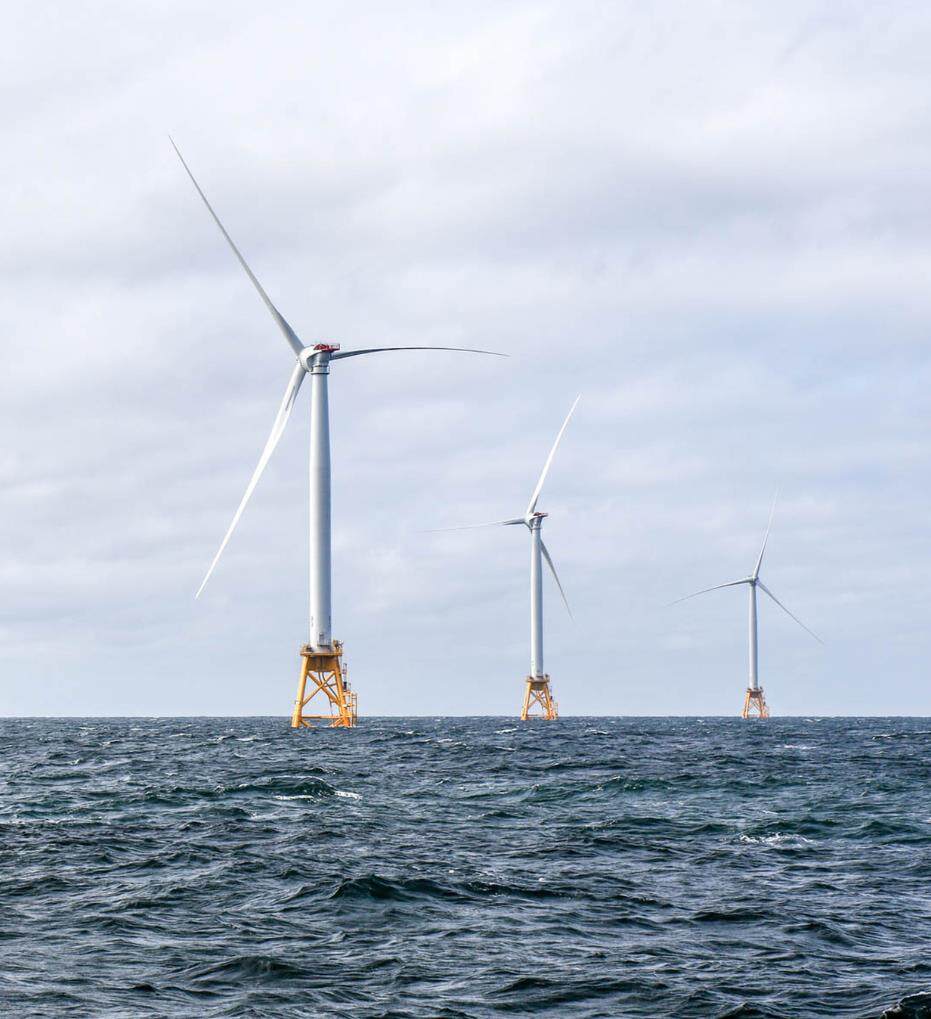 The project will be located 40 kilometers offshore with an installed capacity of 1GW. The expected commissioning date is between 2032 and 2033. It is considered the farthest place from the coast of France, with a water depth of 60 meters and a project area of 180 square kilometers.
The bidding was initiated in October 2022, and the winning bidder may be announced in 2024. Rhine Group and Valorem plan to participate in a competitive dialogue together, which is the next step in the bidding process after pre qualification.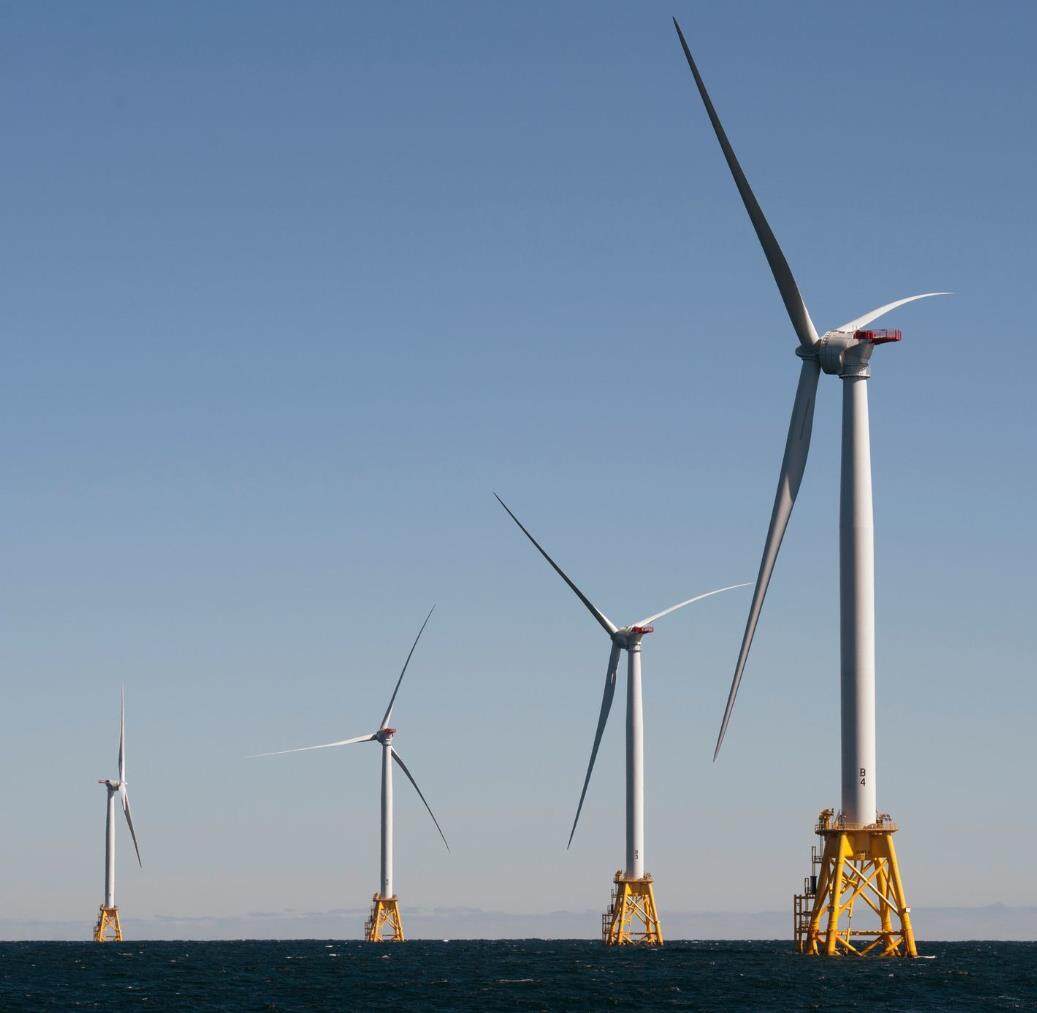 Bertrand Guidez, Deputy General Manager of Valorem, stated that Valorem is a pioneer in green energy in France, with nearly 30 years of experience in developing energy resources in the region Valorem likes to innovate around its projects, whether it's in citizen financing solutions, professional integration, or environmental protection.
We are particularly proud of this partnership, and in addition, our collaboration with well-known and ambitious participants such as RWE confirms our position as co investors in offshore wind power project development to submit strong, competitive, and attractive quotations.Editor/XingWentao
Comment
Please Login to post a comment