Transportation
China's first zero carbon highway tunnel officially starts construction
The Haitai Yangtze River Tunnel is the world's longest and China's largest underwater shield tunnel for highways
The Haitai Yangtze River Tunnel Clean Energy Power Supply Project will mainly focus on facilities such as onshore wind turbines, distributed photovoltaics, and energy storage systems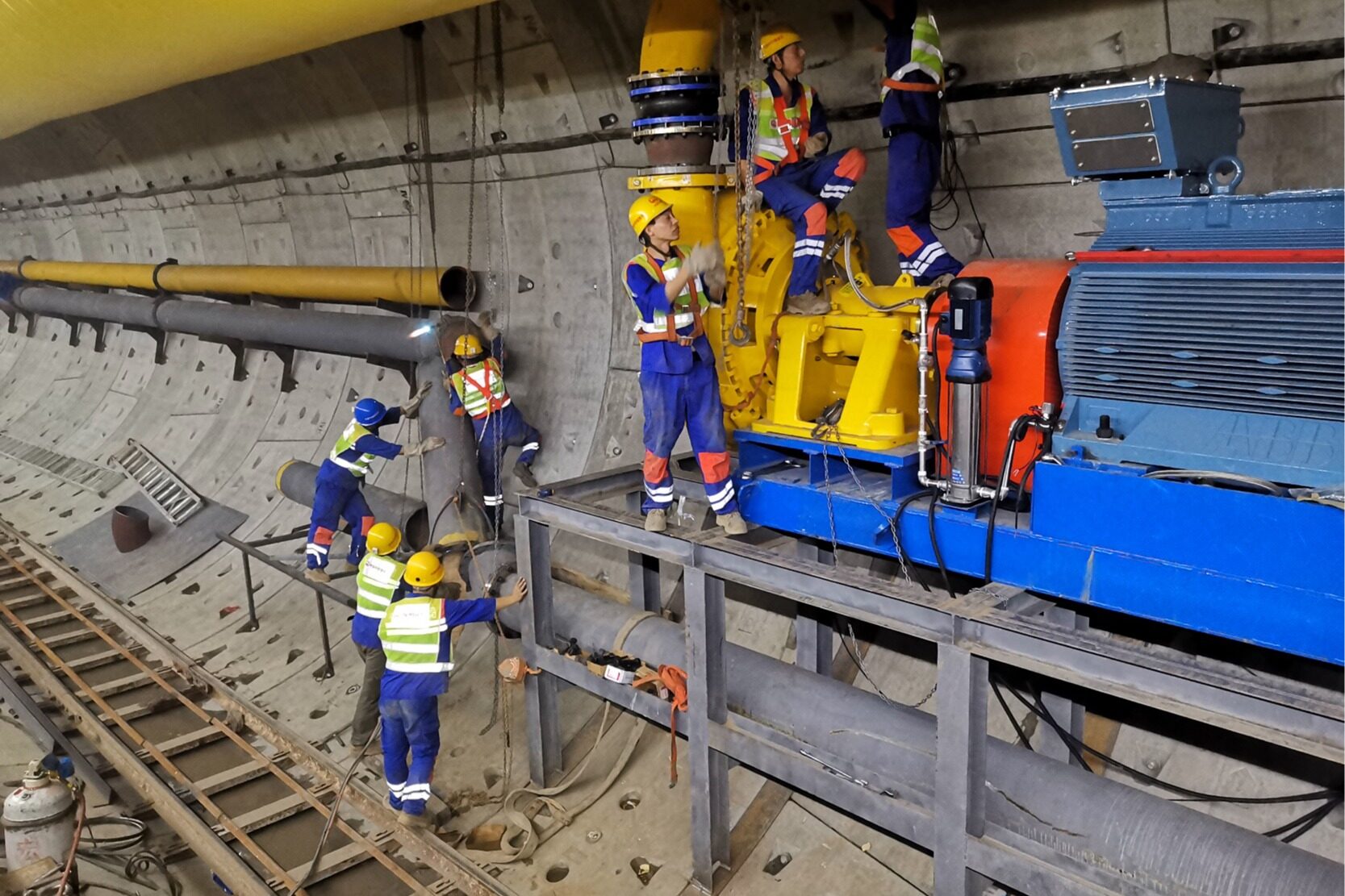 Reading this article requires
On September 1, 2023, the clean energy power supply project for the Haitai Yangtze River Tunnel officially began. Qian Qihu, academician of the CAE Member, sent a congratulatory letter. Deng Dongsheng, Chairman of Jiangsu Transportation Holdings Co., Ltd., Gu Dejun, General Manager, Jiang Zhenxiong, Director of Jiangsu Provincial Transportation Engineering Construction Bureau, Tong Jian, Vice Mayor of Nantong City, Chen Jindong, Deputy General Manager of Jiangsu Transportation Control, Chen Zhongyang, and others attended the kickoff meeting.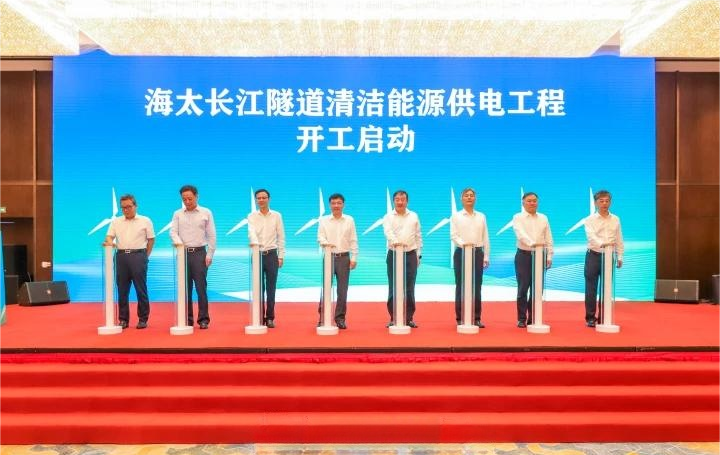 The Haitai Yangtze River Tunnel is the world's longest and China's largest underwater shield tunnel for highways. The project will further explore green construction technology and smart management methods, and comprehensively and systematically build a "zero carbon tunnel" smart green ecological chain.
The Haitai Yangtze River Tunnel Clean Energy Power Supply Project will mainly focus on facilities such as onshore wind turbines, distributed photovoltaics, and energy storage systems. Distributed wind turbines and photovoltaic power stations will be combined with underground energy storage systems to form a whole. By utilizing the bidirectional power characteristics and flexible regulation characteristics of underground energy storage systems, the output power of wind and solar hybrid power generation systems will be smoothly scheduled to achieve a smooth transition in output power, Make hybrid power generation systems more stable, reliable, and effective than single form power generation.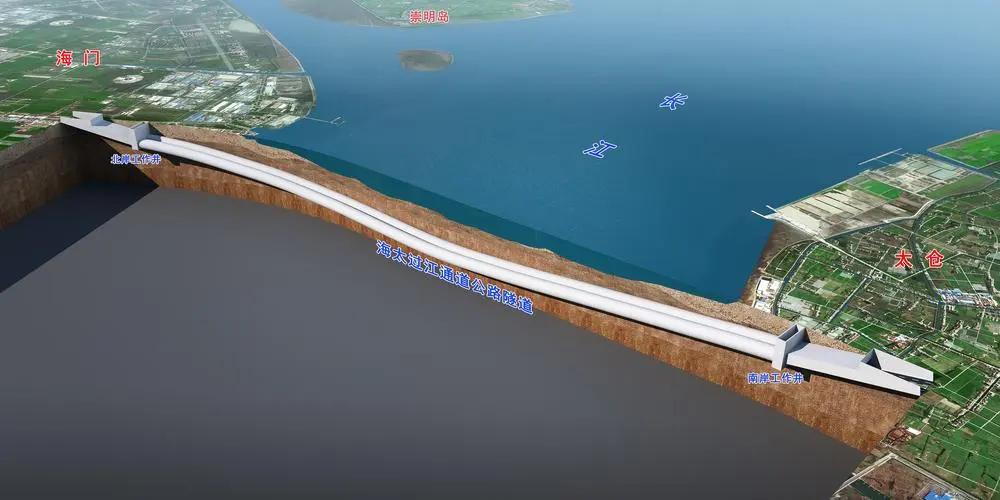 The tunnel clean energy power supply project innovates the integrated development model of transportation and energy, fully utilizes renewable energy, reduces the use of traditional fossil energy, and after completion, will provide green and low-cost construction and operation electricity for the tunnel, helping the Haitai Yangtze River Tunnel to build the country's first high-speed highway "zero carbon tunnel". Editor/Zhao E
Comment
Please Login to post a comment