Investment
Guofu Hydrogen Energy and Evergreen set up a joint venture company
According to the market demand, large-scale research and development of hydrogen liquefaction process package was carried out
Optimize existing technologies and processes to improve product stability and reliability to meet customer needs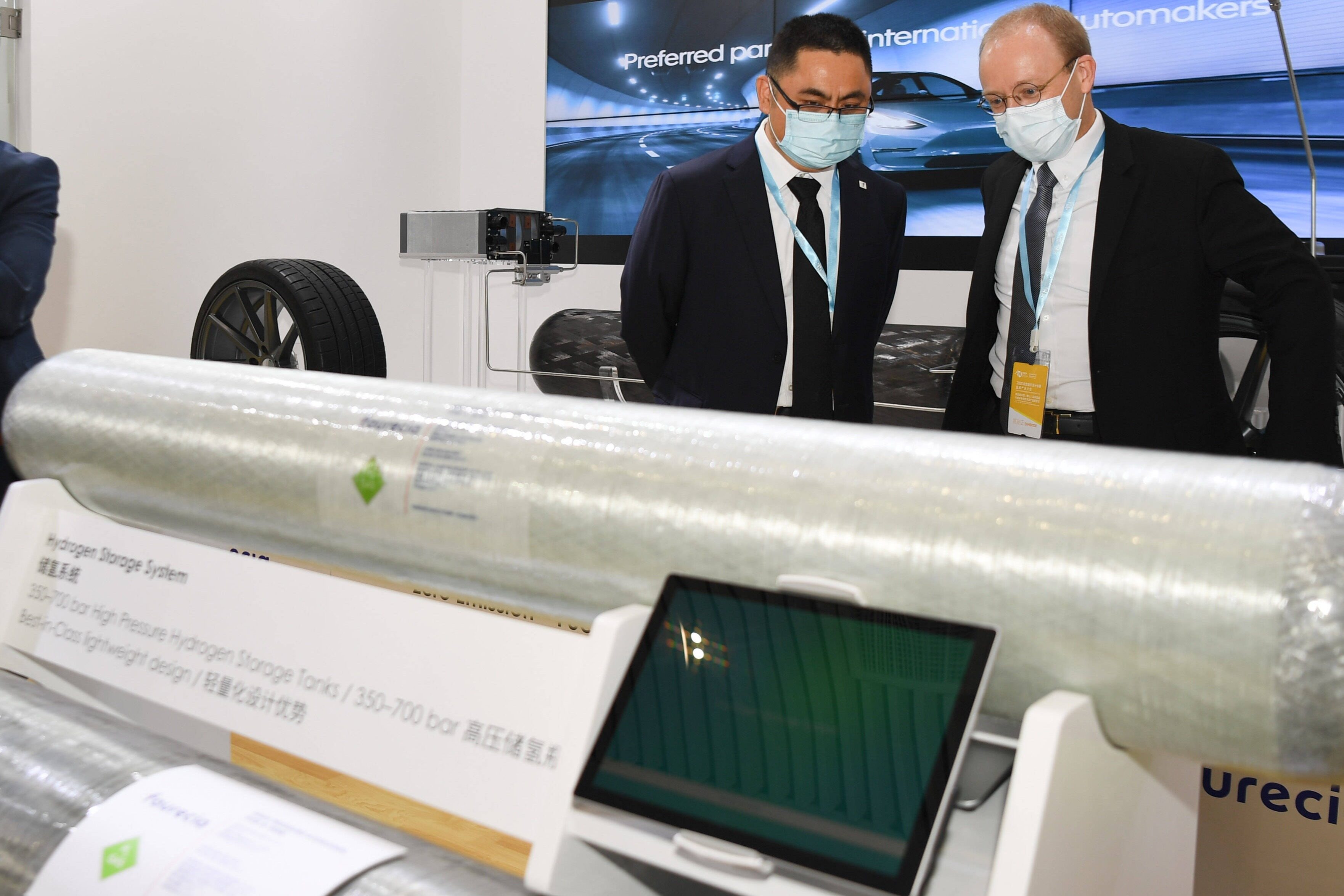 Reading this article requires
Recently, Mr. Wu Pinfang, chairman of Jiangsu Guofu Hydrogen Technology Equipment Co., LTD., and Mr. Zhao Shukui, director of Evergreen Cryogenics USA, signed the joint venture agreement signing ceremony in Shanghai and Singapore.
Evergreen Cryogenics is a leading process technology developer and licensor engaged in the design, engineering and licensing services of hydrogen liquefaction technologies.
Under the agreement, the two parties will jointly invest in the establishment of a joint venture company in Singapore to jointly engage in the development and optimization of 15TPD, 30TPD and above scale hydrogen liquefaction process packages.
The signing of this cooperation agreement marks that the superior resources of the two sides will be fully integrated to achieve a more efficient research and development and commercialization process.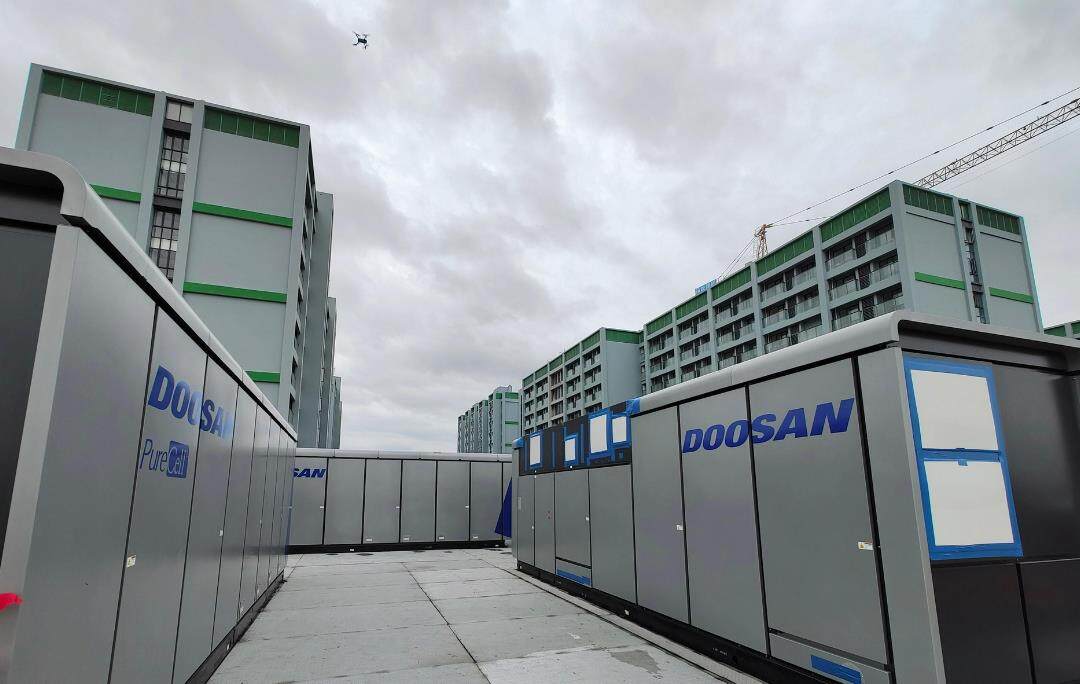 The joint venture company will carry out research and development of large-scale hydrogen liquefaction process packages according to market demand; At the same time, existing technologies and processes will be optimized to improve the stability and reliability of products to meet the needs of customers.
From 2023 to 2025, the joint venture company plans to complete the development of 15TPD and 30TPD hydrogen liquefaction process packages, as well as the integrated development of core key equipment configurations, and build at least one 15TPD or 30TPD hydrogen liquefaction plant project in China, and start operation.
From 2025 to 2027, no less than three 15TPD or 30TPD hydrogen liquefaction plant projects in China and overseas will be completed and put into operation.
2027-2030, meet the listing conditions of Hong Kong, Singapore and the United States and other regional capital markets. Editor/GaoLiMei
Comment
Please Login to post a comment