Speciality
Red Sea Global signs a 25 year agreement with Masdar and EDF
Amaala is a 4000 square kilometer comprehensive health destination within the Red Sea Global Development Zone
Amaala's renewable supply system can generate up to 410000 megawatt hours of electricity annually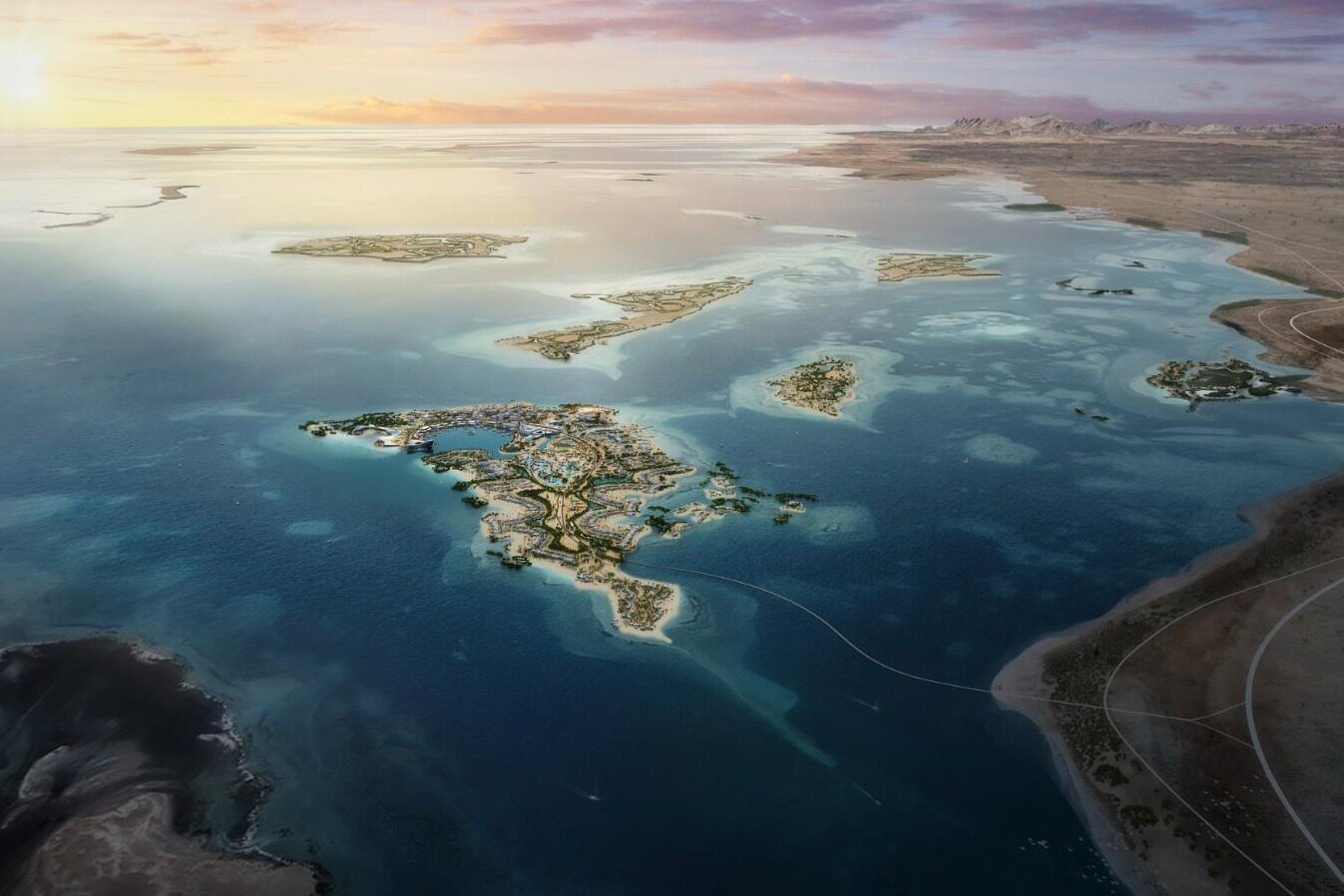 Reading this article requires
Saudi Arabian developer Red Sea Global has signed a 25 year concession agreement with French utility company EDF and UAE clean energy company Masdar to provide power for the luxury development project Amaala.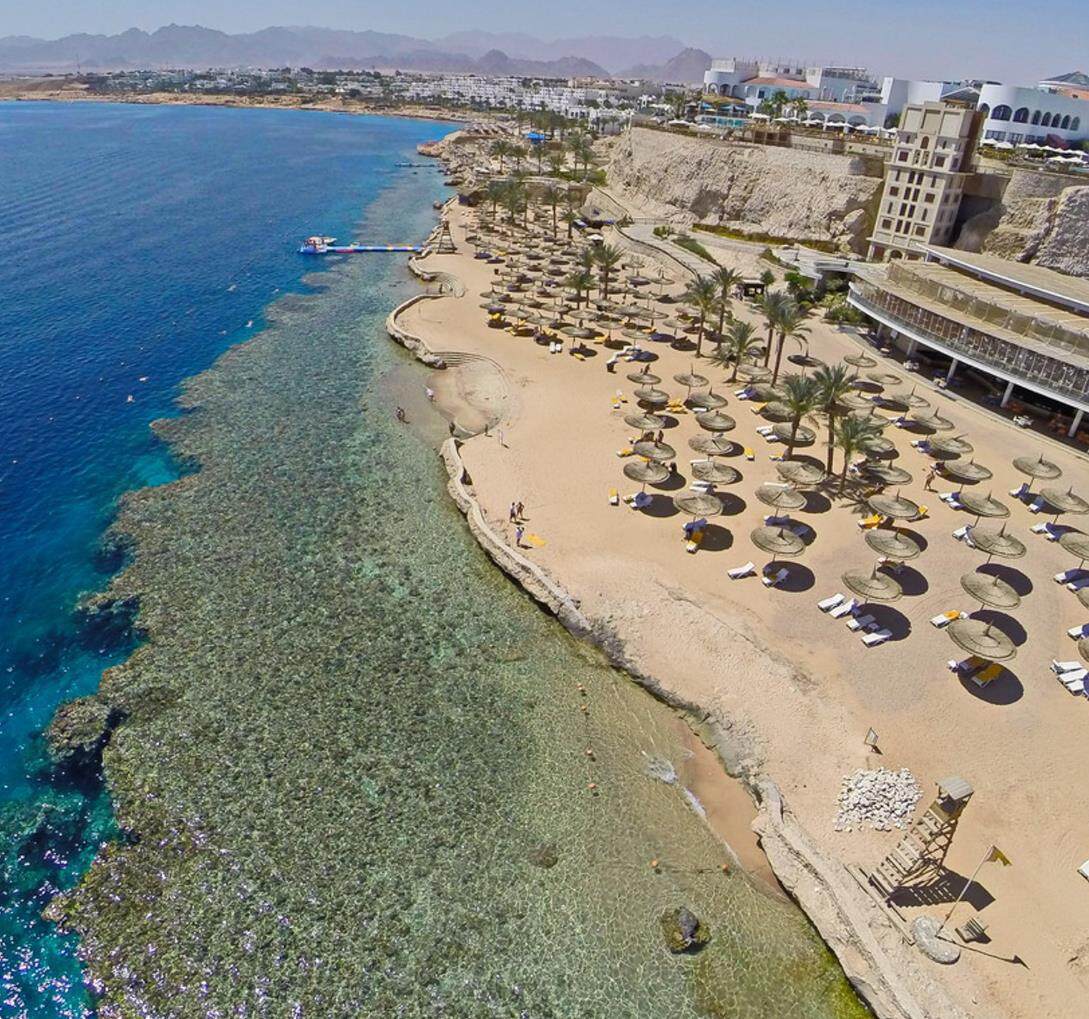 Red Sea Global stated in a statement on Monday that Amaala is a 4000 square kilometer comprehensive health destination within the Red Sea Global Development Zone, which will be fully powered by solar energy and can save nearly 500000 tons of carbon dioxide emissions annually.
Amaala's utility infrastructure includes an off grid renewable energy system driven by photovoltaic technology, battery energy storage solutions, and seawater desalination and wastewater treatment plants powered by clean energy.
Sustainable development is the cornerstone of Amaala, and our new partnerships with EDF and Masdar will drive us to achieve zero carbon footprint after full operation, "said John Pagano, CEO of Red Sea Global Group.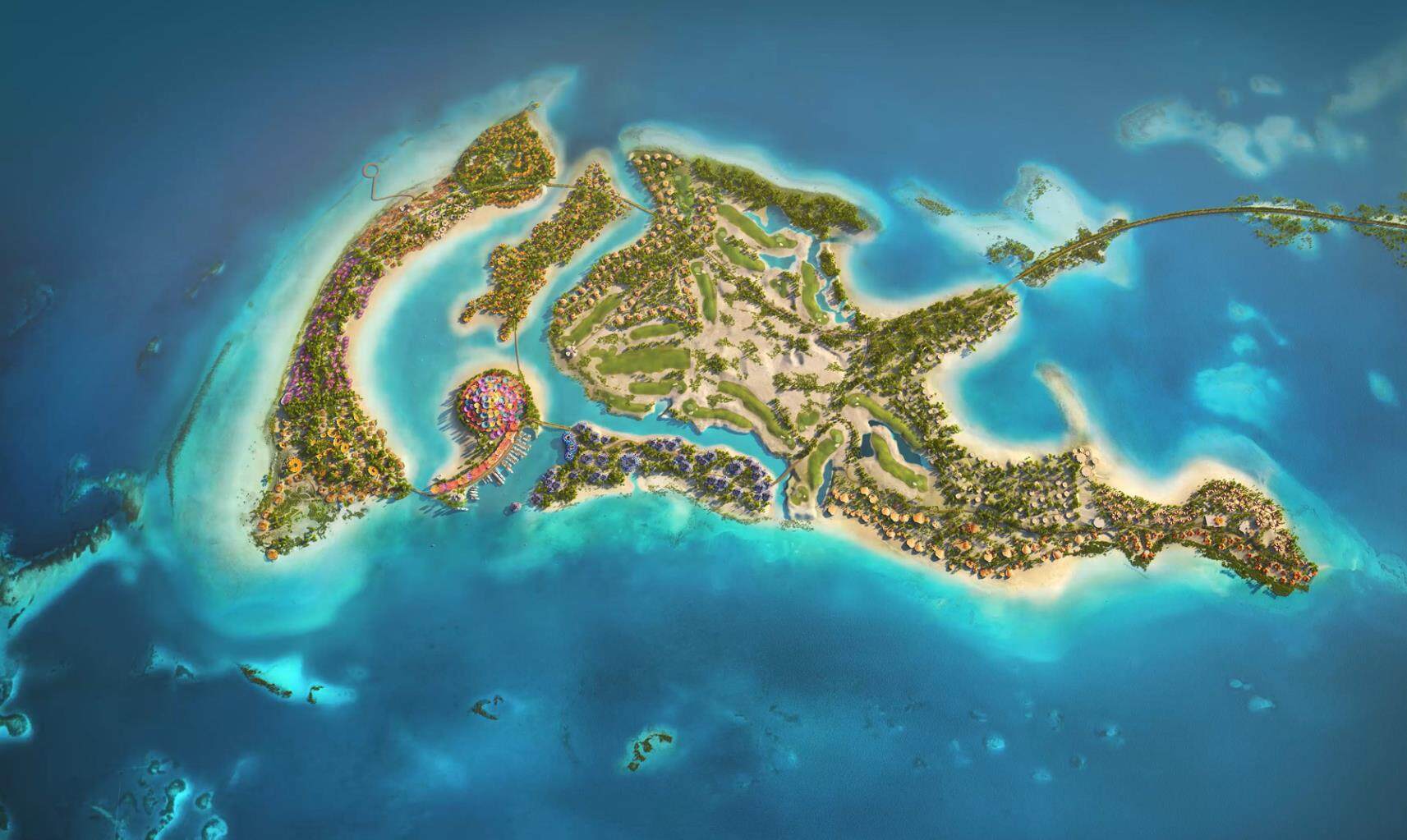 The multi project developer based in Riyadh stated that Amaala's renewable supply system can generate up to 410000 megawatt hours of electricity annually, enough to power 10000 households for 12 months, and is also the driving force behind the luxury ecotourism development project Red Sea.
The capacity of battery energy storage plants is 700 megawatt hours, while desalination plants can process up to 37 million liters per day.
This contract follows an independent public-private partnership model, covering the design, construction, and operation of public utility systems.
The project will "help promote sustainable economic development," said Mohammad Ramahi, CEO of Masdar.
Saudi Arabia is a key strategic market for Masdar, and as a leading renewable energy company and long-term partner, we are committed to playing an important role in supporting the country's Vision 2030 strategy, "he said.
Last year, Masdar opened a new office in Riyadh to manage projects as part of Saudi Arabia's plan to increase renewable energy production capacity by 2030.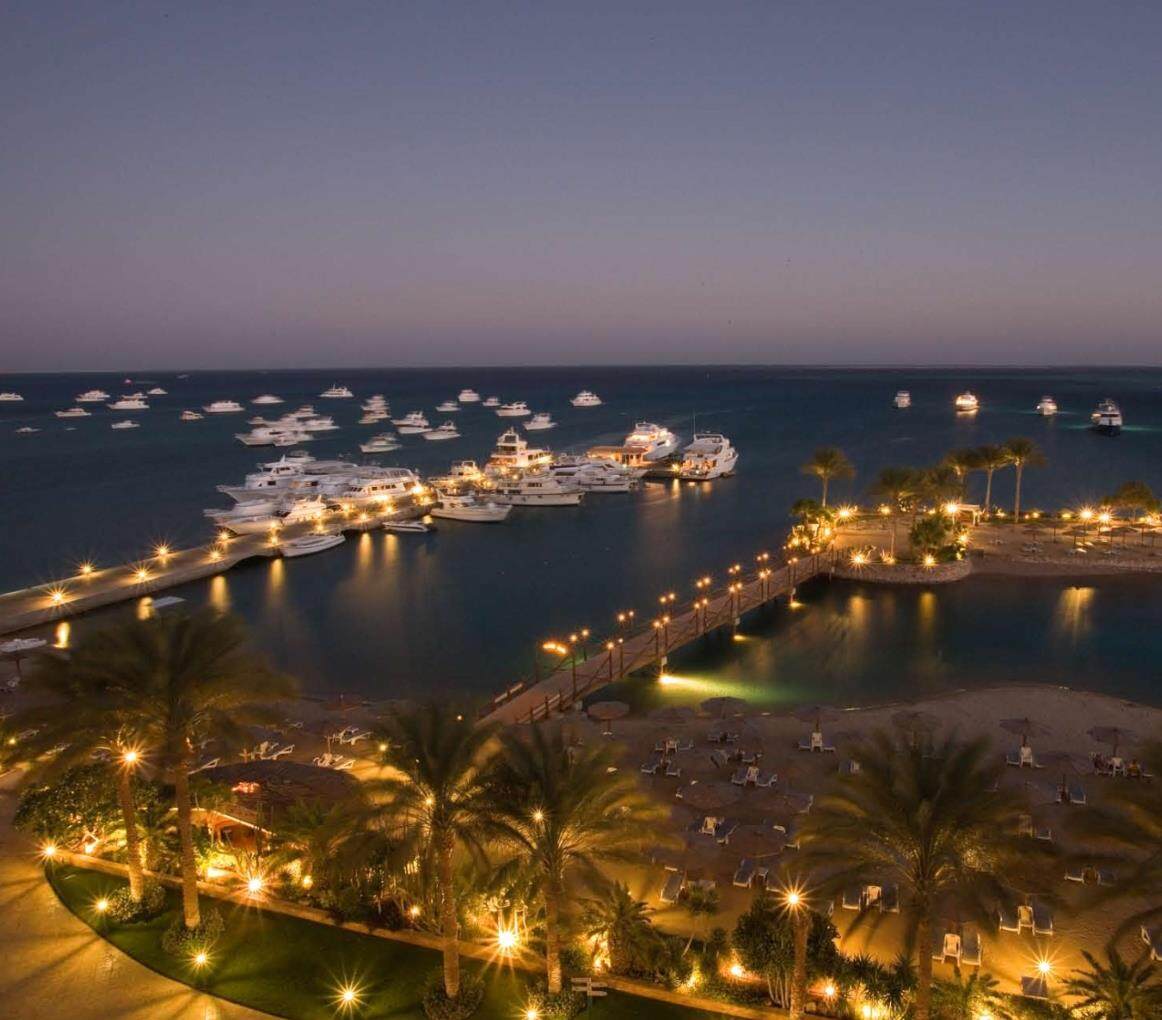 Masdar's goal is to expand its renewable energy capacity to at least 100 gigawatts by the end of this century. The company is active in over 40 countries and has invested or committed to participating in projects worth over $30 billion.
The goal of the world's largest oil exporter is to generate 50% of its electricity from clean energy by the end of this century, and plans to invest over $180 billion to reduce its carbon emissions to net zero by 2060.
With over 90% of electricity production decarbonized, EDF Group is pursuing its ambitious goal of achieving carbon neutrality by 2050, "said Beatrice Buffon, Group Executive Vice President in charge of EDF International.
Our goal is to continue to be a key participant in the development of innovative, fully resilient, and net zero electrical systemsEditor/XingWentao
Comment
Please Login to post a comment