Wind power
Dongfang Wind Power won the bid for the 600000 kilowatt wind power project
The capacity of this bidding is 600000 kilowatts, and 60 H10000-242 wind turbines will be used
Winning the bid for this project will effectively assist in the construction of Hainan's clean energy island and contribute to the development of green energy in China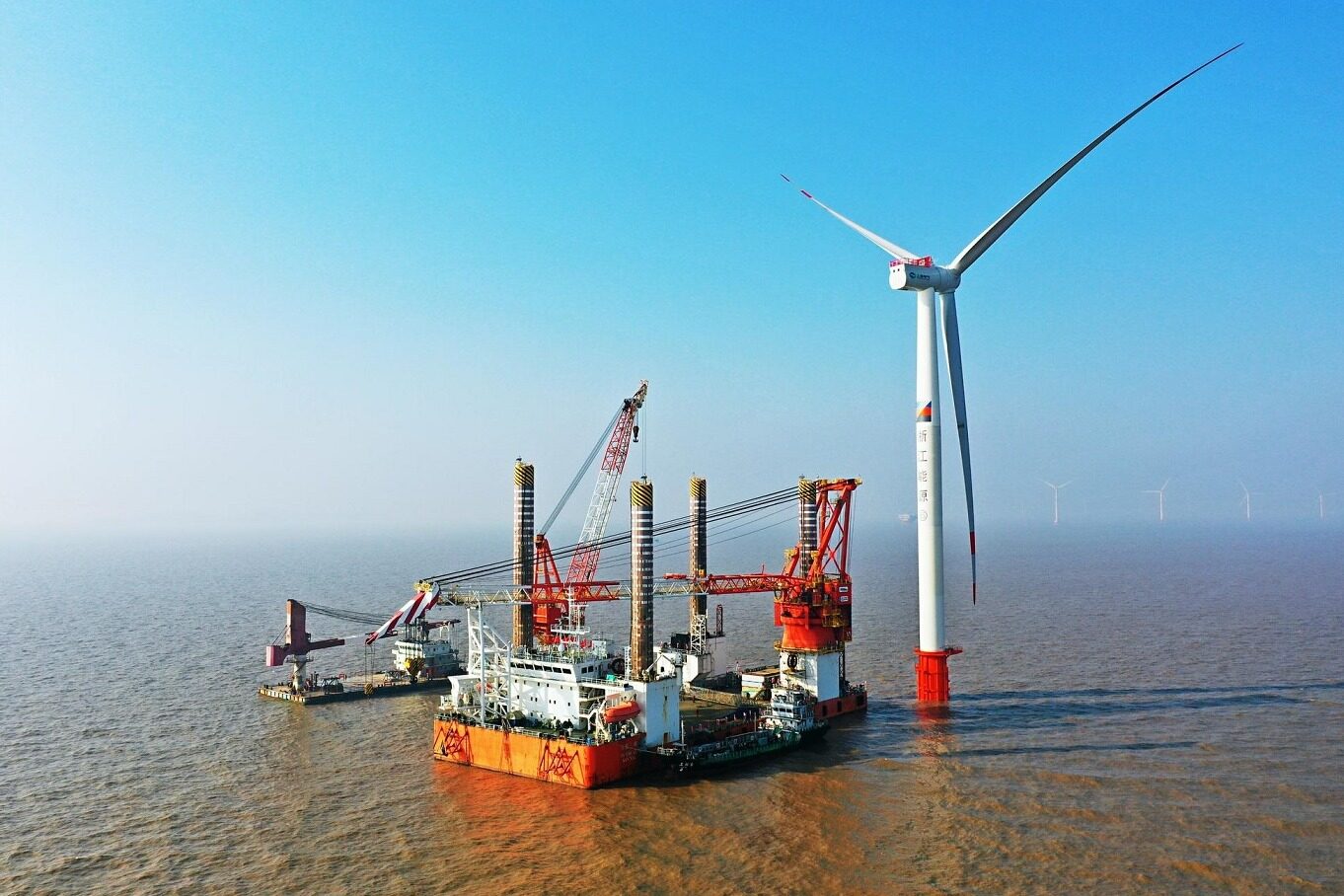 Reading this article requires
On September 8, 2023, according to a reporter from Jiandao Network, Dongfang Wind Power successfully won the bid for the 600000 kilowatt offshore wind power project in Danzhou, Hainan, Datang. The project is located in the Beibu Gulf sea area in the northwest of Danzhou City, Hainan Province, with a total planned capacity of 1.2 million kilowatts and is divided into two phases of construction. The capacity of this bidding is 600000 kilowatts, and 60 H10000-242 wind turbines will be used.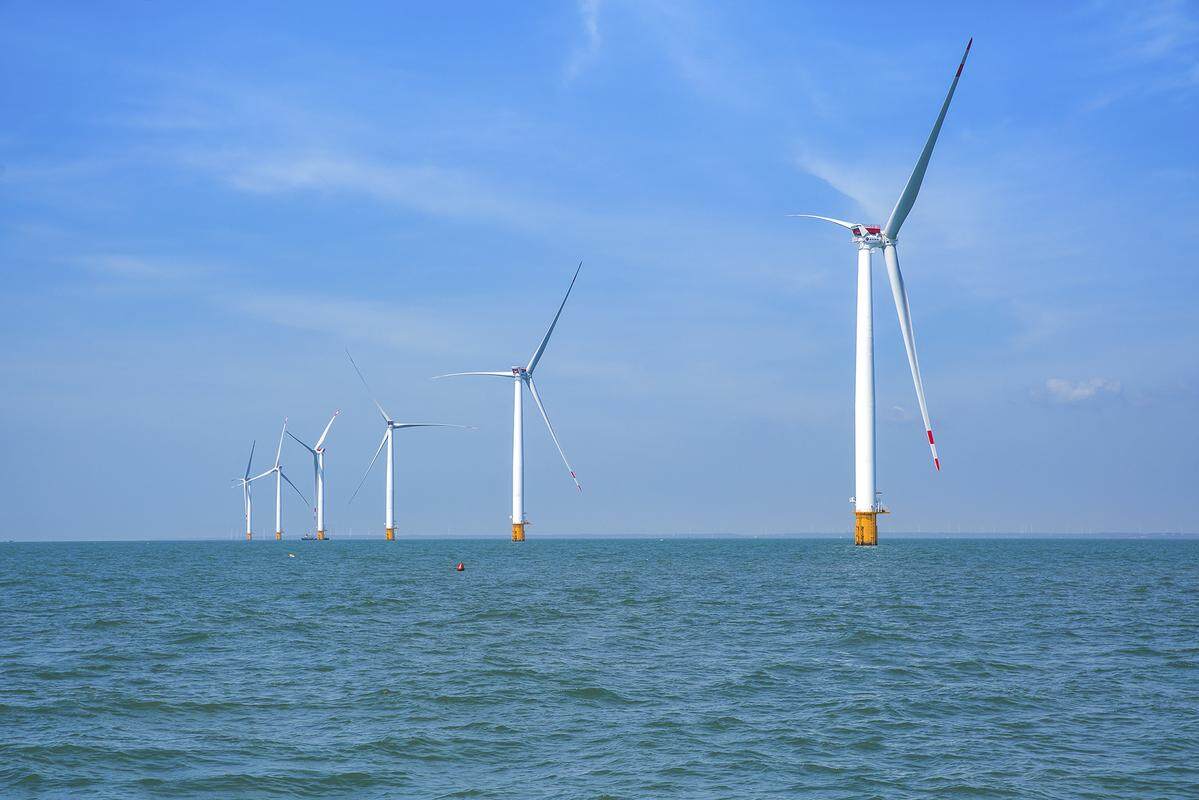 Project Overview
Dongfang Wind Power's H10000-242 wind turbine adopts the highly integrated semi direct drive technology route independently developed by the company, which is already the third generation of semi direct drive technology. Unlike traditional semi direct drive technology, this innovative technology route adopts highly integrated transmission chains and full power frequency converter technology solutions. While ensuring the stability, reliability, and efficiency of the unit, it greatly shortens the transmission chain path, significantly reduces the weight and size of the cabin, making the structure more compact. This design not only facilitates transportation and lifting, but also solves the key problem of wind power parity. In addition, the unit also has many advantages such as high power generation efficiency, high intelligence, grid friendliness, and convenient maintenance.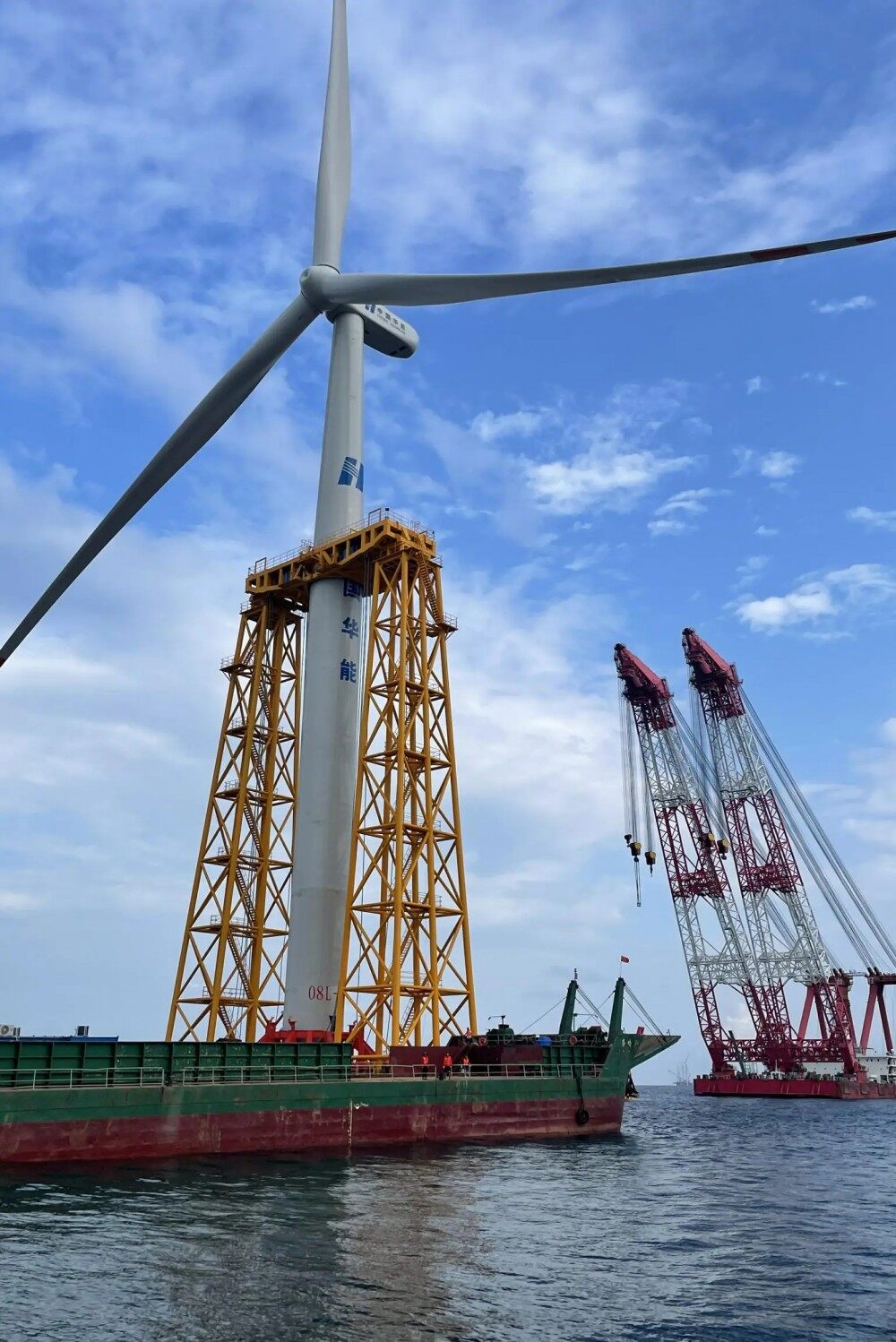 With the successful bid winning of this project, the cooperation between Dongfang Electric and Datang Group in the field of offshore wind power has opened a new chapter, laying a solid foundation for closer cooperation between the two sides in the future. It is worth mentioning that this is the largest offshore wind power project awarded by Dongfang Wind Power since its establishment, fully demonstrating the significant results achieved by the company through institutional reform to empower and stimulate team vitality. Dongfang Wind Power actively adapts and strives for change with determination, actively exploring innovative organizational models for wind power industry and market development, and implementing precise marketing through internal resource integration.
The successful bid winning of this project is the result of the sincere unity of all cadres and employees of Dongfang Wind Power, as well as the perfect combination of group wisdom and multi-party collaboration, fully demonstrating the company's continued technological advantages in the field of offshore wind power. At the same time, this move will effectively assist in the construction of Hainan's clean energy island and contribute to China's green energy development. Editor/Zhao E
Comment
Please Login to post a comment