Mine
Shanxi Dongfeng Coal Mine Production Capacity Increase Approval
The geological reserves of the coal mine are 205.14 million tons and the recoverable reserves are 110.017 million tons.
The current approved production capacity is 1.2 million tons/year, and it is the replacement well for Beiyan Coal Mine of Shanxi Lanhua Group.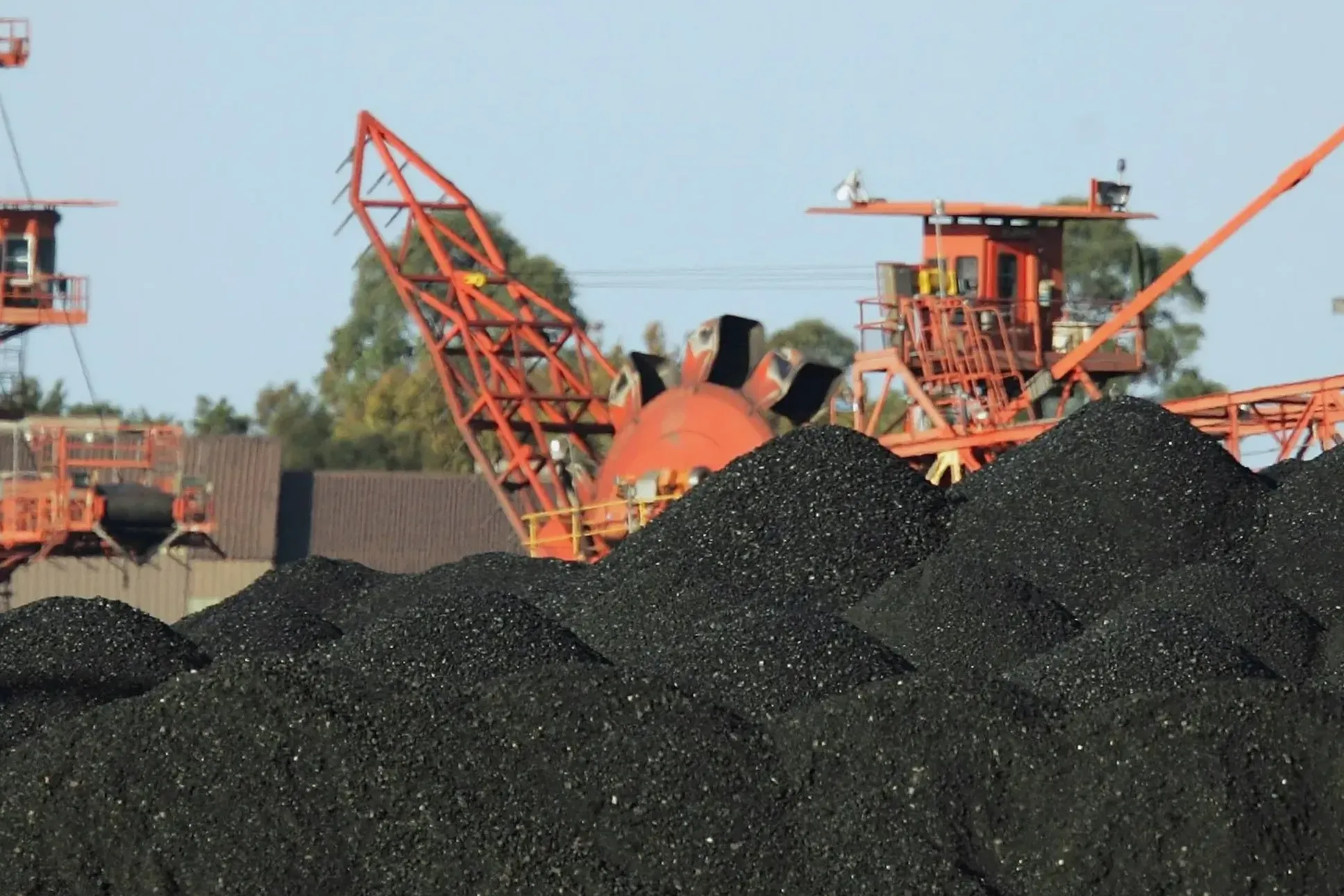 Reading this article requires
Recently, Dongfeng Coal Mine successfully received approval from the Shanxi Provincial Energy Bureau to increase its production capacity from 1.2 million tons/year to 1.5 million tons/year, which marks a breakthrough in the mine's production capacity increase.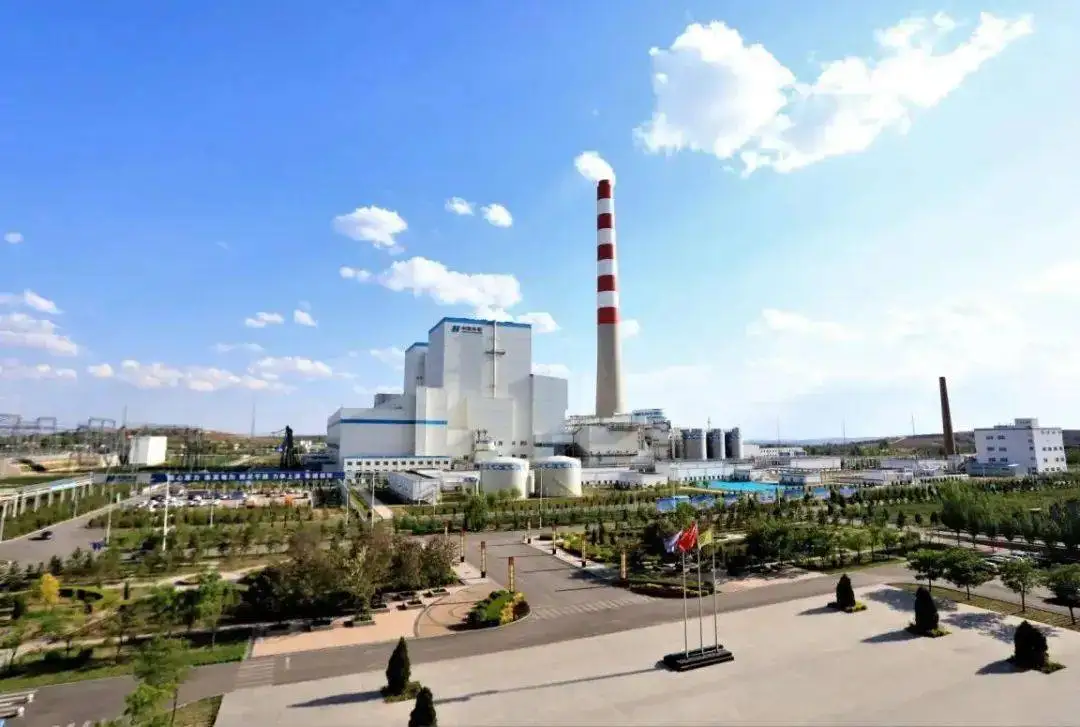 Public information shows that Shanxi Orchid Group Dongfeng Coal Mine Co., Ltd. is located in Gaoping City, Shanxi Province, with a mine field area of 15.103 square kilometers, geological reserves of 205.14 million tons, recoverable reserves of 110.017 million tons, and a current approved production capacity of 1.2 million tons/year. It is Shanxi Orchid Replacement shaft of Beiyan Coal Mine of the Group. In recent years, Dongfeng Coal Mine has adhered to the guidance of the Scientific Outlook on Development and the concepts of scientific development and safe development, constantly exploring and accumulating experience, and has successfully built it into a national first-class safe production standardized mine, a special-grade safe and efficient mine, and an advanced production capacity mine.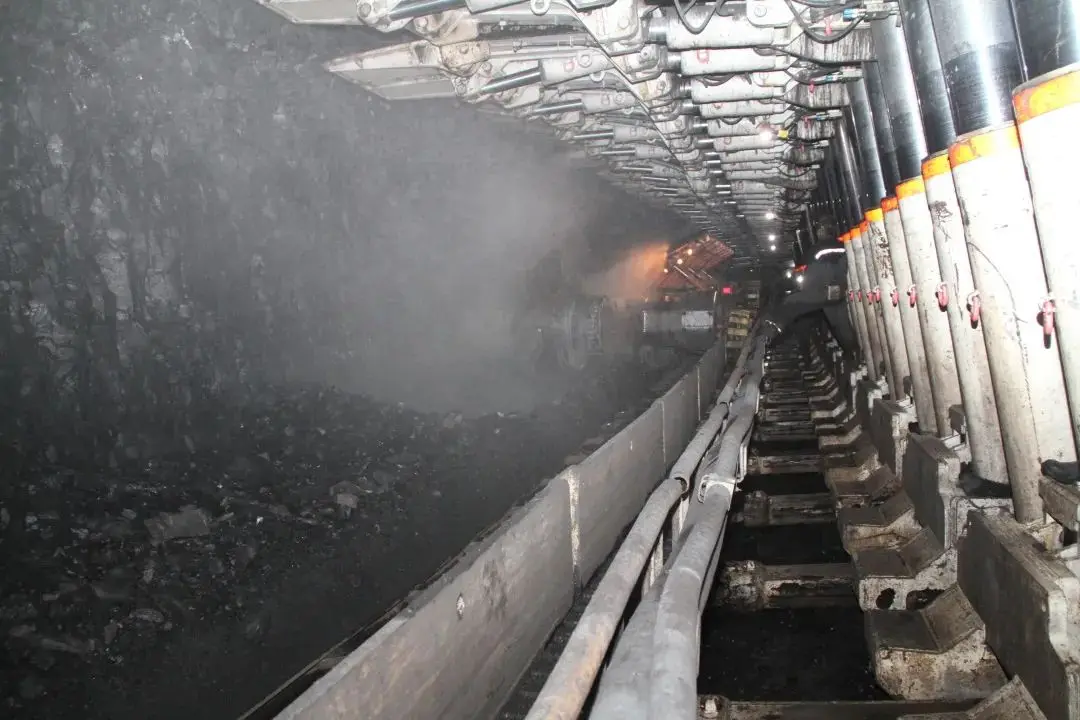 It is understood that in July this year, the State Mine Safety Supervision Bureau included Orchid Group Dongfeng Coal Mine in the pilot capacity increase of high-gas coal mines, with the production capacity increased from 1.2 million tons/year to 1.5 million tons/year. It is understood that among the 69 high-gas pilot mines reported to the national bureau in the province, only 2 coal mines in the province have been listed as high-gas coal mine production capacity increase pilots. Dongfeng Coal Mine is the only local coal mine included in the pilot, marking a milestone in Jincheng A new breakthrough in the city's production capacity verification work. Editor/Xu Shengpeng
Comment
Please Login to post a comment