Mine
Leo Lithium signed an equity investment agreement with China Ganfeng
Gan Feng's equity in the Goulamina lithium project in Mali will increase to 55%. Leo Lithium will hold the remaining 45% equity
In July 2023, Corica Mali won a mining services contract worth $348 million for the Goulamina project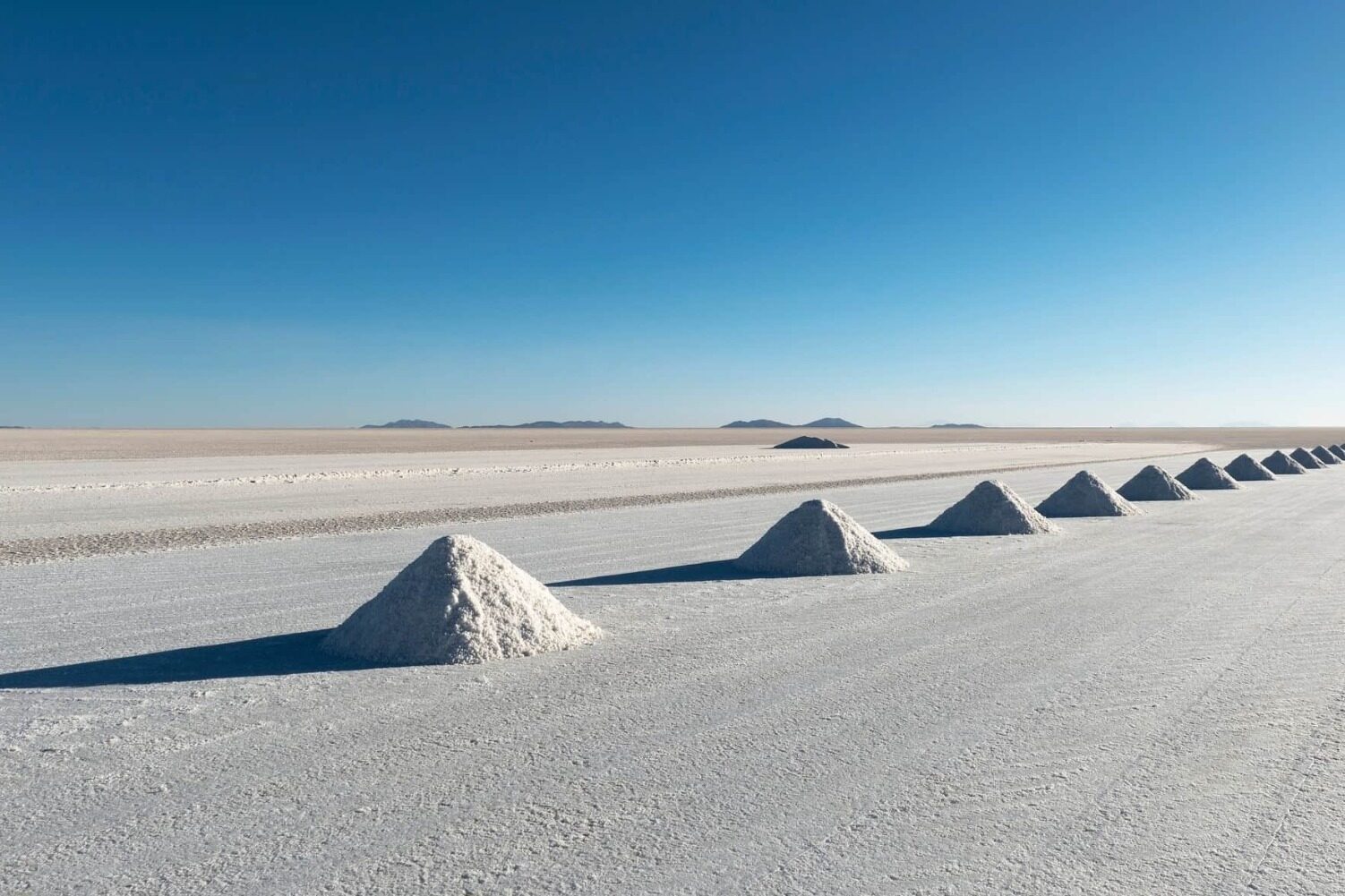 Reading this article requires
Leo Lithium has signed a binding agreement with Chinese lithium producer GFL International. This action established the investment structure announced earlier this month. According to the agreement, Ganfeng will directly invest $1.372 million in cash in Goulamina Holding Company Mali Lithium BV to hold an additional 5% stake in MLBV.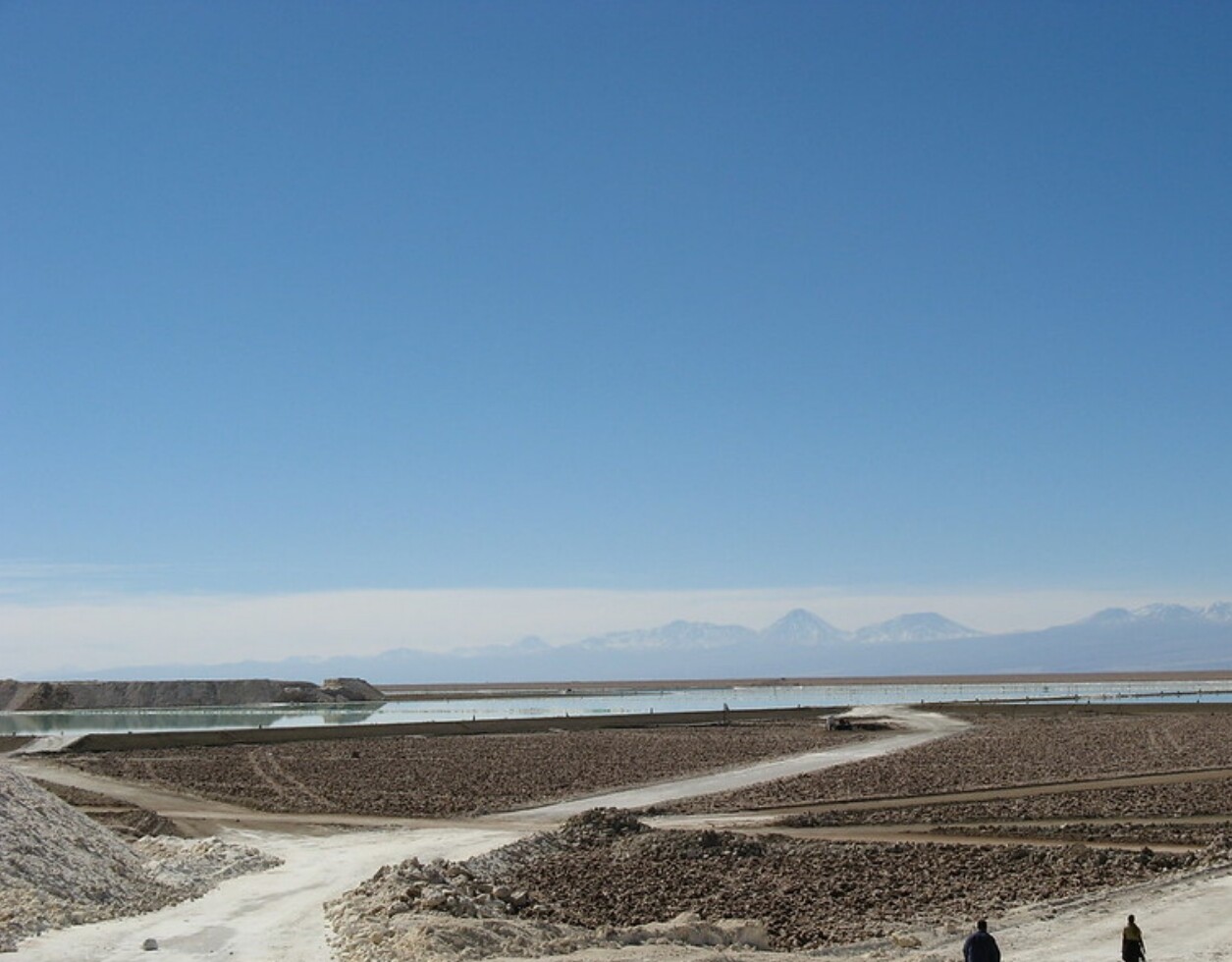 The board of directors of Leo Lithium and Ganfeng have respectively approved equity investment agreements. The agreement is currently awaiting regulatory approval. Simon Hay, Managing Director of Leo Lithium, stated that we are very pleased to sign an equity investment agreement with Ganfeng, consolidating our strong relationship with China's largest lithium producer. Direct project investment will promote regulatory approval in China.
In addition, Mali Lithium, a joint venture subsidiary of Leo Lithium, has begun to withdraw $40 million in Ganfeng debt financing, which was completed in July 2022 to provide funding for the Goulamina Joint Venture (Goulamina JV).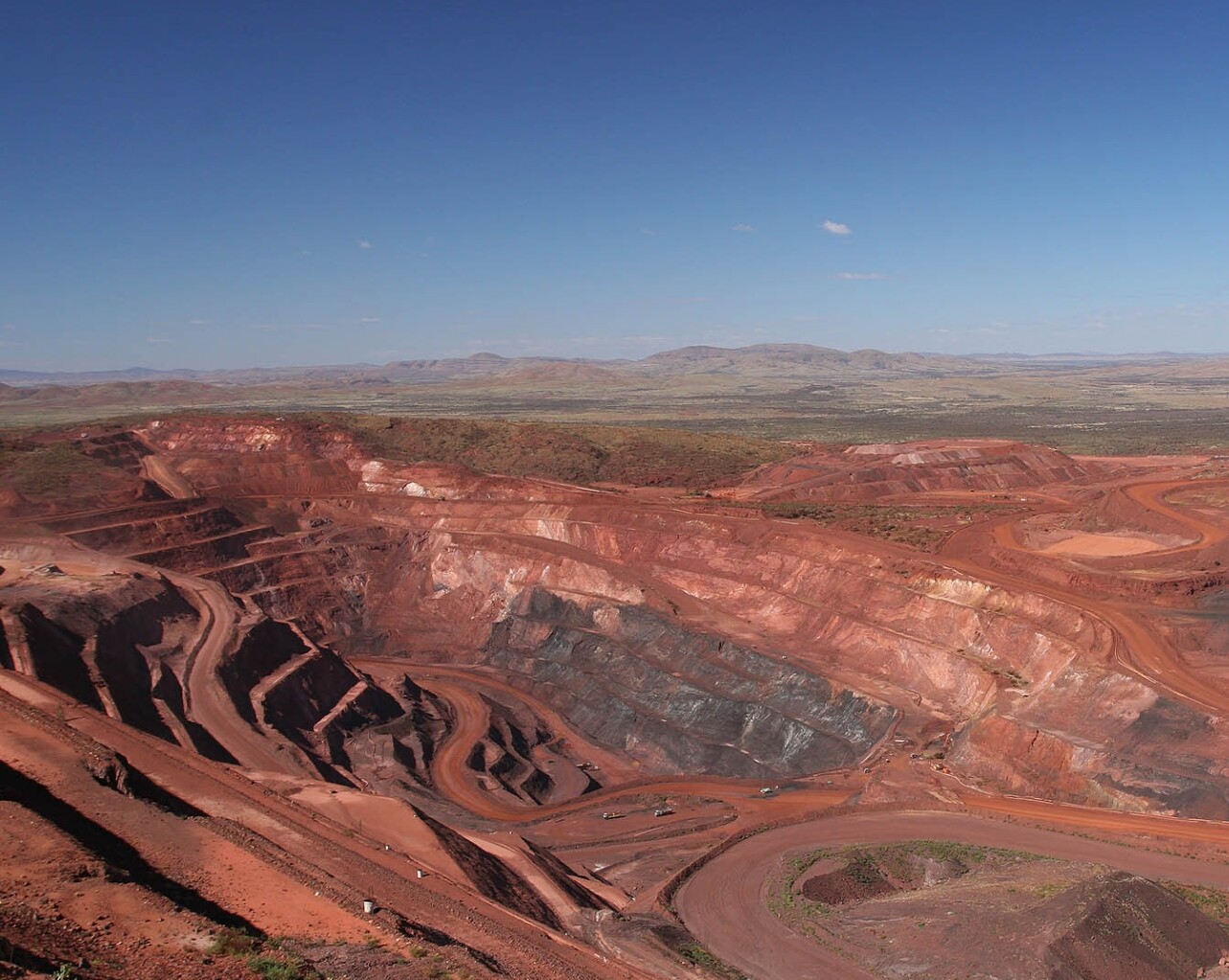 With the execution of binding equity investment agreements and debt withdrawals, the Goulamina joint venture has now received full funding for its first production. Leo Lithium will continue to serve as the operator and manager of the Goulamina joint venture. It will also retain the customary minority shareholder protection.
The Goulamina lithium project is located 50 kilometers west of Bougouni, Mali. Leo Lithium plans to develop the project as the first operating lithium mine in West Africa to use traditional open-pit mining methods.Editor/XingWentao
Comment
Please Login to post a comment