Interconnection
Lianyungang Logistics Cooperation Base Helps Jointly Build the the Belt and Road
Lianyungang is the only departure port for Kazakhstan's wheat transit through China
China Kazakhstan Lianyungang Logistics Cooperation Base has become an important platform for transit transportation, warehousing, logistics and trade in Central Asian countries
Reading this article requires
On September 19, 2023, at the Sino Kazakhstan Lianyungang Logistics Cooperation Base located in Lianyungang, Jiangsu Province, a series of China EU trains set out from here to the countries and regions jointly building the the Belt and Road.
From January to August 2023, a total of 418 China Europe trains were operated in Lianyungang, a year-on-year increase of 6%; Ship 40930 TEUs, an increase of 2338 TEUs year-on-year, conveying the vitality of economic development.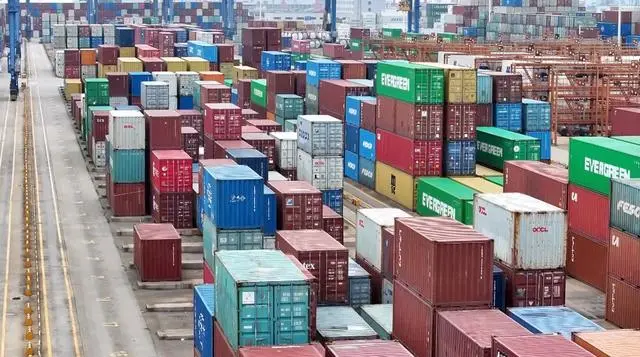 Zuo Xuemei, General Manager of Lianyungang China Kazakhstan International Logistics Co., Ltd., said, "Lianyungang, as the only departure port for Kazakhstan's wheat to transit through China, has opened up a channel for Kazakhstan's wheat to Southeast Asia." The China Kazakhstan Lianyungang Logistics Cooperation Base has become an important platform for cross-border transportation, warehousing, logistics, and trade among Central Asian countries.
In 2022, the newly built digital dispatch center of the Sino Harbin Lianyungang Logistics Cooperation Base will be put into use. Through the interconnection system, Lianyungang, which is located at the eastern seaport of China, and Khorgos Dongmen Dry Port of Kazakhstan, realize real-time information sharing and business linkage.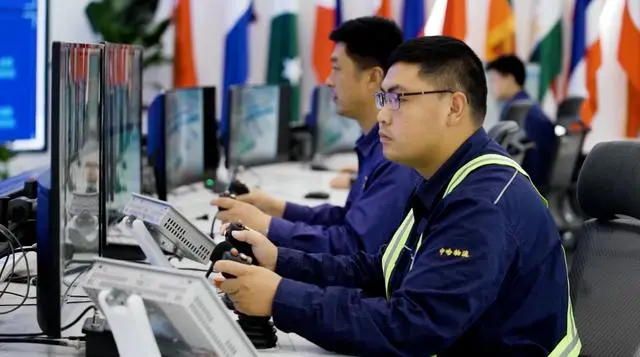 As the first physical platform for China and Kazakhstan to jointly build the Silk Road Economic Belt, the China Kazakhstan Lianyungang Logistics Cooperation Base has been in operation for many years and has gradually become a gateway for the landlocked country Kazakhstan to connect with the Pacific Ocean. Editor/Zhao E
Comment
Please Login to post a comment