Construction Frontline
Engineer's 6th year at Hoa Phat Rongju Steel Plant!
The Hefa Rongju Steel Plant Project is a business card project that opens up the Southeast Asian market
After 6 years of joint efforts, the acceptance rate of the first phase of Hoa Phat Rongju project in Vietnam reached 100%
Reading this article requires
From early morning to sunset, from a tidal flat to a 10,000-acre factory building, young people from two different countries witnessed the rise of a large steelmaking plant while working day by day. And they also grew up supporting each other, planting new dreams after dreams.
The Hoa Phat Rongju Steel Plant project is MCC Southern's first major project in Vietnam, and it is also a business card project to open up the Southeast Asian market. They face not only technical difficulties, but also social difficulties in integrating into the Vietnamese discourse system. Aaron grew up in an environment where China and Vietnam intertwined. He has a deep identification with Chinese and Vietnamese cultures. He understands the way of thinking and expression habits of both parties. His natural affinity can quickly gain the trust of both parties.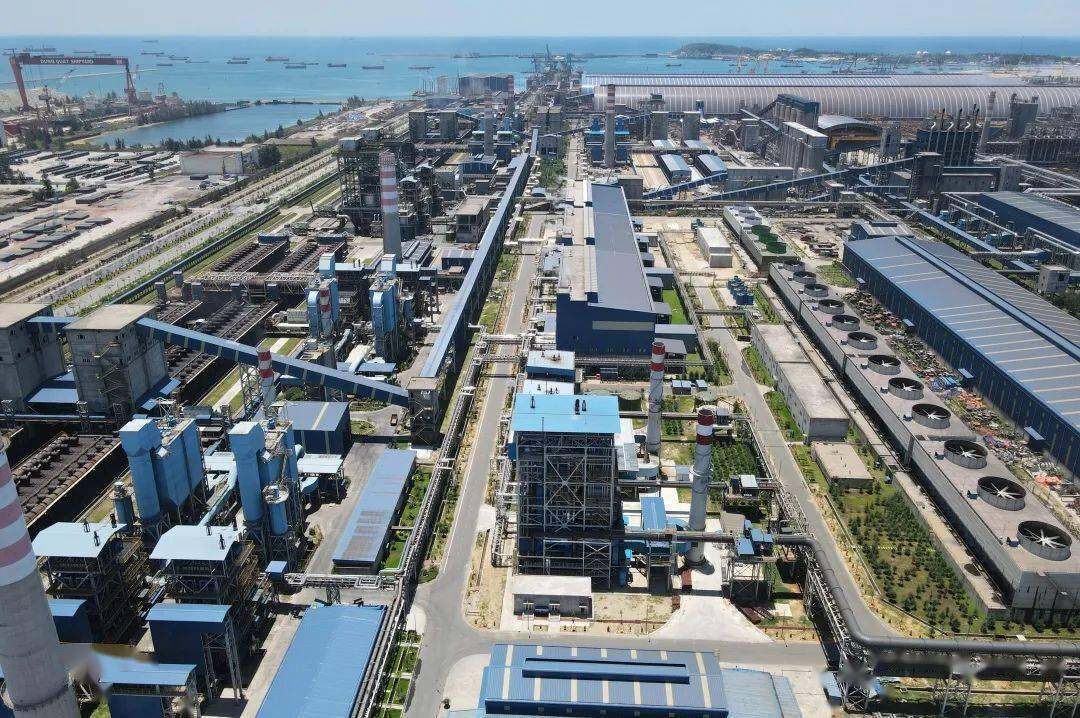 2023 is the sixth year of project construction between MCC Southern Engineering Technology Co., Ltd. and Fa Rongju Steel Plant. It is also the sixth year of partnership between Chinese engineer Liao Kunming and Vietnamese young man Long Zhenye. Just like one brick next to another brick, one screw connected to another screw, they are always side by side, fighting for a common cause, and are inseparable. In Liao Kunming's eyes, Aaron is diligent, studious, and enterprising. To Aaron, Liao Kunming is the most reliable and generous teacher. He not only imparts professional knowledge to him, but also guides him to pursue bigger dreams. . Editor/GaoLiMei
Comment
Please Login to post a comment