Interconnection
BYD forklift crosses the Ten Thousand Mountains
BYD forklift's new development momentum to go global in the next five or even ten years
BYD Forklift has developed three-electric technology suitable for forklift products, raising the quality of the vehicle to the internationally leading level.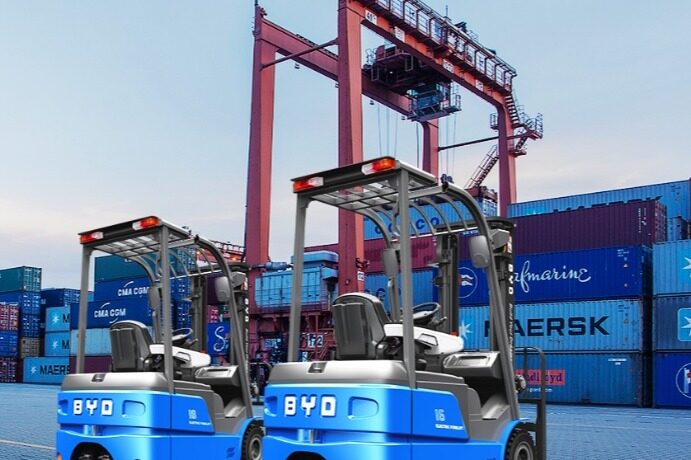 Reading this article requires
BYD Forklift takes technological innovation as its rudder and advanced manufacturing as its sail to ride the wind and waves. Its global industrial layout opens up new routes and spans thousands of mountains.
The light boat goes out to sea and crosses the mountains with the green and intelligent east wind. Since its establishment in 2009, BYD Forklift has set its sights on development across the ocean, and has embarked on an overseas journey for more than ten years. Now, BYD Forklift is worth writing about in terms of performance growth and brand reputation.
Overseas markets are booming
Looking back on 2022, despite facing many unfavorable factors such as repeated epidemics, political turmoil and poor international trade, BYD forklifts still achieved steady growth in uncertain overseas markets and delivered an exciting annual answer. One of the important pillars of sustained performance growth is BYD's forklift product strength that can create higher value for customers.
In the post-epidemic era, the global market is accelerating the trend of pursuing electrification and intelligence of equipment. Behind this are the labor shortage, environmental protection control and safety and efficiency challenges faced by enterprises. As a lithium battery forklift manufacturer with independent research and development capabilities, BYD Forklift has developed three-electric technology suitable for forklift products based on the strong industrial technology advantages of its headquarters, raising the quality of the vehicle to the world's leading level. Its fast charging, A series of advantages such as zero pollution emission, strong power, long life, high safety, and low use cost fundamentally solve many problems that plague enterprises' on-site logistics and create more value for customers. While well-known in the industry for its product durability, reliability and applicability, BYD forklifts are also known for their meticulous customized services.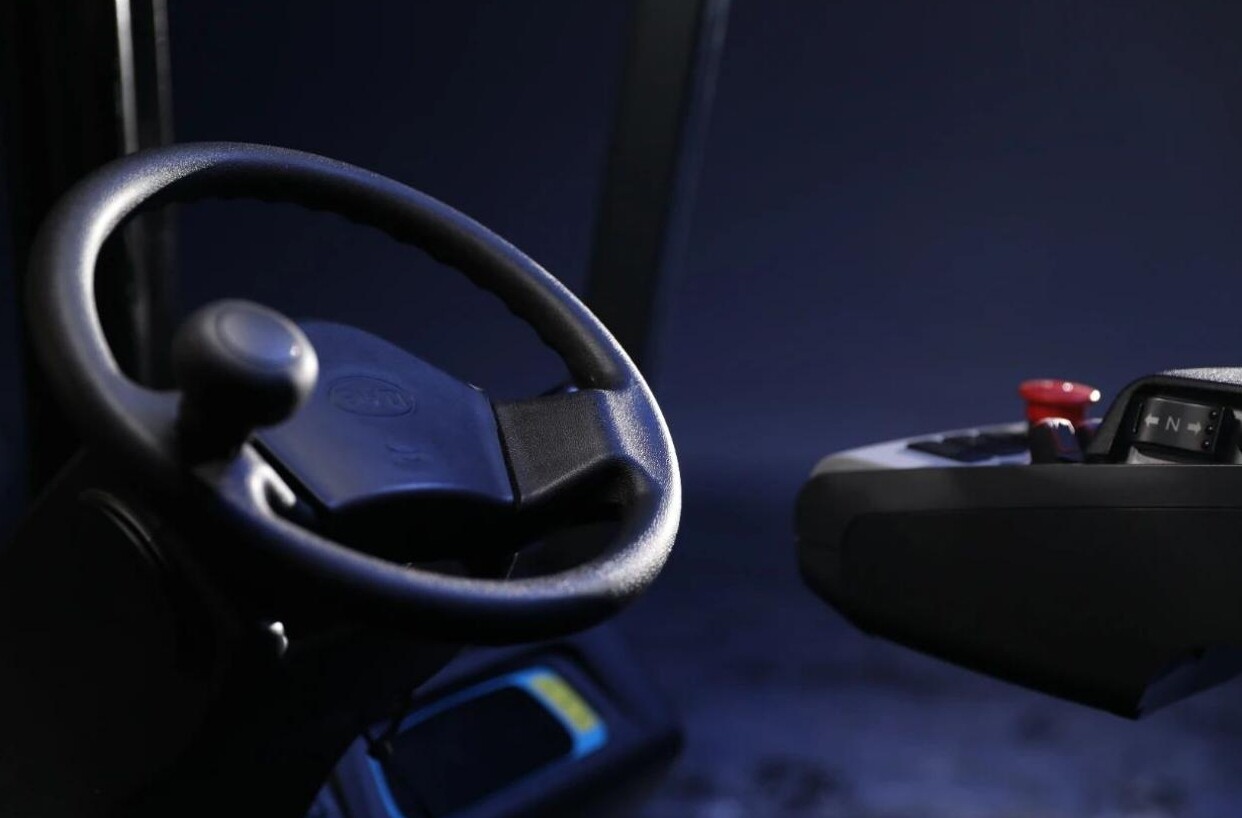 If forklift products want to go abroad and take root in overseas markets, details are the foundation and lifeblood. Bi Guozhong, general manager of BYD Forklift, once stated this. In cooperation with a Thai beverage manufacturing company, BYD forklifts have customized a high-precision model with double pallet attachments and narrow overhead guards based on the characteristics of fragile goods and fear of collisions, which effectively enhances the handling process. stability and accuracy. In the weekly market, BYD Forklift specially launched large-tonnage counterbalanced forklift products based on the needs of customers in the paper industry, winning the favor of customers with its sincerity and quality.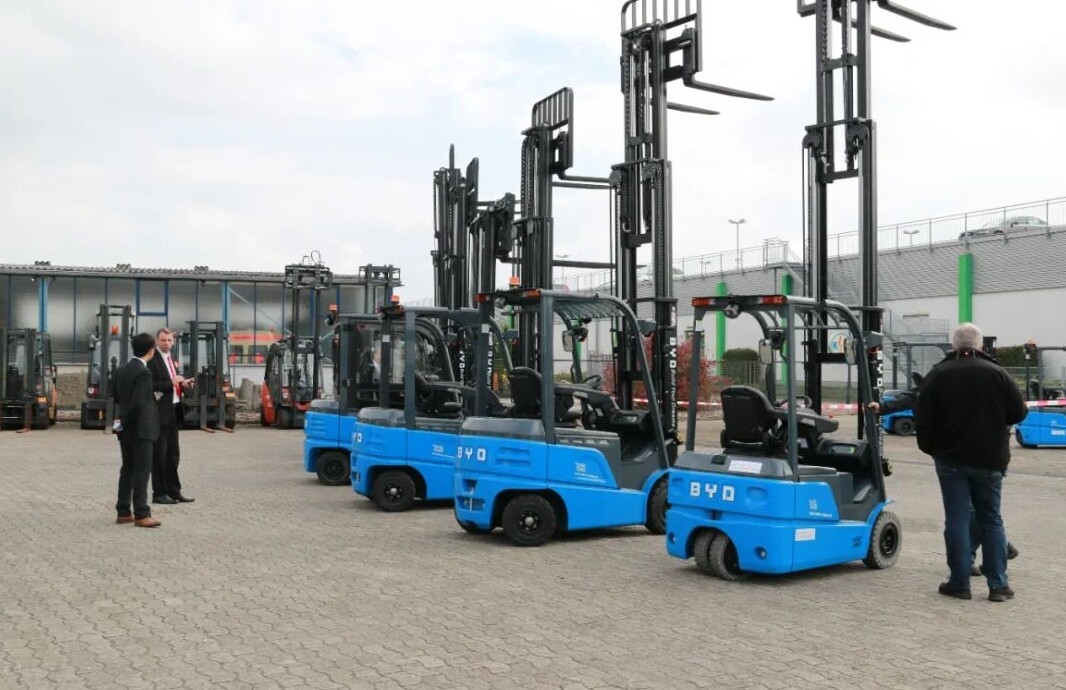 From large multinational groups such as BMW, Volkswagen and Coca-Cola, to regional enterprises such as paper manufacturing and logistics, BYD forklift's customer list covers various companies all over the world. It has become an important part of the warehousing and transportation of enterprises around the world, but BYD forklift's global The ambition of transformation is far from over.
Open up new routes to globalization
Up to now, BYD's forklift products have covered six continents and more than 70 countries and regions around the world; and have occupied a solid market position in strategic markets such as Europe, the United States, Japan, South Korea, Singapore, Australia, and Brazil. At the same time, BYD Forklift has established local assembly plants in Hungary, the United Kingdom, and France, and has established branches in Sweden, France, Italy and other countries. With more than 200 outlets, it has formed a service network covering six continents around the world and is committed to serving customers. Create an excellent user experience and bring greater economic and value benefits to partners. Global production, global marketing, global service... BYD Forklift has been committed to building a global industrial layout and constantly improving the global supply chain for many years, and this is the foundation of BYD Forklift's globalization. While its sales performance is booming, BYD Forklift has never forgotten its original intention of driving high-quality development through technological innovation.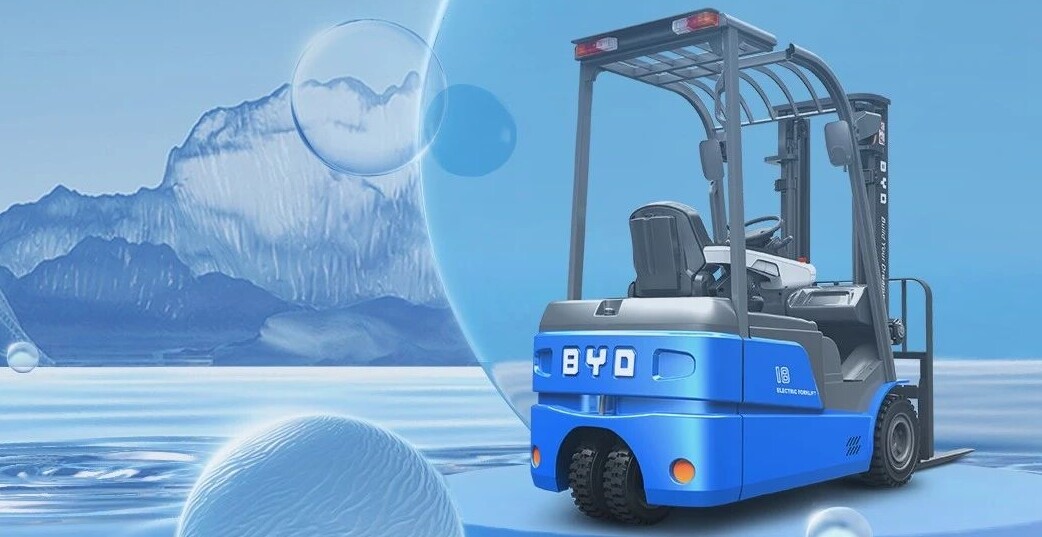 Technological innovation is BYD's DNA and core competitiveness, and it is also the new driving force for BYD's forklifts to go global in the next five or even ten years. In the future, BYD Forklift will focus on innovative development and continuously improve product quality. Bi Guozhong said. Through independent research and development + cooperative research and development model, BYD Forklift has innovated around multi-series, wide-matrix lithium-ion counterbalanced forklift products, and has taken the lead in deploying intelligent products with its advanced automated manufacturing level and deep integration with the Internet of Things and intelligent technology. In the field of forklifts, BYD has created advanced and cutting-edge handling robot series products, setting a development benchmark for the global forklift industry. Crossing thousands of mountains and rivers, heading towards the center of the stage. BYD Forklift takes technological innovation as its rudder and advanced manufacturing as its sail to ride the wind and waves and open up a new route for globalization. In the future growth of globalization, BYD Forklift will continue to strive to provide higher value and cleaner logistics handling solutions to global cooperative customers, leading China's new energy forklift industry to a new shore. Editor/GaoLiMei
Comment
Please Login to post a comment