Interconnection
$15.6 billion! Tenders to be launched for West African highways next year
Transport infrastructure development is a priority for ECOWAS
The continued economic recovery of West African countries provides good conditions for project construction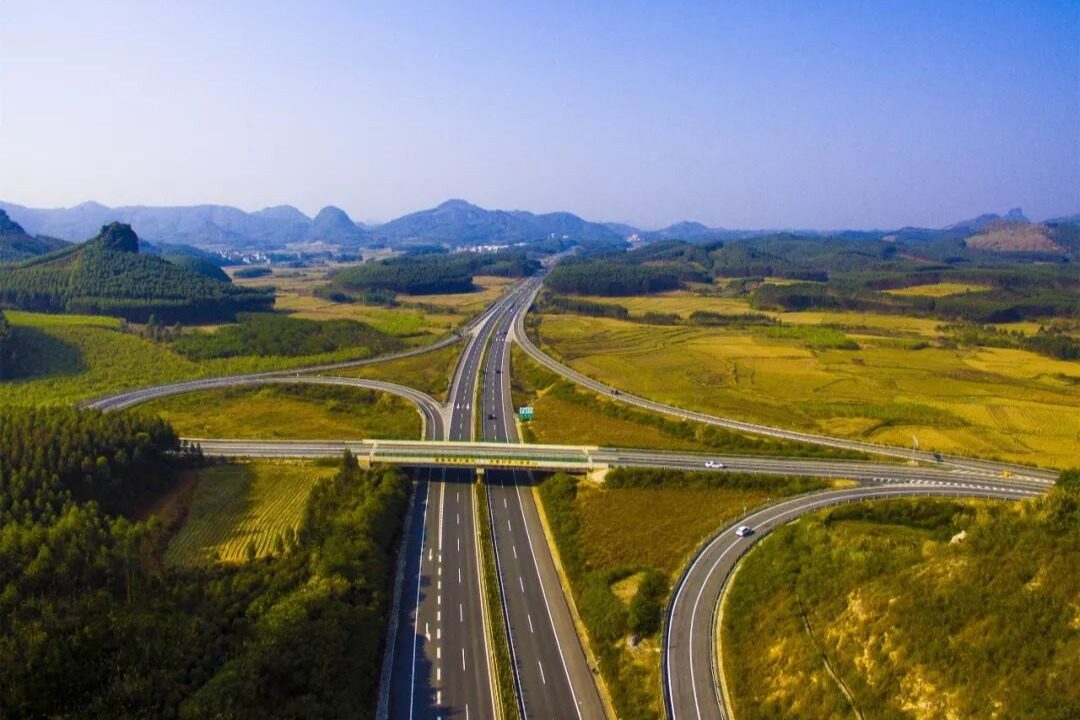 Reading this article requires
Recently, officials from the Economic Community of West African States stated that the first batch of tenders for the 1,028-kilometer Abidjan-Lagos highway is planned to be held in January 2024, emphasizing that transportation infrastructure construction is the top priority of ECOWAS. The project is currently in the design stage and is expected to complete engineering design and environmental assessment by the end of the year.
The Abidjan-Lagos highway passes through five countries: Nigeria, Benin, Togo, Ghana and Cote d'Ivoire. It was jointly initiated by the presidents of the above-mentioned five countries. The project took many years from conception to implementation, and progress was previously slow due to high investment. After the President of the African Development Bank announced the completion of financing for the Abidjan-Lagos corridor through the African Investment Forum in May 2022, the project progress accelerated.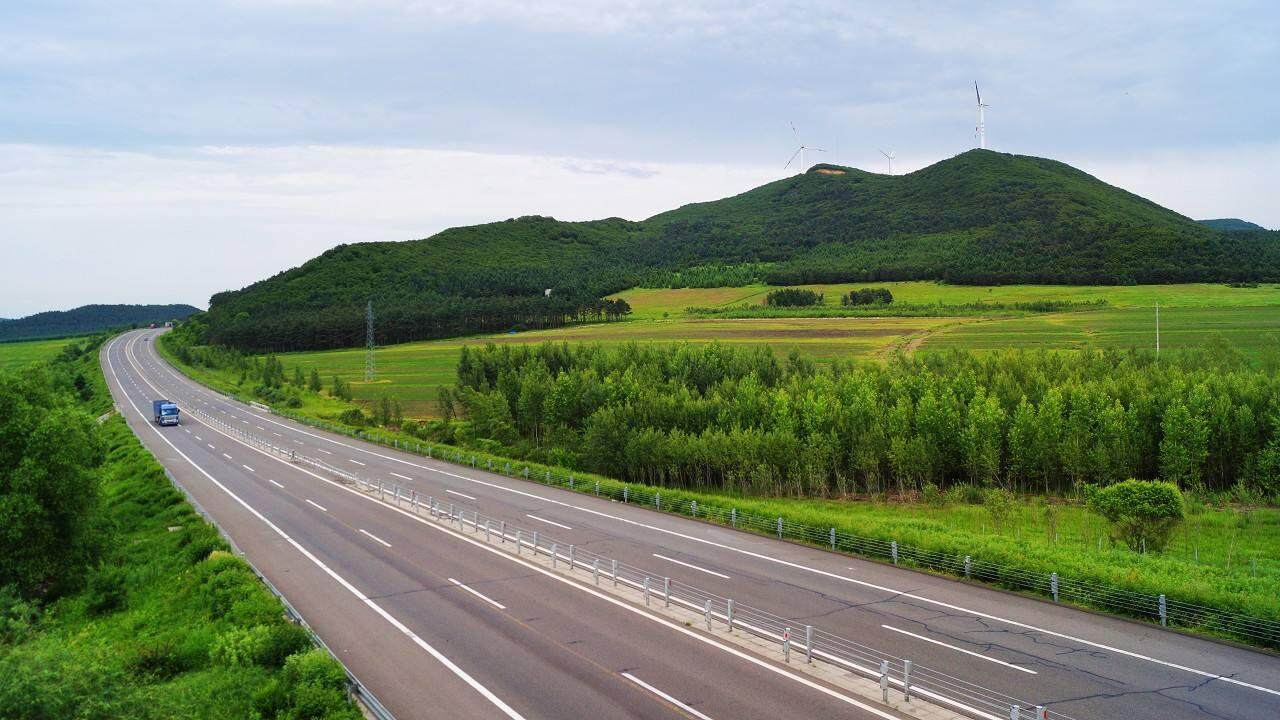 The project is also a component of Route 7 of the Trans-African Highway Network. The Trans-African Highway Network is an intercontinental highway project jointly proposed by the United Nations Economic Commission for Africa, the African Development Bank and the African Union. The planned road network length is 56,683 kilometers.
The continued economic recovery of some West African countries provides good conditions for project construction. The Central Bank of West African States (BCEAO) recently predicted that the economic growth of the West African Economic and Monetary Union is expected to reach 5.6% in 2023 after reaching 5.9% in 2022, continuing to maintain a high growth rate. The alliance's agriculture, industry, service industries and other fields have shown relatively high growth rates. Good growth momentum. At the same time, inflation in the region fell from 5.8% in the first quarter of 2023 to 4.0% in the second quarter, due to increased cereal production in the Union countries and falling prices of imported energy and food. The regional banking system provided to the private sector and government sectors Credit continues to increase.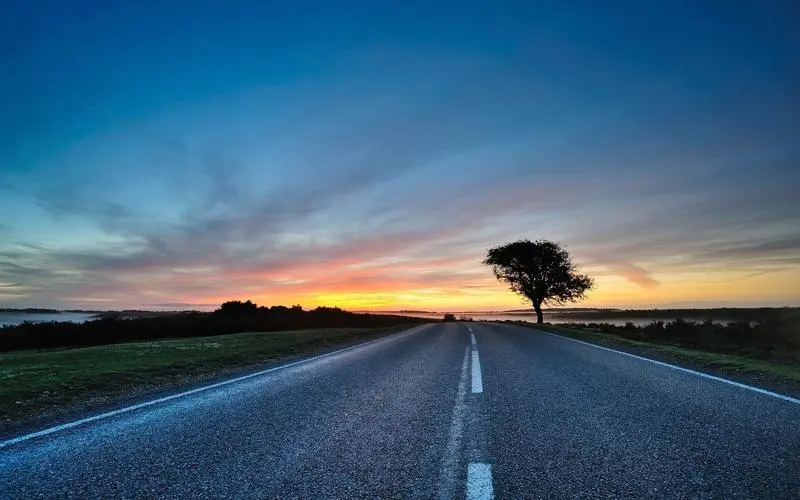 The Abidjan-Lagos highway connects Abidjan, Tema, Lomé, Cotonou and the main seaports of Lagos. It is foreseeable that the implementation of the project will further promote the flow of goods and people, drive the construction of related warehousing, logistics, industrial parks and other supporting infrastructure, and effectively promote the regional economic integration and industrial development of West Africa. Editor/GaoLiMei
Comment
Please Login to post a comment