Construction Frontline
2023 Cambodian Southeast Asian Games Athlete Village Project
This project carries the dreams of many people in the Southeast Asia Games of 2023, and will bring tremendous changes to Cambodia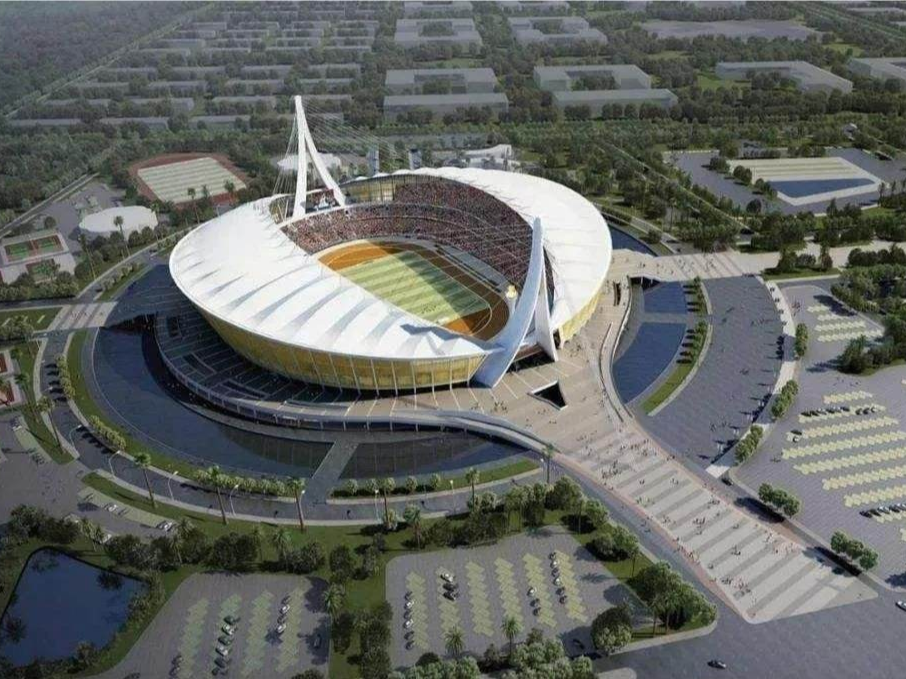 On April 22, 2020, Tiejian International and China Railway Urban Construction won the bid for the 2023 Cambodian Southeast Asian Games Athlete Village Project. The project was led by China Railway Construction International Business and China Railway Urban Construction participated in the bidding. The winning bid ranged from USD 160 million to USD 174 million, or approximately RMB 1.134 billion to RMB 1.233 billion.
The project is a national key PPP project in Cambodia. It is located in the courtyard of Morodok Techo National Sports Center in Phnom Penh, the capital of Cambodia. The owner is Cambodia Shiqiao Athlete Village Company, with a total construction area of about 350,000 square meters. The main construction content of the project is nine athlete apartments and supporting podiums. During the 2023 Southeast Asian Games, the project will serve as a residential and living area for more than 7,500 athletes and officials. After the game, the government will return the project to Shiqiao Athlete Village for commercial operation.
Diban, chairman of the Preparatory Committee of the 2023 Southeast Asian Games in Cambodia, said that all relevant departments must be prepared for the successful hosting of the Southeast Asian Games to ensure that athletes and tourists from all countries feel convenient and warm. At the same time, through the holding of sports activities in the Southeast Asian Games, it will demonstrate the strength of Cambodia, enhance its reputation in the international community, and show Cambodia the splendid history and culture, tourism resources and folk customs of the world, and the prosperous social life.
The successful bid for this project is another successful practice of China Railway Construction International Co., Ltd. in implementing the requirements of China Railway Construction's overseas coordinated development. It has achieved rolling development in the Cambodian market and strengthened China Railway Construction's overseas regional market. Editor / Tian Zengpeng
0
Collect