Transportation
The first phase of Nanjing Metro Line 9 officially started
The first-phase project of Metro Line 9 has a total length of 19.67 kilometers and a total of 16 stations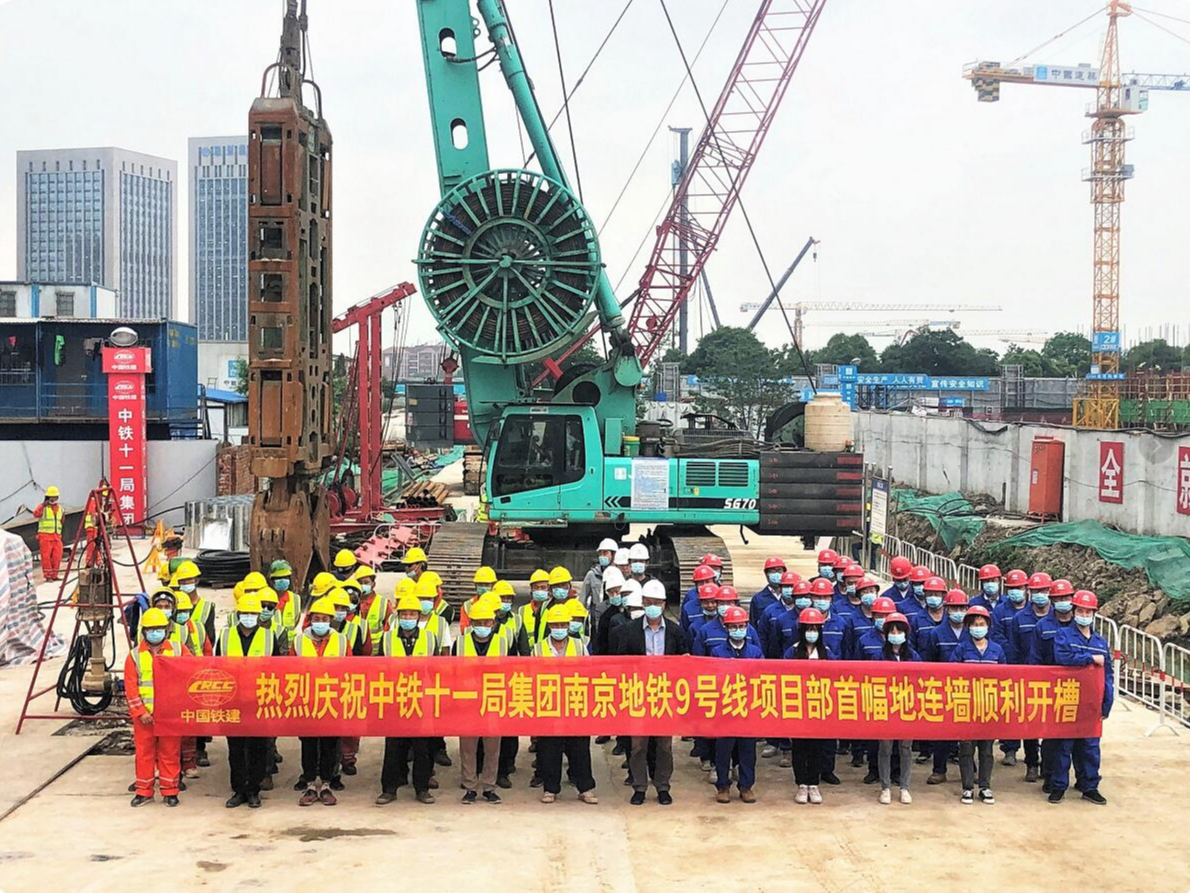 Recently, with the roaring mechanical sound and the orderly command of the staff, good news came from another line of the Nanjing Metro. The first phase of the Nanjing Metro Line 9 contracted by China Railway officially started construction!
The Nanjing Metro Line 9 Phase I project has a total length of 19.67 kilometers and a total of 16 stations, all of which are underground lines. The symbol of the train is orange red, and the maximum speed is 80 km / h. The route passes through Xuanwu District, Gulou District and Jianye District, and passes through Nanjing Station, Xiaguan, Longjiang, Lvboyuan, Jiangsu Grand Theater and other areas. In the future, it will become an important bureau within the main city to connect the central Hexi, Xiaguan and Xinzhuang areas. The regional line is of great significance to the development of Hexi New City and the upgrading and reconstruction of the Xiaguan area.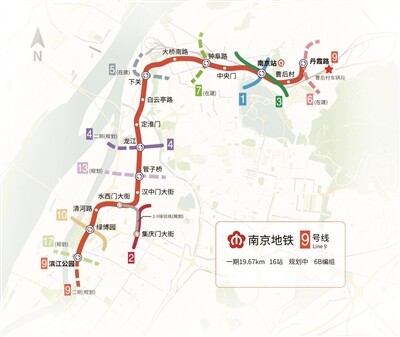 Metro Line 9 is also a veritable "transfer king". Line 9 can be interchanged with the existing Lines 1, 3, 4, and 10, or with Lines 5 and 7 under construction. There will be 8 interchange stations. The first-class Line 9 of "Ride Power" will have a long "standby" throughout the day-the train operates from 5:30 in the morning to 23:30 at night, and operates for 18 hours a day.
The first phase of the Nanjing Metro Line 9 project is an important local line connecting the central part of Nanjing with the central Hexi, Shimonoseki, and Xinzhuang areas, and is of great significance to the development of the Hexi New City and the upgrade and reconstruction of the Shimonoseki area.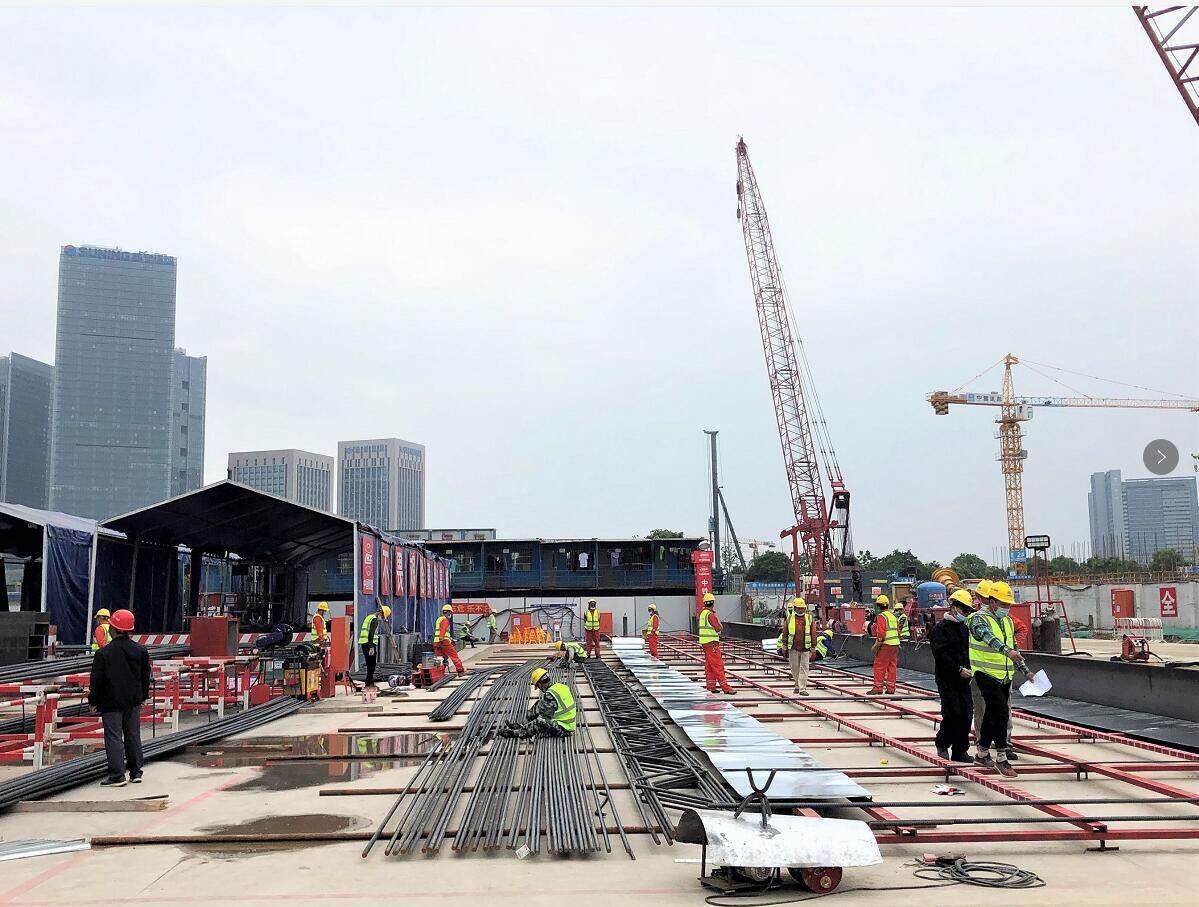 Due to the intersection of Line 9 and multiple subway lines, multiple stations can be interchanged and the operating time is up to 18 hours. After its completion, it will further expand the coverage of Nanjing rail transit, facilitate passenger flow collection and distribution, and improve traffic accessibility. Editor / Peng Xue
0
Collect